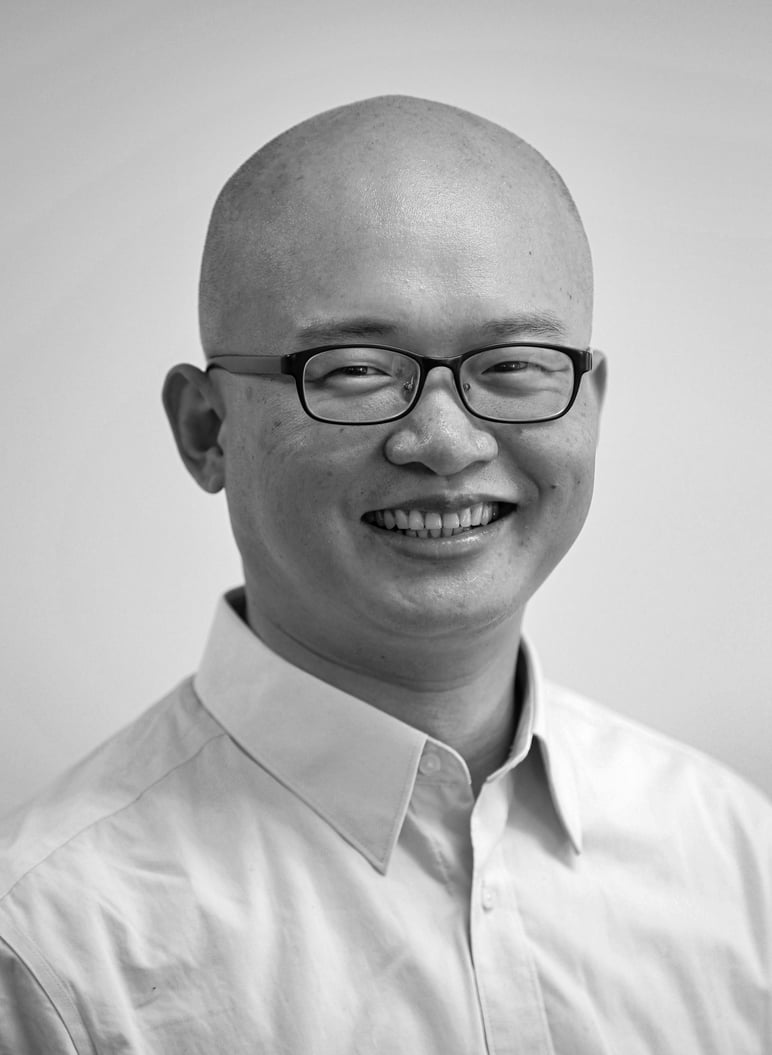 China's Unreliable Entity List sounds dire, but that doesn't mean it will bite foreign firms any time soon
Beijing's vaguely worded Unreliable Entity List gives it powers to sanction foreign businesses for endangering China's sovereignty, security and development
But there are indications it might be applied sparingly, at least to start, as China is courting foreign businesses to prevent decoupling with the US
China has finally released details of how its Unreliable Entity List will be implemented, giving Beijing a new legal weapon to sanction foreign businesses it dislikes.
On the surface, the regulation sounds dire. Its sweeping powers allow for foreign firms, organisations or individuals deemed to have endangered China's sovereignty, security and development to be blacklisted. If an entity cuts "normal transactions" with China or discriminates against it, then that could also be grounds to be included.
The definitions are so vague they leave numerous questions unanswered. Will a brochure including a map of China without Taiwan or the nine dash line in the South China Sea be grounds for inclusion on the entity list?
If a foreign bank complies with US sanctions by cutting ties to Chinese businesses or individuals, will it be destined for the list? Or if a foreign company executive likes a post from a Chinese dissident on Twitter, will the company be seen as an unreliable entity?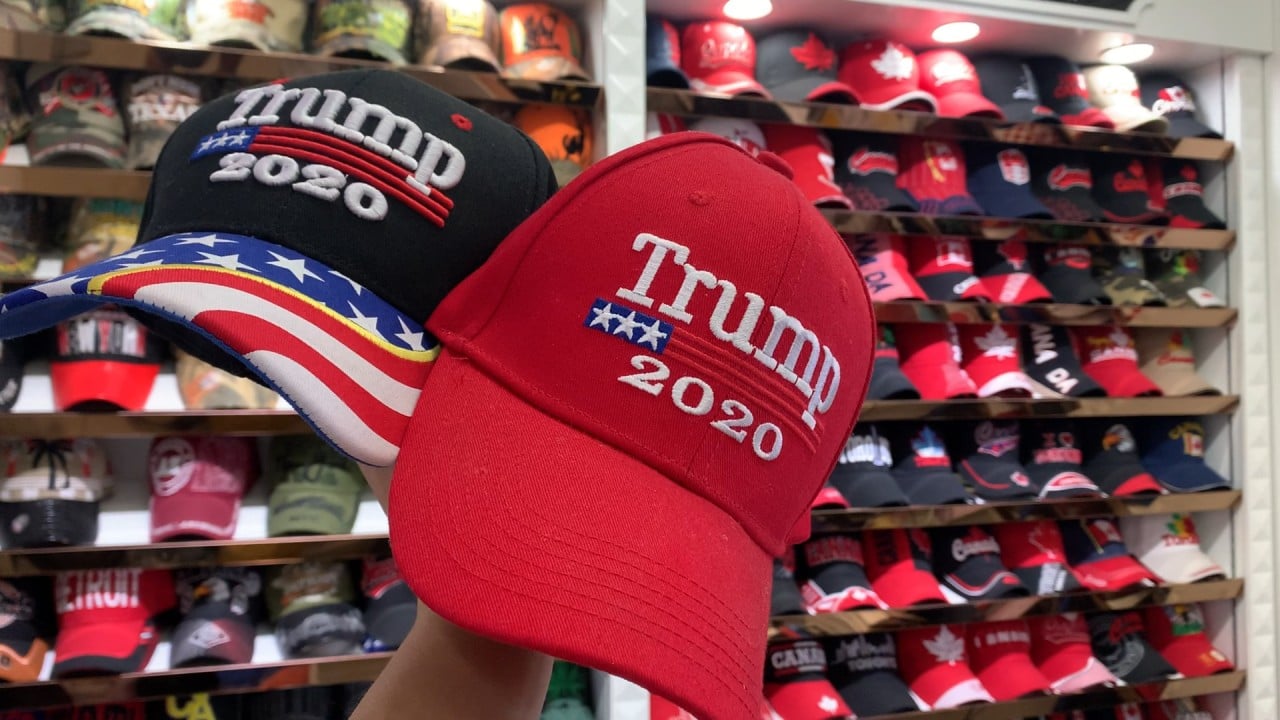 02:39
The 'Yiwu Index': How a Chinese city could predict the result of the US Presidential election
The 'Yiwu Index': How a Chinese city could predict the result of the US Presidential election
The punishments are severe: offenders could be banned from trading, investing or getting a Chinese visa. They could also face hefty fines.
After details of the regulation were published last week, it renewed speculation over which foreign companies would be targeted first. The state-backed tabloid the Global Times cited sources saying British bank HSBC and US delivery firm FedEx would be top of the list.
However, there are signs that the entity list may only be used sparingly.
China first announced it would publish a blacklist as a countermeasure to a similar initiative by the United States in May 2019, at the height of the trade war . But it took more than 16 months for Beijing to publish the regulation.
And currently China is putting on a friendly face for foreign businesses and the investment community to avoid economic decoupling with the US.
Since details of the list were announced on Saturday, the commerce ministry has been working overtime to play down its risks, publishing an "expert view" that it posed no threat to foreign firms. The following day the ministry released a question and answer about the regulation, which said no company had been targeted and there was no timetable to do so.
It is also worth noting that the document explaining the regulation is about 1,500 characters long, but the clarification is double that – another sign that the barking dog is not going to bite any time soon.
This article appeared in the South China Morning Post print edition as: Bark of blacklist appears worse than bite