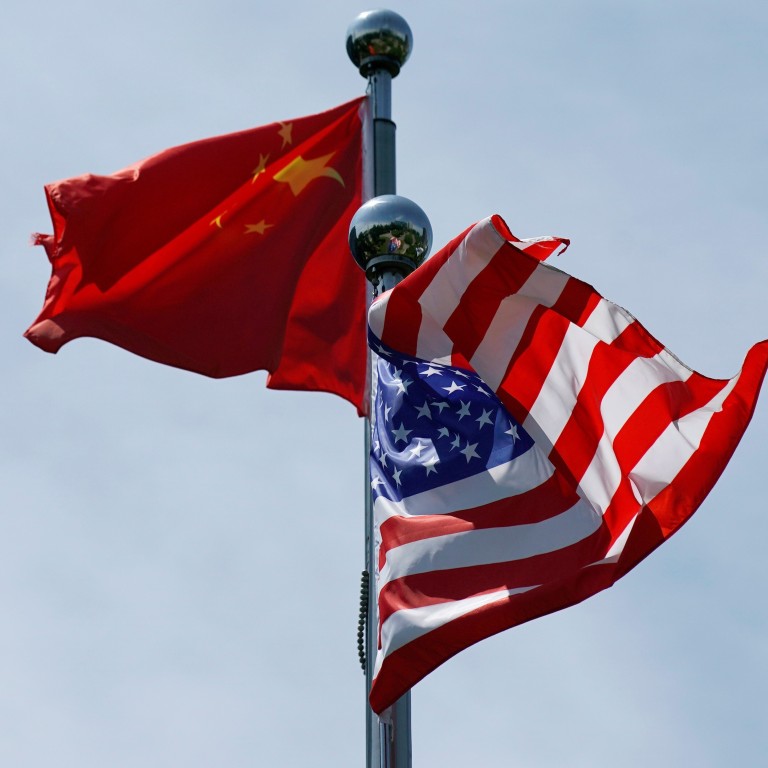 Most China, South Korean executives see Biden improving Washington-Beijing ties, survey shows
Most Japanese business leaders remain pessimistic about relations between the world's two largest economies, according to a recent survey
Chinese business leaders are more optimistic than South Korean and Japanese executives on global economic outlook and investment this year
Chinese and South Korean business leaders are much more optimistic than their Japanese counterparts about the prospect for better US-China relations under the incoming administration of
Joe Biden
, according to a recent survey by leading newspapers in the three East Asian countries.
More than 57 per cent of executives from China and 51 per cent from South Korea said the bilateral relationship would improve or greatly improve after Biden takes office next Wednesday. However, only 25 per cent of their Japanese peers said the same.
The survey of 290 top executives, roughly 100 each from China, Japan and South Korea, was conducted by China's Global Times, Japan's Nikkei and South Korea's Maeil Business News Korea from December 7 to 22 last year.
More than 60 per cent of those surveyed in each country said their businesses had been hurt by supply chain disruptions caused by the ongoing dispute between the US and China.
The Trump administration has raised tariffs on a range of Chinese imports and implemented harsh sanctions against Chinese companies such as Huawei Technologies Co., citing national security, leading to a deterioration in relations.
But many business leaders expected the Biden administration to maintain a tough stance on China when it comes to access to hi-tech equipment and components.
The relationship between China and the US has fallen to its lowest level since Beijing and Washington established formal diplomatic ties over 40 years ago, with the two countries clashing on a range of issues including trade, human rights and the handling of the Covid-19 pandemic.
Chinese government adviser Zheng Yongnian, the dean of the Advanced Institute of Global and Contemporary China Studies, warned in November that China should be
prepared for a tougher stance
from Washington under Biden.
The president-elect could take action on the diplomatic front against China if he could not sort out domestic issues, said Zheng, who last year took part in a symposium hosted by President Xi Jinping advising on long-term strategy.
December's survey also showed Chinese executives had different views compared with their Japanese and South Korea peers in their assessment of how the coronavirus pandemic would affect business and the outlook for the global economy this year.
While nearly 90 per cent of Japanese and about 60 per cent of South Korean business leaders said the health crisis would likely have a negative or slightly negative effect on their businesses in 2021, roughly 30 per cent of their Chinese counterparts predicted it would have no impact.
Asked about the global economic outlook, 53 per cent of Chinese respondents said the world economy would recover rapidly, while 86 per cent of Japanese and 55 per cent of South Koreans predicted a gradual recovery.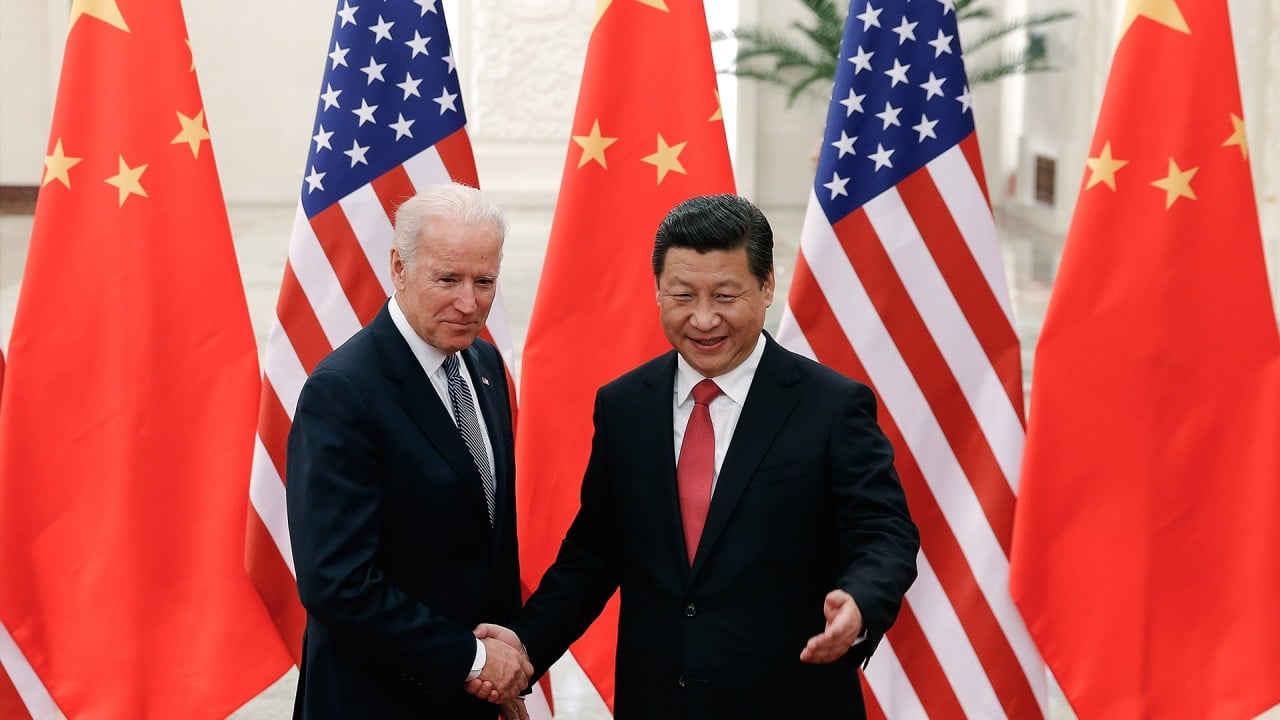 06:04
US-China relations: Joe Biden would approach China with more 'regularity and normality'
US-China relations: Joe Biden would approach China with more 'regularity and normality'
About 63 per cent of Chinese interviewees said they plan to boost domestic investment this year, while around 60 per cent of Japanese and South Koreans surveyed said investment in domestic plant and equipment would stay level with 2020.
For the 2020 financial year ending in less than three months, Japan's Cabinet Office has estimated that gross domestic product is likely to shrink 5.2 per cent, the weakest growth on record.
The Bank of Korea has forecast South Korea's economy contracted 0.1 per cent last year.