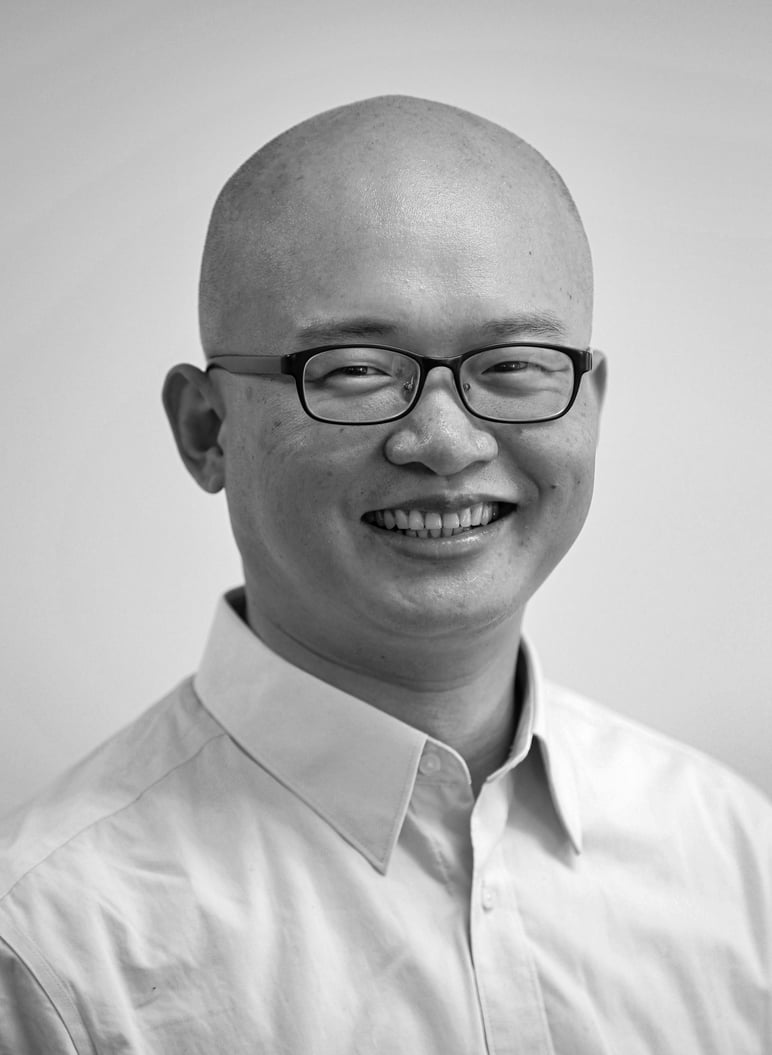 Why the Chinese government's warning on property speculation has so few listeners
Despite years of government restrictions, China's property prices have surged in value over the past decade and continue to rise in 2021
President Xi Jinping says 'homes are for people to live in, not for speculation', but authorities must address institutional structures creating distortions
What investments would you have made in 2011? For residents in Chinese cities, the answer was "buy a flat". Apart from bitcoin and
Kweichow Moutai stock
, few assets have gained as much in the past decade as property in China.
In Shenzhen, for instance, the average residential property price has surged to nearly 90,000 yuan (US$13, 815) per square metre from less than 20,000 yuan a decade ago.
It's ironic given 2011 was also the year Beijing became "serious" about cooling property prices. It introduced restrictions on purchases, curbed bank credit and conducted "property tax" trials in Shanghai and Chongqing.
Today, however, it is the people that defied Beijing and borrowed as much as possible to speculate on property who are the real winners.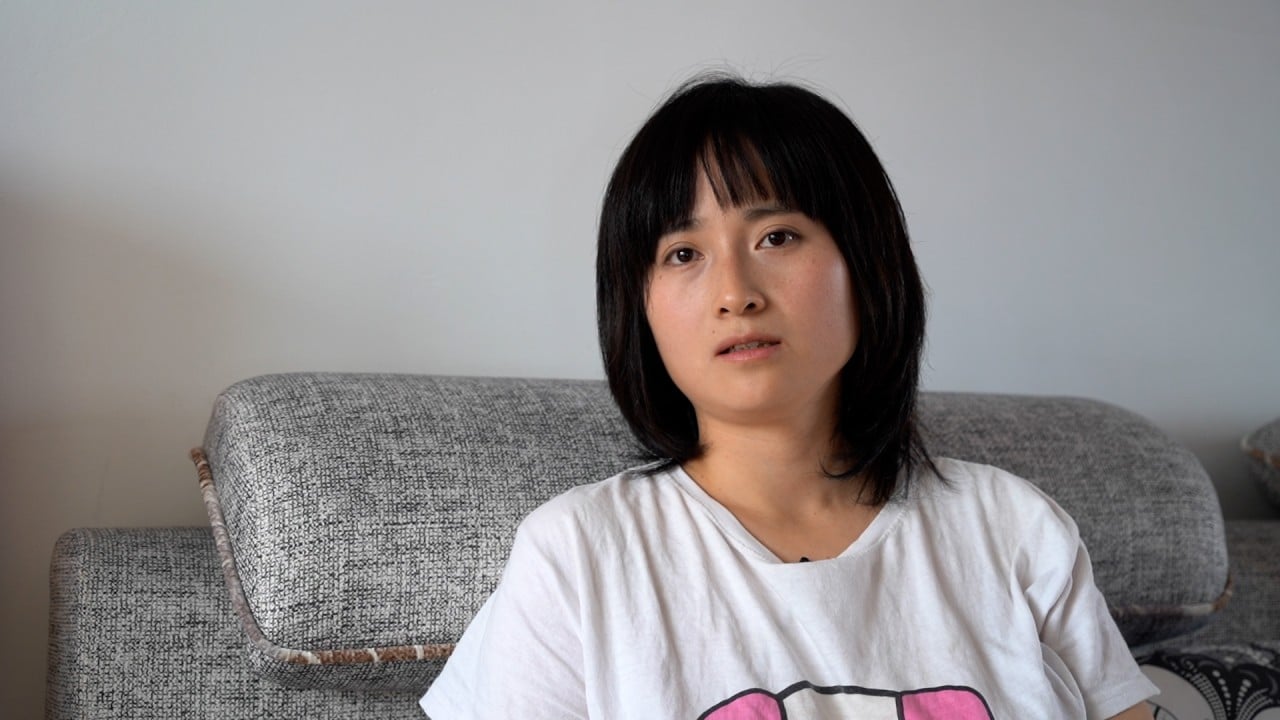 08:07
Cheap housing but few economic opportunities for young Chinese in city along Russian border
Cheap housing but few economic opportunities for young Chinese in city along Russian border
Despite draconian curbs on the demand side, property prices in cities like Shanghai, Shenzhen and Hangzhou have risen quickly in early 2021 and local authorities are scrambling to impose new restrictions on purchases to please the central government.
First of all, the government does not want a huge increase in home prices, but it fears a big drop more. Real estate development is at the heart of China's growth model.
Local authorities rely on revenues from land sales and state banks would be in big trouble if property prices started to fall. Of course, homeowners hate to see any correction in property prices, too.
Secondly, China's money printing and
strict capital controls
have made property in big cities the only viable investment channel.
Broad money supply in China more than doubled to over 200 trillion yuan (US$30.7 trillion) at the end of 2020 from 85 trillion yuan at the end of 2011, but investment channels for the general public remain limited. The crackdown on peer-to-peer lending, as well as the volatile stock market, have further pushed people to seek shelter in property.
As such, China's real estate market has become a weird place, where couples are divorcing so the family can buy another flat and investors flock to court auctions to bid on properties they do not know the whereabouts of.
China's government is in dire need of a better approach to convince investors there are few prospects in property speculation. Limiting supply and vetting buyers has not worked.