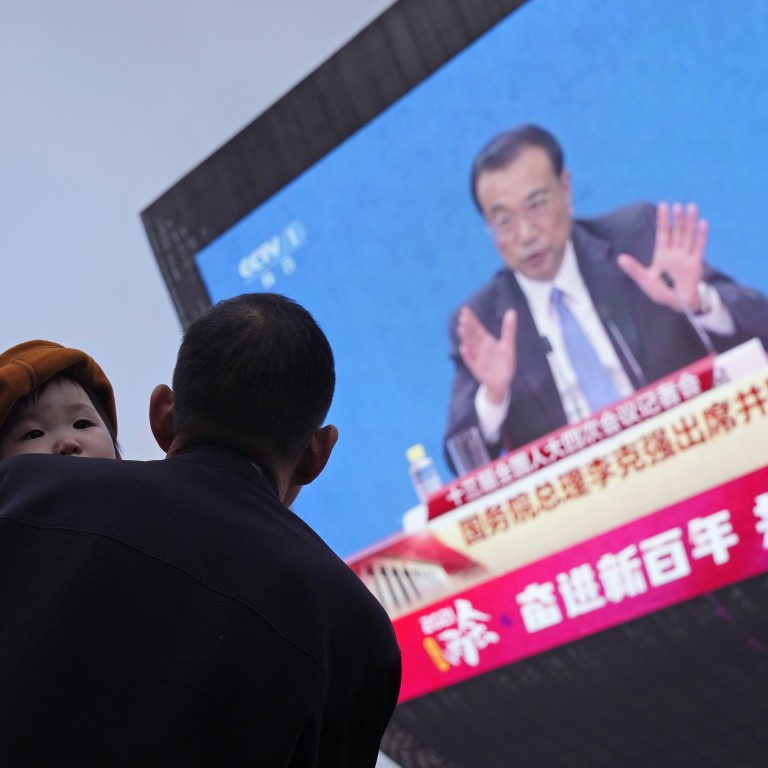 China vows to curb inflation risks by tackling 'malicious speculation' in commodity markets
The State Council has promised tougher oversight of commodity markets and more domestic supply to ease prices
China's leaders are worried high commodity prices could be passed through to small businesses and eventually consumers
China says it will step up efforts to curb fast-rising commodity prices and prevent inflation, pledging more targeted measures to fight "abnormal trading" and "malicious speculation".
At a meeting chaired by Premier Li Keqiang on Wednesday, the State Council said authorities will pay closer attention to the unfavourable impact of high prices and deploy a two-pronged approach to stabilise markets, increasing supply and enhancing supervision.
"We must take comprehensive measures to ensure supplies, curb the unreasonable price rises and try to prevent them from passing on to consumer prices," the executive body said according to an online statement.
Raw material costs
have been sent soaring by global monetary easing and high demand, as major economies, including China, recover from the coronavirus pandemic.
China's Financial Stability and Development Commission, which is headed by Vice-Premier Liu He, President Xi Jinping's top economic adviser, flagged concern about potential economic risks associated with
high commodity prices and inflation
early last month.
The country's factory gate prices jumped 6.8 per cent year on year in April, with consumer prices growing 0.9 per cent from a year earlier. However, consumer inflation is still well below the full-year control target of 3 per cent.
The People's Bank of China downplayed the risk of imported inflation in its monetary policy implementation report last week.
But China's top leadership has shown concern about high commodity prices being passed through to
small manufacturers
who have not fully recovered from the pandemic shocks.
"We must help market entities, particularly small and micro players and self-employed businesses," said the State Council, vowing to fulfil promises of tax cuts and financial support.
It also said it would "enhance market supervision" and increase scrutiny of industrial associations, which are largely controlled by the Chinese government.
"We must take targeted measures at the appropriate time to screen out abnormal trading and malicious speculation," the State Council said.
"Conduct like monopolistic agreements, spreading misinformation, jacking up prices and particularly hoarding and profiteering must be investigated and punished."
The push for stability could lead to more forceful interventions in coming months. Last weekend, the city governments of Shanghai and Tangshan, which produced about 13 per cent of China's steel last year, ordered local mills to "safeguard market order".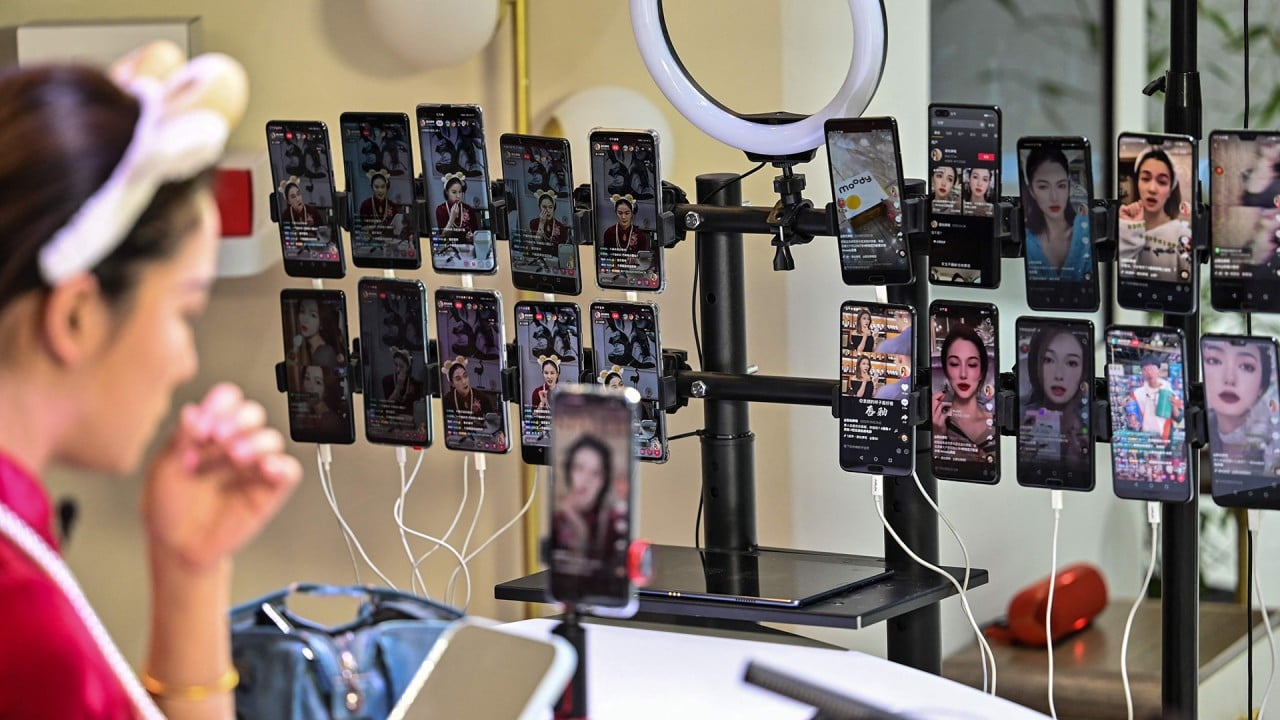 10:19
China's e-commerce and live-streaming booms are opportunities for private equity, Carlyle Group says
China's e-commerce and live-streaming booms are opportunities for private equity, Carlyle Group says
China is the world's biggest buyer of crude oil, iron ore and non-ferrous metals, which exposes it to international inflation pressure. On the other hand, a majority of the country's upstream industries are controlled by the Chinese government, giving it options to intervene in the market.
Following the State Council statement, the most-traded rebar futures in Shanghai, due for delivery in October, plunged 8 per cent on Thursday morning. Steel and non-ferrous metal stocks also retreated, with Baosteel, the listed unit of China's largest steelmaker China Baowu Steel Group, falling as much as 6 per cent in morning trading. All bounced back in the afternoon.
Zhang Yongjun, a senior economist at the China Centre for International Economic Exchanges, said the current round of commodity price hikes were associated with money printing in Western economies, and its transmission to Chinese consumer prices remains small so far.
However, policymakers will have to be careful with stimulus tapering while rolling out more targeted measures.
"It would be good to tighten monetary policies to curb the fast price rise, but by doing so it could impact many downstream industries which haven't recovered to pre-coronavirus levels," he told a seminar on Thursday afternoon.
This article appeared in the South China Morning Post print edition as: 'abnormal trading' set to be targeted in inflation fight