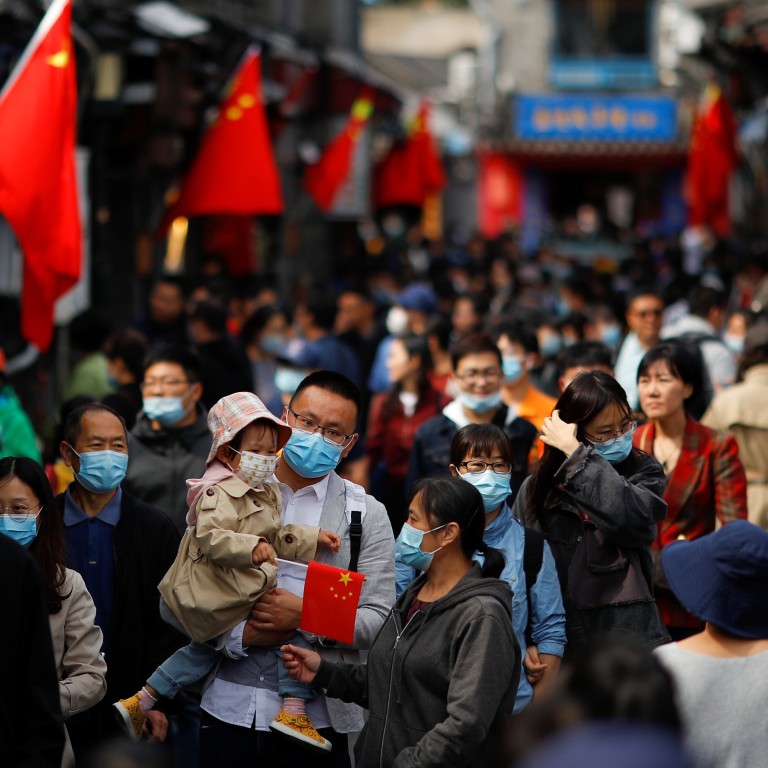 China population: three-child policy shows Beijing's desperation to boost births, but it's no silver bullet
China has announced it will allow each couple to have three children in a major policy overhaul aimed at boosting its declining fertility rate
But taken alone, the new initiative will have limited effect because China's falling fertility rate is due to a host of social and economic factors
China announced on Monday it would allow every couple to have three children after its
two-child policy
failed to boost the country's flagging fertility rate over the past five years. Last year, it dropped to its lowest level since the Great Famine in early 1960s.
But the new measure will have limited effect because the cause of falling births in China has little to do with the restrictions.
The problem with China's falling fertility rate – the average number of children per woman – is due to social and economic factors. As in other parts of the world, the willingness of women to have kids declines as education and income improves.
China's fertility rate has dropped steeply over the past several decades thanks to its controversial one child policy, which was enforced through hefty fines, social pressure and
forced abortions and sterilisation
.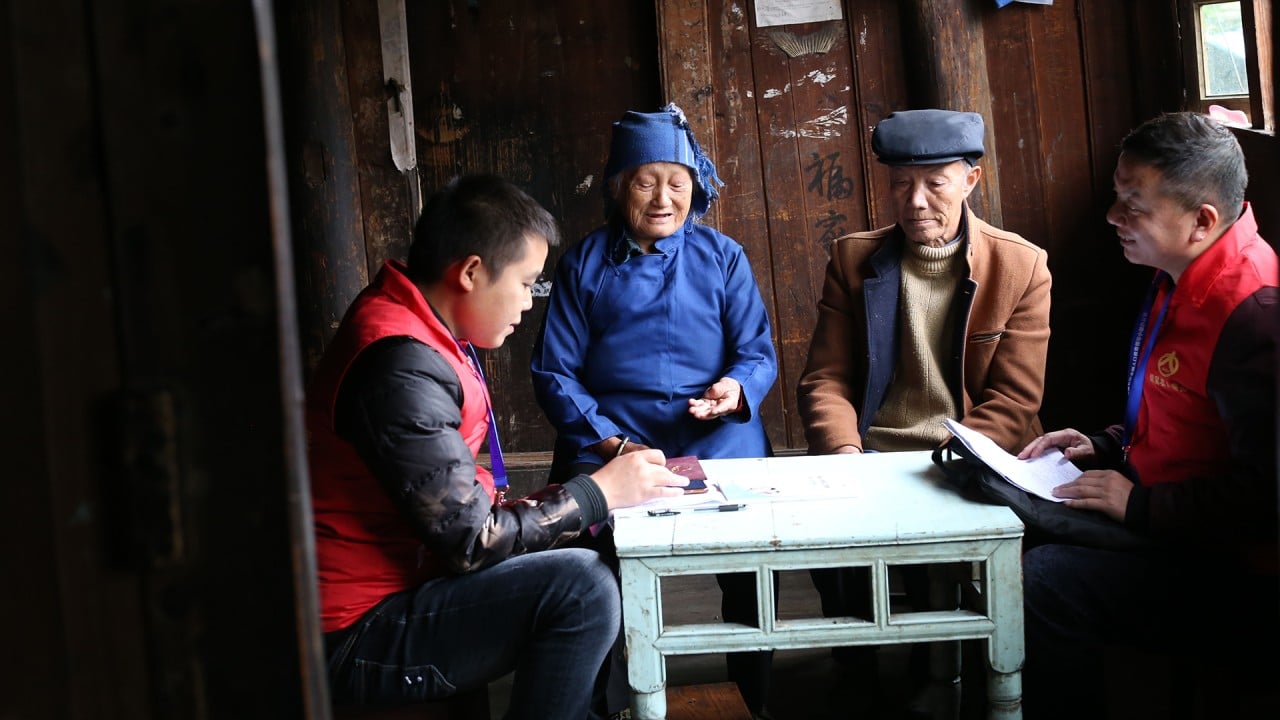 10:42
China 2020 census records slowest population growth in decades
China 2020 census records slowest population growth in decades
But the birth restrictions are only one factor. It is futile to think an expanded birth quota will dramatically increase the number of children Chinese women are willing to have.
Relaxation of the policy is too little, too late. First of all, a three-child policy is meaningless for those couples who do not want more kids. Secondly, a quota – no matter how big – is still a policy aimed at restricting births and so sends a mixed message to citizens in the world's most populous country.
Does the Chinese government really want its people to have more babies or not? If it does, then why not scrap the limit altogether?
For China's millennials and the younger
Generation Z
– born between 1995 and 2009 – a lack of affordable public childcare, rising living costs and gruelling work hours are
putting off many couples
from having children.
A popular new idea among Gen Z is to "
lay flat
", adopting an attitude of no marriage, no mortgage and no kids. For them, the government's announcement is likely to mean very little at all.
But the message behind the decision, which was announced after a Politburo meeting chaired by President Xi Jinping, is significant.
It shows Beijing is worried about falling births and the demographic challenges facing the country. In essence, it is a calling to young Chinese: comrades, please have more babies.
But before that will happen, many young people will be waiting to see what Beijing can offer financially to help them raise a child.
This article appeared in the South China Morning Post print edition as: Birth of three-child policy too little, too late