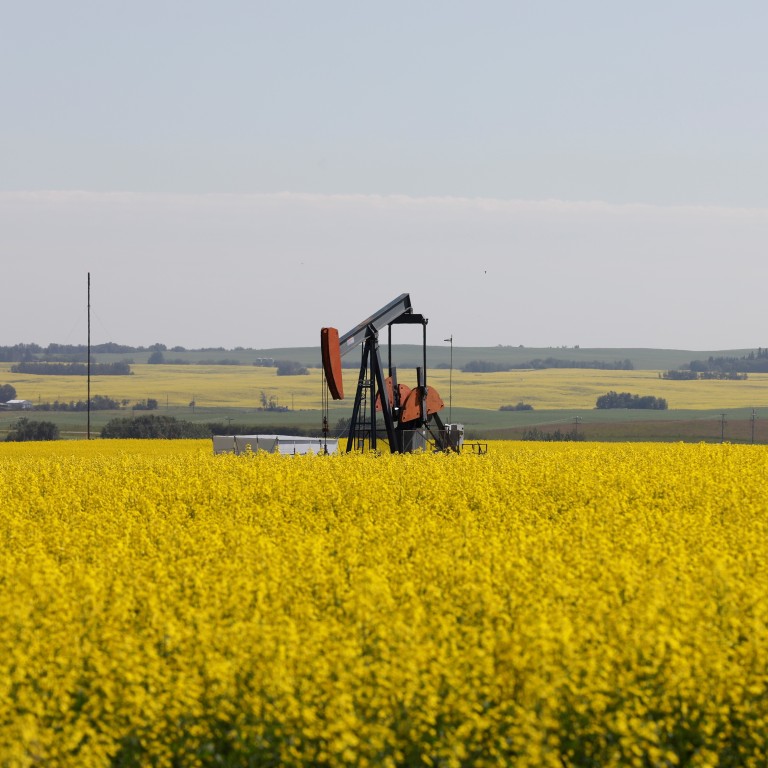 Canada escalates complaint over China's block on its canola seed exports, requests WTO panel
China suspended imports of canola seeds from Richardson International and Viterra in March 2019
It also made shipments from other Canadian firms subject to enhanced inspections, due to the detection of pests
Canada has escalated its complaint over restrictions placed on its canola seed exports to China, which have been in effect for over two years.
China suspended imports of canola seeds from
Richardson International
and Viterra in March 2019, while also making shipments from other Canadian firms subject to enhanced inspections, due to the detection of pests.
Canada claims it requested consultations with China in September 2019, but after discussions in October 2019 "failed to settle the dispute", it has now requested the Dispute Settlement Body at the World Trade Organization (WTO) to establish a panel.
The item will be placed on the agenda for the next meeting of the Dispute Settlement Body at the end of June.
"Canada has repeatedly attempted to obtain information from China regarding the scientific basis for its measures and on the process to restore full market access for Canadian canola seed," said Canada's communication from its WTO delegation, which was circulated last week.
"Canada has employed numerous and varied formal and informal mechanisms at its disposal to solicit this information. To date, these efforts have failed to produce satisfactory results.
"China's measures relating to the importation of Canadian canola seed appear to be inconsistent with China's obligations under the WTO Agreement."
In March 2019, China's customs agency confirmed the suspension of canola imports from Richardson International "and relevant firms" after local offices in Shanghai, Dalian, Nanning and Shenzhen had "detected harmful pests", according to local media reports.
Neither Richardson International or Viterra could be immediately reached for comment on the matter.
According to the Canola Council of Canada, Canada exported 11.8 million tonnes of canola seeds to all overseas markets in 2020, with China the largest export market with 2.6 million tonnes, just ahead of the European Union and Japan.
So far this year, the data taken from Statistics Canada and the Canadian International Merchandise Trade Database, shows that Canada had exported 3.4 million tonnes of canola seeds up to the end of April, with some 900,000 tonnes shipped to China.
For many, canola is the ultimate symbol of Canadian agriculture, with Canada one of the world's largest exporters.
This article appeared in the South China Morning Post print edition as: Canadian frustration grows over canola seed exports