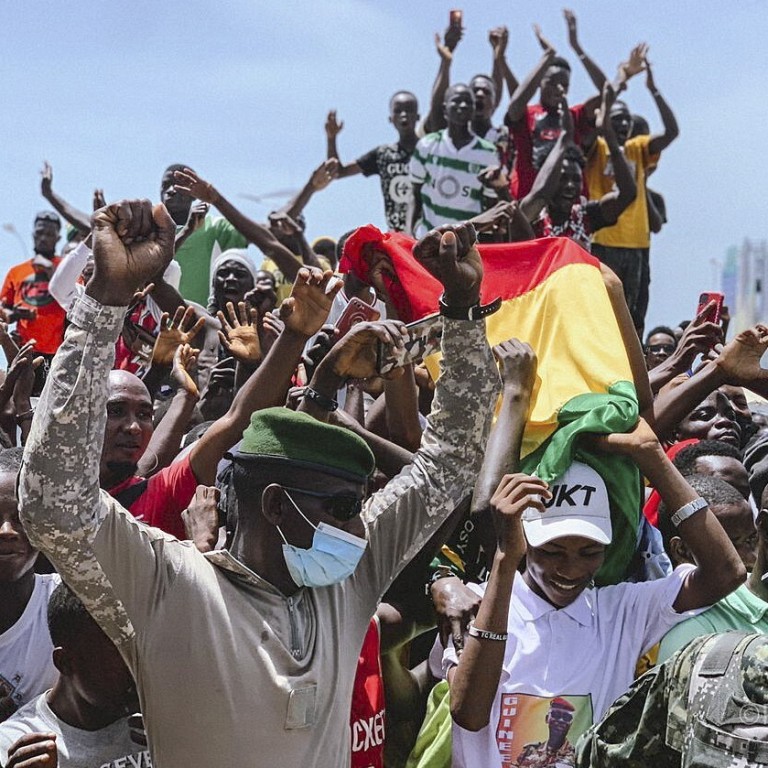 China's energy curbs blunt demand for bauxite after Guinea coup stokes supply fears
The military takeover on September 5 has so far caused no major disruptions to the global supply of bauxite, according to Clarksons Research
China's efforts to rein in power consumption have dampened demand for the mineral, a key ingredient in the energy-intensive production of aluminium
Business as usual at Guinea's bauxite mines following a coup early this month and China's campaign to reduce domestic energy consumption have mitigated concerns about supply shortages of the mineral – a key ingredient in aluminium, analysts say.
The tonnage of ships calling at Guinean ports for bauxite exports remained stable in the first three weeks of September, dropping only two per cent compared to the same period in August, said a report published by Clarksons Research on Thursday.
The
military takeover on September 5
, which led to the ousting and arrest of president Alpha Conde, has so far caused no disruptions to local bauxite mining and transport, according to the report.
Since taking power, coup leader Mamady Doumbouya has reassured foreign investors the military government will uphold mining agreements and maritime borders would remain open for exports.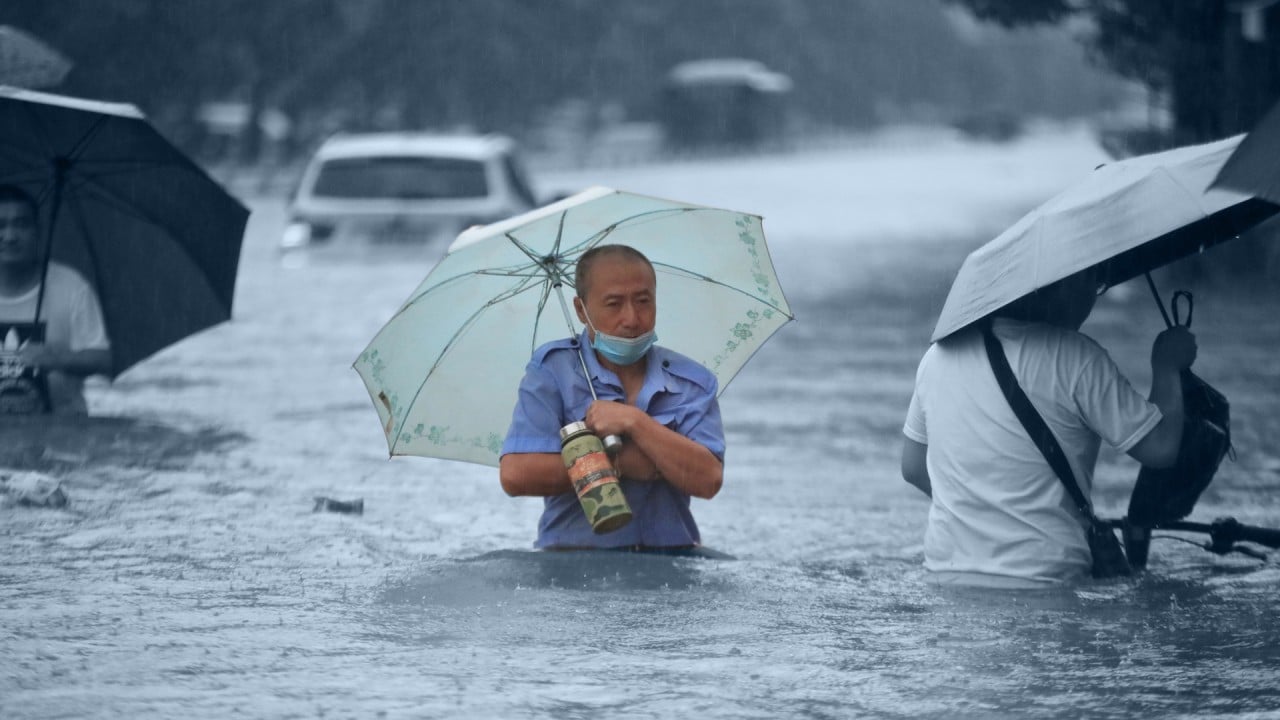 06:55
What is China doing about climate change?
What is China doing about climate change?
China, which produced about 57 per cent of all alumina globally last year, is the world's biggest importer of bauxite. Some 60 per cent of its consumption comes from overseas sources and rising imports in recent years have come mainly from Guinea, according to Chinese online pricing and intelligence service Mysteel.
The West African nation has the world's largest bauxite reserves at 7.4 billion tonnes, which is almost a quarter of total global reserves.
In the first eight months of this year, China's bauxite imports dropped 8 per cent year on year to 73.13 million tonnes, but imports from Guinea increased 4 per cent to 39.77 million tonnes, Chinese customs data showed.
Clarksons said the turbulent situation in Guinea could still bring potential risks to future supply, but it noted China's "double control" policy aimed at containing energy consumption and intensity, had "restrained the growth of electrolytic aluminum production ... thereby reducing China's bauxite demand."
Tight power supply has been restricting aluminium production in various provinces for months.
China's total electricity consumption in August reached a record high of 760.7 billion kWh, according to the National Energy Administration, while high temperatures, less rainfall for hydropower plants, and
insufficient coal supply
have all affected supply.
Yunnan, one of the biggest aluminium-producing provinces in China, recently cancelled preferential electricity prices for new electrolytic aluminium projects, and ordered factories to keep average monthly output for the rest of the year at levels no higher than August.
Yunan's output of aluminium in August was already below capacity, with only 70 per cent of plants operating, 25 per cent below the same period last year, according to Kunming Power Exchange Centre.
Looking ahead, Clarksons said China's aluminium industry also faced risks from climate targets.
"China's carbon neutrality target proposed in 2021 may have a longer-term impact on the aluminium industry and domestic bauxite demand, which also requires close attention," it said.