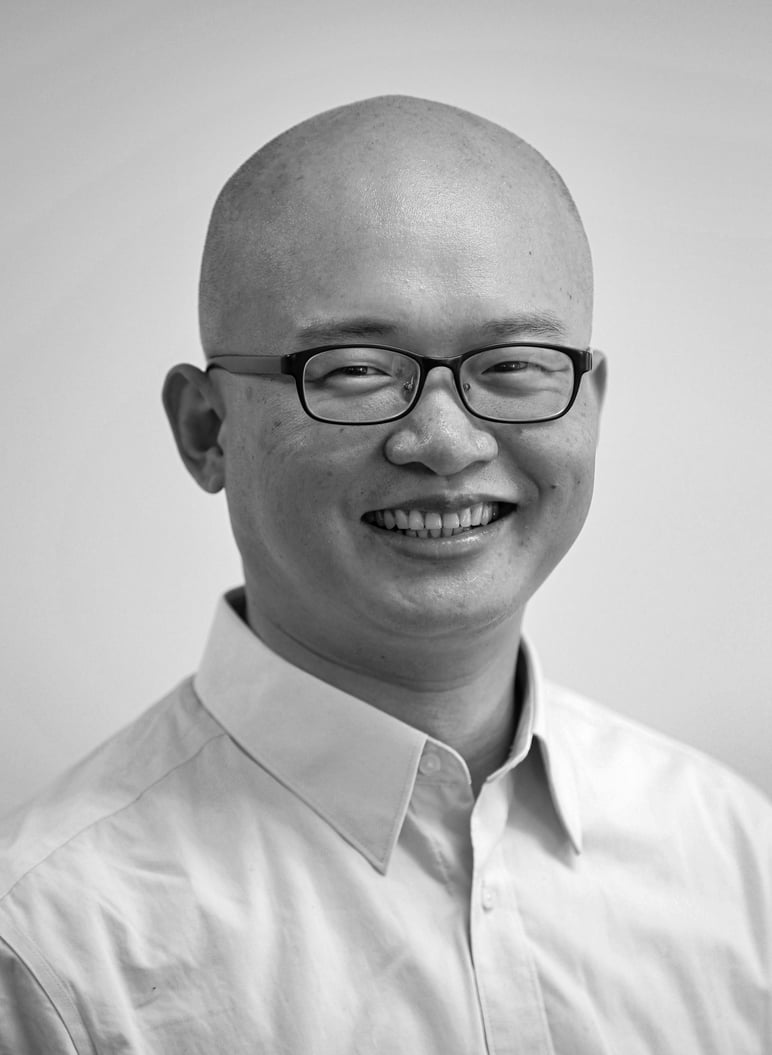 China's housing bubble fuelled its spectacular growth, but is the country ready for a day of reckoning?
China's two-decades long real estate boom, which has been a massive driver of wealth, is showing signs of burning out
But bond defaults by developers are just the start – local governments and banks are likely to be caught in the fallout
China's indebted property developers are symptoms, rather than the cause, of its housing problem.
The nation's real estate boom, which started in 1999 when then premier Zhu Rongji privatised home ownership, is one of the most spectacular economic phenomena in recent history. It has profoundly changed China's urban landscape and improved living standards for hundreds of millions of people.
But it has also tilted wealth towards the state and capital over labour, and, more importantly, changed the notion among many Chinese that wealth is built by saving, not borrowing.
China's property machine has been sustained by three key ingredients: a land supply system borrowed directly from Hong Kong, where the municipal government has a monopoly; an extraordinary monetary easing cycle where broad money supply has increased 20 times over the past two decades; and a nationwide zeal to invest household wealth into property, rather than other assets.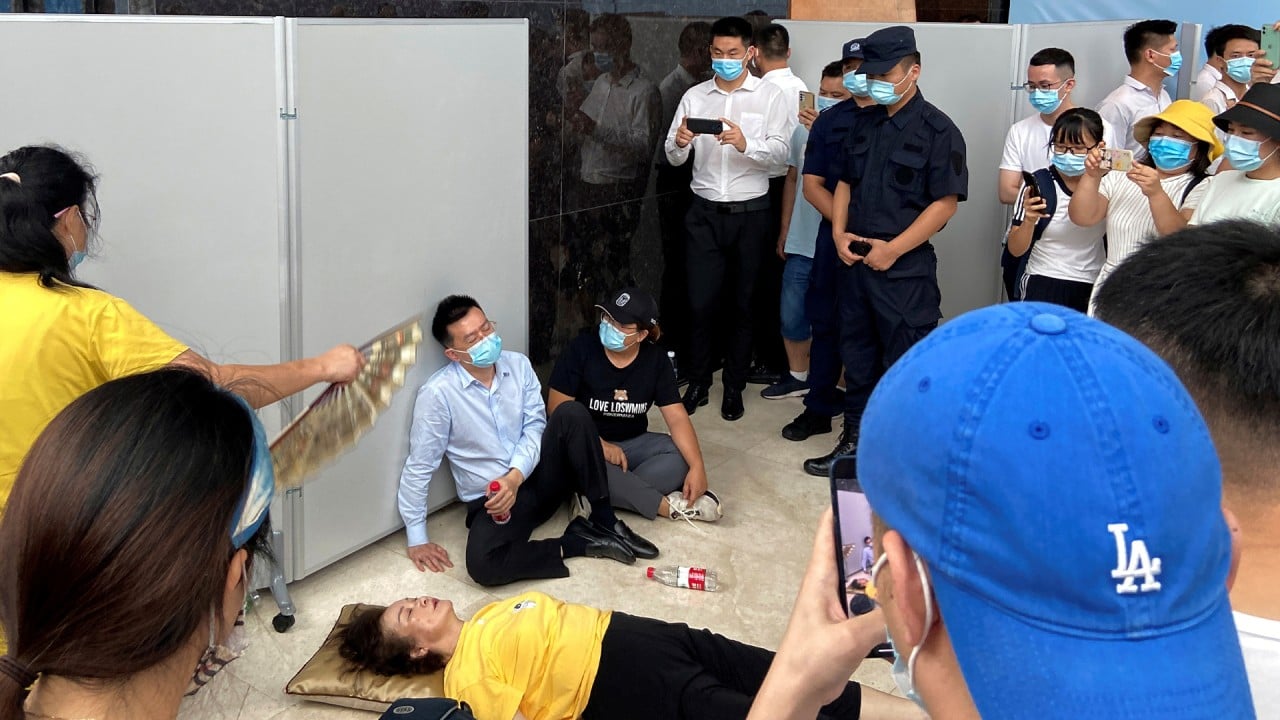 02:28
Angry protest at headquarters of China Evergrande as property giant faces liquidity crunch
Angry protest at headquarters of China Evergrande as property giant faces liquidity crunch
But the machine, which has helped fuel China's growth, is showing signs of burning out. Demand for housing is being exhausted, with more empty buildings and fewer young people.
After years of borrowing tomorrow's resources for today's growth, a day of reckoning is approaching. When the music stops, property developers are the first to report trouble because they are weaker than local governments and the state banking system.
The trouble, however, runs deeper than
bond defaults by developers
. Harbin, the provincial capital city of Heilongjiang, has issued a slew of measures to encourage developers to build and citizens to buy in the name of "stabilising" land and housing prices – a polite way of saying the municipal government cannot afford to see falling prices for land and real estate.
Many local governments have the same problem. It is no secret that authorities depend on revenue from land sales to property developers to meet operational costs. Chinese cities would be in a terrible state if these funds dried up.
The banking system's exposure to the property sector is another interesting point of debate. If viewed strictly through the prism of household mortgages, the risks are manageable. But if a wider lens is taken, the lion's share of Chinese bank loans are backed by real estate.
Beijing has seen the danger and is taking measures to engineer an orderly correction. The verdict is out on how successfully it will contain the risk. China's economy has advanced rapidly by riding on the back of a big tiger; the trouble is how to get off and not be eaten by it.
This article appeared in the South China Morning Post print edition as: Day of reckoning for China's developers