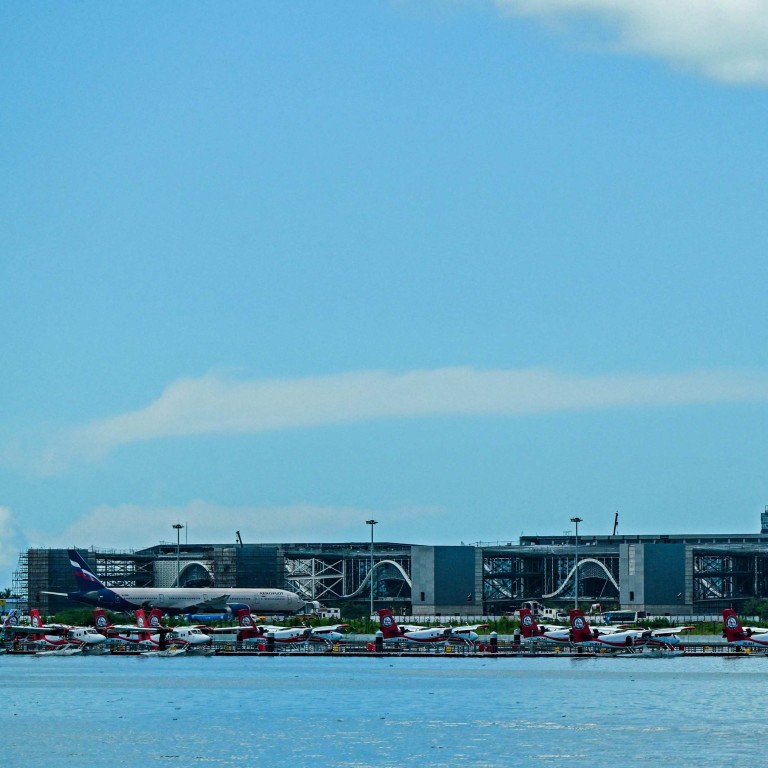 Maldives, with its new China-friendly president, expects boost in investment as Beijing looks to 'seize the opportunity'
New Maldives President Mohamed Muizzu is considered more pro-China than his India-leaning predecessor Ibrahim Mohamed Solih
Hong Kong-based honorary vice-consul Vijay Harilela sees potential for further collaboration in renewable energy projects amid a carbon neutral push
The Maldives expects to see more investment from China in energy infrastructure and tourism facilities after hosting a Chinese special envoy this week, a Maldivian diplomat said as the country inaugurated a Beijing-friendly president.
Renewable energy would be high on the investment agenda for the tiny archipelagic nation, a tourism hotspot that is counting down toward a low-pollution target, Hong Kong-based honorary vice-consul Vijay Harilela told the Post on Thursday.
Rising sea levels also threaten parts of the Maldives, prompting the construction of an artificial island north of the capital.
"There is potential for further collaboration in renewable energy projects, as the Maldives aims to become carbon neutral by 2030," Harilela said.
"China's expertise in renewable energy technologies can contribute to the development of solar and wind energy projects in the Maldives."
China is aiming to boost renewable energy projects as part of its Belt and Road Initiative, which aims to build infrastructure in dozens of countries and smooth out trade routes.
The Maldives would give Chinese investors further "opportunities" in hotel resort development, water sports, eco-tourism and travel agencies, Harilela added.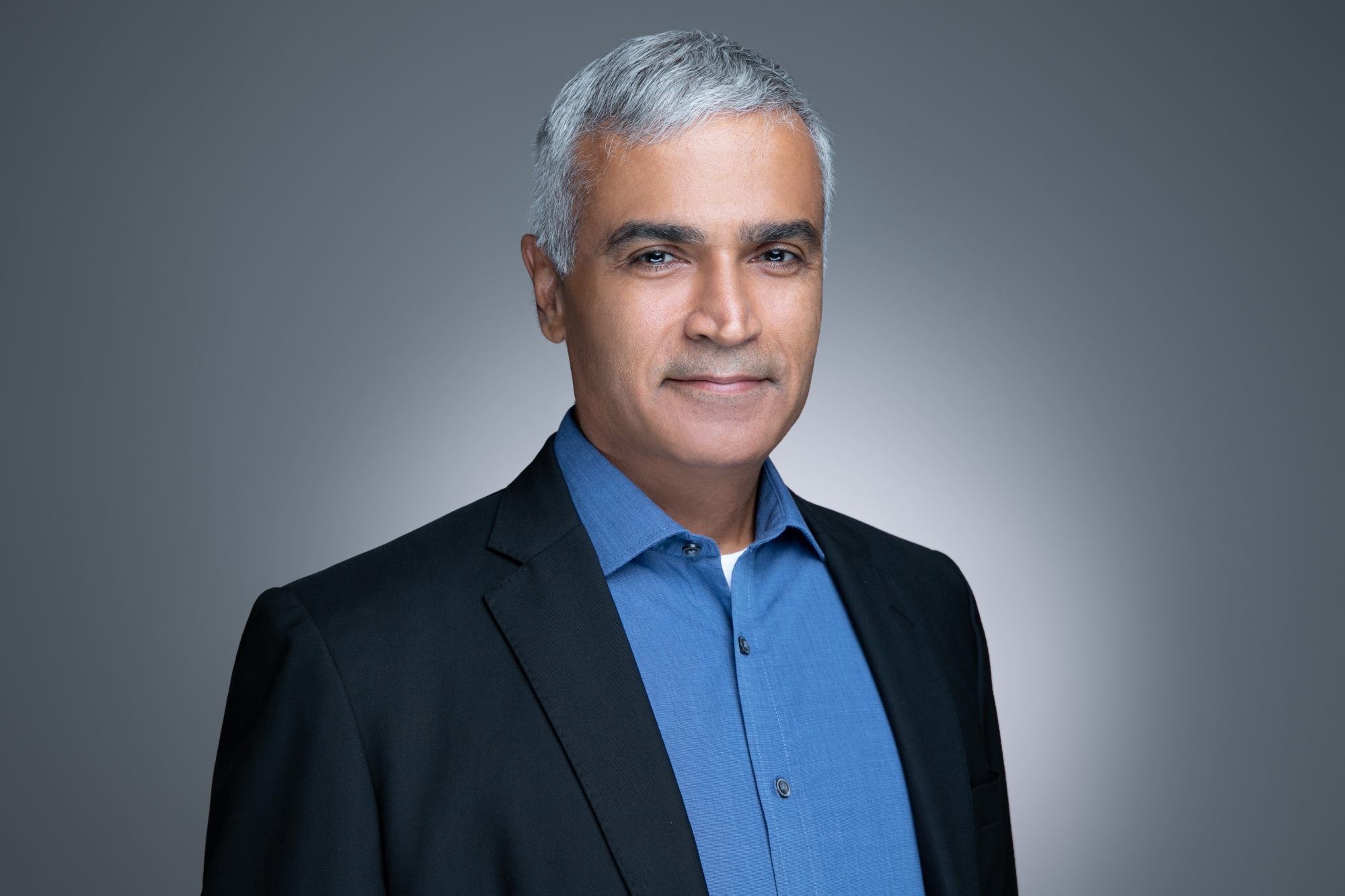 "Tourism and hospitality, in particular, has been a highly sought-after investment sector," he said.
"The Maldives is a highly attractive tourist destination with the growing number of Chinese tourists visiting the country."
Some 284,000 Chinese tourists visited the Maldives in 2019, and China is "highly likely" to be the top source of arrivals next year, the vice-consul said.
Fisheries, agriculture, real estate, transport and logistics are also open to foreign investment, Harilela said.
China's exports to the Maldives have grown by 59 per cent from 2020 until 2022, when total shipments reached US$438.5 million, according to Chinese customs data.
Beijing would welcome the leadership change and is likely to step up investments as a result, said Alexander Vuving, a professor at the Daniel K. Inouye Asia-Pacific Centre for Security Studies in Hawaii, due to its strategic location along Indian Ocean oil and gas shipping routes.
"The Maldives has been a theatre of strategic competition between China and India," Vuving said.
"China has been waiting for this moment for a while. Now is the time to seize this opportunity that opened after the election."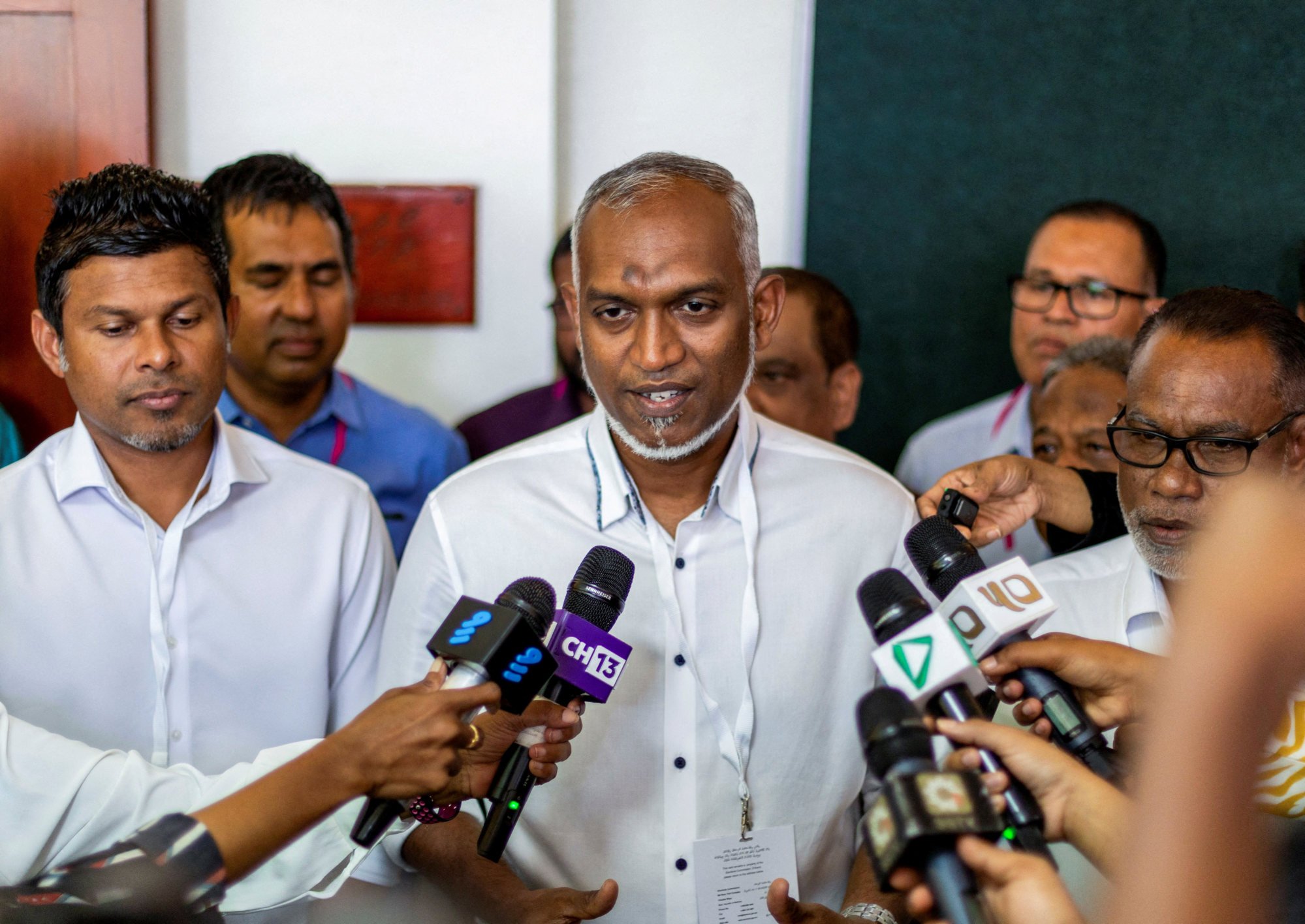 China's "invaluable assistance" in the past includes a bridge, expansion of the international airport, housing projects and desalination plants that provide clean water, Harilela said.
But as it works further with the Maldives, China would encounter high debt levels that threaten further lending, said Denny Roy, a senior fellow at the East-West Centre think tank in Hawaii.
The Maldives' debt to China totalled 29 per cent of gross domestic income in 2021, according to the Statista data aggregator.
China's decision to boost funding is expected to benefit the Maldives, Roy added, but India remains a more crucial trading and security partner than China.
The funding is set to reach China's two major development banks – the China Development Bank and the Export-Import Bank of China – as well as in the Silk Road Fund.