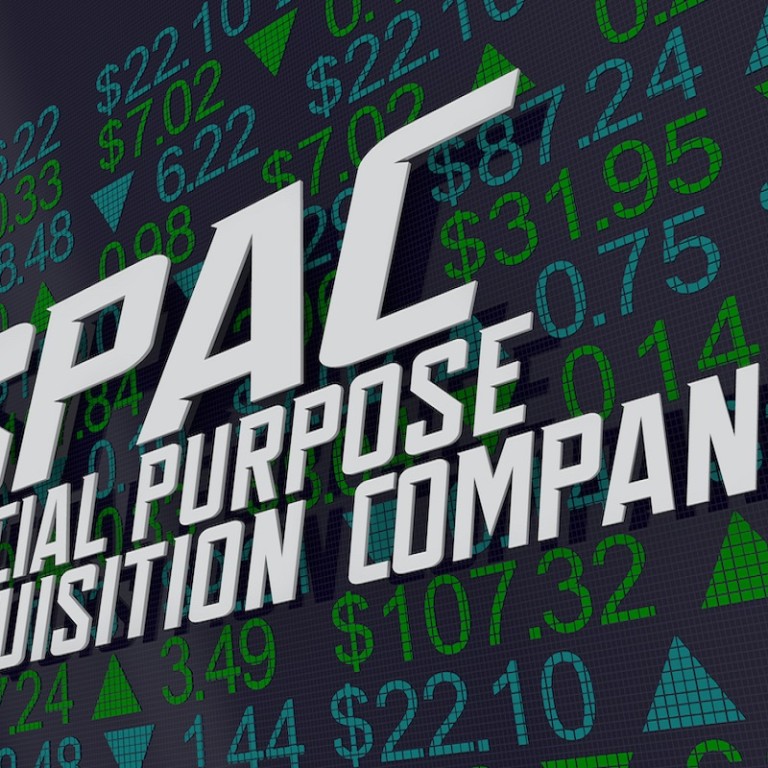 SPAC Market Trends and New Developments
[Sponsored Article]
Recent SPAC Trends
To date in 2022, the SPAC market has been facing significant challenges on the regulatory and marketing fronts. For example, there were only 
13 new deals
announced in April while more than 600 SPACs continue to search for targets. SPACs are unique in a number of ways, but the most critical at the moment, is the fact that SPACs have a limited amount of time to find an operating company to merge with (often 24-36 months); if a SPAC fails to complete a merger within the time frame stated at its initial funding, it must cease to exist and return all capital to its shareholders. All of the current SPACs are under pressure to complete a merger as their respective clocks continue to tick. Given the market environment and geopolitical landscape at the moment, it is an especially difficult time for SPACs. Let's explore the challenges for SPACs given the current regulatory environment with respect to SPACs.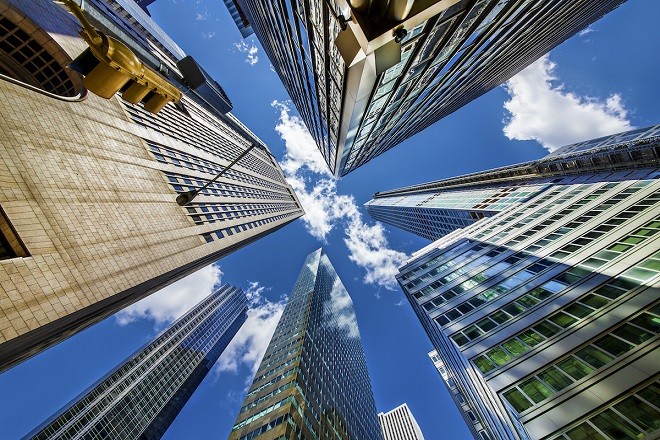 Challenges from the SEC
In 2021, SPACs came under increased scrutiny from the U.S Securities and Exchange Commission (SEC), which led to higher levels of enforcement activity from the SEC across the SPAC and de-SPAC (merger with an operating business) market and increased tensions for SPAC investors. In late 2021, the SEC expressed concerns about the potential for misleading information, fraud, and conflicts of interest in certain de-SPAC transactions. Therefore, the SEC 
proposed new rules
to eliminate information asymmetries among investors, safeguard against misleading information and fraud by regulating market practices, and mitigate conflicts of interest by better aligning incentives between gatekeepers. Currently, the outcome that companies are reporting is that the SPAC process is longer and more arduous than ever,
with a more extensive regulatory review of proxy and registration statements
.
The SEC plans to increase disclosure requirements for SPACs which have been the subject of recent staff guidance and statements, as well as recommendations by the SEC's Investor Advisory Committee. Areas to be covered likely include fees, projections, dilution and potential conflicts of interest between sponsors and investors, marketing practices and gatekeeper obligations.
Proposed Legislation Relating to SPACs
Two pieces of legislation aimed at imposing additional regulations on SPACs were introduced on November 9, 2021 in the U.S. House of Representatives and referred to the House Committee on Financial Services: (i) "Holding SPACs Accountable Act of 2021," which was proposed to amend the securities laws to exclude all SPACs from the safe harbor for forward-looking statements (Safe Harbor). Currently, only forward-looking statements made in connection with the offering of securities by a blank check company are excluded from the Safe Harbor; and (ii) "Protecting Investors from Excessive SPACs Fees Act of 2021," which was proposed to amend the Investment Advisers Act of 1940 (40 Act) and the Securities Exchange Act of 1934, as amended (Exchange Act), to prevent investment advisers, as defined by the 40 Act, and brokers and registered representatives of brokers, as defined by Exchange Act, from recommending SPAC securities to a non-accredited investor unless the SPAC's promote or other economic compensation is less than 5% or the SPAC makes certain disclosures mandated by the SEC. The proposed legislation is currently pending.
Conclusion: 2022 Predictions
Although there has been a slow down in SPAC activity so far in 2022, volumes still remain elevated compared to pre-2020 levels. The slow down can be related in part to the challenges that companies have faced over the past 18 or so months; however, these setbacks may actually work to their benefit in the long run. As many SPACs approach expiration in the next year or so, there will be greater opportunities for the target companies to negotiate with the SPACs founders. With regulators outlining more specific disclosure requirements, it provides 
much-needed clarity for potential SPAC sponsors and their advisors
. Furthermore, now that companies can clearly follow the set guidelines,
SPAC IPO activity may rebound to some extent
 in the next two quarters. Therefore, we expect to see continued growth with SPAC activity, particularly as the SPACs look to recoup from the recent policy challenges they've faced and gain exposure as they continue to searching acquisition targets in the market.
About Ortoli Rosenstadt LLP
Founded in 2006, Ortoli Rosenstadt LLP is a New York-based law firm representing global clients. With its attorneys' abilities to speak nine different languages, the firm provides cutting-edge, solution-oriented legal advice to its clients in a wide variety of practice areas, including corporate & securities, mergers and acquisitions, real estate, global mobility and employment, intellectual property, and litigation.
About the Author
Yarona Liang Yieh is a Counsel to Ortoli Rosenstadt LLP and a member of the firm's Asia Practice Group with fifteen years experience in U.S. securities law and cross-border capital market practice. She represents domestic and foreign issuers, underwriters, placement agents and other parties in all aspects of corporate and securities law, including IPOs, SPACs, secondary offerings, PIPE financing and public company on-going regulatory compliance.