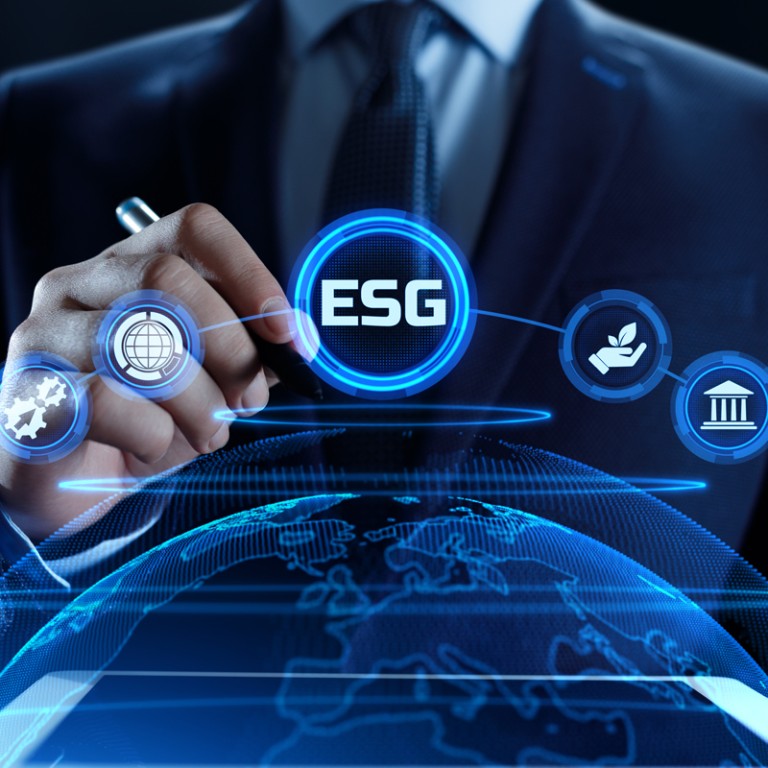 ESG – a new opportunity for engaging talent
Environmental, social and governance (ESG) commitments have become increasingly important for employers in competing for talent.
[Sponsored Article]
 
The "Great Resignation," a term coined to describe the increased levels of workforce attrition observed over the course of the Covid-19 pandemic, is a reflection of workers re-evaluating their priorities and questioning who they will work for and when, where and how they will work. 
With this shift, organisations are recognizing that employees have a range of employment options. Boards and their management teams need to ensure they create the conditions which attract and excite the very best talent. 
While many organizations nowadays have acknowledged the importance to instill diversity, equity and inclusion (DE&I) in their corporate culture, they will also need to focus on employee wellbeing and embed sustainability in the company's purpose. Having a commitment to purpose and showing progress in the ESG agenda is very important for companies to attract and retain the best people.
As companies consider how best to compete, nearly three-quarters (74%) of respondents from the EY 2022 CEO Outlook Survey cited ESG as a more important driver of value over the next few years. Only one-third (33%) said they have sustainability key performance indicators (KPIs) for creating long-term value. Organizations will need to pivot to more sustainable strategies. 
Companies could be at different stages on the journey to integrate ESG into their business strategies. Some have made progress with full support from their leadership and boards – for example, EY has committed to becoming net-zero carbon by 2025 – while others are just beginning to identify how ESG fits into their overall business operations. 
Regardless of what stage an organization is in, increasing ESG literacy across the workforce starts with a top-down approach. "The role of leaders is critical in building ESG capabilities across the workforce, particularly as it relates to leading by example and encouraging and supporting ESG initiatives," says Agnes Chan, Managing Partner, EY Hong Kong and Macau. 
Besides setting the tone from the top, companies will need a sustainable pipeline of talent with relevant ESG skills to succeed in advancing their ESG strategies. The need for professionals with a wide range of skills and knowledge required for an ESG program, such as climate risk, sustainable finance, DE&I, wellness, procurement, biology, agriculture, compliance, branding, digital and much more, is also a challenge. 
In response, companies may consider taking advantage of skill set adjacencies, which involves identifying employees with skills that are relevant to the ESG agenda, and providing them with targeted upskilling, coaching and support team constructs to help them perform ESG roles. Additionally, firms facing significant demand for ESG skills should also look into increasing teaming behaviours across different functions and their overall employer attractiveness. 
"ESG is, above all, a major commercial and growth opportunity," says Chan. "Delivering on ESG commitments is going to help companies win the war for talent, particularly among emerging generations in the workforce, who connect deeply with ideals around sustainability and equity."