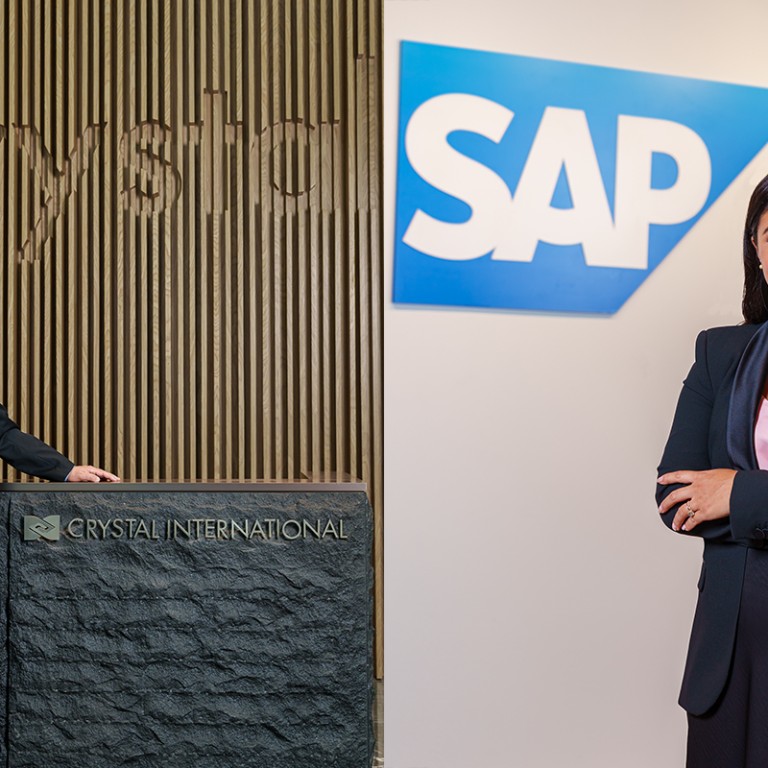 The intelligent enterprise is key to Hong Kong's economic future
[Sponsored Article] 
Apparel leader Crystal is transforming to improve productivity and efficiency and boost revenue, providing a blueprint for firms in other traditional industries 
With the aim to revitalize the Hong Kong economy, the Hong Kong SAR Government is advocating the greater use of innovative technologies, artificial intelligence (AI) and Industry 4.0 production processes to streamline manufacturing and develop high value-added industries. 
The upgrading of traditional sectors, such as textiles and apparel, is an important part of this strategy and yet receives less attention than the development of new high-end manufacturing industries.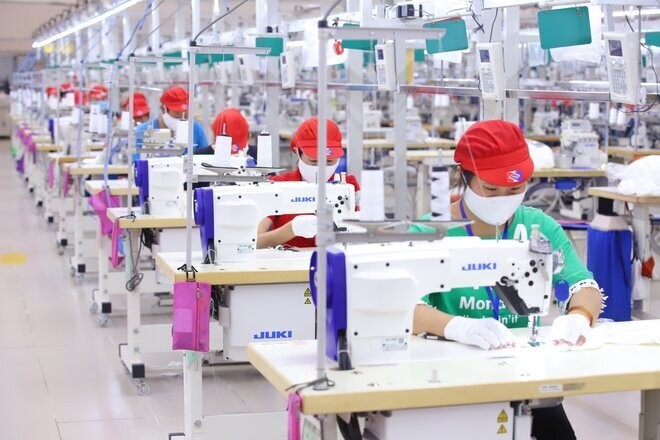 "Hong Kong remains a leading production centre for the clothing industry and a global hub for sourcing apparel for international markets. But the industry is in a whirlwind of transformation, where success is defined by digital readiness, operational efficiency and cost-effectiveness," says Rajni Sharma, Managing Director of SAP Hong Kong. 
"Apparel manufacturers and trading companies are confronting a multitude of challenges today, from cost escalation and ever-shorter delivery timelines to stricter environmental regulations and the need for greater product customization and value-add. All of these mean the industry must push the envelope as never before," she continues.
One company that has been on a journey to becoming an intelligent enterprise for the past two decades is Crystal International Group. A global leader in apparel manufacturing, Hong Kong-headquartered Crystal has 20 factories in five countries, including the mainland, and employs around 70,000 people. Its customers include many best-in-class brands across the lifestyle, denim, sportswear and outdoor apparel market segments and more. 
"Serving some of the world's most well-known fashion brands, we run our operations at speed on a global scale to capture ever-changing market opportunities and drive business growth," Karl Ting, General Manager, Corporate Information Services, Crystal Group, explains.
An early adopter of enterprise resource planning (ERP) from SAP, Crystal has subsequently embedded SAP solutions to power its ERP, finance, human resources, manufacturing execution, data management system, analytics and robotic process automation. These deployments have enabled Crystal to enhance product customization, shorten delivery timeframes, increase yields and optimize order fulfilment. 
"By standardizing, simplifying and automating business processes with SAP solutions, we achieved a 140% productivity improvement and a 21% revenue increment year-on-year in 2021, with order fulfilment efficiency boosted by 19%," Ting reveals.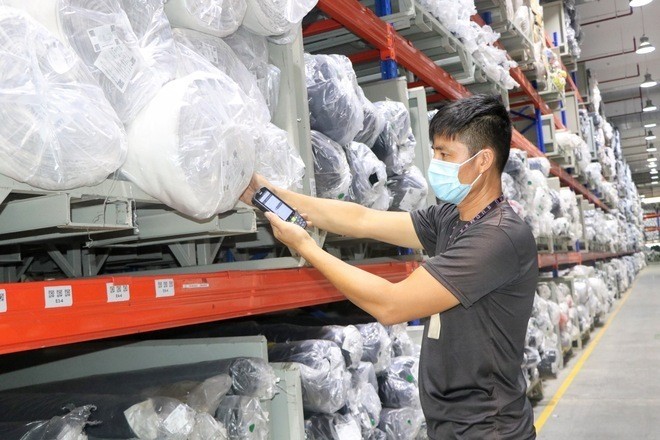 Crystal's most recent deployments of the latest SAP solutions include SAP S/4HANA, SAP Analytics Cloud, SAP Business Technology Platform, SAP Intelligent Robotic Process Automation, SAP SuccessFactors and SAP S/4HANA for Fashion and Vertical Business. Crystal has integrated various production systems into one centralized platform for efficiency and innovation. By applying business intelligence to integrated data sourced from factories and locations across the entire operation, Crystal's decision-makers can now responsively help customers achieve unique product specifications.
This is a game changer, according to Ting: "With SAP solutions, we can optimize our multi-country manufacturing platform and co-create with customers. We can also streamline business procedures and maximize capacity with automation, unify our data and processes and gain clarity of our operations through a live reporting dashboard. We are a vertical apparel business on the path to becoming an intelligent enterprise." 
Meanwhile, Crystal continues to customize and automate manufacturing processes and workflows in collaboration with SAP to optimize operations and costs, enhancing efficiency while reducing raw material consumption and waste discharge. 
It intends to soon deploy SAP's intelligent manufacturing execution and integration solutions. After that, its next significant step will be leveraging scalable AI technologies and machine learning applications to further accelerate systems transformation to strengthen business resilience.
"Drawing on proven technologies, companies from traditional industries can now optimize their entire operation, from design to manufacturing, and order fulfilment. They can also be empowered to generate insights from operational data for better decision-making, improved workflow and increased automation—improving their own competitiveness and contributing to Hong Kong's ongoing economic revival," Sharma said. 

This content has been created under the direction of an advertiser. It contains no editorial input or review from the South China Morning Post (SCMP), nor does it reflect the position of, or the editorial standards used by, the SCMP. The advertiser has paid for and approved the content.