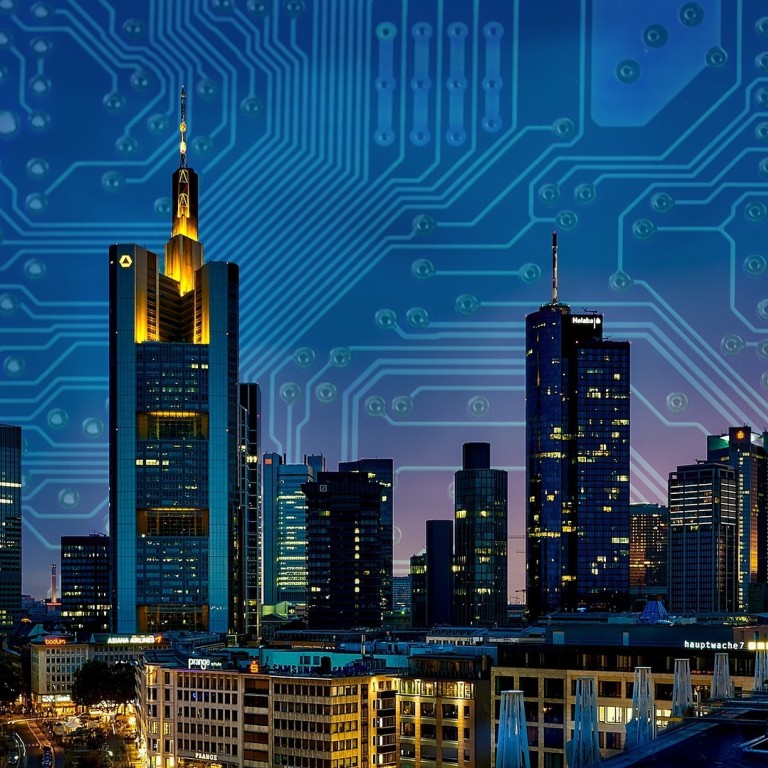 Smart Cities: Using technology to connect the city and foster social progress
One of the major goals related to the building of Smart Cities is to "connect the different city infrastructure elements," Erdal Elver, President and Chief Executive Officer of Siemens Ltd. in Hong Kong and Macao, says
Successful Smart Cities are intended to be more efficient, make urban life better for citizens, and reduce environmental impact through long-term sustainable practices
One of the major goals related to the building of Smart Cities is to "connect the different city infrastructure elements," Erdal Elver, President and Chief Executive Officer of Siemens Ltd. in Hong Kong and Macao, says. This kind of connection between infrastructure, transportation, utilities, services, residential areas, and more will not only greatly improve urban life, but will also support sustainability and help create a better environment for future generations. 
 
South China Morning Post's Asia Sustainability Conference returns in 2021 to talk about these possibilities in this discussion on Smart Cities moderated by Julian P. Vella, Co-head China in Global Infrastructure Advisory of KPMG.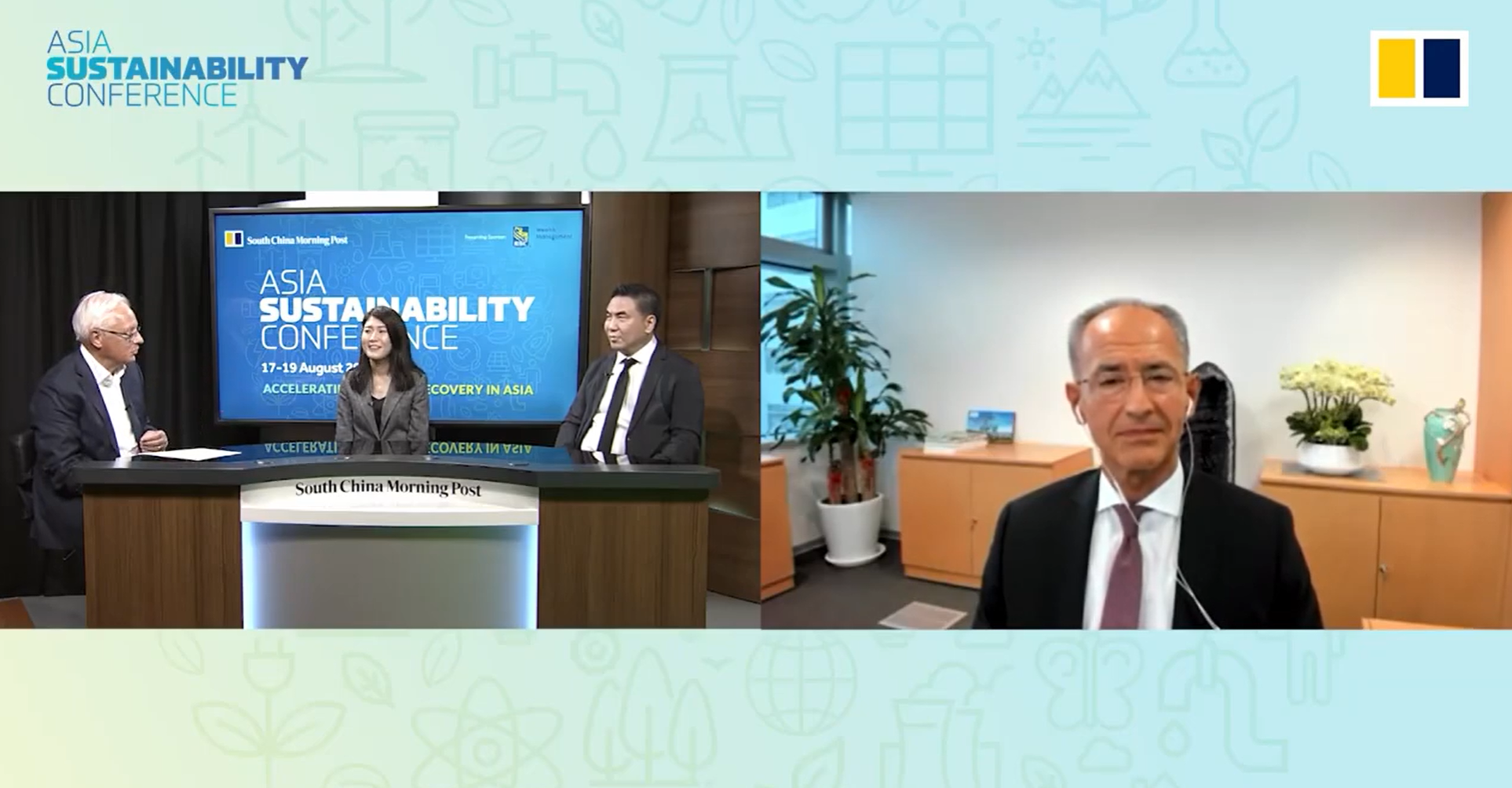 The Smart City Concept and Sustainability
"A Smart City is a metropolitan [area] shaped by technologies, especially through digitalisation technology and the Internet of Things," Elver says. Successful Smart Cities are intended to be more efficient, make urban life better for citizens, and reduce environmental impact through long-term sustainable practices. 
Jasmine Duan, Investment Strategist at RBC Wealth Management in Asia, notes there are five themes when talking about sustainable technology: Smart Cities, green-tech, fintech, food tech, and health technology. These areas are not only some of the most important industries for fostering environmental and social change but are also key areas for investment, which contributes to the growing interest in Smart Cities and smart technology.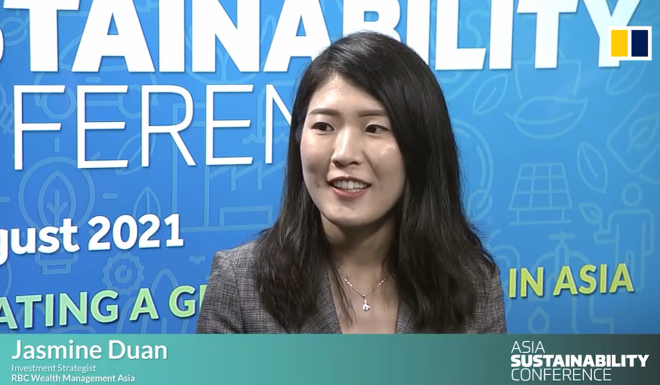 Why 5G Is Essential
Kenny Koo, Executive Director and CEO of
Hutchison Telecommunications Hong Kong Holdings Limited
, shares 5G will be very important in the implementation of smart technology and in the building of Smart Cities. According to Koo, this is the case due to the three main features of the 5G network:
Super high speeds: Up to 10 times faster than 4G.
Low latency: Capable of processing data without delay.
Massive connectivity: Many more devices can be connected.
The implementation of 5G will be essential in order to build successful Smart Cities, because "if we have so many different applications running on top of an infrastructure, it has to be very reliable," Koo says. For example, if a city has electric cars or public transportation that relies on information being transmitted quickly and efficiently through a shared network, there must be no questions or hesitations about the abilities of the network.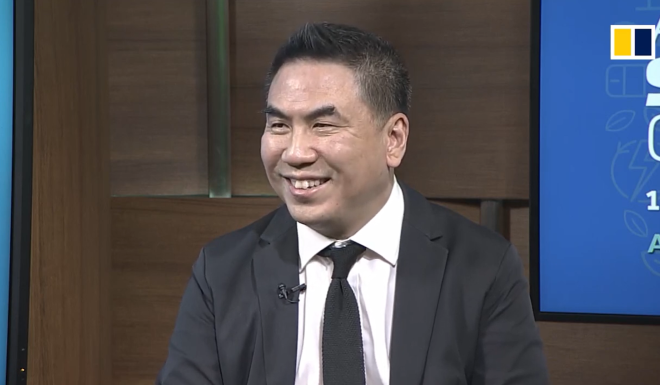 The Future of Smart Cities
In the next few years, it will be necessary to focus on the aspects of Smart Cities that have the most impact on the citizens and are the most relevant to improving daily life. Koo believes these areas of focus might include further application of 5G, smart retail, smart learning, smart buildings, and smart property management, among others. 
The transition to Smart Cities will be a slow one, and it must begin with the implementation of new technologies and city infrastructures wanted by the urban population and have a useful purpose in modern society. 
Access to our playback videos of the conference are available for ticket holders (LEARN, ELEVATE), please visit our website for more information.