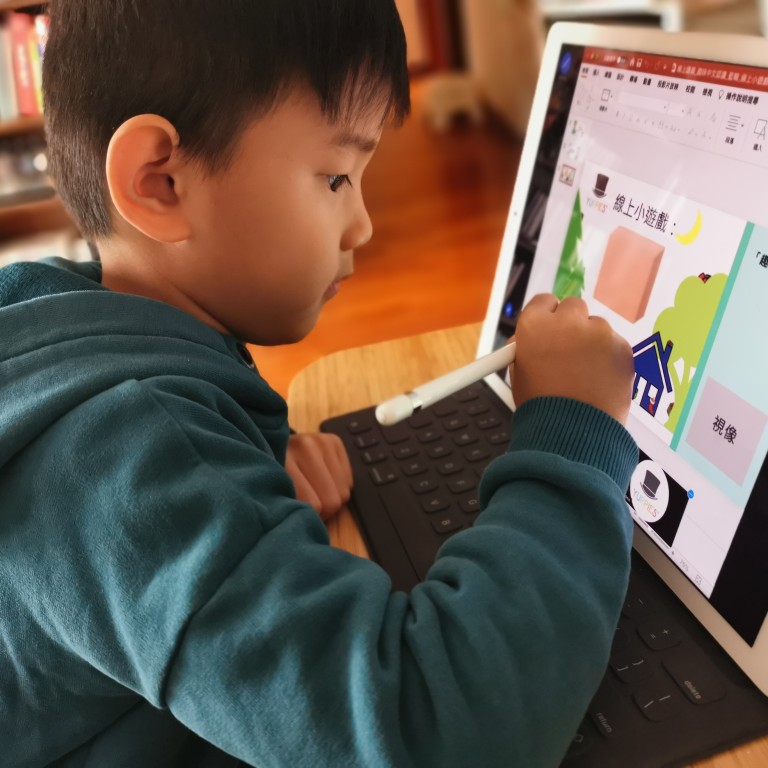 Learning Chinese through Storytelling: Kickstart Your Culture Map
Contributed by Charlotte Yuen, Founder of iSpeech
Storytelling is not uncommon for parent-children interaction. It can be a social and bonding activity between parents and children which also allows children to cultivate their creativity and learn perspective taking. Have you ever thought about how significant is the impact of storytelling on children's language development?
Research has shown that both reading and telling stories are beneficial for children's language development. Children show a greater comprehension of language and share stronger descriptions of characters and story settings. Besides, children are able to learn communication skills through storytelling, in terms of the use of gestures, vocal intonation, and facial expressions, etc. which are all essential for children's daily interaction.
Storytelling plays an important role in second language (L2) acquisition, for example Chinese acquisition. Neuroscientists have found that our minds are wired to comprehend the world best through narrative. Not only does it increase learners' interest, but it also develops children's fluency and accuracy in their L2 acquisition through a rich source and wide variety of language materials. The enjoyable and entertaining process provides a genuine purpose of communication and fosters interaction. In addition to the oral language skills, children are able to acquire more vocabulary and have a better understanding of syntax by increased exposure.
We have observed that a lot of families are looking for ways to support children to acquire Chinese as a second language. Some common difficulties are that there is neither a family-friendly curriculum of teaching Chinese as a second language nor a systematic structure of support provided to children. Parents are likely to enroll their children in language learning courses. Have you considered storytelling courses?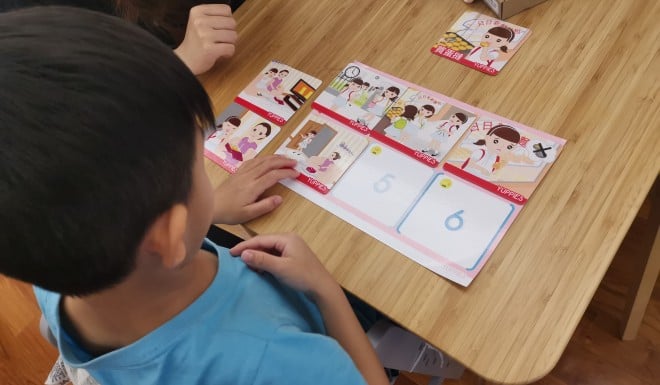 We, iSpeech, provide comprehensive storytelling courses which emphasize children's interaction and engagement. In a language-rich environment, children will expand their vocabulary and enhance their logical thinking. We provide a great variety of contexts so that children can learn from life experiences and build multi-cultural understanding. Rather than simply teaching children grammar and vocabulary, we value the actual use of language in a naturalistic social context. We adopt a flexible step-by-step curriculum with consideration of individual characteristics. We first develop children's motivation in learning Chinese as well as their confidence in using Chinese to communicate. Moving on, children will gradually build their Chinese expression skills with appropriate vocabulary and syntax. Finally, children will be competent to use Chinese in narrative or delivering a speech.
We believe that learning a language is fun and enjoyable. Increasing children's motivation and adopting a children-centered approach are our focus. Parents can consider storytelling courses or even doing more storytelling with children at home!