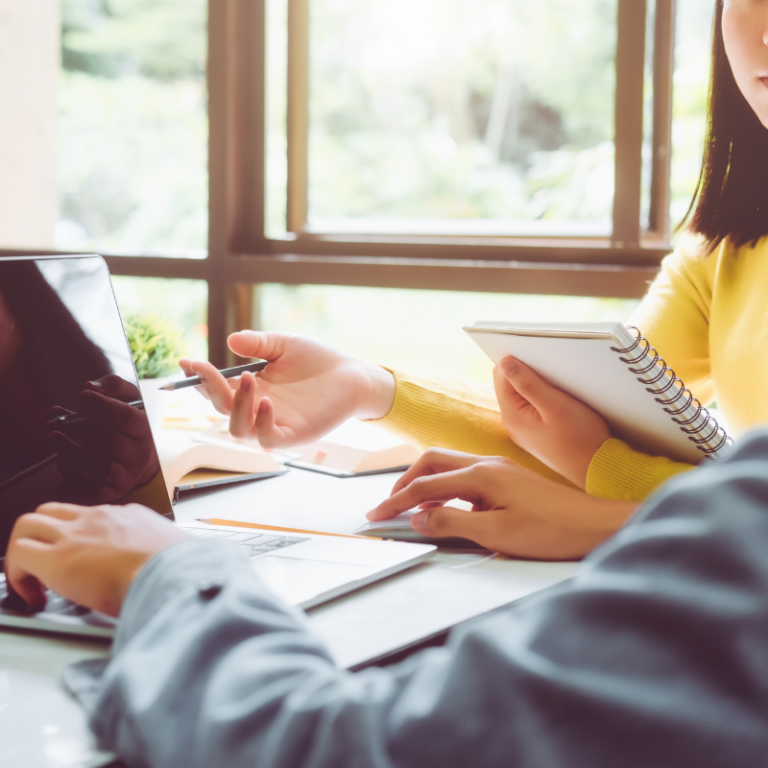 Tips For A Fast-Evolving US University Application Landscape
By Xin Er, Director, Crimson Education's operation in Hong Kong and southern China. After graduating from Yale University and working in management consulting in the US, she joined the education industry and is a senior advisor who has guided hundreds of students from Asia in their development to reach the best higher education and career opportunities. 
Hong Kongers have always stood out for moving far and wide in search of the best education for their children. Unbeaten by the upheavals caused by the ongoing pandemic, many still dream of attending the Ivy League and other elite universities in the US. For the anxious parents out there, I am sharing two key tips not just for maintaining sanity but also for focusing on what really matters through the changing climate. 
The Right Way Is Actually Methodical, Logical, and … Simple 
From my experience, those who approach the journey of university preparation with the right attitude and healthy mindset not only learn the most from it but also consistently achieve more successful outcomes. Herein lies the first tip – focus on yourself and your interests. For instance, what excites you? What launches you into action? What can you contribute to your immediate surroundings? 
Successful admissions truly understand that universities are looking for students who are fully engaged with their interests and being able to showcase that. In a sharing session, a Hong Kong student who was admitted to his dream school at Stanford University this year summarised that future applicants should explore and pursue their genuine and personal passion. As cliche as it sounds, students who don't know their interests are often suppressing them due to the fear of disapproval and failure. Or even worse, they are not stepping out of their comfort zone to do the adventurous work of learning about the world and themselves. 
There is a method to achieve this, but more importantly, students need the right environment and supportive guidance from those around them. Many students fall into the herd mentality of blindly following what other students do, thinking this is the safer route to success. 
I always encourage students to look beyond institutional extracurricular activities in an established organisation, such as being the head girl or school club president. Instead, I try to motivate them to focus on innovative projects that they can initiate and align with their own interests and unique agenda. These would allow them to demonstrate more impressive personal qualities such as leadership, creativity, and impactfulness. 
Here's the second tip – do not fixate on university rankings, but focus on universities that fit you well with the right environment for the next phase of your life. A good university is one that is comfortable enough for your (specific) needs but challenging enough for your (specific) direction of development. Every student is different. 
This process requires you to know yourself well, including your personality, strengths, academic interests, and career aspirations. I guide students to do this by choosing their passions and then reflecting on their experiences. For example, a recent New York University (NYU) Stern School of Business admit shared three things that are important to her in a dream school. This student has a variety of subject interests and wants to flexibly study business, psychology, and geography. The US university liberal arts system is uniquely suited for that. She prefers her university to be a recruitment hub for management consulting companies, as she dreams of landing a job there. She thrives in a big city with a diverse population where she can meet peers from all walks of life. All these considerations led her to apply and get into NYU (Stern), which is also a reputable undergraduate business school. Good fit results in good outcomes.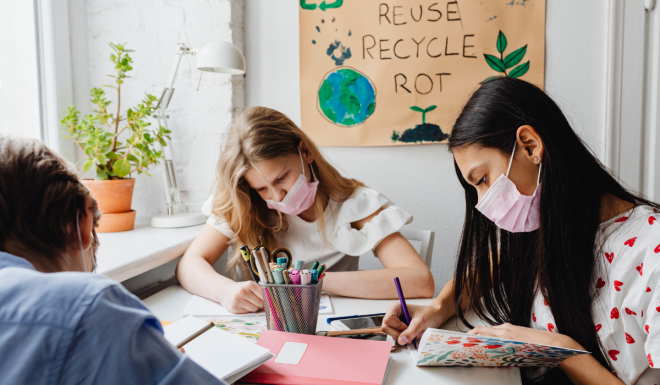 What About Test Optionality and Legacy Admissions? 
Every time new legislation in the US is proposed or universities come up with a new policy, there's a scramble among parents and applicants to figure out what it actually means. 
Making the SAT or ACT optional have encouraged more students to apply to universities that they otherwise wouldn't for lack of confidence that their standardised test scores are not good enough. And guess what? These students are still being accepted into these schools. This means admissions officers rely more heavily on the other parts of the comprehensive application profile during decision making. There is also a debate about whether universities are truly disregarding test scores as they claimed to, or if they are actually penalising students who do not submit them. 
In breaking away from recent industry practice, MIT has announced that it is reinstating the SAT/ACT requirement, once again throwing everyone into speculation about this battle over the future of standardised tests. 
Future potential changes in US university applications include a ban on giving children of alumni or large donors priority in admission decisions. With the constantly evolving landscape, there's just so much you can't predict or control. Why worry about any of this? Focus on what you can change and do instead. Focus and invest in yourself. 
For those who do, they develop the qualities that I see in successful students from time to time again. At the end of the day, these students will be fine no matter which university they attend.