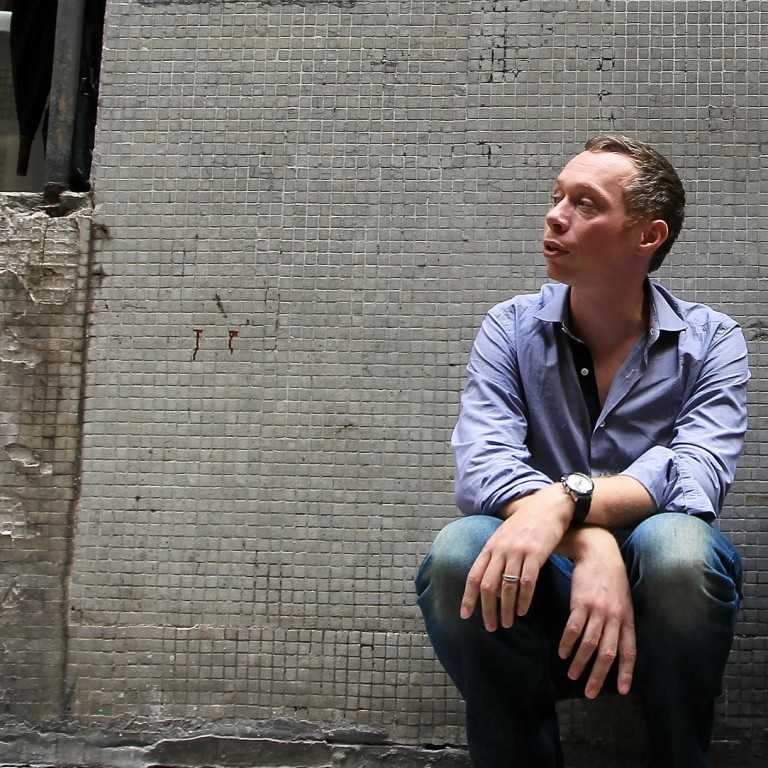 Clockenflap Festival co-founder Mike Hill's favourite things
Grimes, Jack White's , Chromatics' , Teengirl Fantasy, my usual backdrop of mix sets and a large collection of bleeps and squeaks from the Warp stable.
I've just finished my master's thesis, so I've been reading endless papers on information security and micro payments. I need a novel.
watching TV is a luxury I don't get to indulge in much, but I was recently fascinated by the freak show called the Olympics. season five is next on my list.
it's a pretty regular pattern of Slashdot for my geek fix, Pitchfork Media and Resident Advisor for music, and for UK news (plus a quick peek at the SCMP).
I can't say I'm following a particular artist, or that immersed in the art world. I leave that to Jay [Forster, Clockenflap co-founder].