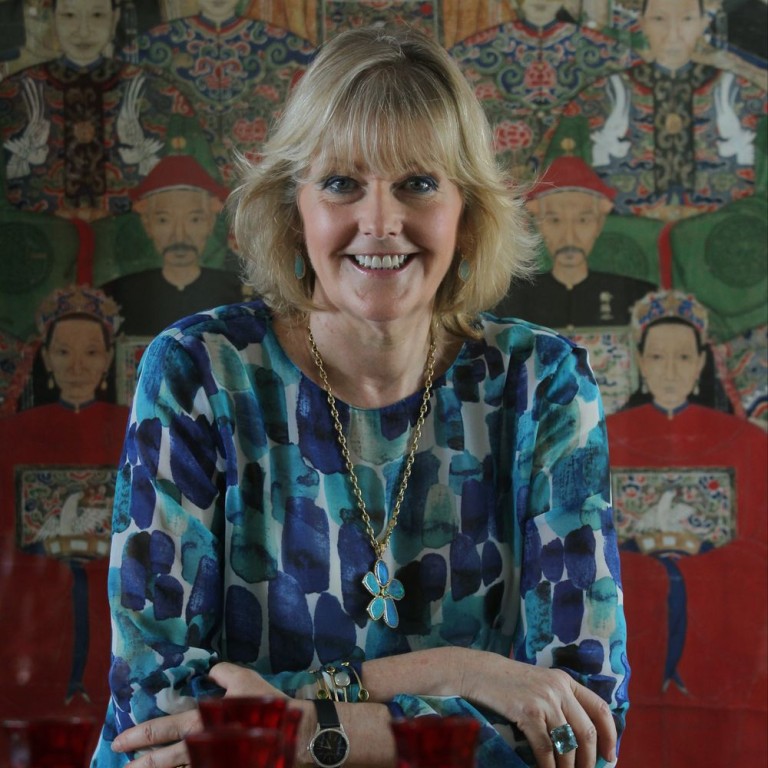 For veteran Hong Kong jeweller Tayma Page Allies, patience is key in building up a collection
Time has become a precious commodity for veteran jeweller Tayma Page Allies who is known for her one-off handmade pieces using rare coloured gemstones. Her swanky boutique in Landmark Prince's Building is a testament to her hard work and determination to succeed.
"I had no financial backing and I didn't speak the local language when I first started," says Malta-born Allies, recalling many instances when things didn't go well with her business. "Looking back, I was brave, but this journey to the present has not been without its bumps." 
Allies also claims to be a poor timekeeper. "I try to be punctual but it's almost impossible. I always have a real 'excuse' but no one believes me. I'm unemployable." Allies, who grew up in the Caribbean and West Africa, reckons it's her artistic temperament that makes her incompatible with deadlines.
Today, Allies - who moved to Hong Kong in 1985 and started studying gemmology - remains as busy as when she started Tayma Fine Jewellery 25 years ago.
"When I was growing up in the Caribbean, time seemed more flexible, things got done at your own pace. In Hong Kong we run on double time, so everything is more hectic here," says Allies, adding that she wishes she had more time most days to complete all her tasks.
"Building a jewellery collection is time-consuming and requires much patience. You have to look at the stones over and over again and try to see how to make them into one-of-a-kind pieces," adds Allies, who completed her graduate and postgraduate studies in Britain, and taught French, English and Italian in Africa. 
"As creative director, I oversee the entire design and production process. I source and choose each stone and design each piece myself. Sometimes it takes me years to complete a single piece, because I can only finish it after I have found all the right stones."
Constantly being busy has taught Allies to appreciate time she gets to spend with overseas friends and family. After losing her niece to cancer recently and being a cancer survivor herself, Allies says she is a great supporter of cancer-related charities. 
She cites a line from Shakespeare, "Like as the waves make towards the pebbl'd shore, so do our minutes, hasten to their end". 
"Sometimes I see someone only once a year or once in five years but we just pick up from where we left off. Just like the waves going out and coming in." 
Allies say her goal is to continue to create jewellery that will stand the test of time. "I hope my pieces will be treasured, inherited and passed on for generations to come. That would truly make all the hard work worthwhile." PL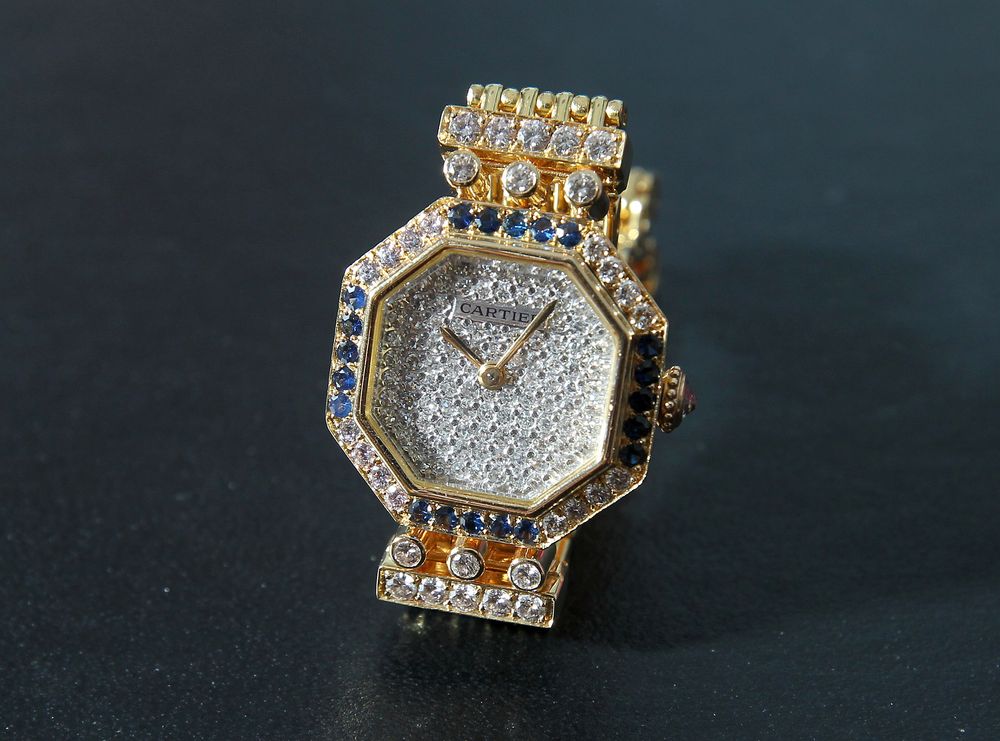 CARTIER
High Jewellery Watch
"I bought this watch 20 years ago at an auction. It was the first time I attended an auction. I was told it's a one-off piece and I love the diamond with sapphire dial."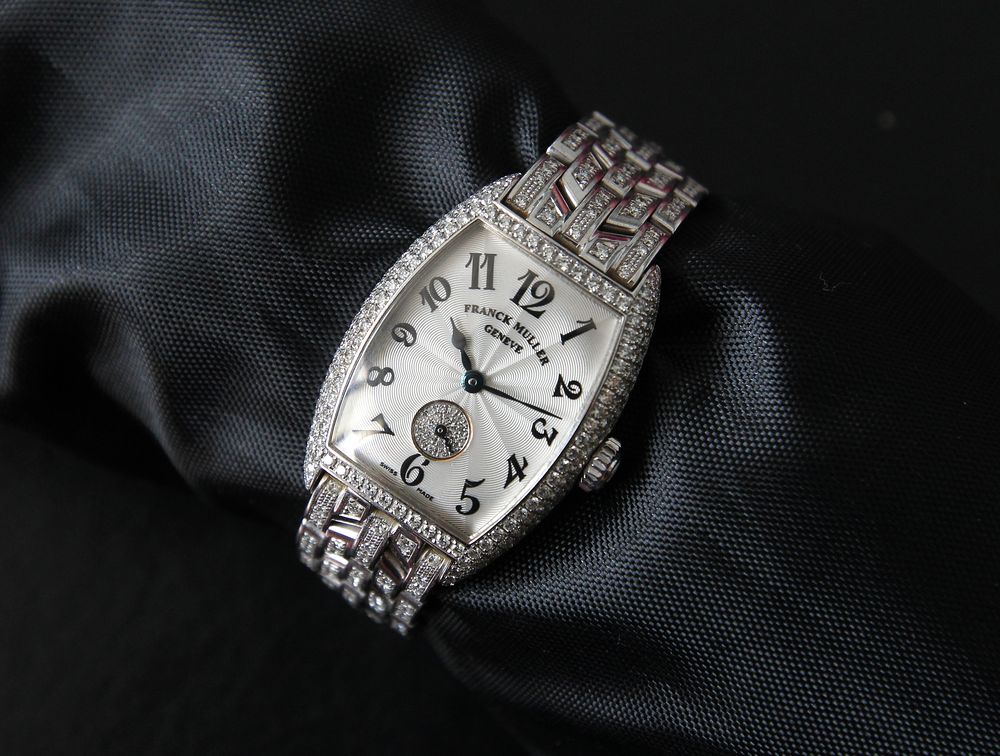 FRANCK MULLER
Cintree Curvex Mechanical Wound Small Seconds with diamonds
"This was my Christmas present from my husband 18 years ago. It was also our first Christmas together as a couple." 
This article appeared in the South China Morning Post print edition as: Gem of a designer