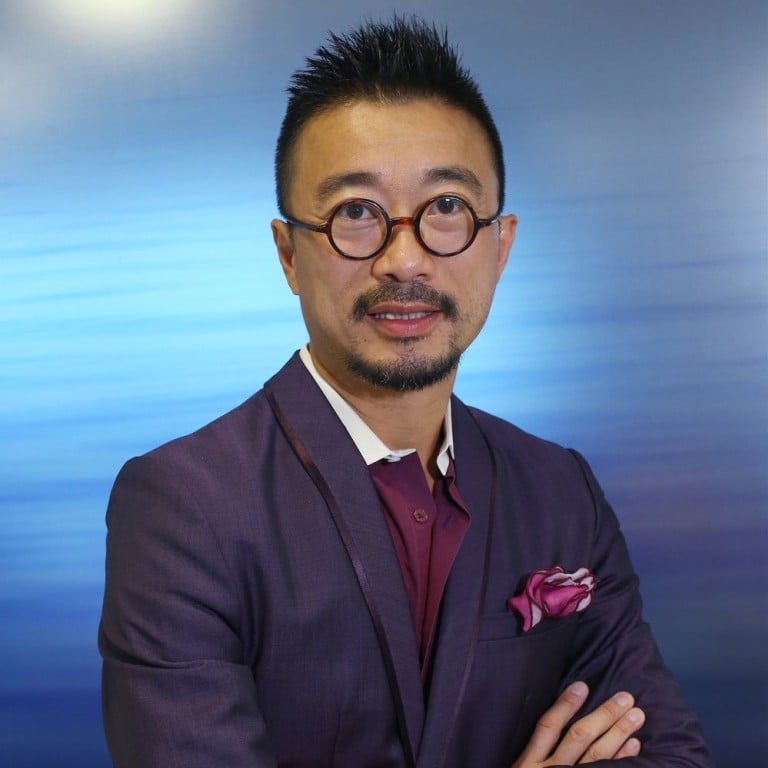 Marathon man Quincy Wong Lee-man makes time to compete in endurance races around the globe
Quincy Wong Lee-man could easily be mistaken for a professional athlete, having completed more prestigious endurance events than many serious runners over the past few years. But as the head of one of Hong Kong's largest independent financial advisers, with some 2,000 staff, his time management is as impressive as his mental and physical strength for finishing gruelling races.
In April, the chairman and executive director of Convoy Financial Holdings completed the Marathon des Sables in Morocco for the second time since 2011. Known as the toughest foot race on earth, the 250km event takes place in the Sahara Desert in temperatures of more than 50 degrees Celsius. This was only three months after he returned from the Antarctic 100km Expedition, where he was leader of the four-member Convoy x Zheng Sheng team. 
And in April 2013, Wong celebrated Convoy's 20th anniversary by leading a team with three associate directors in the North Pole Marathon, covering a full 42km course in extreme sub-zero temperatures.
Wong says his frequent participation in endurance events does not affect his work. "Because the dates of these events were fixed well in advance, I had enough time to adjust my work schedules to cope. It is also less a problem these days because, with today's communication technology, you can do nearly all your work on a mobile phone on the road."
And when he will be completely out of reach due to the lack of communication infrastructure - during the Sahara race, for example, he lost contact with the outside world for 10 days - he lets his colleagues know in advance so that they can take necessary actions in his absence.
Wong believes since everybody has the same amount of time, good time management boils down to how you use it. "You need to set the priorities based on the importance of different things. And because something may be important only at a certain time, you also need to make good judgments." 
He stresses the importance of proper planning on a personal and corporate level. "Although there are certain things that need to be done before deadline, if all you do is deal with something urgent, you will have no time to look at the bigger picture. In my capacity as chairman, I am responsible for overall management and strategic development of the group; therefore, proper planning is needed instead of just chasing deadlines."
To Wong, participating in endurance sports is more than just a personal challenge. "Some people may say I am trying to establish a company culture, but I don't think company culture can be established by one person. By taking the lead myself as an example, I hope my colleagues can have a better understanding of what benefits can be brought by sports activities." 
Each year, Convoy has 15 to 20 teams taking part in the Oxfam Trailwalker, a 100km team race along the MacLehose Trail. "Trailwalker is not just about overcoming the challenges on the race day. Each team of four needs to train together over a long period to achieve a common goal. This ... helps spread messages to people within and outside the company," Wong says. 
He also wants to use the sport to promote public awareness of the underprivileged. The mission of his Antarctic 100km Expedition in January was to raise funds for Christian Zheng Sheng College, which helps students fight drugs and other problems. "We want to let people know that although these students have made mistakes in the past, they have made changes and can do well if given the opportunities." KC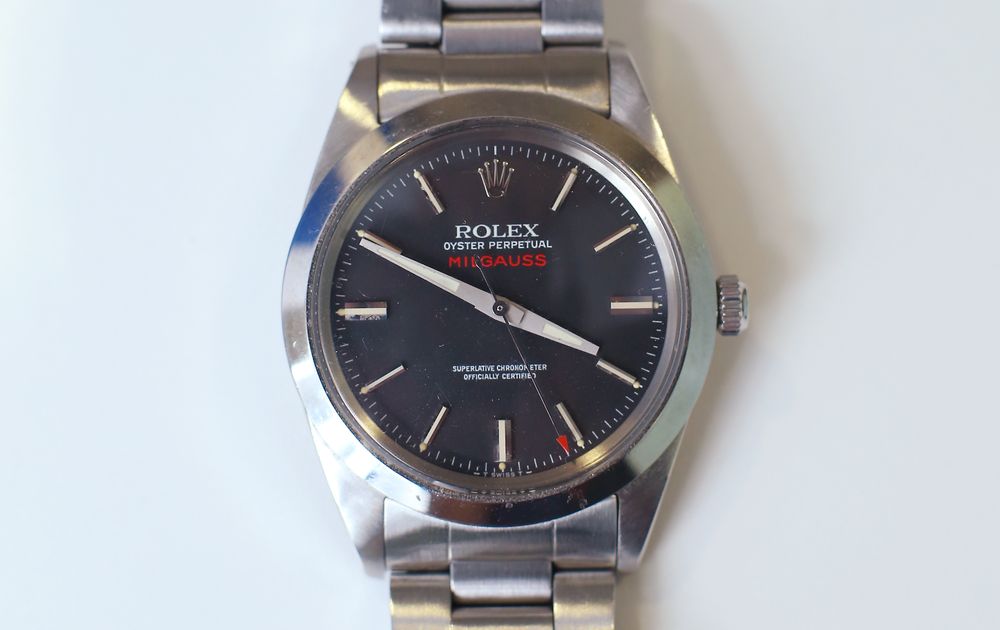 Rolex
Milgauss Vintage Prezzo
"I bought this watch because its model number is 1019, which is the same as our group's stock code. It has an automatic antimagnetic movement developed for scientists and doctors."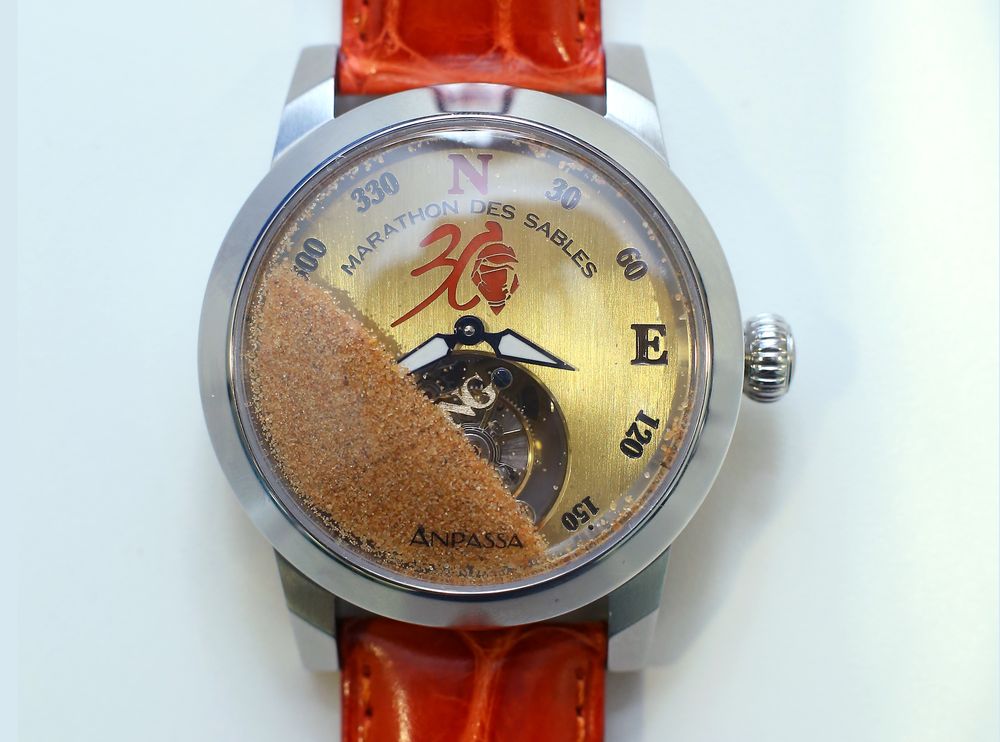 ANPASSA
Tourbillon
"This is the only one in the world and was custom-made by a Hong Kong watchmaker to commemorate the completion of the Marathon des Sables together with my wife."
This article appeared in the South China Morning Post print edition as: On the run