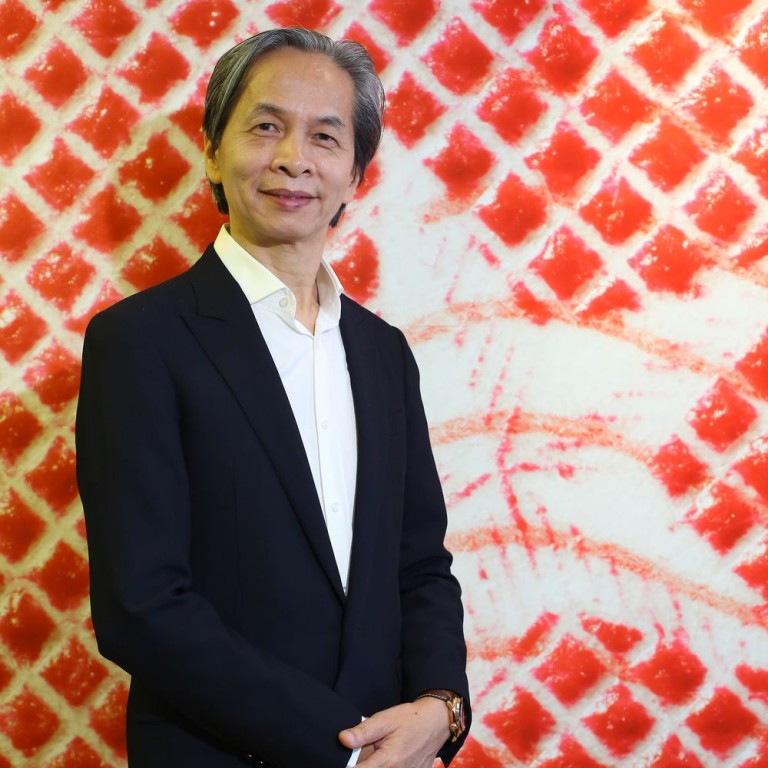 Samuel Kung, founder of Shanghai's Museum of Contemporary Art, is a devoted curator of Chinese art
Samuel Kung is a man who wears two very artistic hats. The founder of Shanghai's Museum of Contemporary Art (MoCA) is also a Chinese jade connoisseur, running a successful business as a dealer and designer of the gemstone. 
Although he was already a prolific art collector, Kung admits he started the museum on a whim, encouraged by friends. And his work with MoCA embodies the saying, "Time flies when you're having fun". The museum celebrates its 10th anniversary this year, and the time has passed in the blink of an eye, he says.
Looking back, Kung says he is proud of what he and the museum have achieved. He recalls a landmark moment for MoCA: "It was the 10th anniversary of Hong Kong's handover [from Britain to China], and we had curated an exhibition highlighting Hong Kong artists," he says. "We relied on boats to ship art pieces [from Hong Kong to Shanghai], and there were some unexpected problems during the journey. The shipment only arrived the night before the exhibition."
Kung's team and the artists were left scrambling at the last minute to set up the exhibition. "We stayed up all night," he recalls. 
Such experiences highlight the importance of time for Kung. In particular, he considers the past decade as a major growing point for him, the museum and Asia's art scene as a whole. In Hong Kong, he credits Art Basel as a major force in generating exposure for artists and consumers alike. "I think a lot of renowned international galleries came [to Hong Kong]. It paved the road for West Kowloon's M+," he adds. 
He takes pride in the fact that he has played an active part in fostering this spirit in Shanghai. "When MoCA first opened, I spent more time in Shanghai [because the museum needed more care]," he says. "But now I split my time fairly evenly between Shanghai and Hong Kong." 
While contemporary Chinese art and jade are his passions, Kung says he approaches each with a slightly different mindset. "My jade business is ultimately a business," he explains. "The museum is a non-profit organisation. It is more for fun [and a way for me to] contribute back to the city of Shanghai."
Kung is excited as the art scene in Asia continues to flourish, but he remains pragmatically ambitious. "MoCA is not a big museum," he says, adding there are no immediate plans for expansion. "What we want to do in the future are more creative exhibitions." 
He adds: "I'm very proud of MoCA. The museum gives me a sense of pride and satisfaction." JL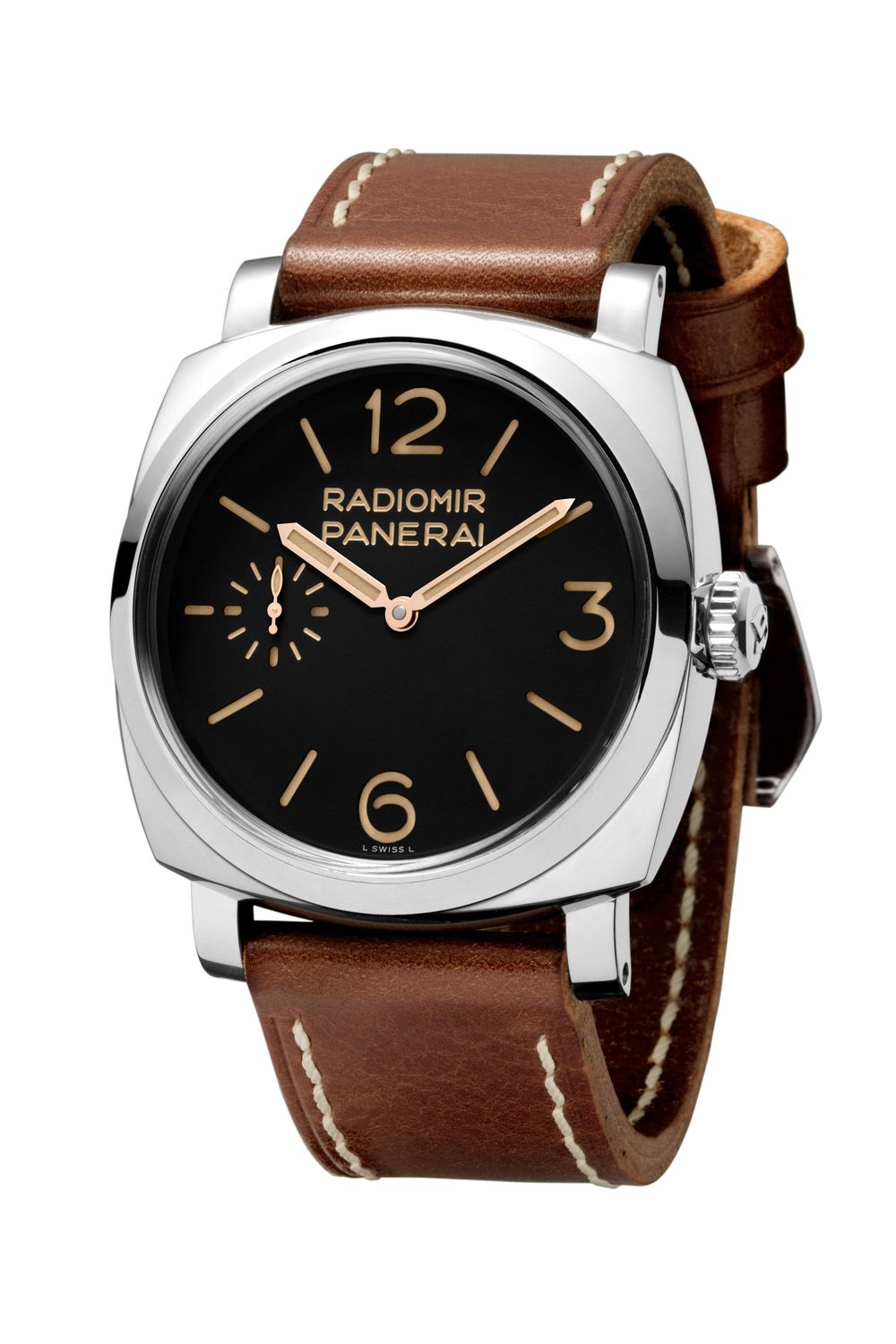 PANERAI
Radiomir PAM00399
"Panerai is one of my favourite brands. This is a limited-edition box set of the watches that I treasure."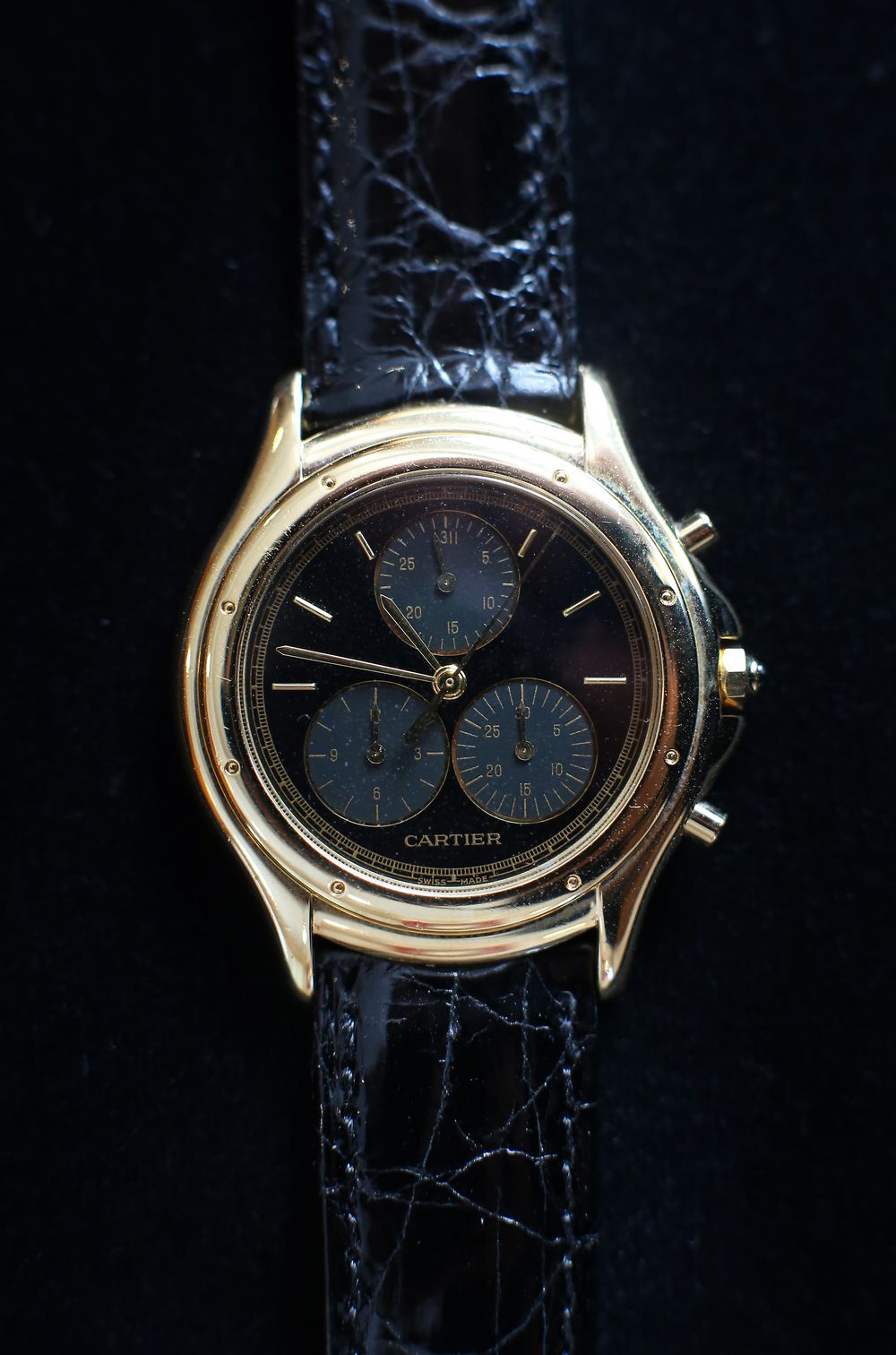 CARTIER 
Cougar Chronograph
"I run a jewellery business as well, so I have always appreciated Cartier a lot. This is a vintage model that I own." 
This article appeared in the South China Morning Post print edition as: Devoted curator