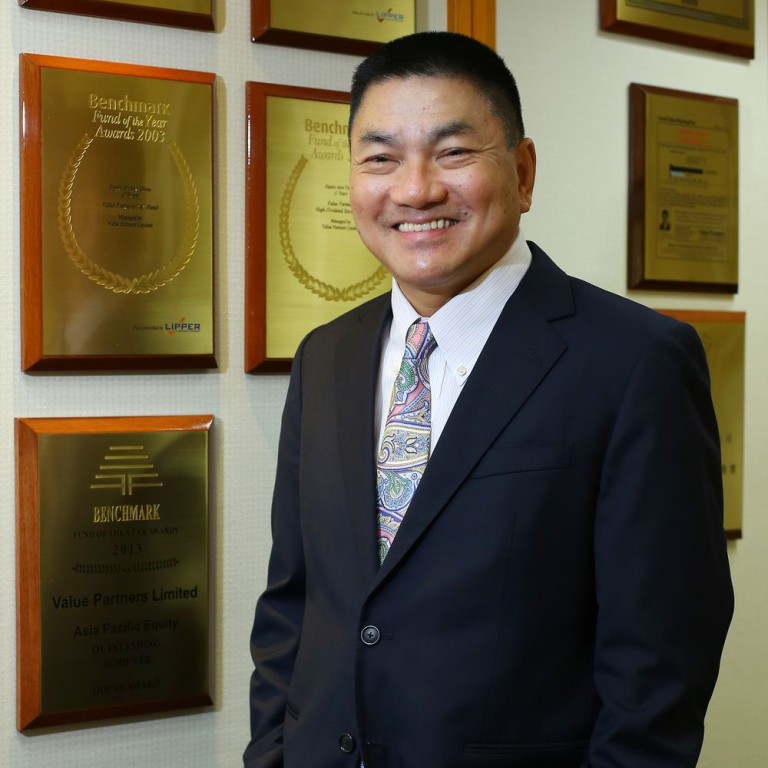 Fund manager Cheah Cheng Hye of Value Partners says time is the secret to success in finance
For some, time management is of the utmost importance, where every second and minute counts. Those in financial services are locked into the concept of time. To them, timing is crucial when it comes to executing a trade. And for Cheah Cheng Hye, "time is one of the most important secrets of success for people in the financial services industry". 
Cheah has been in charge of Value Partners as chairman and co-chief investment officer since he co-founded the fund management firm in 1993 with his partner, V-Nee Yeh. He points out that time management helps professionals to maximise their advantage over the competition and make rational decisions.
Cheah was conscious of time from a young age. He always wanted to make the most out of it, although as a child he could not rationalise or articulate why. He recalls from his years of working in journalism that he once wrote a short story on how the length of a day could be increased to 25 hours by adjusting the rotation of the earth.
"I was very conscious of how to maximise the value of time. I always wanted to use my time in an efficient way, and the story I wrote shows I always wanted to use time in a practical way," he says.
Cheah arrived in Hong Kong from Malaysia in the late 1980s and started his career in the finance world as a journalist, working for such prestigious publications as the now-defunct Far Eastern Economic Review and Asian Wall Street Journal. "Financial journalism taught me the intricacies of finance and how the financial markets work. It also taught me that time is of the utmost importance in the financial industry," he says.
Over the years, Value Partners has built a solid reputation among its peers in the fund management industry and garnered over 100 performance awards - a rarity among home-grown fund houses.
"To provide value-added service to customers, we not only talk the talk, but walk the walk. Our fund managers conduct about 2,500 company visits apart from phone calls to the companies - that's a lot of work - which is gaining valuable first-hand research. And we have now been here [Hong Kong] for over 20 years - that's a formidable record," Cheah says, counting the reasons for the success of his company.
Outside of the office, Cheah loves spending quality time with his family and vacationing with them in overseas locales. "During summer holidays we prefer to spend our time on beach holidays, and there are many to choose from," he says.
His dedication to his work in fund management is reflected by the numerous professional awards he has received over the years, including "CIO of the Year in Asia", which he shared in 2011 with Louis So, his co-CIO at Value Partners. MM
KENTEX
Steel Dress Watch
"The watch offers excellent value for money, even though the [Japanese] company is not wellknown in the West."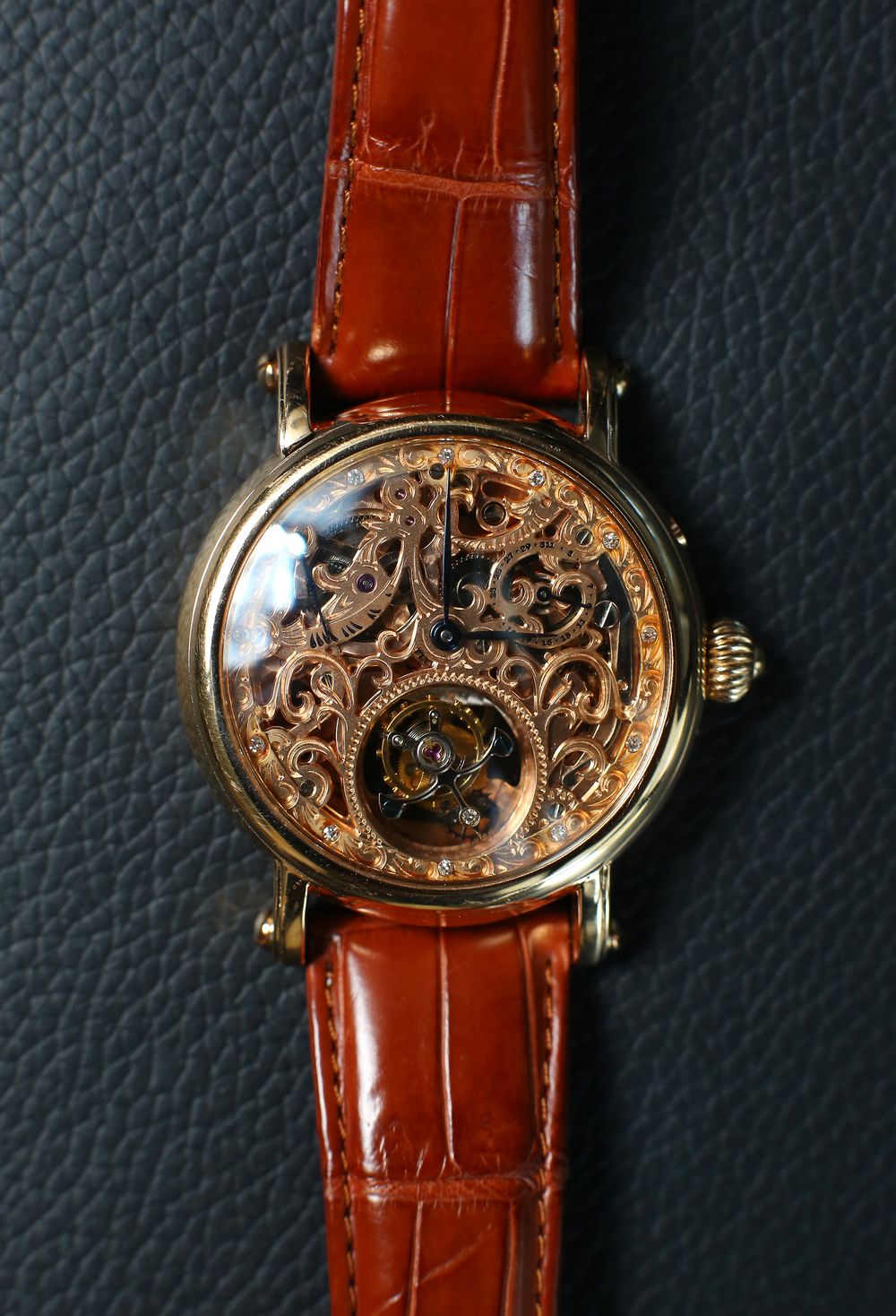 SEA-GULL
Gold Skeleton Tourbillon
"Founded in 1955, the company in Tianjin, China, is the world's largest manufacturer of mechanical watches."
This article appeared in the South China Morning Post print edition as: Secret revealed