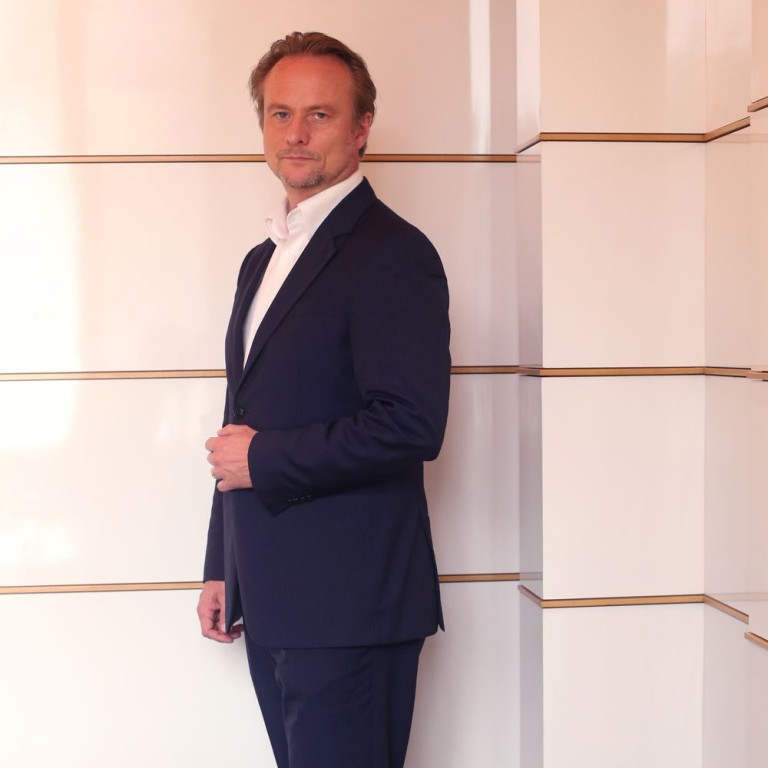 How Dr Ralf Altmeyer's curiosity led him into science 'with a focus on finding new vaccines'
Dr Ralf Altmeyer likes to understand how things work. He found it intriguing from a young age - how a virus worked, how it caused disease in one person and not another. It prompted him to go into science, "with a focus on finding solutions - newmedicines, new treatments, new vaccines". 
"Another personal motivation for going into science, infectious diseases and viral research is that my older cousin had polio from a 'vaccine accident'. He couldn't stand by himself and spent the rest of his life in a wheelchair." 
The development of new medicines can take up to 15 years and timing plays an essential role, according to Altmeyer, a German virologist who leads the Institut Pasteur of Shanghai as director general. 
"It is one of the longest product development cycles for any product in the world. These 15 years needed to [develop medicine] are very well organised, sequential steps, very timed. Timing is critical within our team, also critical with the subcontractors that do certain work for us. 
"It's very complex timing there that requires a lot of coordination and being on top of things. Sometimes [this means] discarding several years of research and these can be very expensive decisions because a lot of investment can be lost. But we always focus on what is the best candidate to succeed and bring something forward."
Founded in 2004, Institut Pasteur of Shanghai is a venture between the Chinese Academy of Sciences, Institut Pasteur and the Shanghai municipal government where more than 300 scientists research infectious diseases from hepatitis and respiratory infections to HIV and hand-foot and mouth disease in children.
Altmeyer's goal is to make a contribution through science to public health - less diseases, a vaccine, therapeutic or diagnostic that doctors use to save lives.
"The vision in our industry is that medicine is going to be more personalised. Mostmedicine we have today are the same, one type of medicine for everyone, but we realise through medical research that everyone responds differently. A lot of that is being discovered in cancer research, so medicine is [becoming] more precise and personalised. These are more concepts that are more novel and they will impact the medical research domain a lot more in the future." EN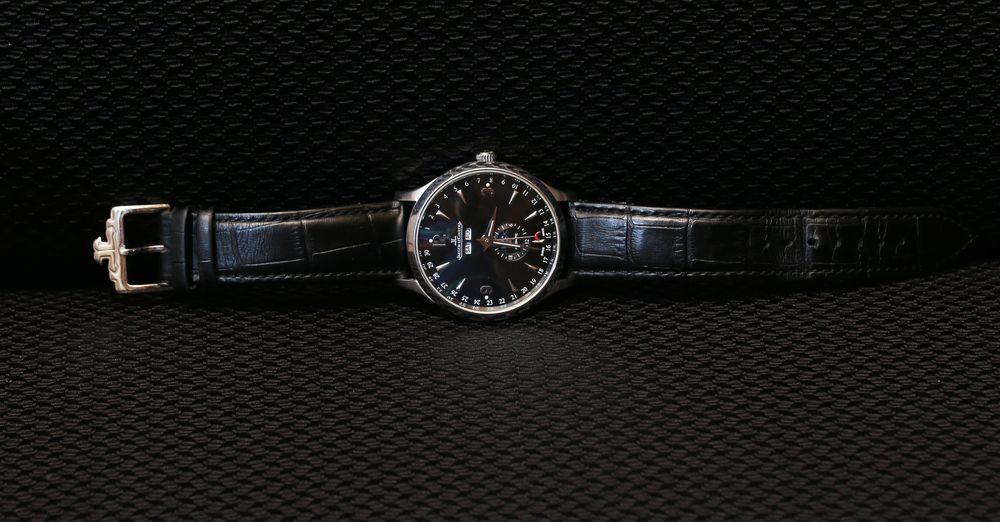 JAEGER-LECOULTRE
Master Calendar
"It's very special because it was a gift from my wife for our wedding anniversary. I like its elegance. I wear it with suits for business meetings. What I like very much is that it doesn't show the seconds, but the days. Sometimes it's about taking a step back and not getting absorbed in daily things."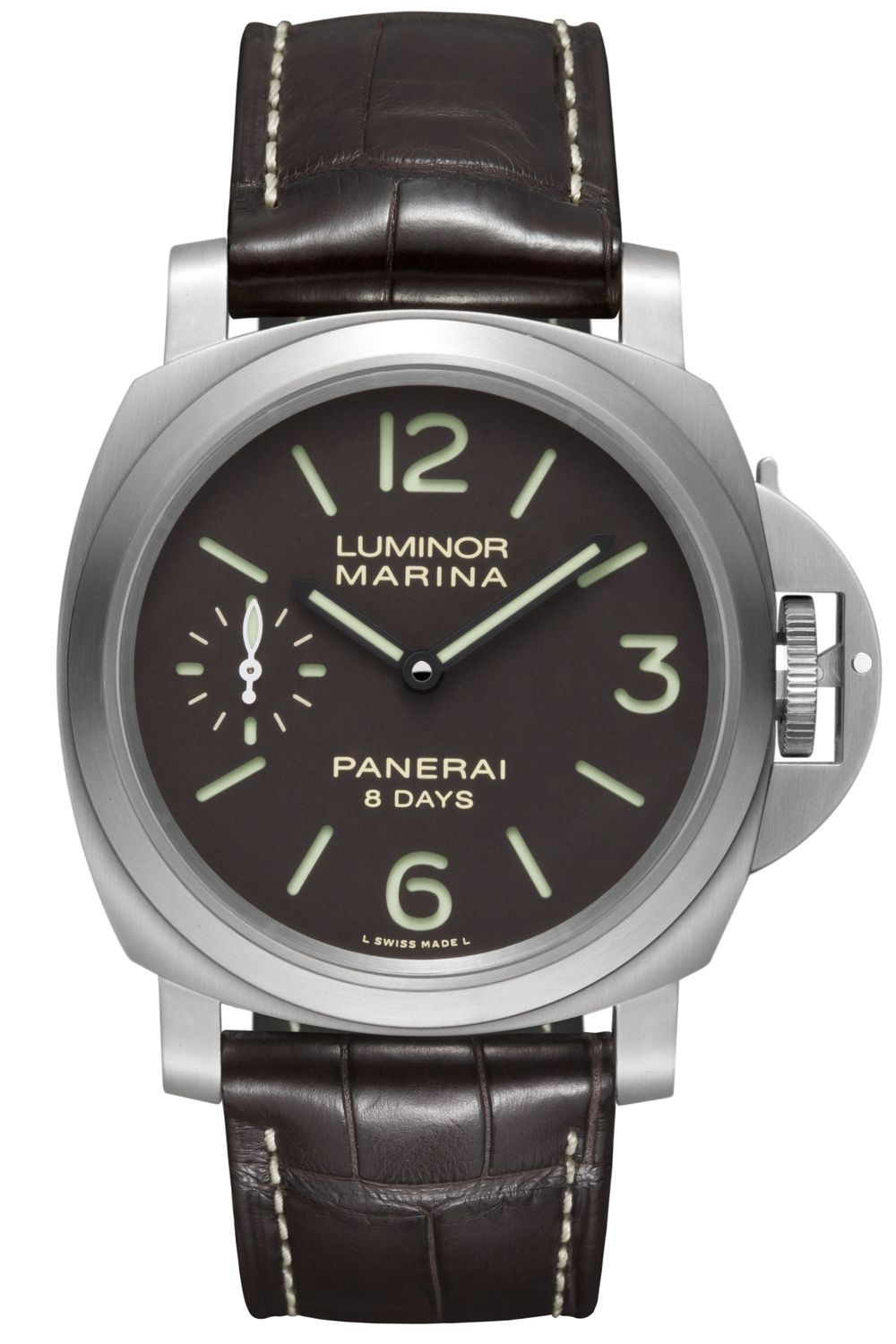 PANERAI
Luminor PAM00564
"I like the masculine and big watch and its military history. Being a soldier I didn't have one at the time, I couldn't afford the watch. It's a beautifully designed piece."
This article appeared in the South China Morning Post print edition as: Medicine man