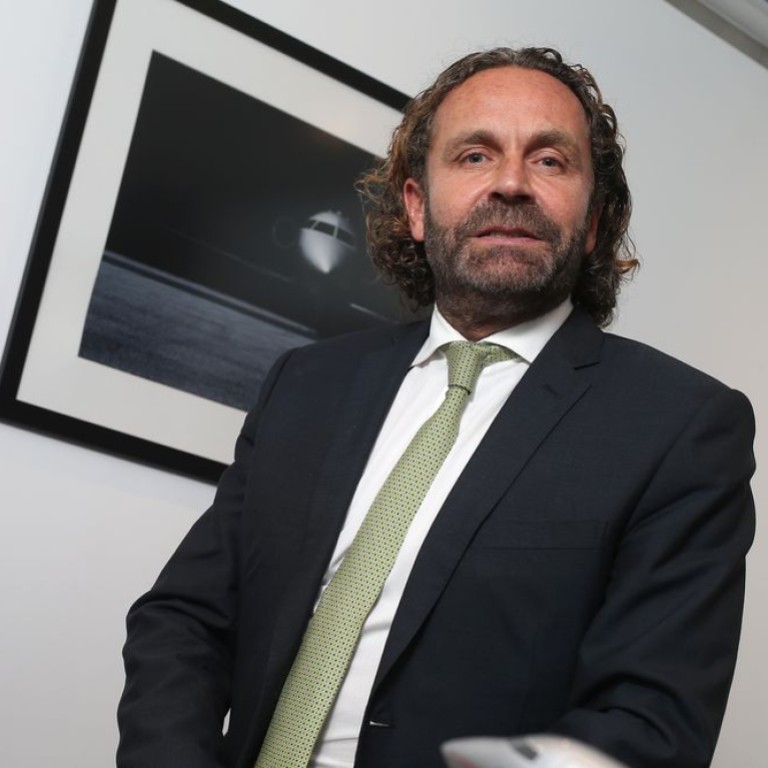 Thomas Flohr, founder of VistaJet, says his business makes companies more efficient
Thomas Flohr is a true jet setter. The founder of VistaJet, a Swiss charter airline firm founded in 2004, clocks in over 700 hours on planes each year. 
Because he's always on the road, Flohr says he has little time for himself. "In this line of business, we are always there for our clients," he says.
VistaJet is the result of Flohr's frustration and disappointment with commercial and business aviation. "When you are paying US$2,000 for a hotel suite, you know exactly what you are getting, but it's not the case in business aviation," he says. "That was the starting point for me to create VistaJet."
The business quickly took off, and it now operates 50 aircraft in over 180 countries across the globe. Earlier this year, VistaJet registered its first aircraft - a Bombardier Challenger 850 - to operate in the mainland in collaboration with Chinese partner Apex Air. 
"Today, we have identical airplanes all over the world," Flohr says. "We focus on creating the best experience. Our business model is simple: you don't need to buy your own private jet, but you can still fly most efficiently." 
Flohr firmly believes in the notion of "time creates money", and he applies it to his business philosophy. "Time is exactly what we are creating for our clients," he says. "Time gives our clients competitive advantages when they are on business trips. We make sure they can fly in the most professional and efficient way."
Flohr hopes to replicate clients' luxury lifestyles in the air with amenities such as Frette bedding and exquisite china, silverware and crystalware. "Our flight attendants are well-trained and familiar with different cultural customs," he adds.
Despite the high-end touches, Flohr still sees private jets more as a business tool than a luxury indulgence. "To be able to fly privately makes companies more efficient," he says.
The savvy entrepreneur also understands that building a successful business requires enough time to find the right partners and execute the right plans. About three years after operating VistaJet, Flohr has put China on the charter aviation map. 
"China has always been in the picture because of the importance of the region," Flohr says. "We got a great reception in China and the Asia-Pacific."
Flohr says spending time to find well-connected local partners is key when working in the mainland. "I don't think that there is any specific challenge than in other countries," he says. "It's very much dependent on having the right partner."
Finding the right partner in the mainland has helped set a milestone for VistaJet. It took about six months of working with Apex to convert the aircraft to Chinese aviation standards so it could be registered to operate within the mainland's airspace. 
"We focus on long-term investments like this," Flohr says. VC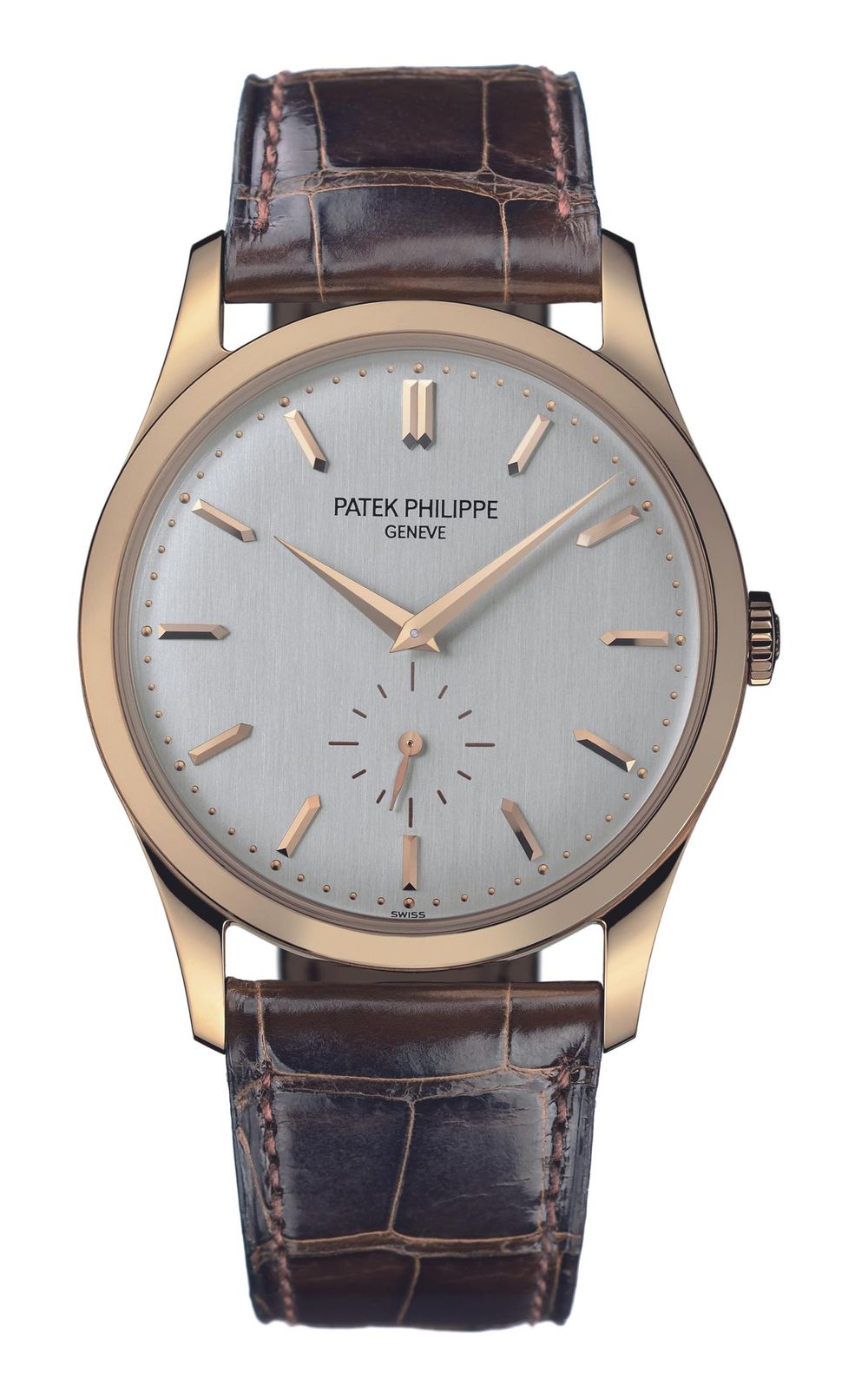 PATEK PHILIPPE
5196R Calatrava
"I have a 1980s vintage [watch]. I gave my daughter lots of my watches, but I still hold on to this one."
This article appeared in the South China Morning Post print edition as: Air of satisfaction