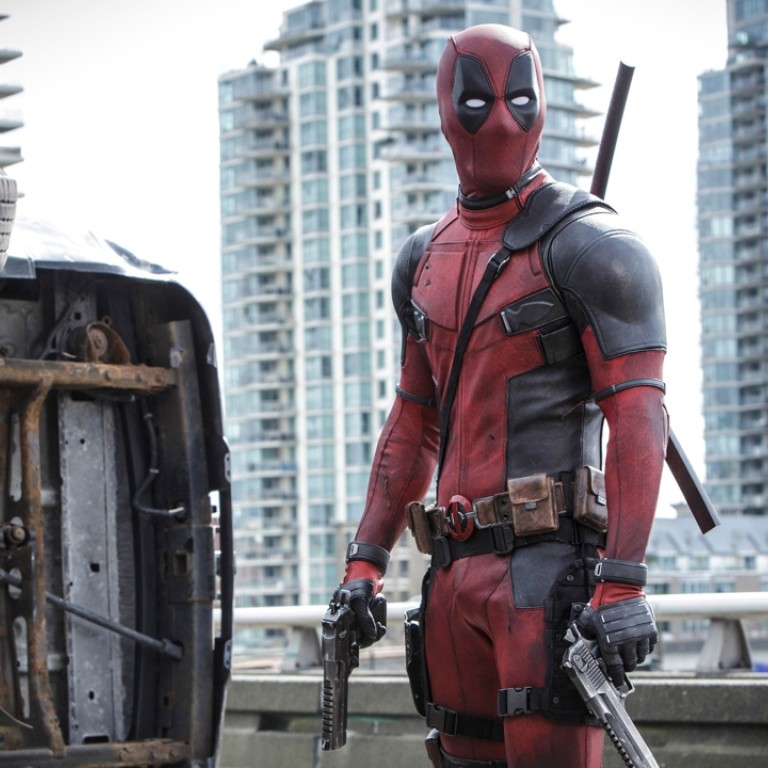 Review

|
Film review: Deadpool – Ryan Reynolds back as Marvel anti-hero in ultra-violent comedy
Staying true to its source material, Deadpool is a crude, violent and laugh-out-loud funny film that's unlike any superhero movie before
Self-aware and prone to fourth-wall breaking, Deadpool has always been Marvel Comics' most 'meta' creation. So perhaps it's no surprise he's taken years to make it to the big screen, at least in his proper form. In 2009's X-Men Origins: Wolverine, Ryan Reynolds played the assassin, complete with his mouth sewn shut. Fans weren't happy. Nor was Reynolds, who has campaigned ever since to reprise the character.
Thankfully, this stand-alone movie is everything fans could wish for. Irreverent and incorrigible, it pricks the pomposity of your average Hollywood comic book movie with a delicious laugh-out-loud script. Suiting up in red and black, Reynolds regularly addresses the audience, cracking wise about everyone from the
X-Men
to Batman and even Reynolds himself. It might be annoying, if it wasn't so amusing.
Taking place as if his X-Men cameo never happened, Deadpool reveals his own origins with a back-and-forth tale that should have Marvel geeks drooling, given the inclusion of two minor X-Men characters, Colossus (voiced by Stefan Kapicic) and Negasonic Teenage Warhead (Brianna Hildebrand). But we're getting head of ourselves, as our anti-hero might say.
The first half is taken up with explaining how this masked avenger was plain old mercenary Wade Wilson. Falling in love with a prostitute, Vanessa (Gotham star Morena Baccarin), then discovering he has cancer, Wade's only chance of survival seems is an offer from a shady man, who promises to cure his illness and turn his body superhuman.
Foolishly he accepts – only to become the plaything of the merciless Ajax (Ed Skrein) and his assistant Angel Dust (Gina Carano), whose torturous experiments lead Wade's DNA to mutate, zapping his cancer but leaving him hideously scarred. Out of Wade's ashes, a vengeful Deadpool is born.
Not that director Tim Miller wants you to get too bogged down by the plot, when really it's all about slow-mo ultra-violence and acerbic put-downs. True, there's something self-satisfied about it all – "I'm touching myself tonight," Deadpool carps, after dispatching a bridge-full of villains with just a dozen bullets – but maybe that's the point. Superheroes have rarely been so smug.
Deadpool opens on February 9