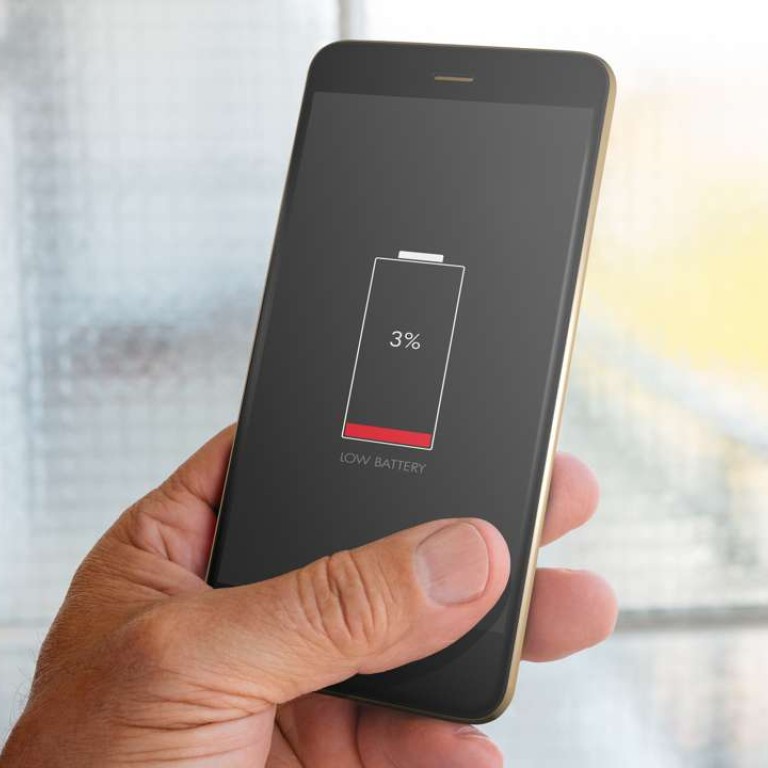 Five nifty gadgets to keep your smartphone and devices charged wherever you are
Having a flat battery with no way to charge it can leave you feeling, well, powerless, so make sure you're fully equipped to keep your gadgets going whether out and about, in the car, or travelling
Don't you hate it when your smartphone runs out of power midway through the day? Or when you're heading out for an important appointment and notice that you're down to that last precarious slice on the battery indicator?
It's no minor inconvenience either, considering how smartphones are used these days for everything from checking calendar entries and finding venues for meetings to messaging and replying to urgent e-mails.
To help you along, we've identified a list of must-have gadgets that will help keep your smartphones – and other tech gadgets – charged through the day.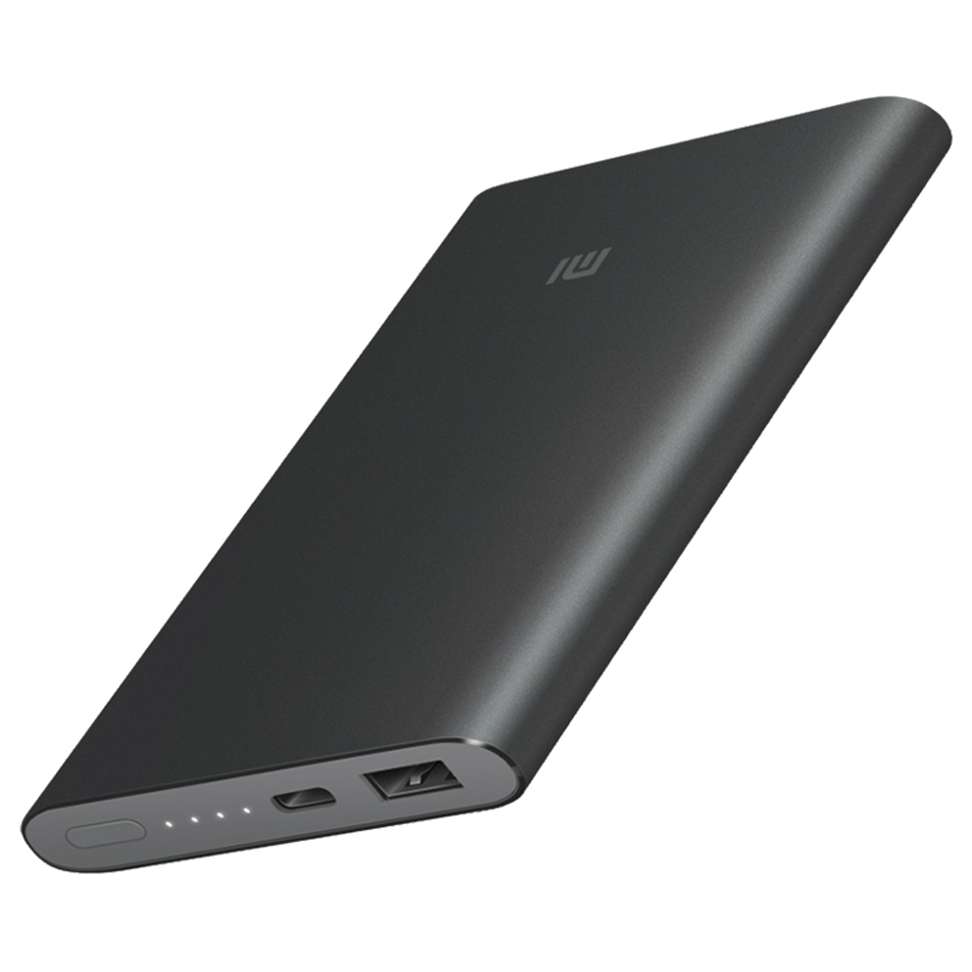 Xiaomi Mi Power Bank QC 3.0 Pro
HK$199
While power banks are for many an unfortunately essential aspect of life these days, not all are built the same. Xiaomi's 10,000 milliampere-hour (mAh) Mi Power Bank QC 3.0 Pro battery has a beautiful anodised aluminium outer shell, and sufficient juice under the hood to keep your smartphone and tablet charged through the day. According to the company, the battery is 42 per cent slimmer than its regular 10,000mAh model due to the use of high-density lithium polymer cells.
The Mi Power Bank QC 3.0 Pro takes 3.5 hours to recharge, or almost twice as fast as a traditional 10,000mAh power bank. It also gives as good as it takes, with up to 18 watts fast charging and power output intelligently adjusted to safely and quickly charge connected devices. And, as its name suggests, it supports Qualcomm's latest Quick Charge 3.0 (QC 3.0) standard with backwards support for QC 2.0, and compatibility with Apple devices.
Your older, low-power USB accessories such as Bluetooth headsets are not left out in the cold either. Double press the device's power button to enable a two-hour, low-power charging mode, or press it once for an instant visual gauge of its power state on the four-level LED display.
Finally, for convenience, the included micro USB cable comes with a two-in-one micro-USB and Type-C connector – Xiaomi really has thought of everything.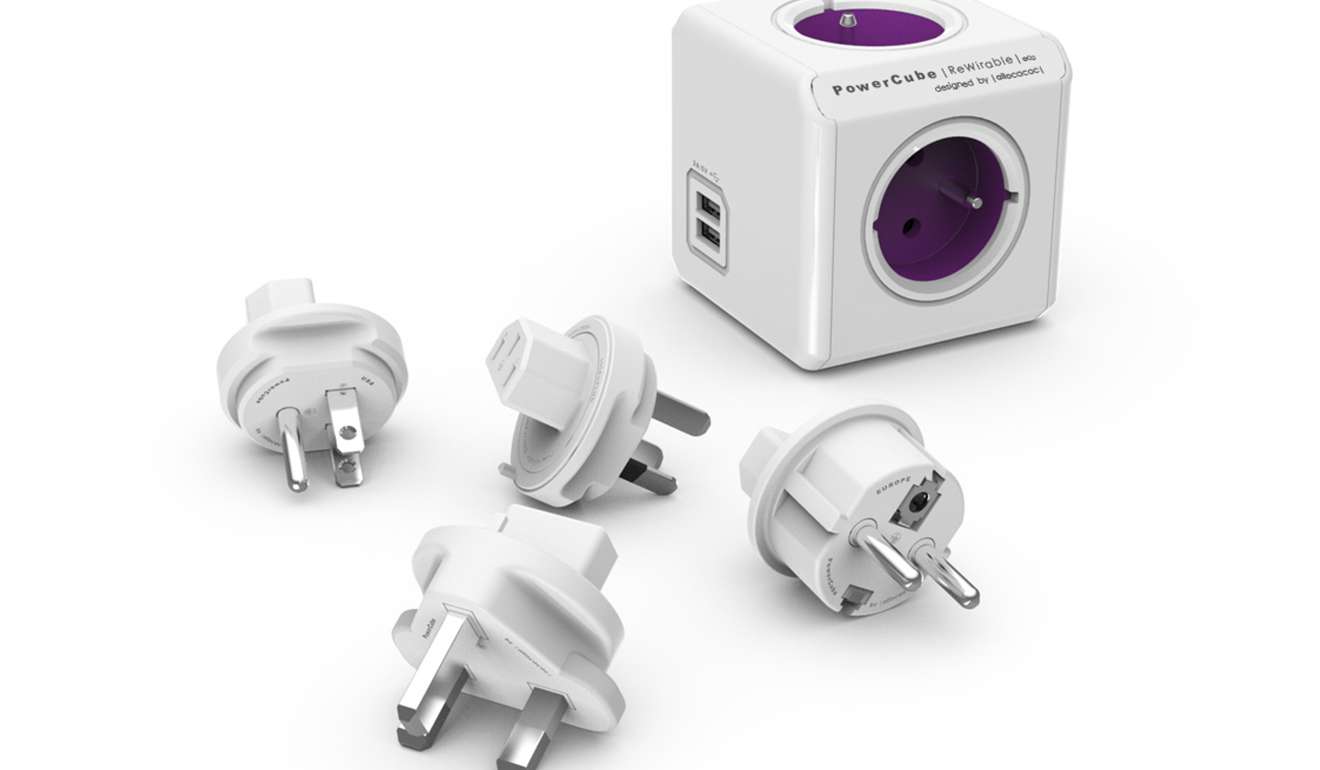 Allocacoc PowerCube ReWirable USB
HK$228
If you are stepping over to China, or otherwise heading out of town for a business trip, Allocacoc's PowerCube ReWirable USB is an adapter you should have in your bag.
The PowerCube is an ingenious device that seeks to address the limitations of traditional travel adapters while also taking into account the need for USB charging.
As a travel adapter, the main power plug of the PowerCube ReWirable is removeable, and can be swapped for adapter tips matching your destination. The beauty of its functionality is that, unlike a normal travel adapter, the PowerCube ReWirable is also a compact extension plug that lets you connect as many as four devices to one wall outlet with just one PowerCube.
Out of the box, the PowerCube ReWirable USB package comes with adapter plugs for the US (Type A), China (Type I), Europe (Type E/F) and Hong Kong's locally used Type G. The latter comes with a one-metre-long cable that lets you use the PowerCube ReWirable around the house.
A replaceable fuse and thick internal cables to safely channel up to 2,500 watts keep the risk of an electrical fire down. And the two built-in USB ports offer a combined output of 2.1 amps to keep your handsets – including iPhones and iPads – charged.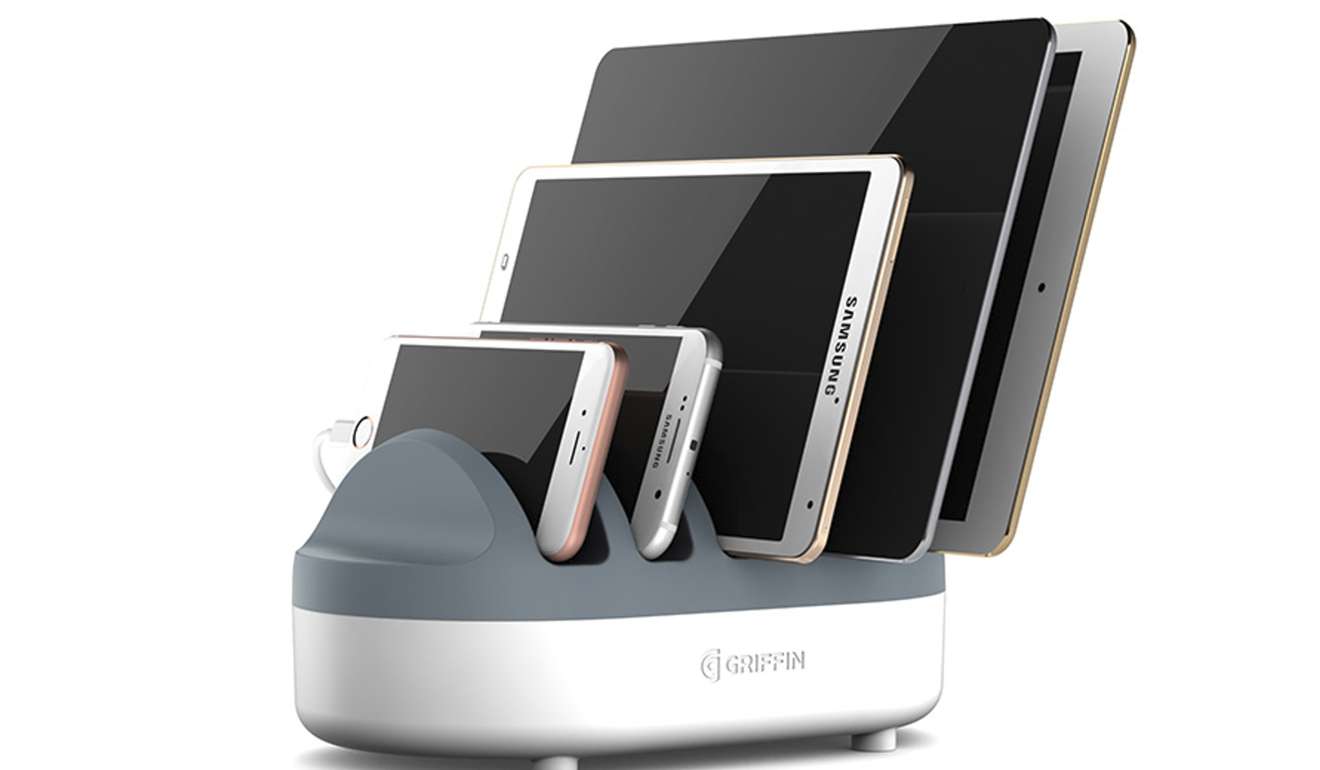 Griffin PowerDock Pro
US$129.99
If you've ever been frustrated with keeping multiple devices charged in a neat, orderly fashion, then Griffin's PowerDock Pro may be just what the doctor ordered.
The charging stand lets you park up to five smartphones or tablets neatly while they are charging. Though there is no support for fast-charging technologies such as Qualcomm's Quick Charge, each bay furnishes up to 12 watts of power for rapid charging – which is more than enough oomph to simultaneously charge five full-sized tablets at full speed. In addition, internal circuitry will also sense and deliver the proper charge to ensure that devices are not overcharged.
Unlike the first-generation PowerDock 5, the improved PowerDock Pro comes with integrated cable storage to eliminate cable tangling and unsightly messes caused by unplugged cables. Charging cables are detachable, allowing for a mixture of Lightning, micro-USB or USB Type-C cables to be used.
One thing to note is that the default package does not come with any charging cables, so you will have to get them separately.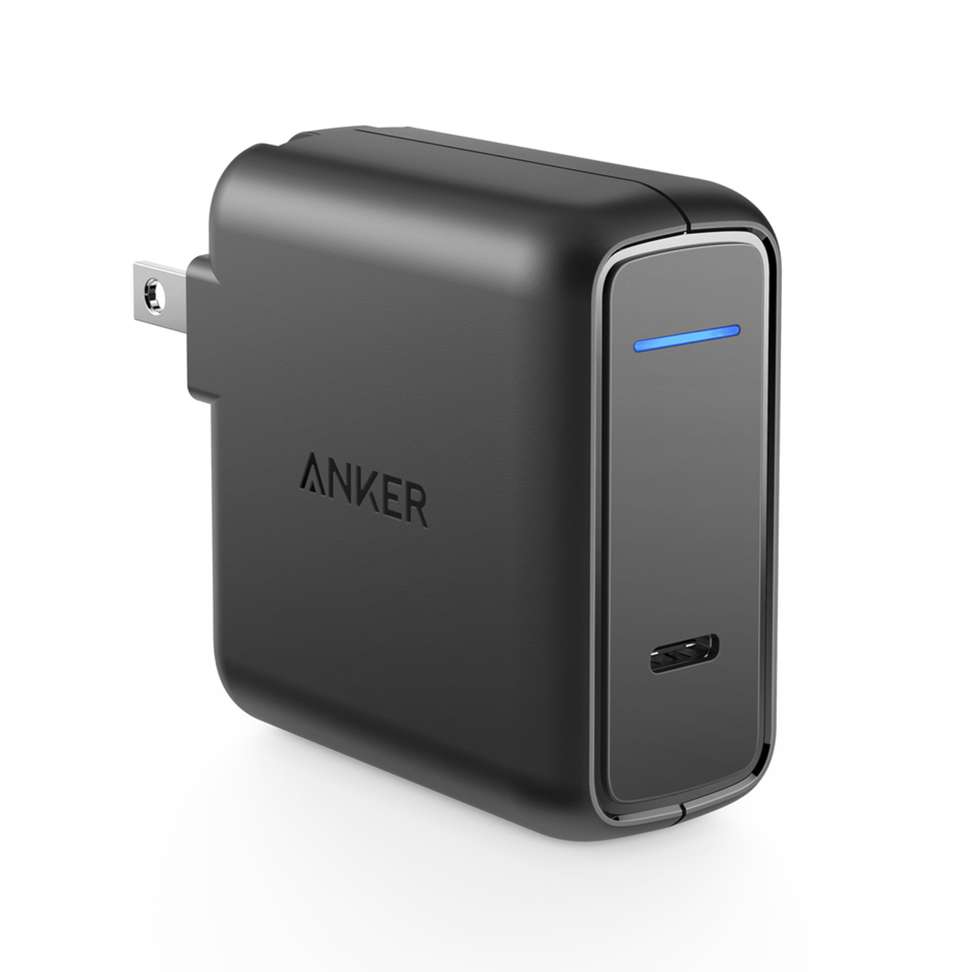 Anker PowerPort Speed 1 USB-C Charger
HK$179
Anker's PowerPort Speed 1 USB-C Charger is the way to go for those looking for a no-frills ability to quickly charge the latest smartphones on the market.
The compact charger supports both Qualcomm's QC 3.0 standard as well as Anker's propriety "PowerIQ" technology. The latter kicks in on non-QC-compatible devices, providing up to 2.4 amps per port for the fastest possible charge. The company says the device will charge a Nexus 5X or 6P smartphone at full speed.
A multi-level safety system helps protect your expensive devices, with a range of safety features including surge protection and temperature control. And, like most chargers, the PowerPort Speed 1 has international voltage compatibility, making it an ideal travel companion – perhaps with the PowerCube ReWirable.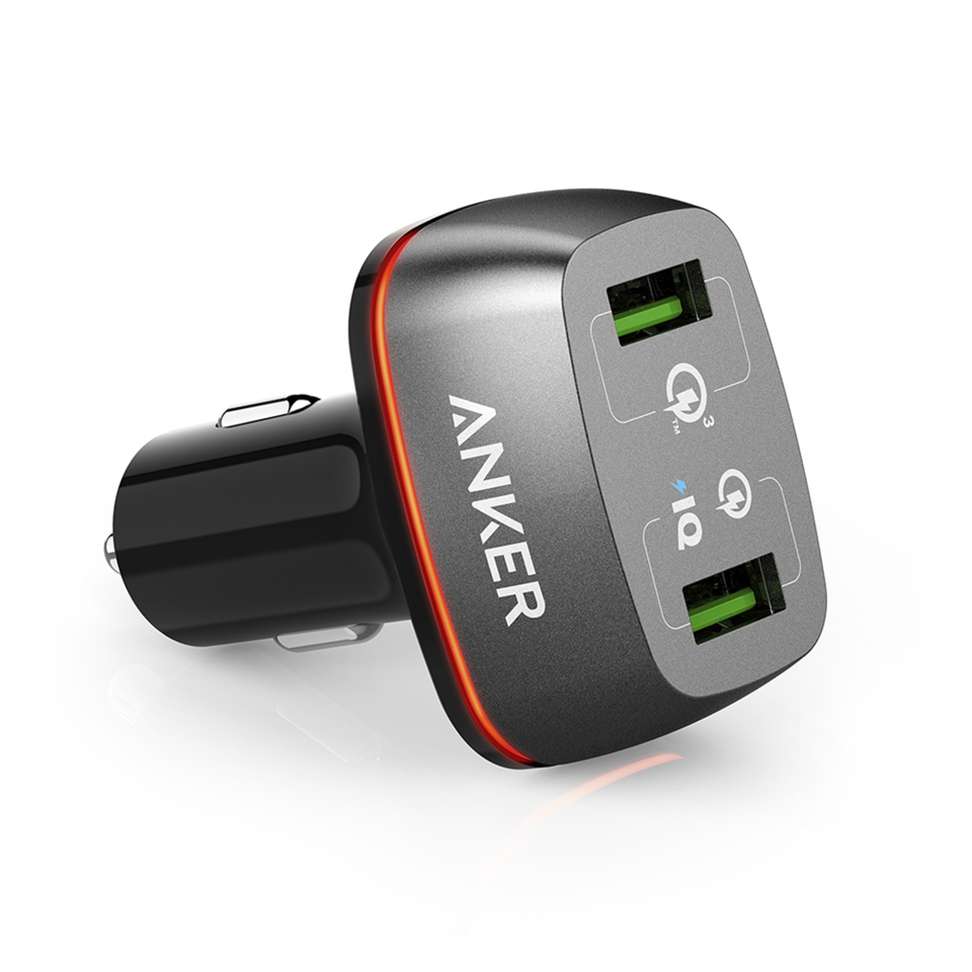 Anker PowerDrive+ 2 Car Charger
HK$189
For those who drive, Anker's PowerDrive+ 2 Car Charger is a good-looking device that offers two quick-charging ports to keep smartphones and devices topped up between destinations.
Its metal construction and zinc-alloy finish means it will continue to look good despite the harsh, high-heat conditions that parked vehicles are often subjected to. A dim LED ring lets you know it is working and helps you locate USB ports with the minimum of fumbling at night.
Only one port on the PowerDrive+ 2 supports QC 3.0, while the second is limited to the older QC 2.0 standard. The second port also incorporates Anker's quick-charging technology to keep non-QC compatible devices charged.
Other safety features found in Anker chargers can also be found in the PowerDrive+ 2, including temperature control and short-circuit protection.