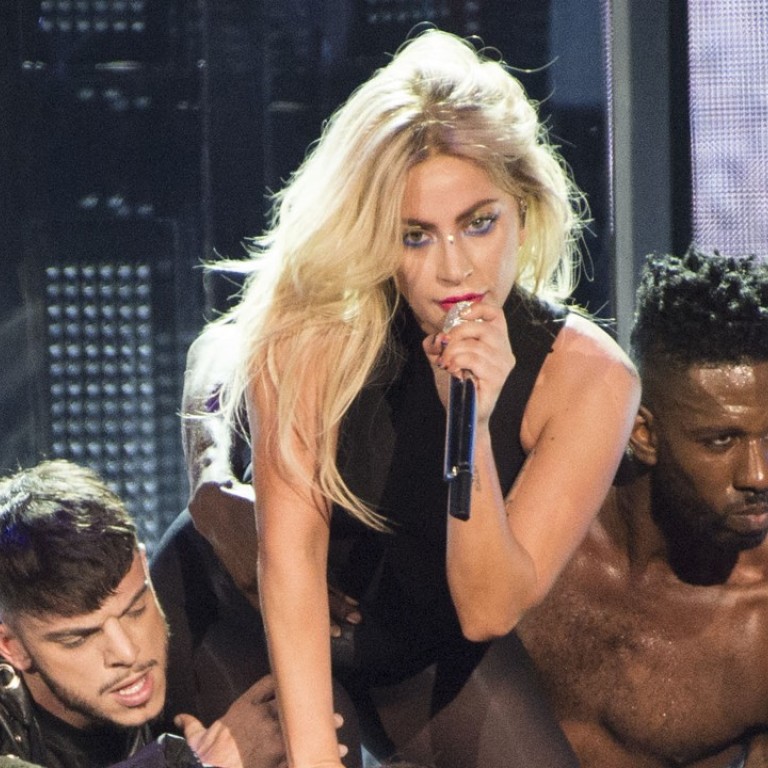 Hong Kong handover anniversary events people really want to see: Lady Gaga gig, Netflix marathons and things they can take part in
Straw poll of Hongkongers highlights lack of entertainment value in government events to mark 20th anniversary of Chinese rule and a desire for ones that are more engaging and that everyone can take part in
An exhibition of Egyptian mummies, a concert by Chinese pianist Lang Lang, a Basic Law debating competition at primary schools and, of course, the annual fireworks display: these are just some of the events planned for Hong Kong to celebrate this year's 20th anniversary of the city's handover from Britain to China.
A total of HK$640 million has been set aside for 300 cultural, commercial and political activities in Hong Kong, while another 200 will take place in China or overseas – all under the theme of "Together, Progress, Opportunity". However, ordinary Hongkongers that SCMP.com spoke to said they would prefer events that fostered more togetherness.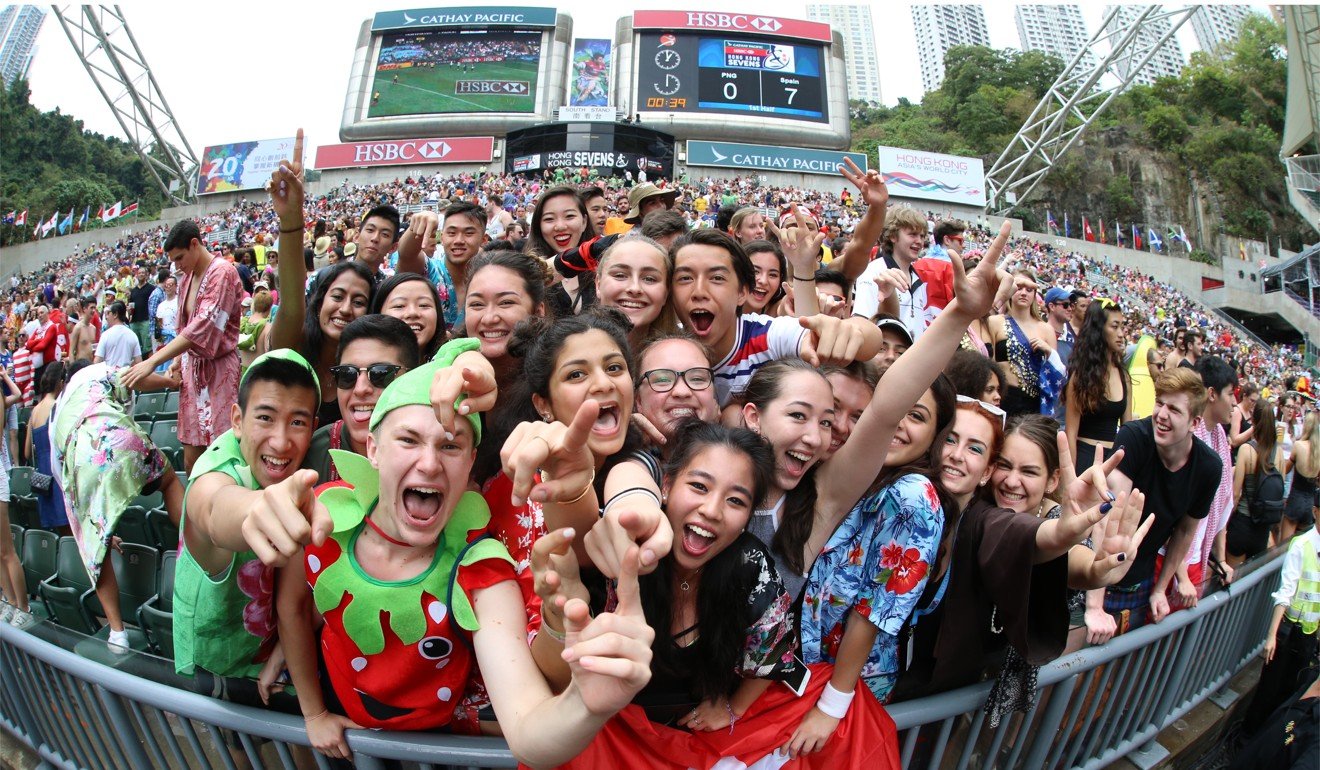 Apart from the fireworks over Victoria Harbour, there has been a lack of outdoor events for the public to enjoy during the annual anniversary celebrations of the July 1 handover, a straw poll by SCMP.com of Hongkongers found. Consequently, it has never felt like a festive occasion.
Student Rachel Chan, 15, says events such as a flea market selling various ethnic products from around China would be a good way to celebrate the historic date. Putting on another fireworks display gives the impression the government is merely going through the motions, she says.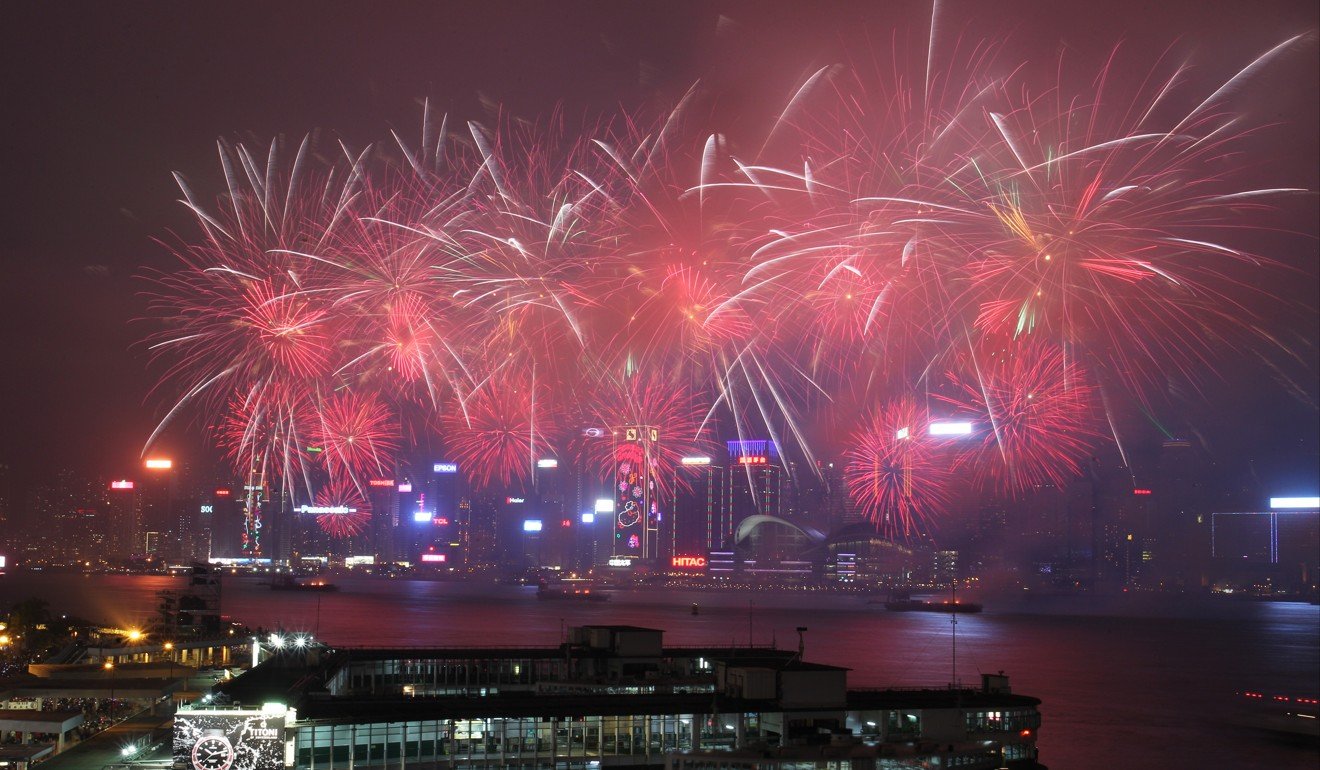 "There is a diversity of cultures in China. For example, the northeast could have its own booth [at the flea market], Beijing could have its own booth, and Hong Kong, too," she says. "Then everyone would be able to buy products or snacks with regional characteristics that we are otherwise unable to get in Hong Kong."
For Chan, there's not much spark to the fireworks. "It has always just been a fireworks display. The handover anniversary has never really been special for us at all over the years. So I think more interactive events would be better. Not everyone enjoys just watching fireworks."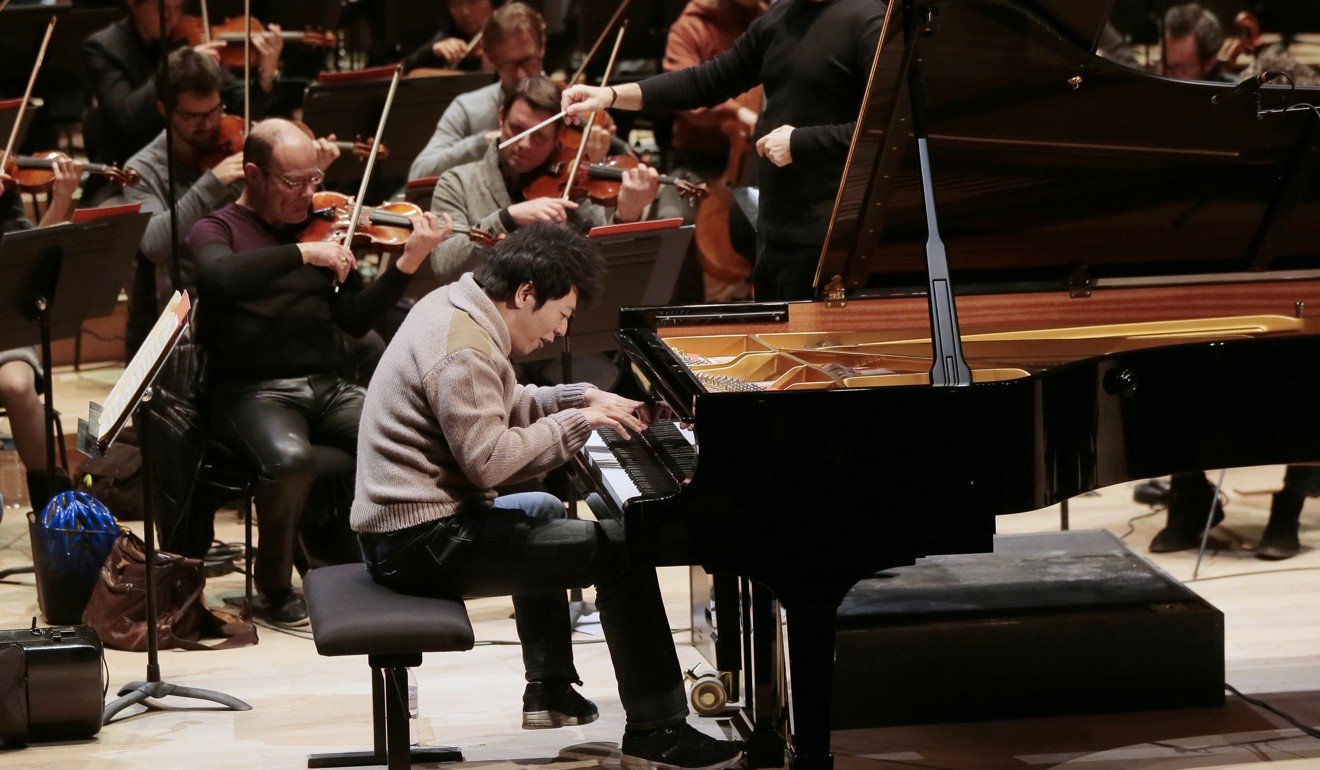 Tang Tze-kei, a 50-year-old library employee, also says that past celebrations have been unexciting, and that outdoor events including sporting activities would be more effective in fostering festivity in the city.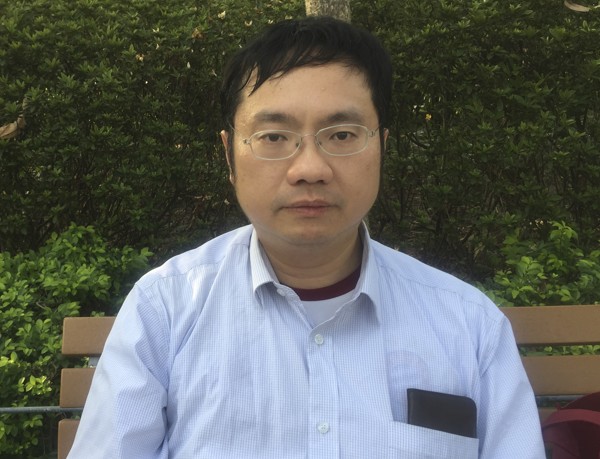 "The government could invite some world-class soccer teams to jazz up the atmosphere at the Hong Kong Stadium. It [is] fairly quiet except during the Sevens [rugby tournament]," he says. "Rugby is still a niche sport, but soccer has global appeal. So maybe we can invite some top teams from Europe, such as Bayern Munich and Juventus, to play some exhibition games." He adds that the city has a track record of bringing in world-class musical acts, but sporting events of a similar level are sorely lacking.
Eddie Kwok, 36, and Alfa Chan, 47, who work in interior design, say that the events announced for the handover anniversary so far won't capture the hearts and minds of the city's youngsters.
"The activities planned by the government lack entertainment value," Chan says. "Some are too political, and they will only turn young people away. The government is spending big money anyway, so it might as well do something that makes Hongkongers happy."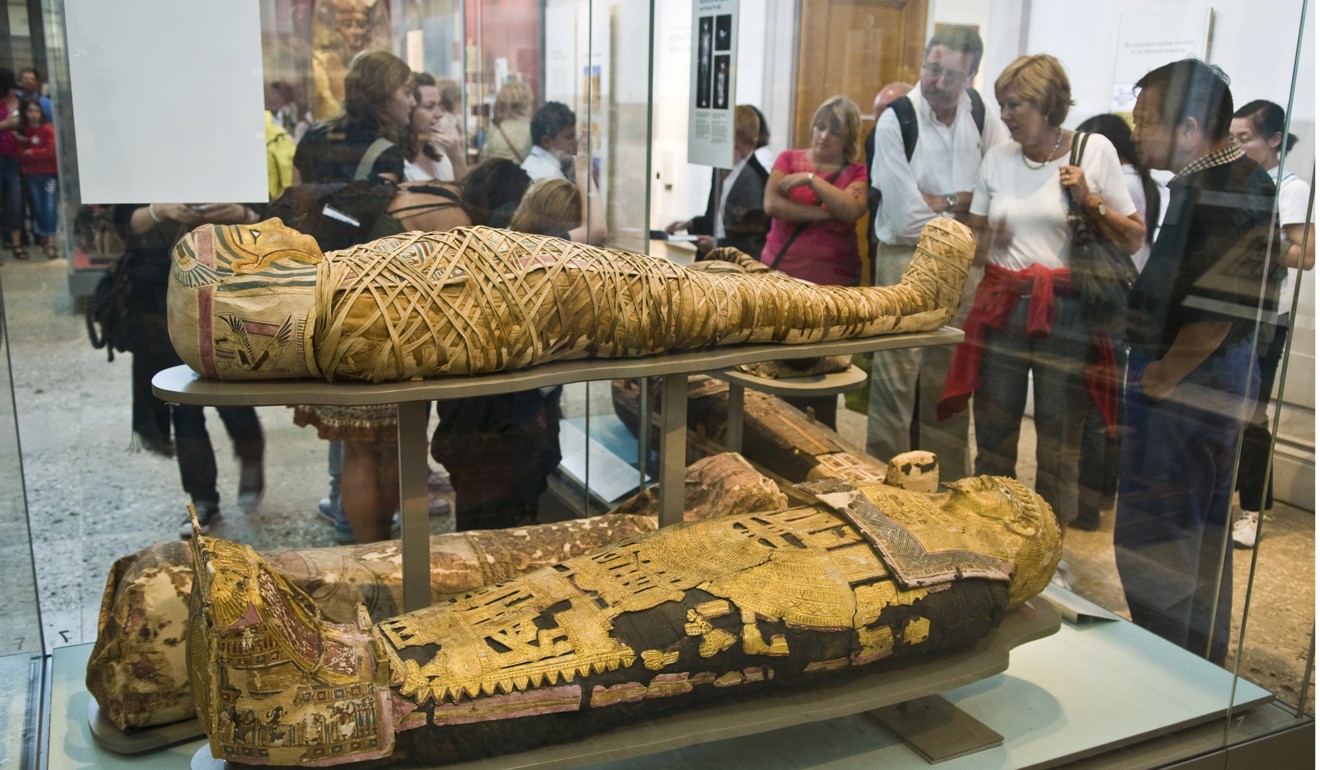 "We should bring in celebrities such as Lady Gaga, Beyonce and some Korean stars [and] do things that the post-'80s and '90s generations can relate to," Kwok says.
Musician Jo-jo Pan, 31, says celebrations marking the 20-year milestone should be more engaging for all Hongkongers.
"I would like to see events that everyone can take part in. A marathon, family activities or a carnival would all be good ideas," she says.
The prospects of a Lang Lang concert failed to impress Pan. "We need things that are more engaging. For example, a cappella events create opportunities for people to interact with each other. Band performances can also work."
SCMP.com also spoke to three 14-year-old students who study in Britain. They say that because Hongkongers are not particularly sociable, Hong Kong needs public events more than many other cities.
"Hong Kong is quite an unsocial city," said one of the students, Jun. "For example, if you get on the MTR, you find it is quite packed, yet nobody is talking to each other.
"I think there should be a public event where people are invited to drink, have a good time and watch rugby," he continues, inferring that the Hong Kong Sevens is an exclusive event that most Hongkongers feel excluded from. "The government could put up massive screens in parks. Basically [you could] just have a good time and meet new people. Netflix and time for everyone to chill!"
Martin Heyes, 64, a tour guide from Britain who moved to Hong Kong decades ago, says that, as an international city, Hong Kong should also celebrate other cultures from around the world during its handover celebrations.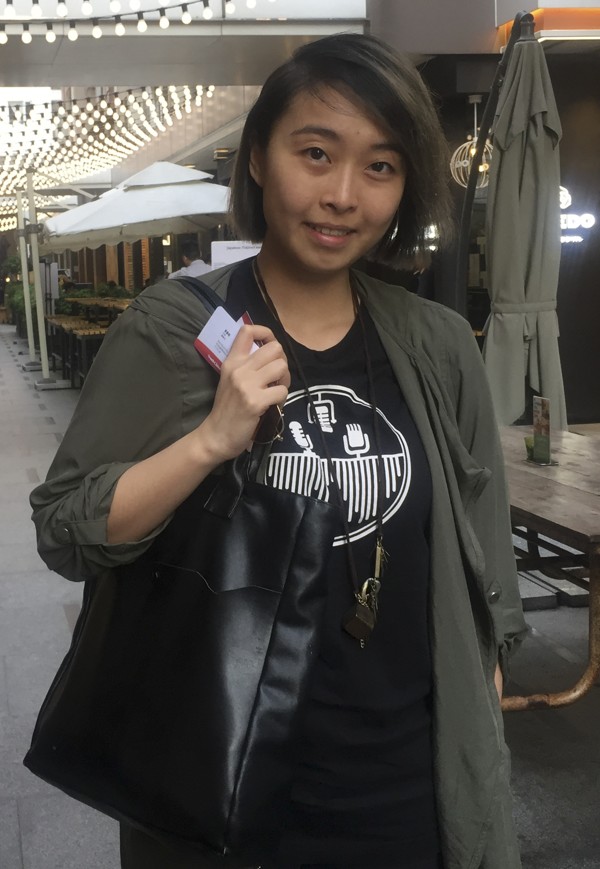 "Hong Kong has to be a culturally cosmopolitan city. It has to be the real deal where East meets West," he says. "[The city] should embrace global cultures, no matter whether they are from China or Europe or elsewhere. Otherwise, it will not be the city I love so much."
However, he adds that Western tourists don't really appreciate the significance of the handover, nor of the anniversary celebrations.
"I don't think foreign tourists here really think about the 20th anniversary, even if they understand the concept," Heyes says. "As a tour guide, when I explain to tourists that 2017 is the year that marks the city's return to China 20 years ago, I don't think they understand it very well."
Elly Shou, 21, a secretary, says that the best way for the government to make Hongkongers happy during the celebrations is to simply give them money.
"I hope the government will hand out money to us, at least HK$5,000 per person," she says.