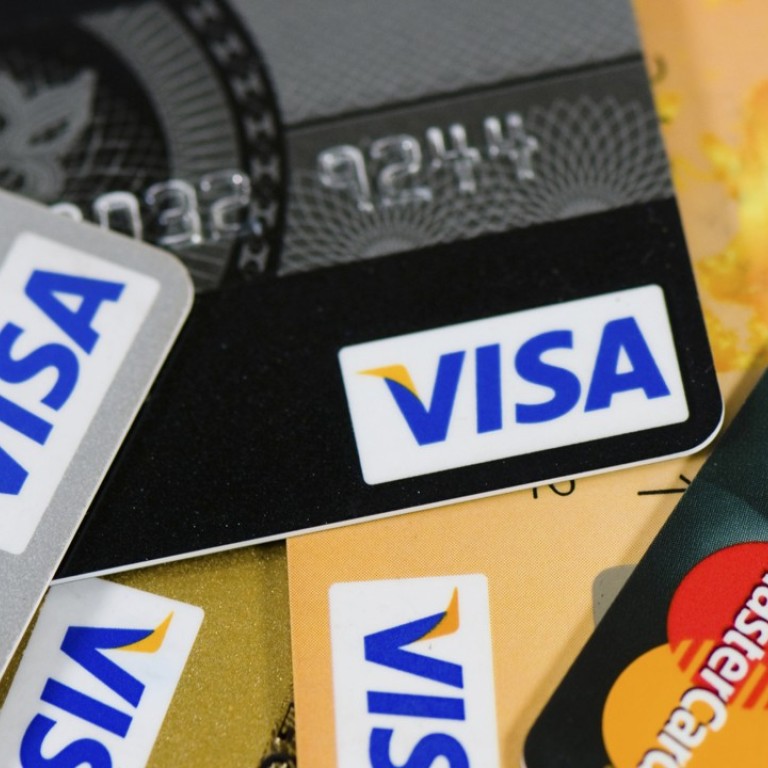 Google data mine digs into credit card privacy
Company's new system tracks credit card transactions to work out whether online adverts are influencing purchases both on the web and in offline stores
Google has begun using billions of credit card transaction records to prove that its online ads are prompting people to make purchases – even when they happen offline in bricks-and-mortar stores – the online search engine says.
The advance allows Google to determine how many sales have been generated by digital ad campaigns, a goal that industry insiders have long described as the holy grail of online advertising. But the announcement also renewed long-standing privacy complaints about how the company uses personal information.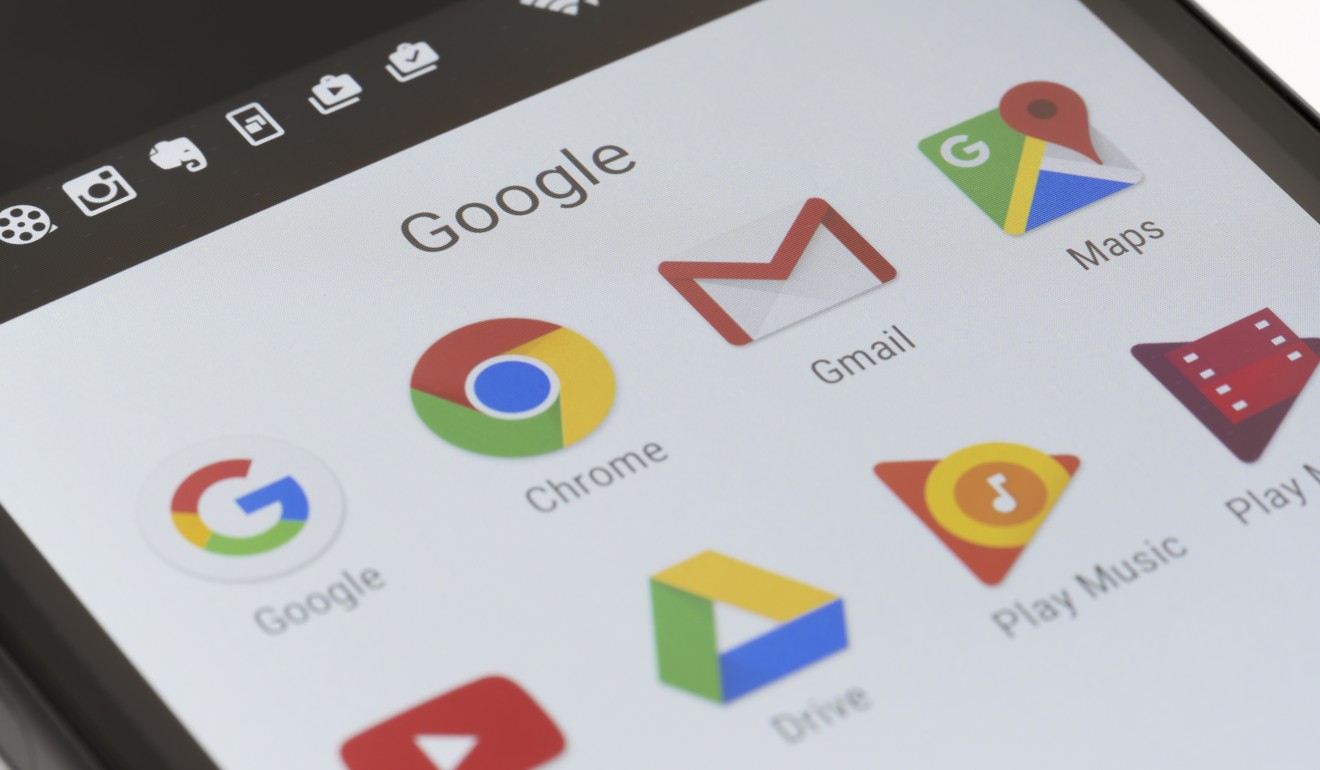 To power its multibillion-dollar advertising juggernaut, Google already analyses users' web browsing, search history and geographic locations, using data from popular Google-owned apps, such as YouTube, Gmail, Google Maps and the Google Play store. All that information is tied to the real identities of users when they log into Google's services.
The new credit card data enables the tech giant to connect these digital trails to real-world purchase records in a far more extensive way than was possible before. But in doing so, Google is yet again treading in territory that consumers may consider too intimate and potentially sensitive.
Privacy advocates said few people understand that their purchases are being analysed in this way and could feel uneasy, despite assurances from Google that it has taken steps to protect the personal information of its users.
Google also declined to detail how the new system works or what companies are analysing records of credit and debit cards on Google's behalf. Google, which sawUS$79 billion in revenue last year, says it would not handle the records directly, but that its undisclosed partner companies had access to 70 per cent of transactions for credit and debit cards in the US.
"What's really fascinating to me is that as the companies become increasingly intrusive in terms of their data collection, they also become more secretive," says Marc Rotenberg, executive director of the Electronic Privacy Information Centre.
He urged government regulators and Congress to demand answers about how Google and other technology companies are collecting and using data from their users.
Google says it took pains to protectuser privacy.
"While we developed the concept for this product years ago, it required years of effort to develop a solution that could meet our stringent user privacy requirements," Google says in a statement.
"To accomplish this, we developed a new, custom encryption technology that ensures users' data remains private, secure, and anonymous."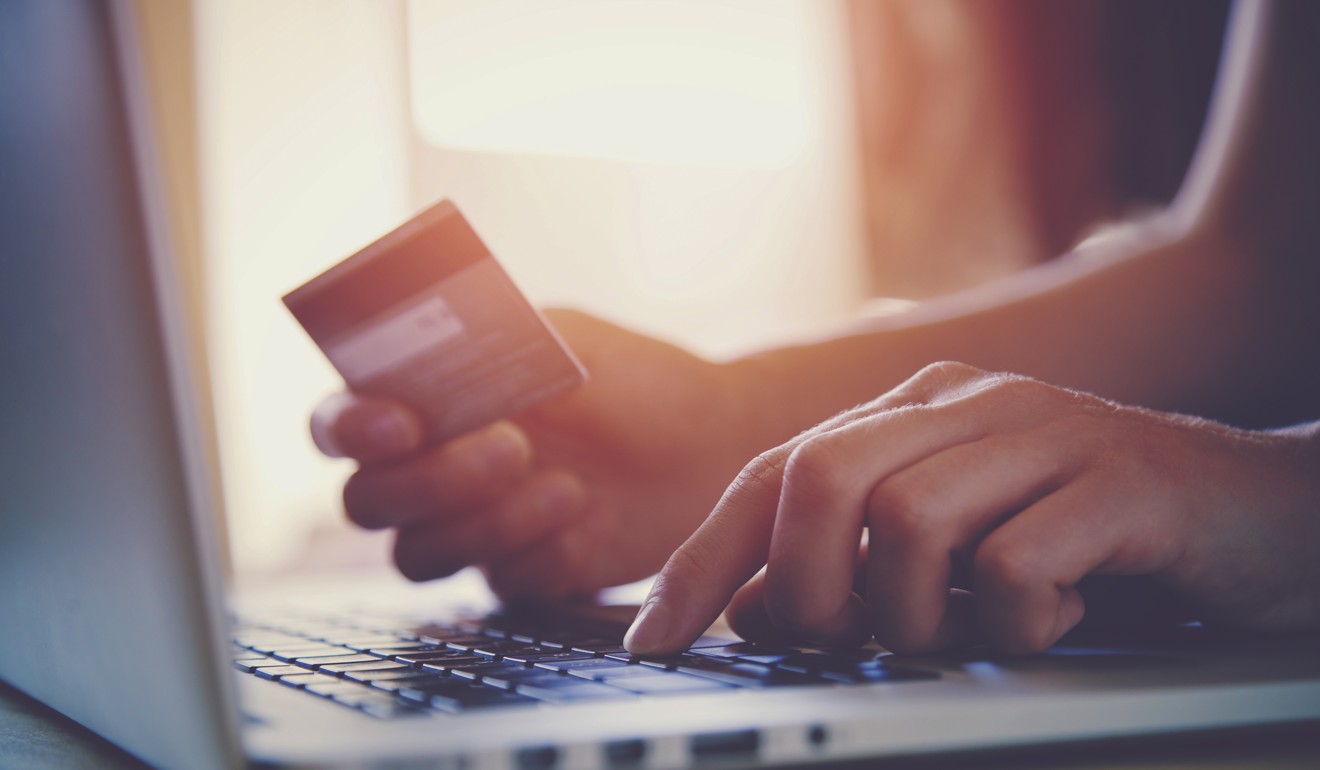 The announcement comes as Google attempts to weather an outcry from advertisers over how their ad dollars are spent. Google is working to move past an advertising boycott of YouTube, its lucrative video site, after news reports that ads for mainstream brands were appearing alongside extremist content, including sites featuring hate speech and violence.
Google for years has been mining location data from Google Maps in an effort to prove that knowledge of people's physical locations could close the loop between physical and digital worlds. Users can block this by adjusting the settings on smartphones, but few do so, privacy experts say.
This article appeared in the South China Morning Post print edition as: Google data mine digs into credit card privacy