Drugs
Get more with myNEWS
A personalised news feed of stories that matter to you
Learn more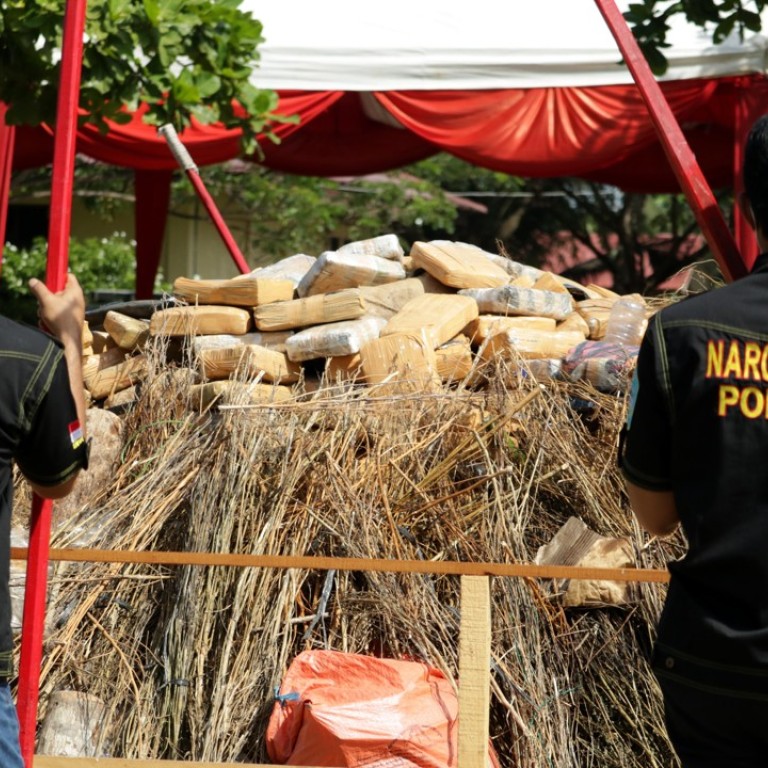 Why Indonesia's drugs problem is getting worse despite 'shoot on sight' orders and draconian laws
President Joko Widodo has given authorities wider powers, drug laws have been tightened and the death penalty for drugs reinstated. Despite this, Indonesia is the largest drugs market in Asia, and many tourists are involved
In the eyes of Indonesia's President Joko Widodo, drug use is a serious problem. Inspired by his Filipino counterpart Rodrigo Duterte's war on drugs, authorities have been granted shoot-on-sight orders for dealers and traffickers, while lawmakers are introducing increasingly tougher regulations. Yet the world's fourth most populated country remains awash with drugs.
Sulistiandriatmoko, the chief representative of the National Anti-Narcotics Agency, tells the South China Morning Post official data shows there are nearly six million drug users across the sprawling archipelago, out of a total population of 261 million.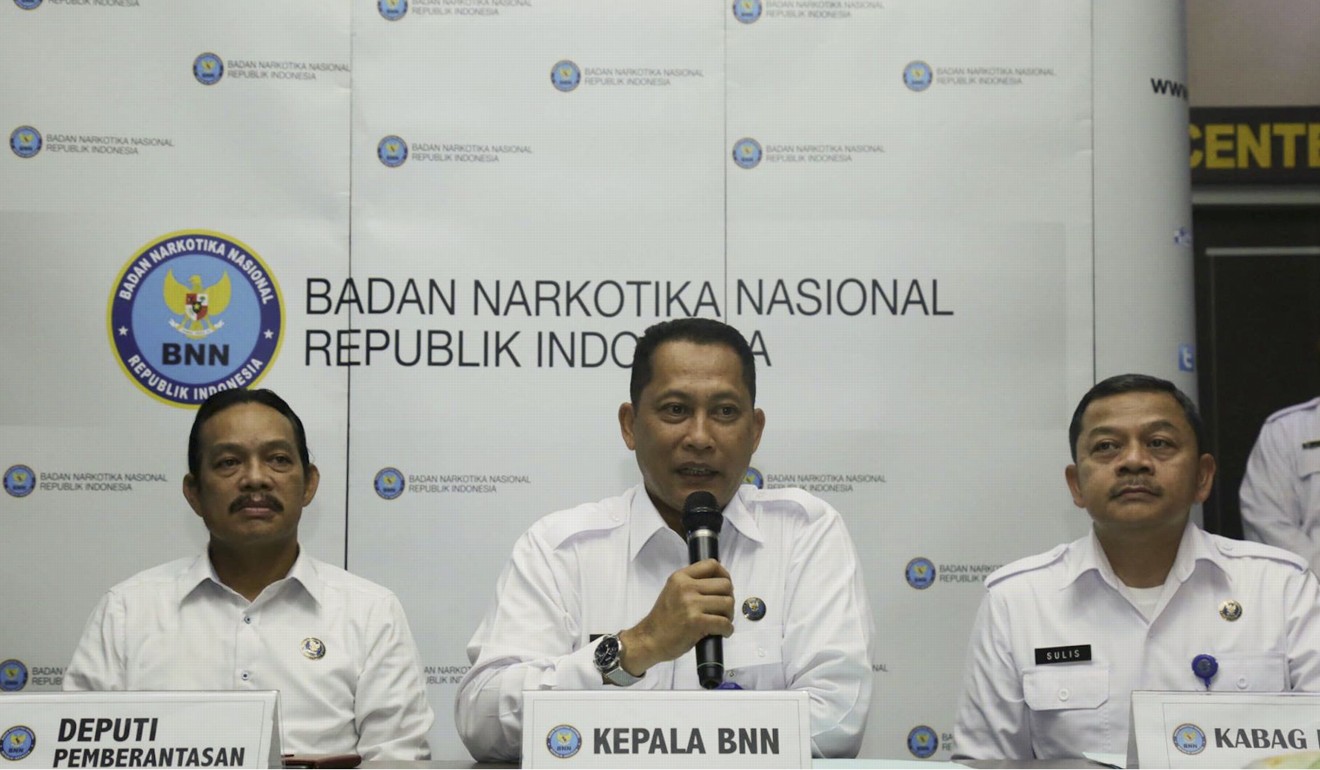 "With such a large number of users and such a high demand, Indonesia is now the largest drug market in Asia, attracting both local and foreign dealers," he says.
The number of users has grown sharply since a 2014 survey by the agency found 4.1 million users. The report predicted two possible outcomes by 2020, dependent on policy shifts: greater resources for authorities and expansion in their forces would see a drop in users to 3.7 million; an increase to five million users if resources were to drop. The current figure given by Sulistiandriatmoko (who, like many Indonesians, goes by one name) is much higher that the agency's worst expectations.
Another survey, conducted by the agency last year, found major cities, particularly Java's Jakarta and Yogyakarta, to have the worst drug problems. In recent years, authorities have also seen a rise in drug-related cases in tourism hotspots, including the islands of Bali and Gili Trawangan.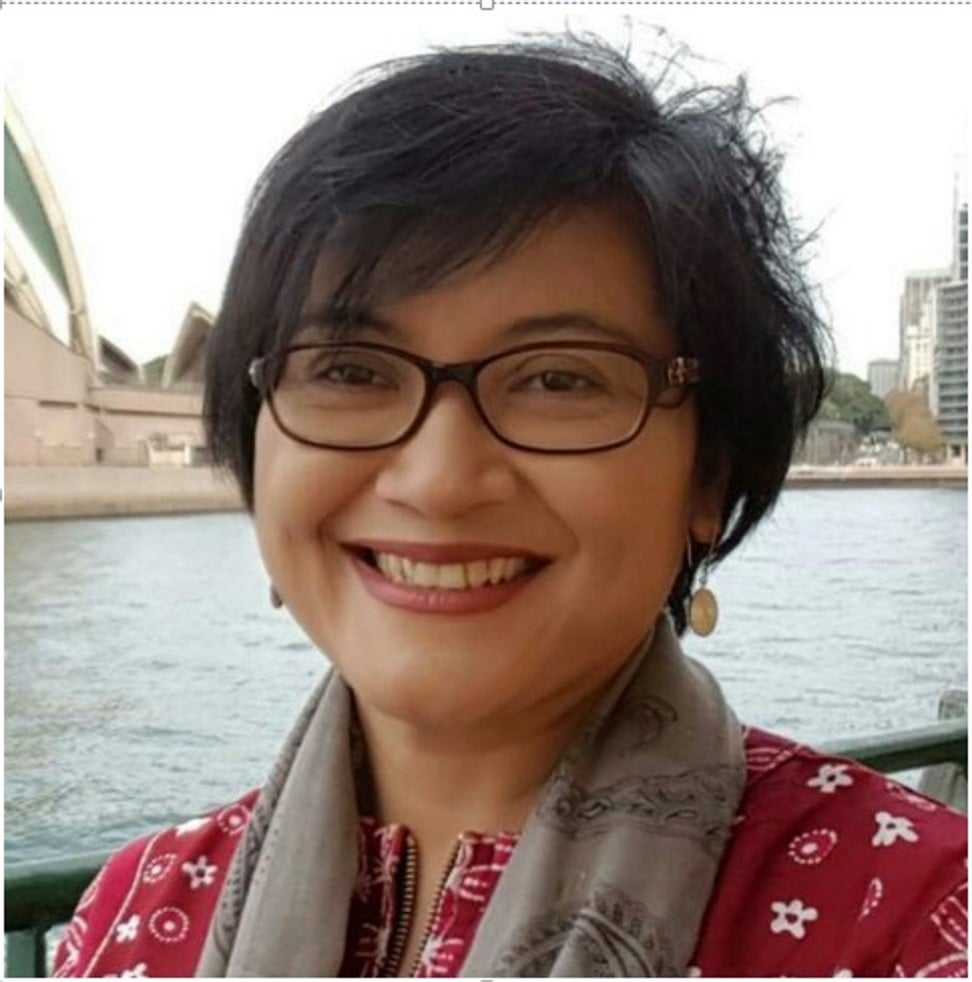 Eunike Sri Tyas Suci, Indonesian director of the International Federation of Catholic Universities' drug use and abuse study, says Gili Trawangan – a small island off the coast of Lombok – has recently become a destination for foreign tourists seeking a holiday fuelled by cocaine, methamphetamine (Ice) and MDMA.
Although cases involving foreign tourists represent the tip of the iceberg, they are more likely to come to the attention of foreign media.
That was especially the case for Australian Schapelle Corby, who spent nine years imprisoned on the resort island of Bali after being convicted in 2005 of smuggling cannabis into the country.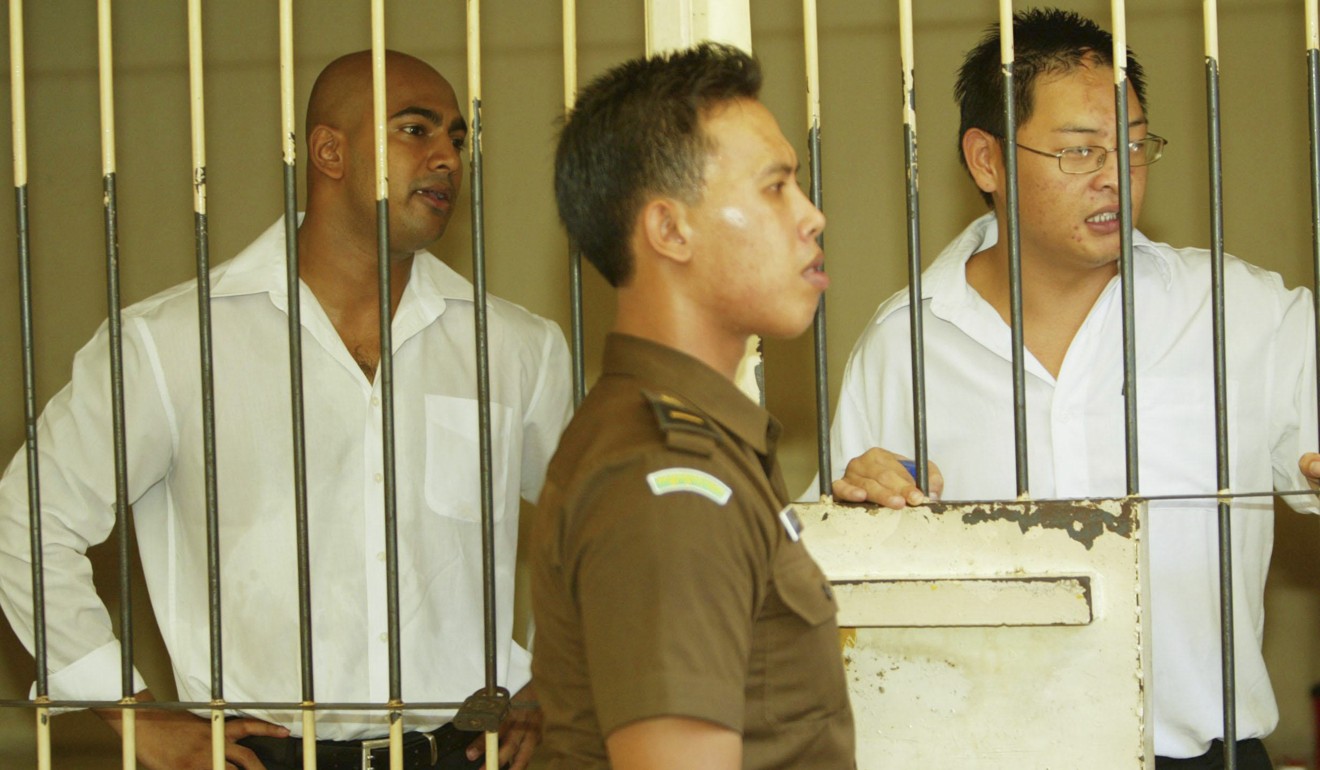 A more serious case to make international headlines was that of the so-called Bali Nine. In the same year Corby was arrested, the group of Australians were caught trying to smuggle 8.3kg of heroin out of Indonesia. Ringleaders Andrew Chan and Myuran Sukumaran were executed, while the others were given lengthy prison sentences.
Many cases of small-time dealing have been reported on Gili Trawangan this year. On May 7, police officers arrested a 30-year-old dealer identified only by the initials A.P. in Gili Indah Village. Three days later, officers arrested another dealer, identified as E.A., who sold drugs primarily to foreign tourists at clubs and festivals.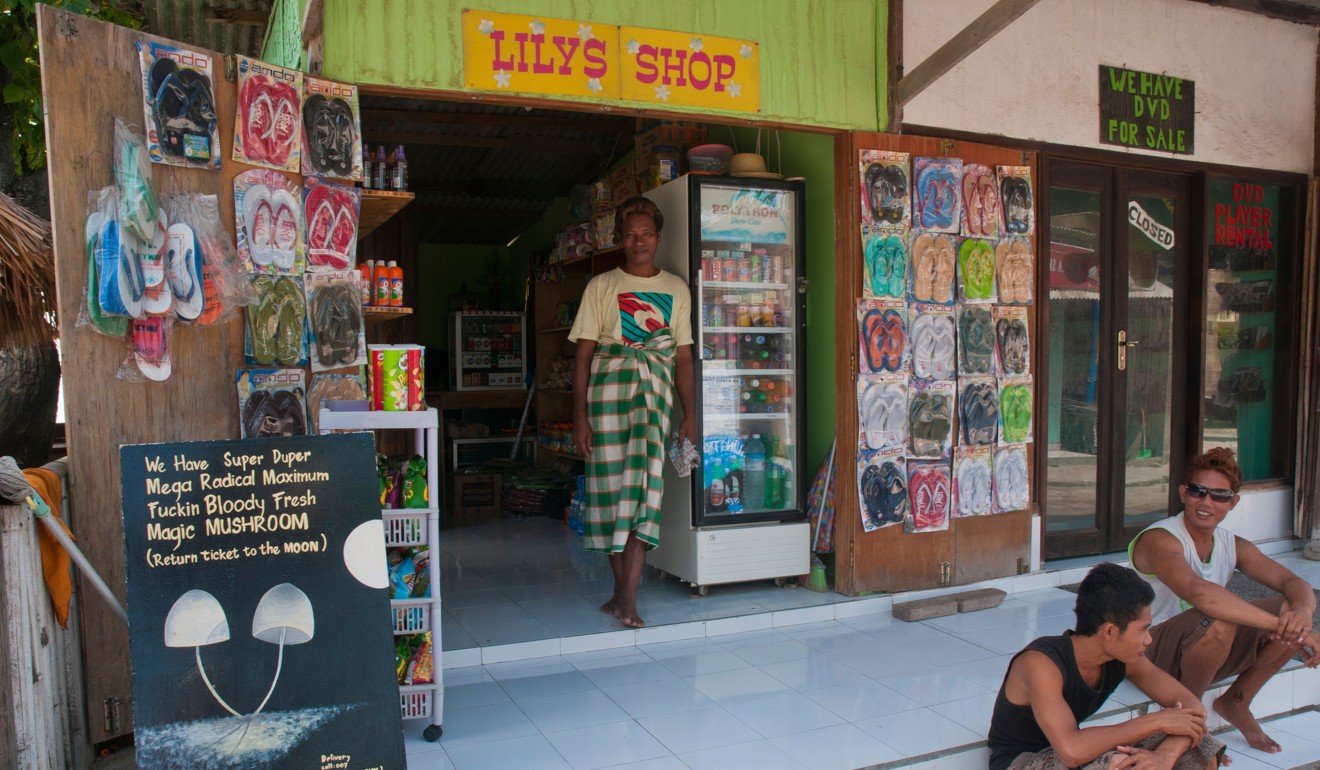 "The drug problem in Gili Trawangan is actually not that much different from drug problems in other tourism islands in Indonesia," Suci says. "There are a lot of Australian tourists that choose Gili Trawangan deliberately under the assumption that it is safer to do drugs there," she adds. There are no police based on the island and they can often be spotted arriving by boat.
The island is one of three known collectively as the Gilis in the Lombok Strait in West Nusa Tenggara. Tourists typically fly from Bali to Mataram in Lombok, and then travel on to Gili Trawangan by boat, Suci says.
"Tourism is [relatively] new to remote islands like Gili Trawangan and creates an economic gap with local residents of a lower [socioeconomic] status. Locals are very easy to tempt with the amount of money bought by tourists to keep their mouths shut," she says.
Visitors notice how easily accessible drugs are on the island. Two years ago, local media interviewed Australian tourist Terry Gardiner, who shared his experience of a trip to the Gilis. Gardiner said he could not ride for more than 10 metres on his bicycle without being offered drugs.
"We were enjoying a meal at one of the better restaurants on the island and a member of the bar staff was persistently offering me all sorts of drugs," Gardiner told the reporter. "The issue of drug abuse in Gili Trawangan is so bad that it seems as if it was a part of the island's culture."
Sulistiandriatmoko says drug use among tourists is made easier by poor supervision by the authorities, particularly on the route from Bali to Gili Trawangan, and then Labuan Bajo, a popular fishing town in Flores.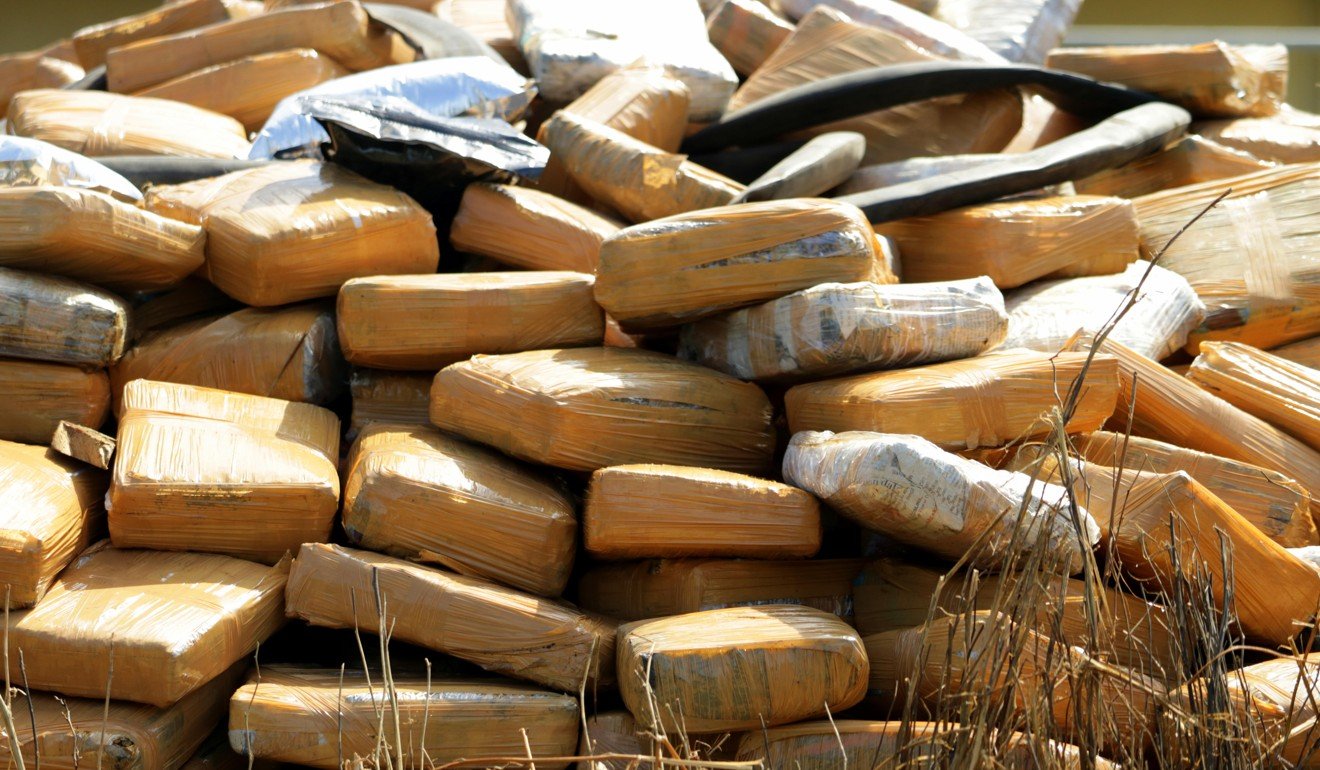 "With so many ferry services … many tourists spend several nights on board. Without even landing or finding hotels on the islands, it is easier for them to do what they want … This exclusivity makes it harder to supervise any parties that might happen on the ferries during the night."
However, Indonesia has a much bigger nationwide problem. After his election as president in 2014, Widodo signalled the end of his predecessor Susilo Bambang Yudhoyono's moratorium on the death penalty. Drug traffickers once again face the possibility of execution by firing squad. Widodo also introduced tougher antidrug measures.
Despite positioning antidrug policies as priorities of his administration, Suci says that in practice they are difficult to enforce, due to rampant bribery and corruption in Indonesia.
"The government has been doing what it can to eradicate the drug problem in the country, but it is never easy," because drug operations are backed by a lot of money and resources.
"Moreover, these operations make use of people from the lower statuses and income levels – people who would use the money to eat," she adds.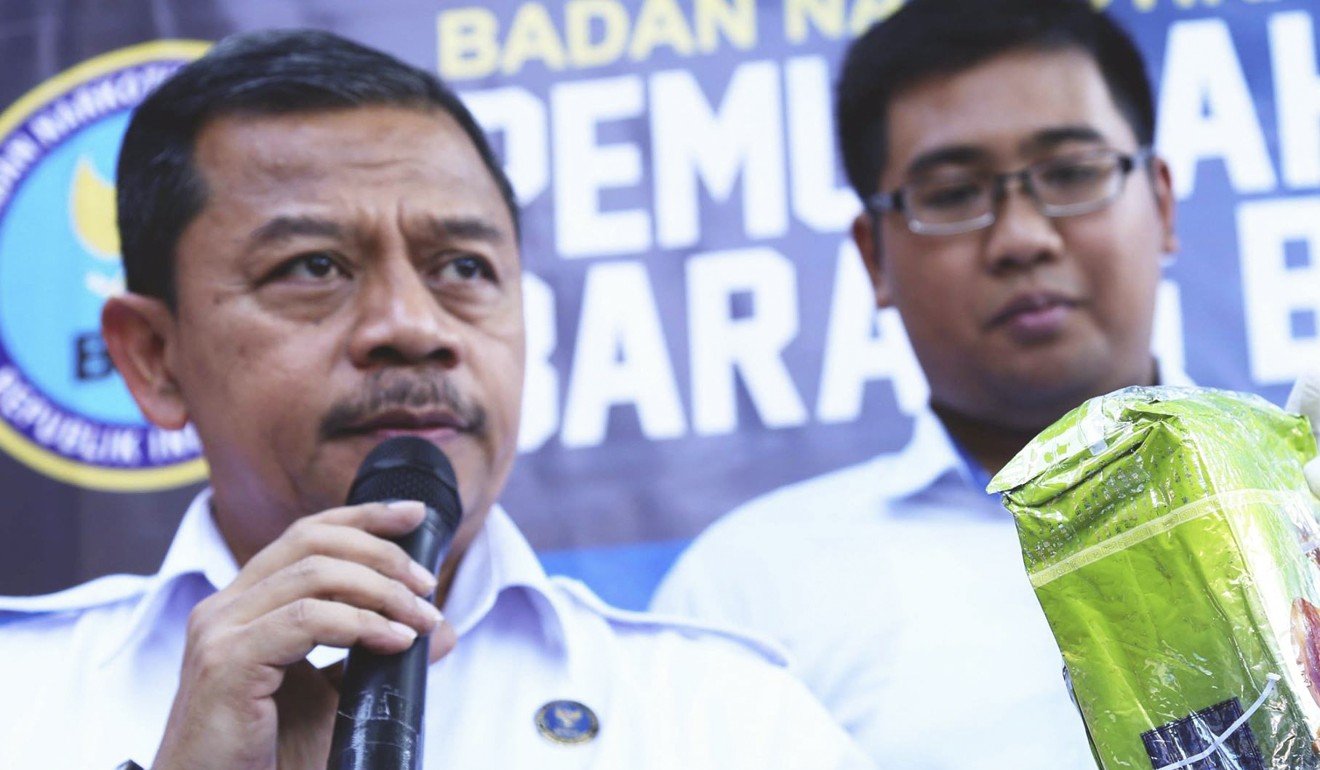 The most scandalous bribery case in recent years occurred in West Java's capital of Bandung in 2015. A former commissioned officer identified as Pentus Napitu was paid off to turn a blind eye to the city's drug trade. Napitu and his team raided a club in Bandung, but the owner "compensated" him with the equivalent of US$375,000 not make any arrests. Napitu's crime was discovered when the case was evaluated by higher authorities.
Last year, Ichwan Lubis, former head of the Anti-Narcotics Unit in Belawan Port, Medan, North Sumatra, was jailed for 30 months after accepting a bribe equivalent to US$172,867 from an alleged dealer in the city. Further investigations into his bank accounts revealed that Lubis had received at least US$751,500 in bribes over the years.
"It is very possible to play around with the laws in Indonesia because they [dealers, users, and traffickers] know that they can do many things to avoid getting arrested," says Suci.
Data released by the National Anti-Narcotics Agency in 2014 showed that cannabis was the most widely used drug in the country, particularly among workers and students. In 2015, a report from independent and quasi-judicial expert body the International Narcotics Control Board found, about 29 tonnes of cannabis was seized across Indonesia – more than three times the 8.7 tonnes of the drug seized in China that year.
The report also mentioned that last year, Southeast Asia's largest outdoor cannabis plantation was discovered by authorities – at a size of 122 hectares.
Indonesia takes a tough stance on cannabis use. A 2016 report by international research and advocacy group the Transnational Institute found that between 2009 and 2012, about 37,000 Indonesians were sentenced to jail terms for using the drug. In 2011 alone, the report found, of the estimated 3.7 million to 4.7 million drug users in Indonesia, 2.8 million were pot smokers.
A growing number of regular cannabis users are bypassing suppliers and instead choosing to grow their own, the report found, with remote areas of North Sumatra province well-known for having plantations.
"Narcotics abuse is indeed serious. However, it is important to know that drug users are people who need extra care and help," Suci says. Criminalisation is not the answer to the drug issue, she says. It merely creates more problems, because most prisoners in the country are drug users.
"It is important for drug users to receive access to appropriate rehabilitation. Additionally, the government may need to consider providing rehabilitation facilities that fit the needs of every individual, not a one-model-fits-all solution," Suci says.