CES 2018: with tech promising to end congestion, treat cancer and any number of ills, what can't it do? Keep the lights on in Vegas
From VR to treat phobias to an eye tracker that delivers insights about vital functions, vision and sports performance, the health applications alone of technology will change our lives; shame about the blackout at consumer electronics show
Tech is the new religion, offering hope of salvation in a troubled world as industry leaders converged in Las Vegas this week for CES 2018.
Technology will not just help us communicate better and give us bolder and brighter screens. It is promising to end urban congestion, treat cancer and depression, and help us live fitter and more productive lives.
The overriding theme of Consumer Electronics Show 2018, which concluded on Friday, was that gizmos, artificial intelligence, cloud computing, and superfast internet connections hold answers to many if not all ills – the new religion.
But even the latest technology didn't save this year's show from being hit by a power outage.
Thousands of people attending the world's biggest consumer technology show got a chance to test the battery life of the latest gadgets on Wednesday when some showrooms and hallways went dark inside the vast Las Vegas Convention Centre.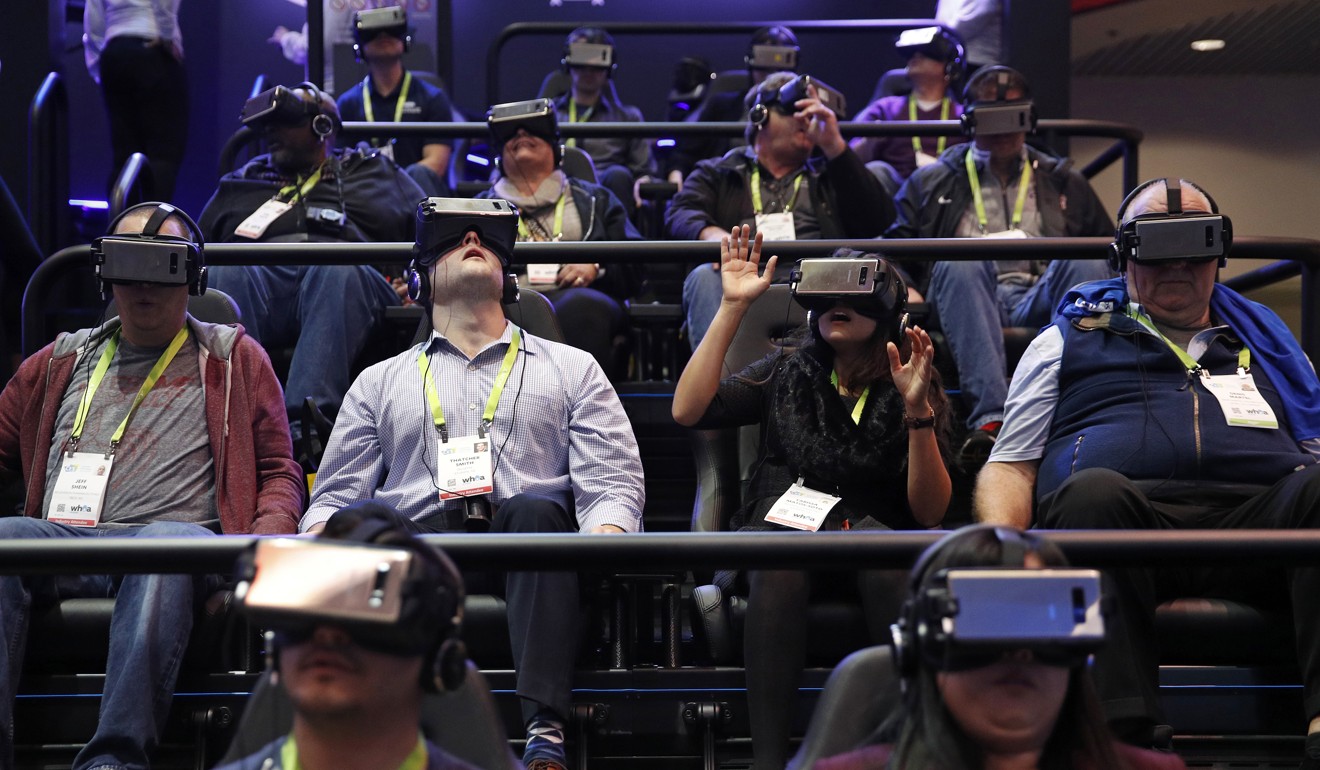 Sony, Samsung, Intel, Qualcomm and LG are among the companies with bigger booths in the convention centre's Central Hall, the area that was most affected and evacuated during the blackout.
Officials blamed condensation from heavy rainfall, causing a transformer to go out. Several brands used the opportunity to pitch their wares. One vendor invited people to visit its booth to check out a battery pack, for instance. Intel had a tongue-in-cheek announcement for a product called "Blackout."
Otherwise it was business as usual. New cars being shown, CES participants were being told, would help the environment and reduce congestion by making transport "smarter" with autonomy and machine learning.
People were called on to envision a world without struggling to find parking or service stations. Instead they would be able to summon self-driving cars as desired.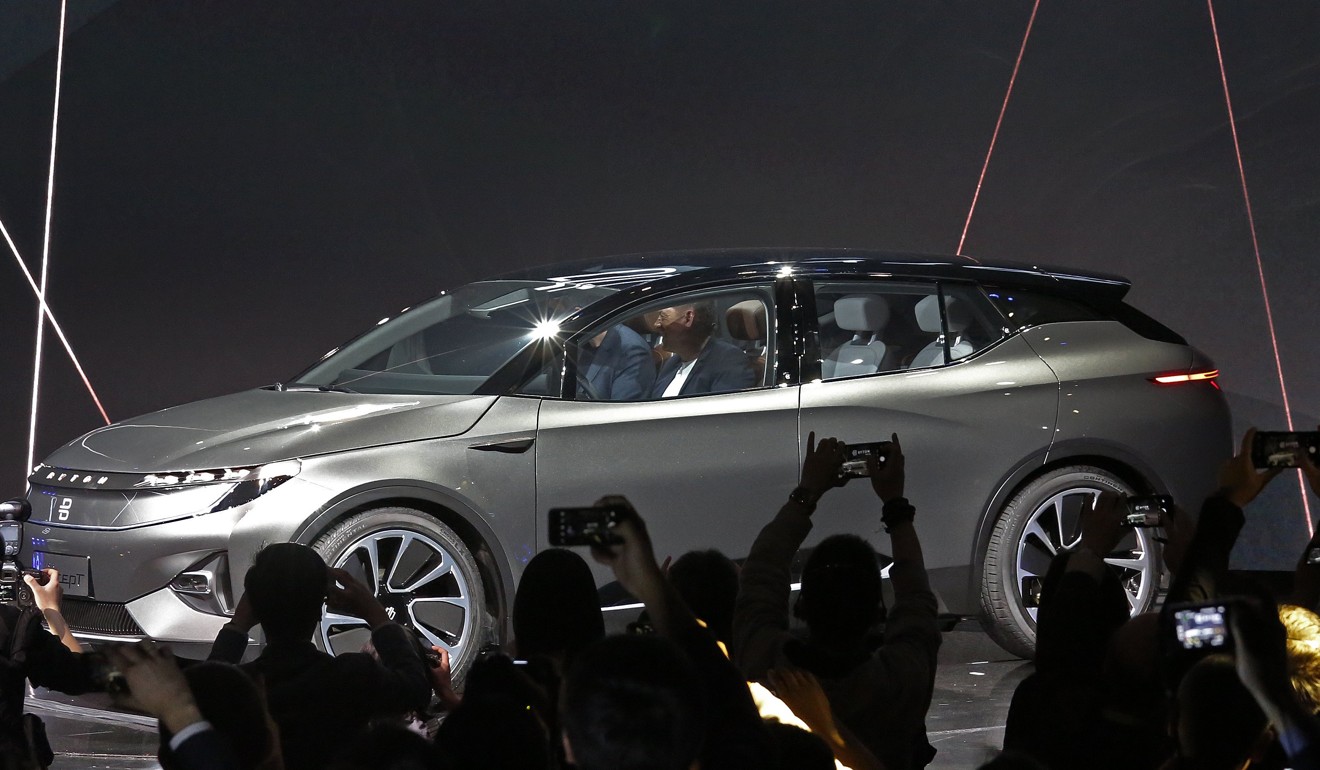 A new "intuitive and intelligent" car
from Chinese start-up Byton
aims to tackle the billions of hours lost to traffic congestion around the world each year. That lost time "could be used for things which are so much more fulfilling", says Henrik Wenders, vice-president of Byton.
Robin Raskin, who heads the CES segment called Living in Digital Times, says the advances in health and medicine in recent years have been breathtaking. "There are new technologies to assess cancer and find out how a particular drug might respond," she says.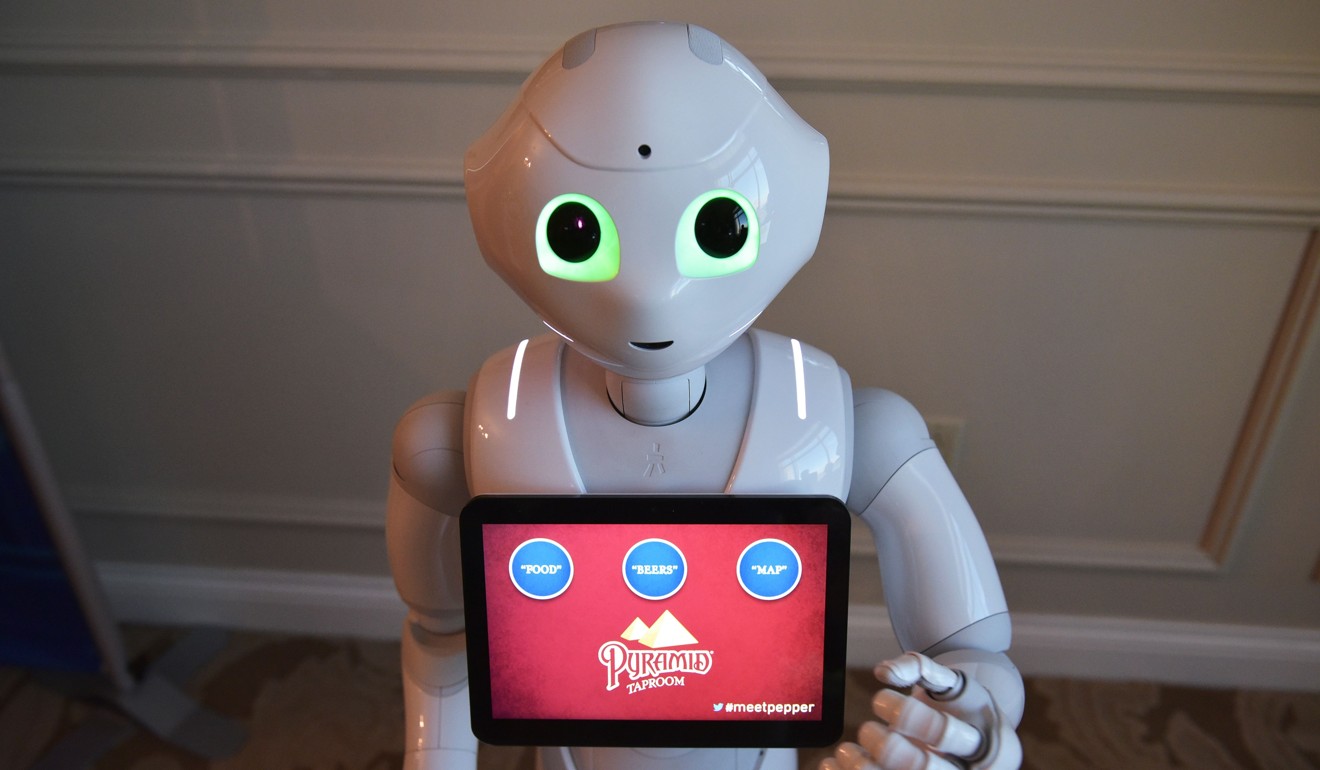 Start-ups and major firms are using new apps and technologies to tackle diabetes and depression.
One start-up unveiled eye-tracking technology to help assess autism, concussion, Parkinson's disease and other ailments.
RightEye co-founder and chief executive Adam Gross heralds the technology as "a game-changer" for the health care and sports industries due to its ability to quickly and accurately generate "amazing insights" about health, vision and performance.
In collaboration with doctors or trainers, the information could be used to guide therapies or exercise routines.
"The potential for this technology to change people's lives around the world is incredible and really exciting," says Gross.
Technology will automate and augment the treatment of disease in the years ahead, says Consumer Technology Association research manager Lesley Rohrbaugh.
"You can talk with a health care provider through an app, and get remote monitoring," says Rohrbaugh. "You can visit your doctor without actually physically visiting them."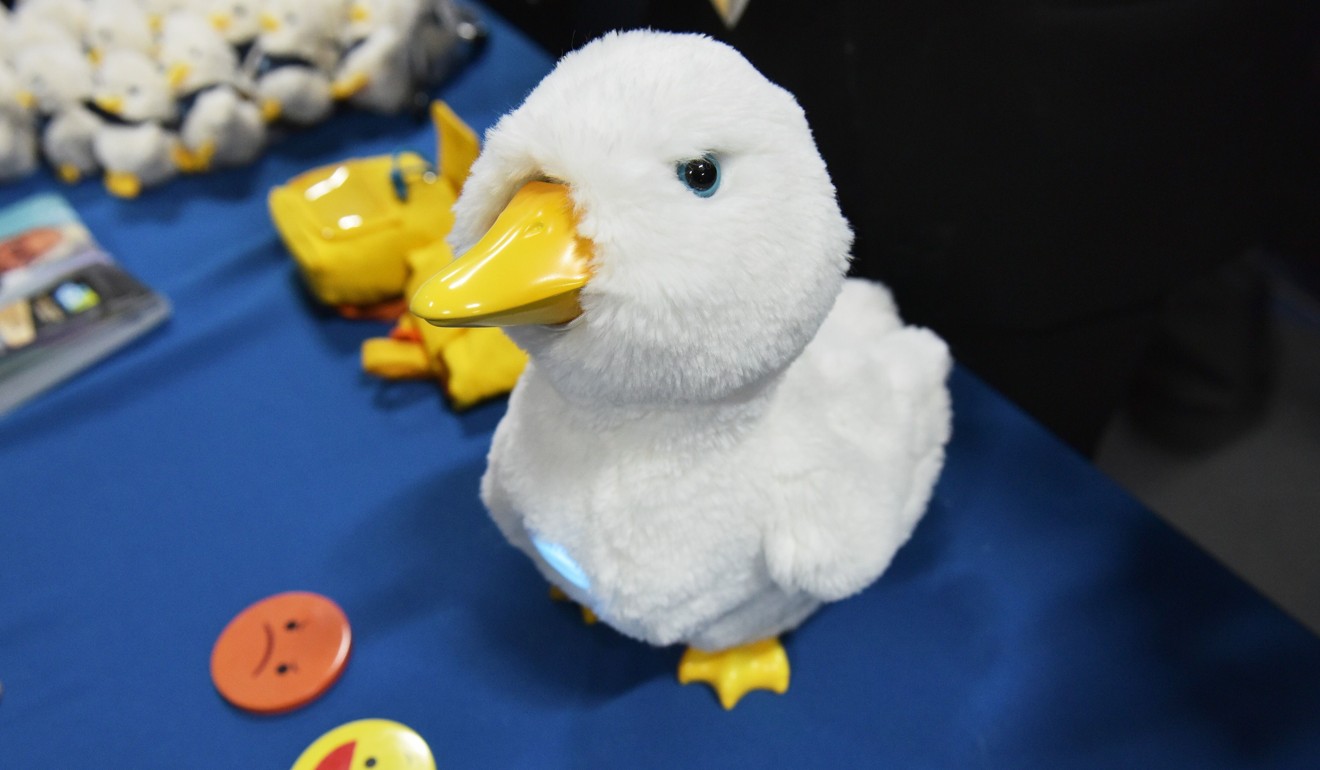 Virtual reality is also being incorporated into therapy, being used to treat traumas, phobias and even dementia due to ageing, according to Rohrbaugh.
And as the majority of the world's population takes to living in urban areas, technology is powering "smart cities" where sensors, cameras and cloud computing work to manage recycling, refuse disposal, traffic, pollution, road repairs and other needs.
"Smart cities are where society and technology come together," says Rohrbaugh.
In the US, smart cities focus on traffic, while in Europe, the focus tends to be on the environment and energy use, according to the research manager.
Inside homes, devices can make sure our water and air are clean, and we are sleeping well.
Technology is also being turned to keep us safe as we use technology.
Biometrics such as fingerprint, iris or face recognition is being built into smartphones, computers and padlocks as security features.
Meanwhile, robots are being designed to patrol oceans for illegal fishing and keep an eye on us, especially as we succumb to age.
Additional reporting by AP