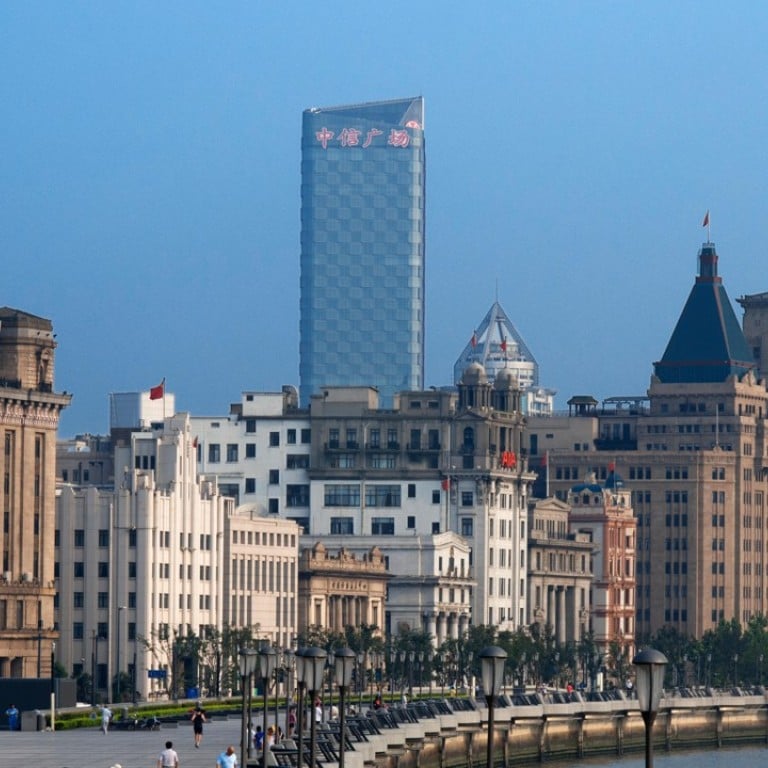 What Shanghai can teach Hong Kong about conserving buildings of historical value
Chinese city sees its heritage buildings as prestigious assets that can attract some of the world's leading companies, while Hong Kong turns a 19th century police station into a supermarket and lets developers erase heritage
While it is hardly a classic representative of colonial-era architecture, the Moller Villa hotel is one of six landmarks recently added to Shanghai's growing list of 20th century architectural treasures – evidence that the modern financial centre has embraced the idea that old buildings add value to a city.
Moller Villa is a rather gaudy edifice built in 1936 in the former French Concession for the British shipping magnate and equestrian sports aficionado Eric Moller, who had the fairy-tale mansion designed to suit the tastes of his young daughter.
It is certainly distinctive – and shows that the economic value of old buildings in Shanghai is not based purely on their architectural or historic merit.
"It is differentiation that creates a monetary premium," says Donovan Rypkema, of Heritage Strategies International, who lectures on the economics of historic preservation at the University of Pennsylvania in the United States.
"When, today, cities are competing not just with other cities in their country or region, but literally every other city in the world, those cities that become more and more like other places, rather than highlighting their differentiation, are going to ultimately become less competitive," says Rypkema.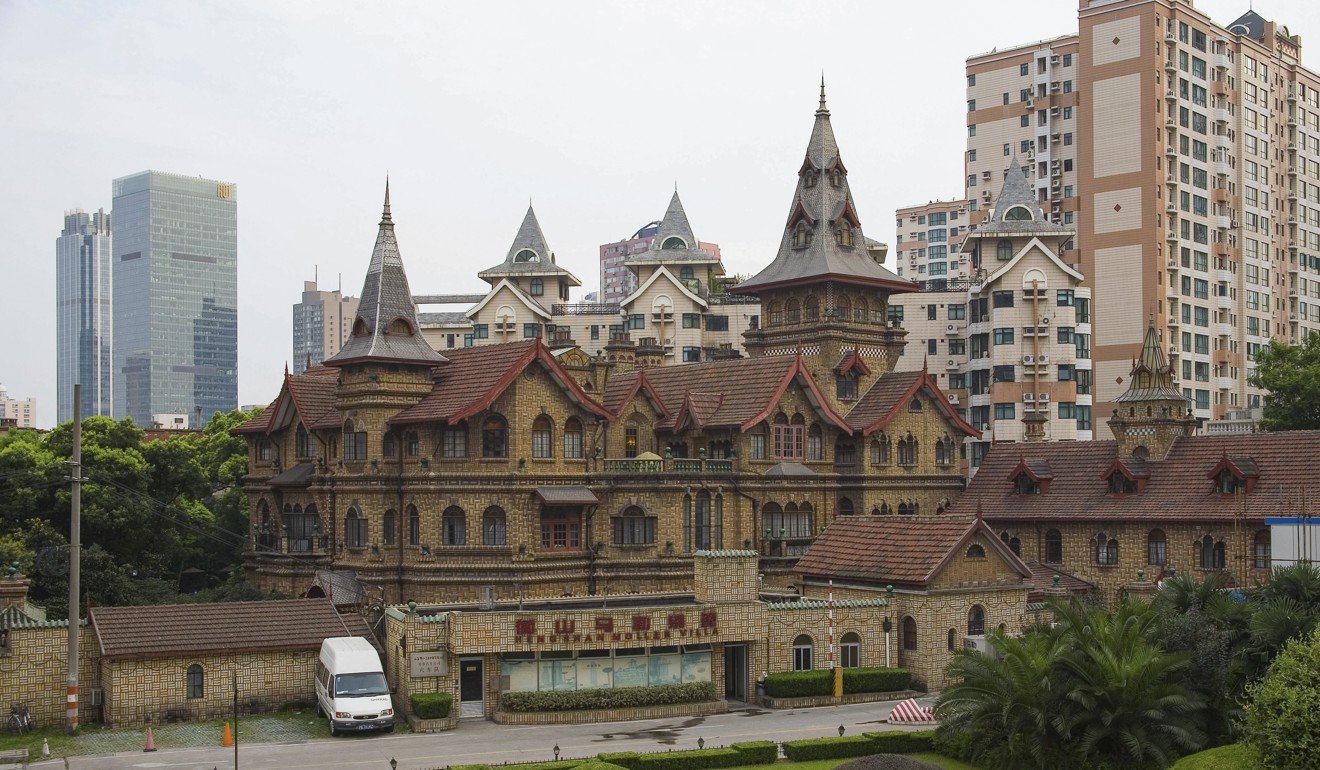 Shanghai grasped this concept around 10 years ago; it successfully uses its heritage to highlight its competitive advantage as a vibrant and attractive place to live. Protecting old buildings in Shanghai is not just about sentiment or vanity; it's hard economics and integrated into the planning of the local urban economy.
In 2014, Rypkema led a team of 10 students to undertake a cost-benefit analysis on preserving and protecting eight Shanghai lilong; low-rise alley housing complexes built in the late 19th and early 20th century, often along canals.
In collaboration with the World Heritage Institute for Training and Research in Asia and the Pacific, based at Tongji University in Shanghai, they used the latest Unesco urban landscape protocols and made some astounding discoveries.
Even though the old buildings were not necessarily of outstanding architectural value, if the benefits were found to include longer-term cultural, social and environmental factors, their value could merit conservation.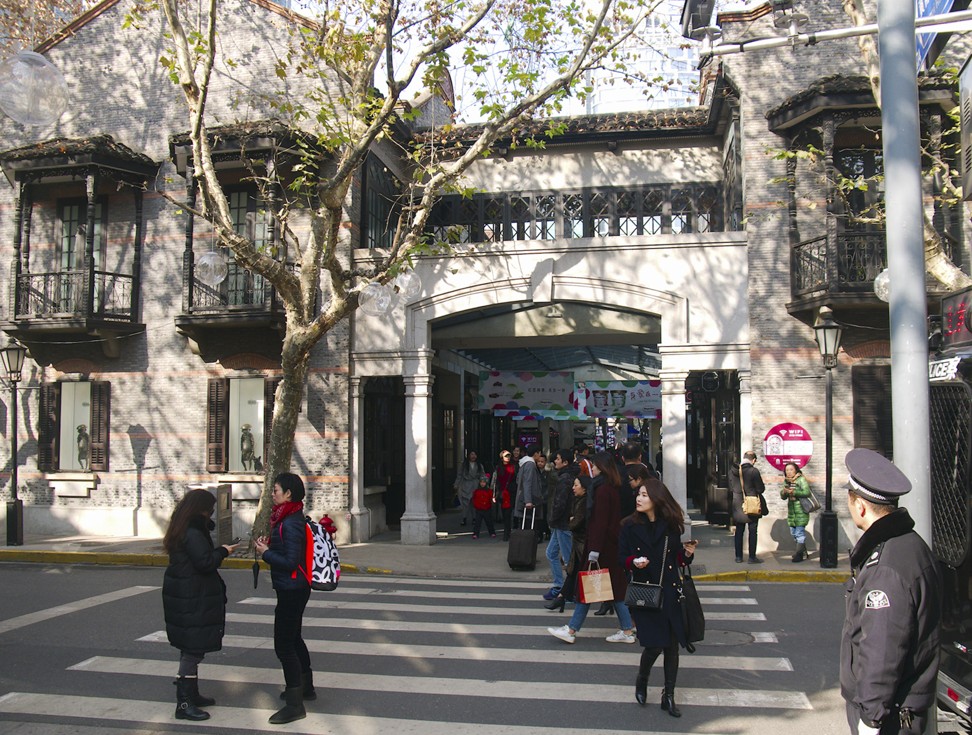 "If the only variable were the short-term financial cost-benefit, of course there is a greater gross benefit in tearing down these human-scale complexes to build 40-storey condominiums," Rypkema says. But when the other areas were factored in, "the entire equation changed" and protection of the lilong could be justified.
Rypkema says heritage conservation offers a city multiple economic benefits. In addition to increased tourism revenue, he lists job creation in a high skills sector, income circulation, increased property values, and the economic efficiency of rehabilitation over demolition and disposal into landfill.
The biggest economic benefit for any aspiring world-class city, though, is the attraction urban heritage presents to highly educated and creative talent.
His point is validated by a short walk through the area of Shanghai known as Waitanyuan, literally "the origin of the Bund", which is studded with landmark structures such as the Bank of China building, the Union Church, the old rowing club headquarters and the Fairmont Peace Hotel.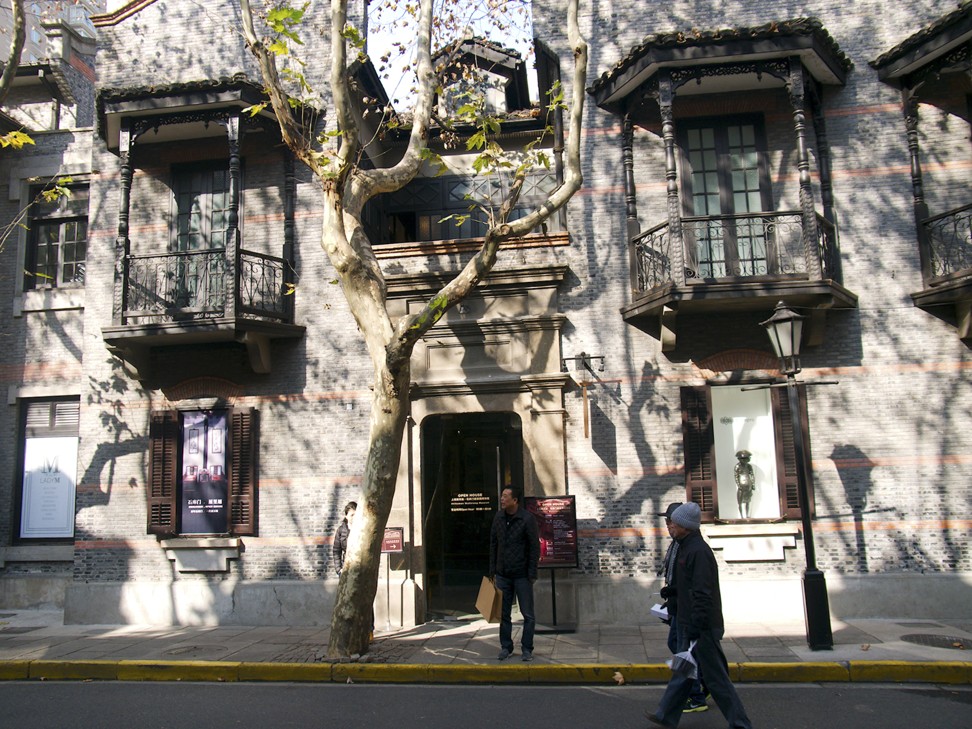 Here, the meticulously conserved historic district remains the most prestigious address in town for some of the world's most exclusive brands and powerful businesses.
"These organisations have millions to spend and they want the very best, and this special prestige is only offered by heritage buildings. Unesco research has proved the link between high-quality investment and built heritage," says Lee Ho-yin, founding head of University of Hong Kong's division of architectural conservation programmes.
Lee, who takes students to Shanghai every year as part of their course, is evidently frustrated that his home city doesn't see the blindingly obvious, and too often neglects its historic urban landscape. "Hong Kong's built environment has gone down the drain," he says.
All over Shanghai there are examples of impeccably restored and vibrant historic buildings and districts being reused in imaginative ways to add vitality, diversification and character to the city.
Lee recalls seeing a 20th century house that had been adapted to serve as a Nike flagship store. He contrasts it with the old police station in the seaside Hong Kong village of Stanley, built in 1859, now used as a Wellcome supermarket, which, he says, makes no attempt to take advantage of the unique heritage of the building.
"In Hong Kong, even big companies like Wellcome just don't get it," he says.
At the northern end of Waitanyuan is the magnificent former British consulate complex set amid expansive lawns and gardens. Most of the red-brick colonnaded building is used for high-end functions and dining by the adjacent Peninsula hotel, and one annexe of the complex serves as a flagship store for a prestigious watch manufacturer.
Despite the opulent air, like any historic landmark in Shanghai, anyone is free to wander around and take a look.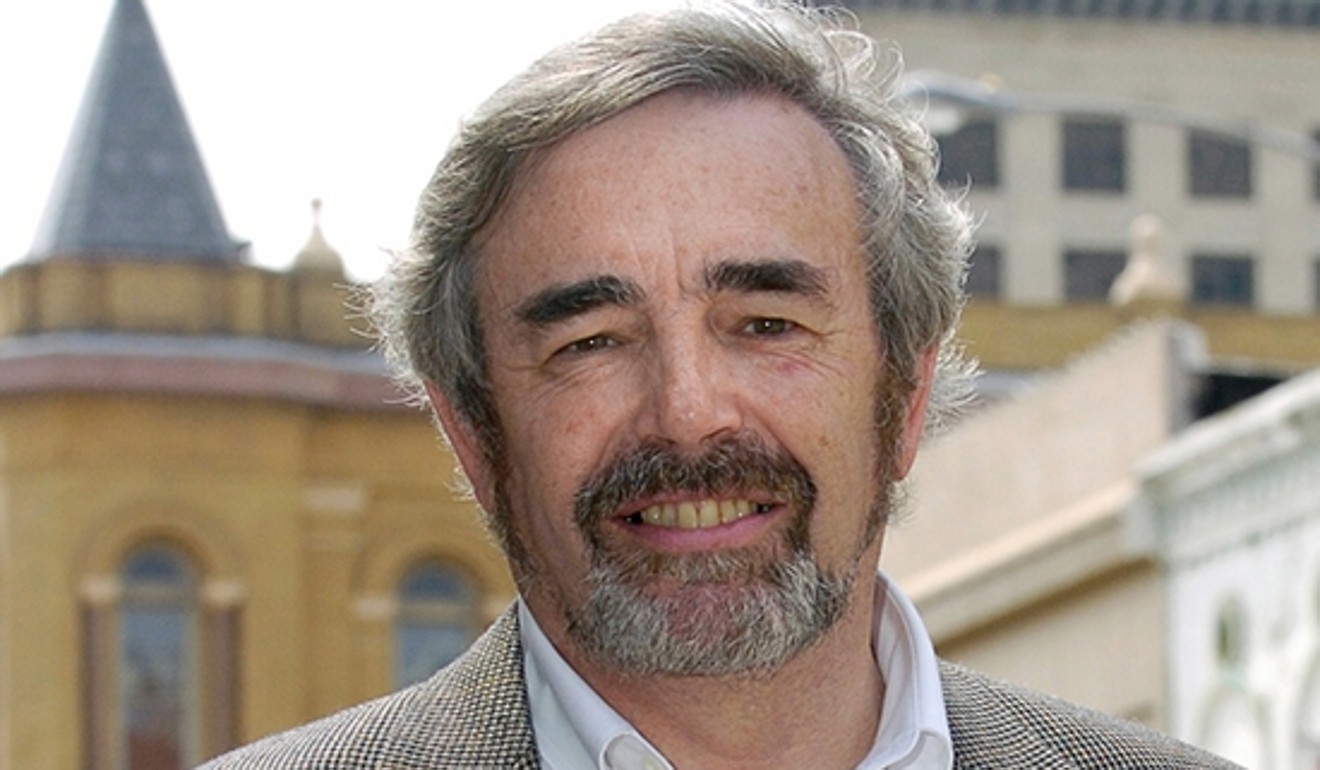 "Old buildings are put to exciting new uses," Lee says, whereas "Hong Kong adopts the worst of extremes by making old buildings into dreary museums or elitist shopping malls".
In June last year, Shanghai Daily reported that 426 items of "heritage architecture" had been added to the city's list of historic structures, bringing the total – including garden villas, lane dwellings and former industrial buildings – to 1,058 across the city's 16 districts.
"All the listed buildings must be strictly protected and cannot be demolished," Lu Yongyi, a professor at Tongji University who helped compile the latest batch of listed buildings, told local reporters.
A heritage conservation conference held in the city last year estimated Shanghai has 4,500 historic buildings, zones, monuments, sites, districts and alleys. Professionally conserving and managing them all has become a growth industry for planners, artisans, architects, conservators and archaeologists.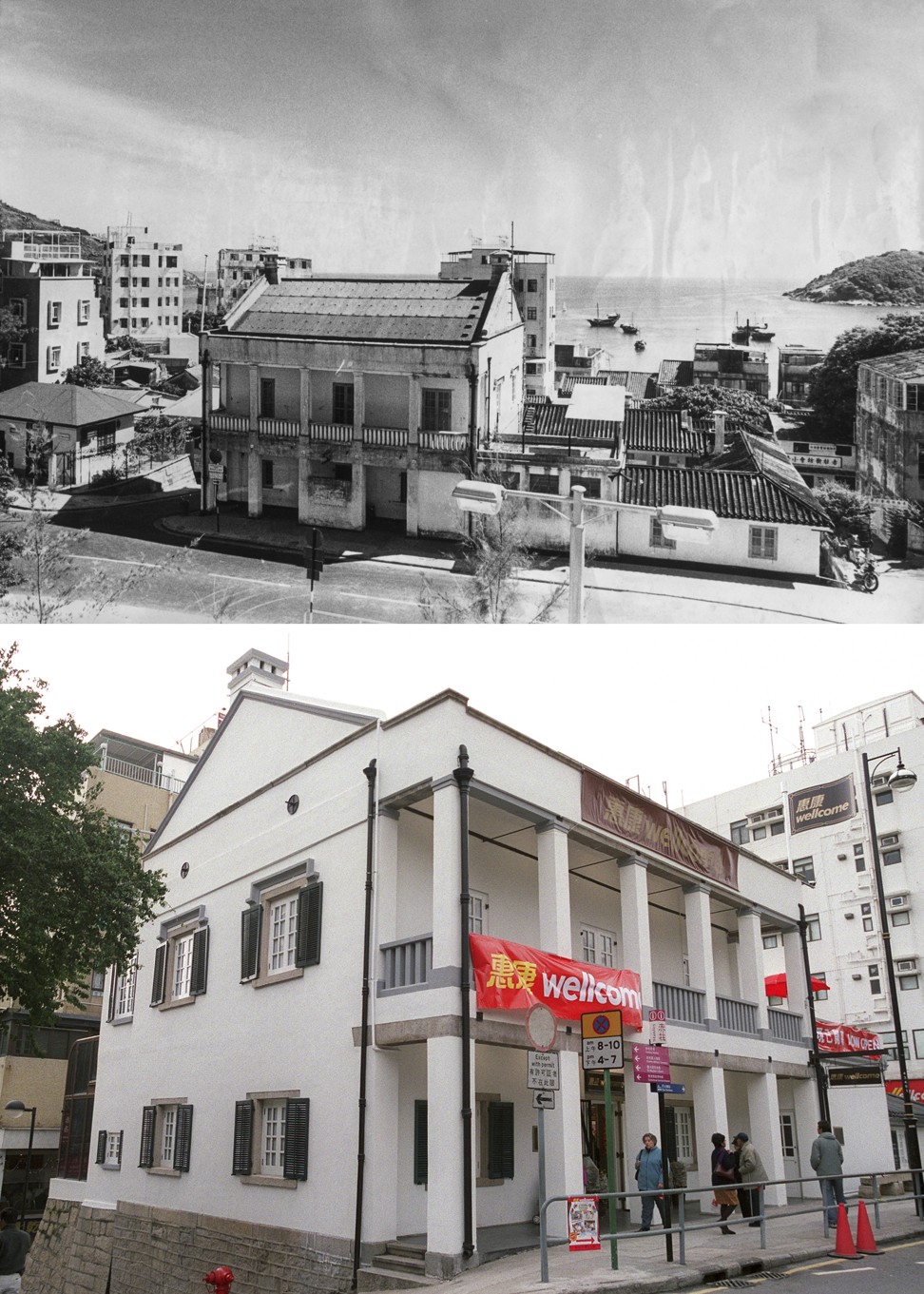 "The major difference with Hong Kong is that Shanghai has changed their planning approach to include conservation as an integral part of the planning process," says Lee, whereas until 2007 heritage conservation in Hong Kong was not even under the umbrella of the Development Bureau.
"Here, conservation is still seen as an obstacle to development, not part of it," he says.
According to data provided by Hong Kong's Antiquities and Monuments Office, as of December 7, 2017, there were 958 historic buildings in Hong Kong accorded grade one, grade two or grade three listed status. Nearly half (460) of those listed buildings have grade three status, meaning they are "buildings of some merit" and that "preservation in some form would be desirable and alternative means could be considered if preservation is not practicable".
In practice this has often meant demolition, as was the case in July 2015 when the distinctive grade-three listed Tung Tak Pawn Shop in Wan Chai was torn down.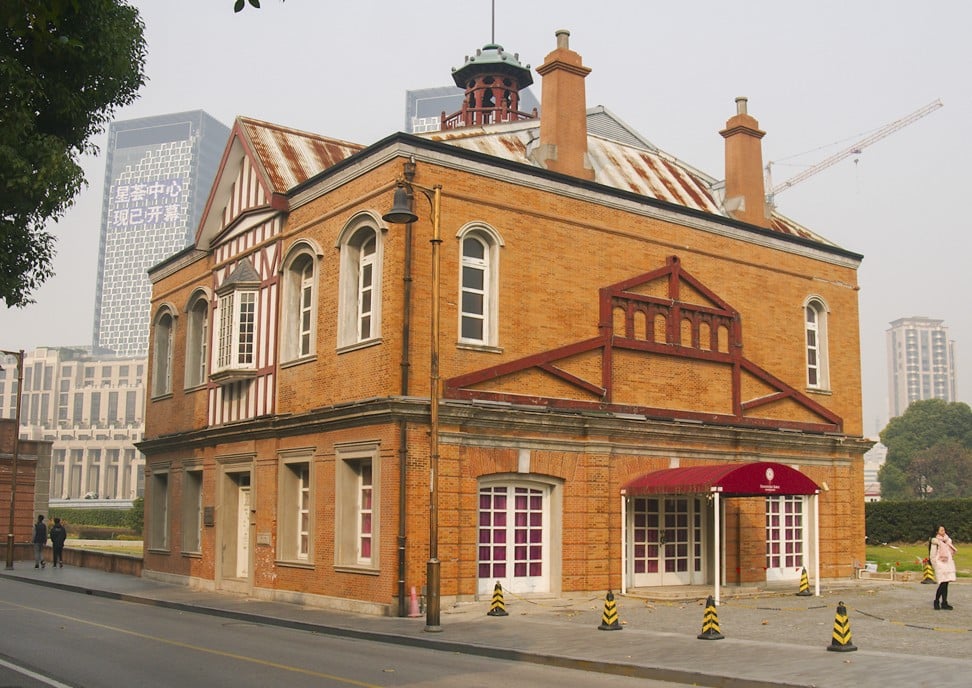 While Hong Kong retains what Lee calls the "slash and burn" approach to urban development, which prioritises short-term profit over long-term sustainability, professional urban heritage programmes pioneered in Shanghai have been rolled out in many other Chinese cities.
A short taxi ride west from the former British consulate is Xintiandi, the old city area of the French quarter, where Shanghai's ambitious urban heritage programme originated.
The walls, tiling and exteriors of the buildings on either side of the tree-lined, pedestrianised streets – constructed in the shikumen architectural style combining Western and Chinese elements that first appeared in the 1860s – have been assiduously conserved.
One perfectly restored example has been retained as a museum, and many of the patrons of the upmarket cafes, restaurants, galleries and designer boutiques appear to be well-heeled foreign visitors and expatriate residents.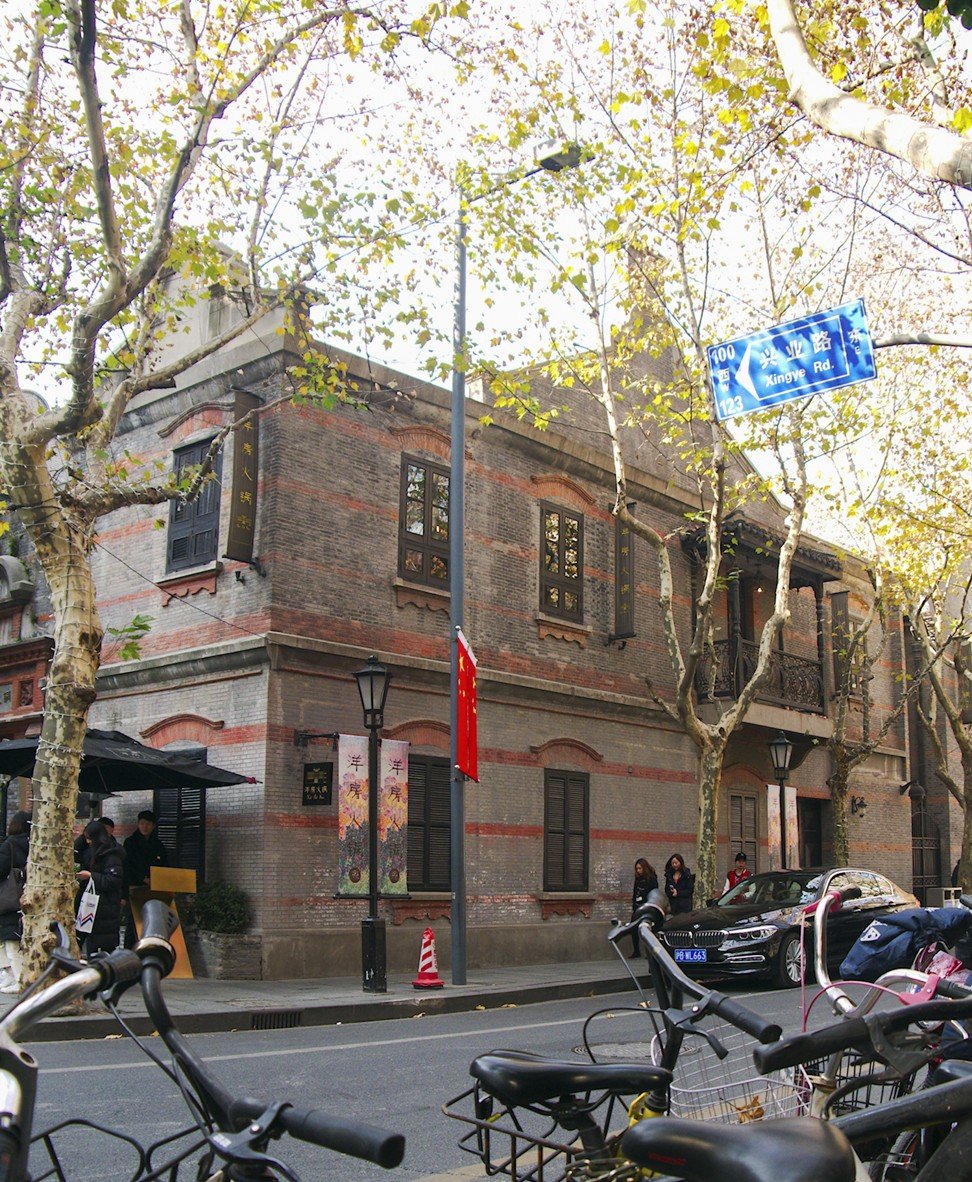 It was the Hong Kong developer Shui On group that implemented what at the time was a revolutionary scheme in Xintiandi under the guidance of American architect Ben Wood, and it's difficult to imagine a Hong Kong equivalent.
"In a way, Xintiandi was the first attempt at a historic district conservation, or to be more specific, the first attempt at a comprehensive conservation of a historic district by a private developer," says Hugo Chan Chun-kwok, a lecturer in HKU's division of architectural conservation programmes with a special interest in the adaptive reuse of heritage buildings in Shanghai.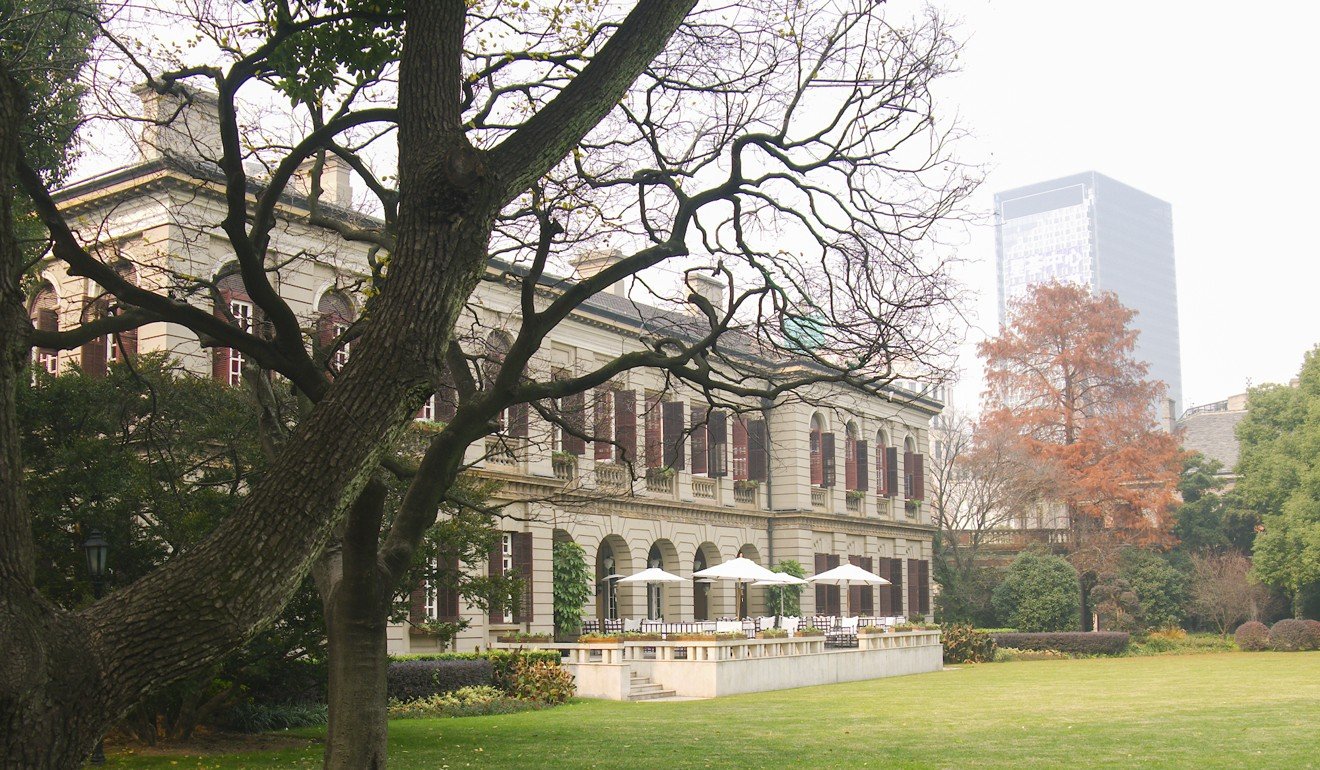 According to Chan, who worked at Ben Wood's Studio Shanghai, the success of Xintiandi created a snowball effect in the city, as each district competed to develop the most vibrant historic district to attract tourists and foreign investment.
Financial incentives were made available to attract private developers or subsidise public-private partnerships.
Rypkema warns there is a danger in not getting conservation policies right, because world-class cities need to have a world-class quality of life. A distinctive built environment that reflects the evolution of a city is a highly significant quality-of-life variable, he adds.
"A city that destroys its heritage is moving itself from a someplace to an any place – and the distance from an any place to a no place isn't a very long journey," he says.
This article appeared in the South China Morning Post print edition as: The future of the past