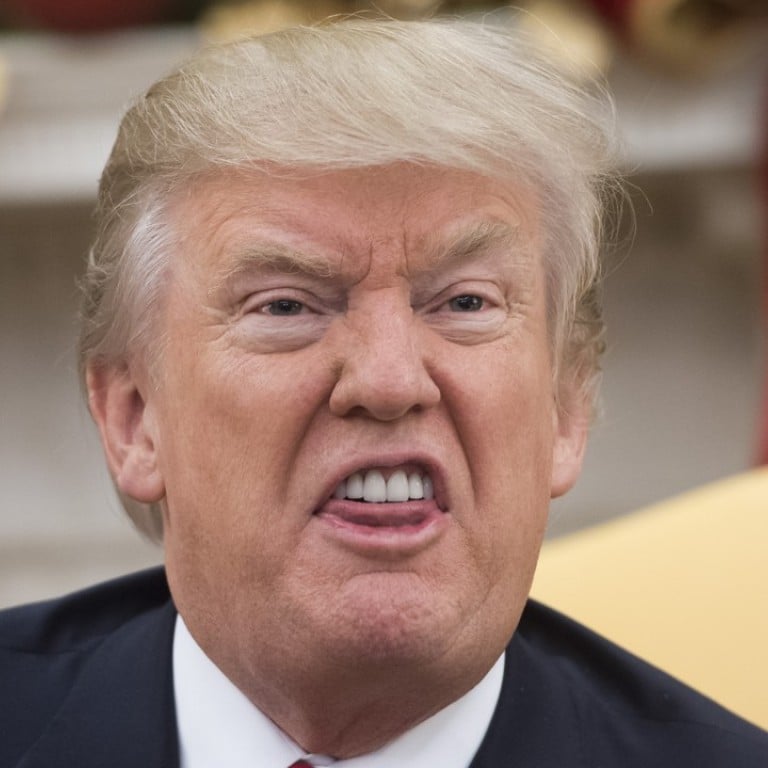 Video
Donald Trump, born in Year of the Dog, faces a fiery 12 months, Chinese astrologers predict
White House incumbent – born in 1946 in a Fire Dog year, like two former US presidents – is typically hot-tempered and argumentative, say feng shui experts, who forecast more people will quit his administration this zodiac year
What do Donald Trump, George W. Bush and Bill Clinton have in common? The obvious answer is that they have all been elected US president, but they also share other characteristics. All three were born in 1946 – the Chinese Year of the Dog.
That may not bode well for the incumbent in 2018 – another Year of the Dog – say Chinese astrologers, who predict a rough ride for the Trump administration.
According to Chinese astrologer and feng shui practitioner Louis Wong, Trump is a typical Fire Dog: hot-tempered, talkative and not in harmony with others, which will work against him in what will be a difficult year ahead.
The 2018 Year of the Earth Dog is dominated by the elements of earth and fire, according to Wong, who runs Hong Kong feng shui consultancy Sky Fortune. He believes this combination will bring the US leader numerous conflicts – not that his first year as president was smooth sailing.
"For the coming year, Donald Trump will still be at the centre of arguments within the White House, and between different countries," Wong says.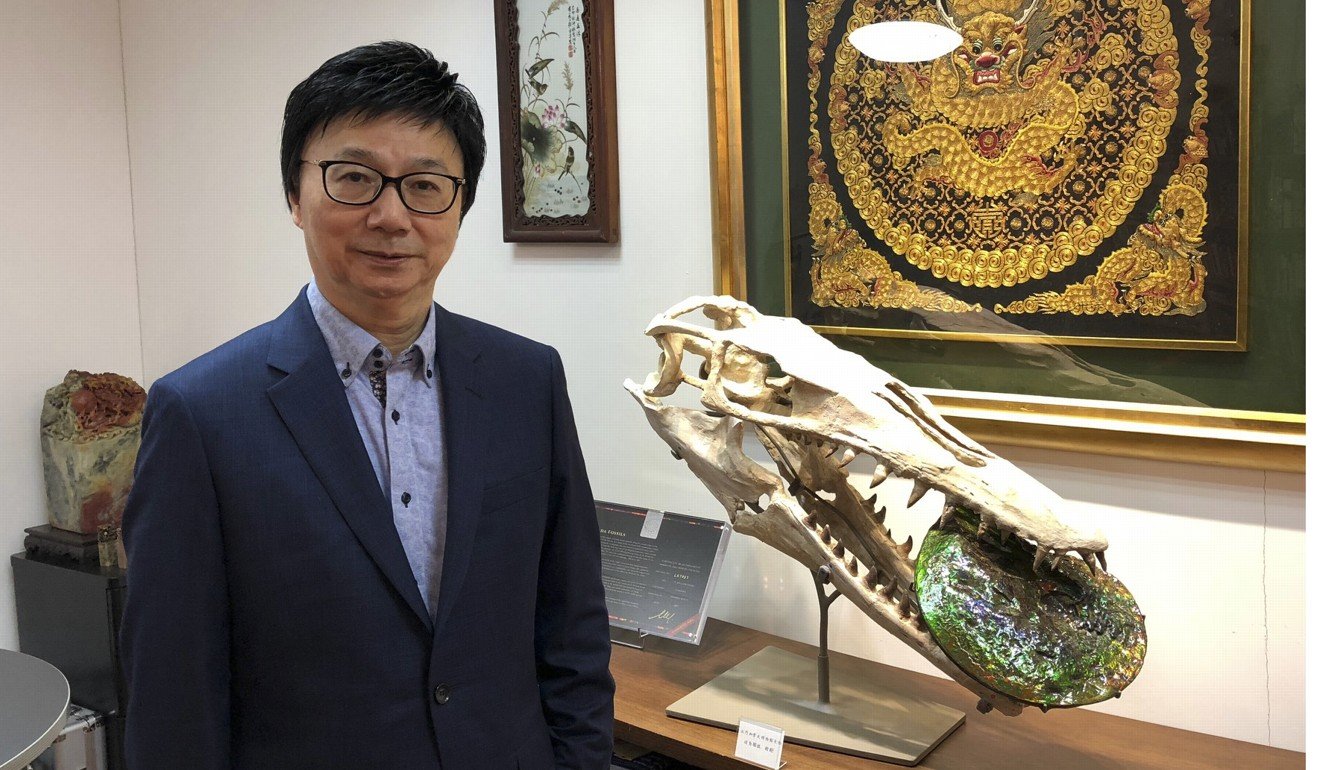 "His colleagues in the White House will resign very frequently. The harmony in his office will not be good … but I think he will still stay in his position for at least two to three years, no problem."
Trump's disruptive personality also stems from many conflicts within his astrological birth chart, says Singapore-based Chinese astrologer Clarice Chan.
"Fire Dogs are generally very ambitious, driven and energetic," she adds. "They can be good leaders but they can also be very judgemental, stubborn and resistant to change." Chan says Trump has all the typical attributes of a Fire Dog, but the conflicts in his birth chart magnify them, which is why he takes a lot of risks and is not afraid of failure. He doesn't follow the crowd and has a very strong personal belief system, she adds.
She agrees with Wong that the president will continue to have problems getting along with people, "and he already has his own opinions and unconventional way of thinking. Ultimately, his character will make it very difficult for him".
Chan predicts Trump could very well experience a major political crisis in 2018. "The opposition party is really going to fight him this year," she says. "If he is more flexible and tones down his approach, it is likely he will stay on as president. But if he is very forceful, he will face trouble."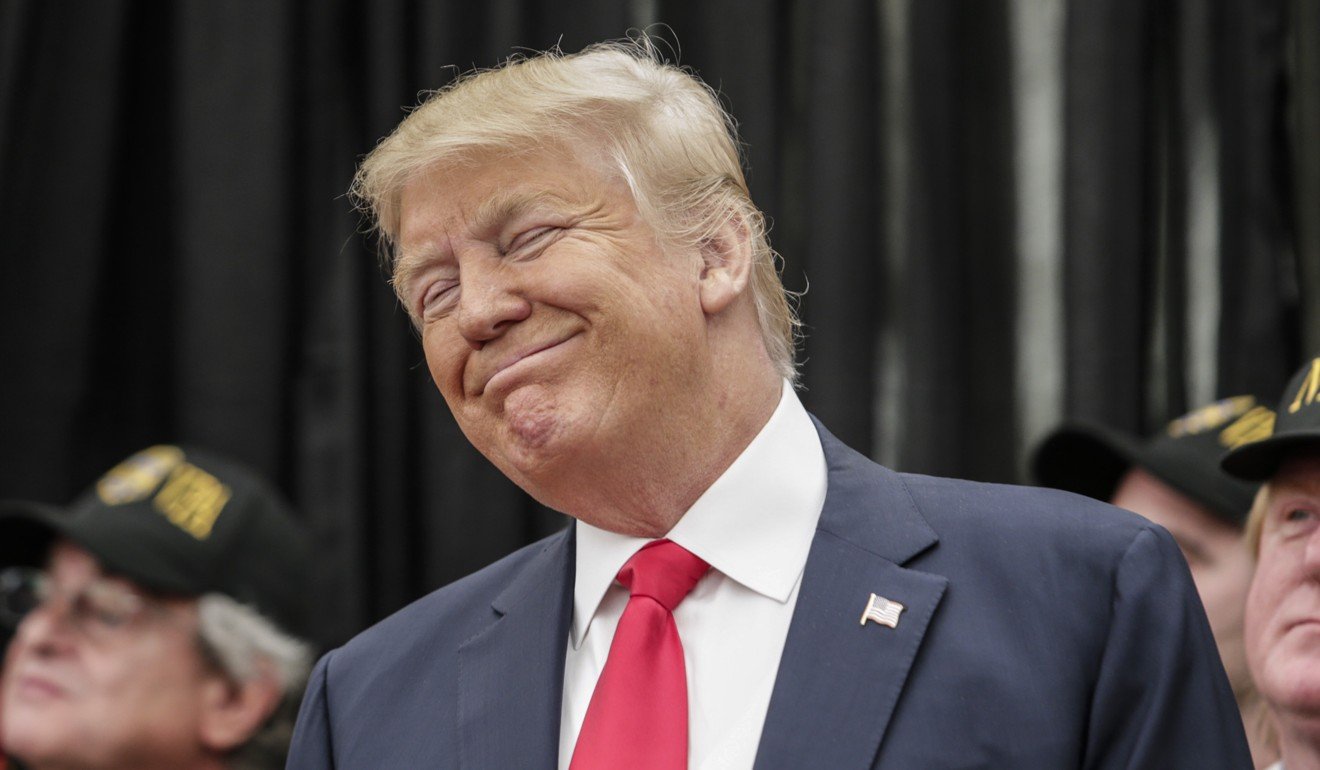 The US president's potential pitfalls this year will not be limited to the US, the astrologers say. From October onwards, Wong foresees a great deal of political instability in South and East Asia, which could very well deal a serious blow to Trump's standing in the world. "Now, there is harmony between North and South Korea because of the Olympic Games, but in the third quarter of this year there might be some other political crises," he says.
Chan agrees that October will be an unfavourable month, as will July, and especially April. "He will face a lot of problems in international relations," she says. "I think the North Korean crisis will continue, but the Dog year of 2018 is meant to be a harmonious year, so I don't think it will build up to an explosive event."
Wong expects there to be more frequent natural disasters such as earthquakes and forest fires this year. "We have already seen earthquakes in Taiwan lately, but in the third quarter there may be more in South and East Asian countries such as Japan," he says.
On top of potential for geopolitical crises and natural disasters in Asia, Wong foresees that Trump will have an additional problem: he will have to keep tabs on the health of his kidneys in particular.
The good and bad for ordinary mortals in the coming zodiac year