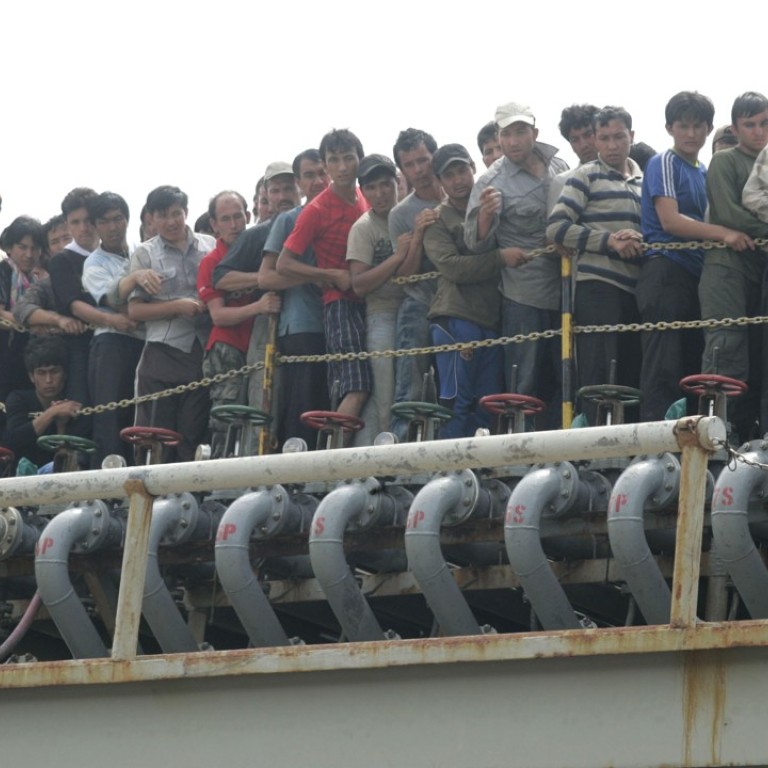 Suicide, depression and poverty: Indonesia's refugees' bleak future now there's almost no chance of being resettled
Asylum seekers who fled war to reach Indonesia have been told there is almost no chance of them being permanently settled in a third country. Many deal with depression and suicidal thoughts as they struggle to feed their children
Hassan, 29, a native of Afghanistan, has thought about taking his own life. He has been a refugee in Indonesia for four years, and is depressed and anxious. He suffers from migraines and sometimes shakes uncontrollably. Hassan's story is similar to many refugees in Indonesia, where at least six have committed suicide since 2016.
Indonesia, Southeast Asia's largest economy, provides temporary shelter to 13,800 registered refugees from countries including Afghanistan, Somalia and Myanmar. The United Nations High Commissioner for Refugees (UNHCR) says the phenomenon is relatively new in Indonesia, and the number of refugees the country hosts is dwarfed by the 150,000 sheltering in neighbouring Malaysia.
Indonesia is not a signatory to the UN's 1951 Refugee Convention, so those seeking protection are forbidden to work and are only allowed to stay temporarily until they are resettled in a third country.
In January 2017, Indonesian President Joko Widodo issued a "Refugee Decree" reiterating that they would be permitted to stay temporarily, and provided with protection until a long-term solution was found. New arrivals would no longer be held in detention centres, as is currently the case for 4,000 who are unable to fend for themselves.
Widodo's decree was welcome news to the country's refugee population, but in September, that ray of hope was dimmed. The UNHCR announced in a bleak information campaign that places for permanent resettlement in a third country had become so limited that most refugees in Indonesia would never be given the opportunity.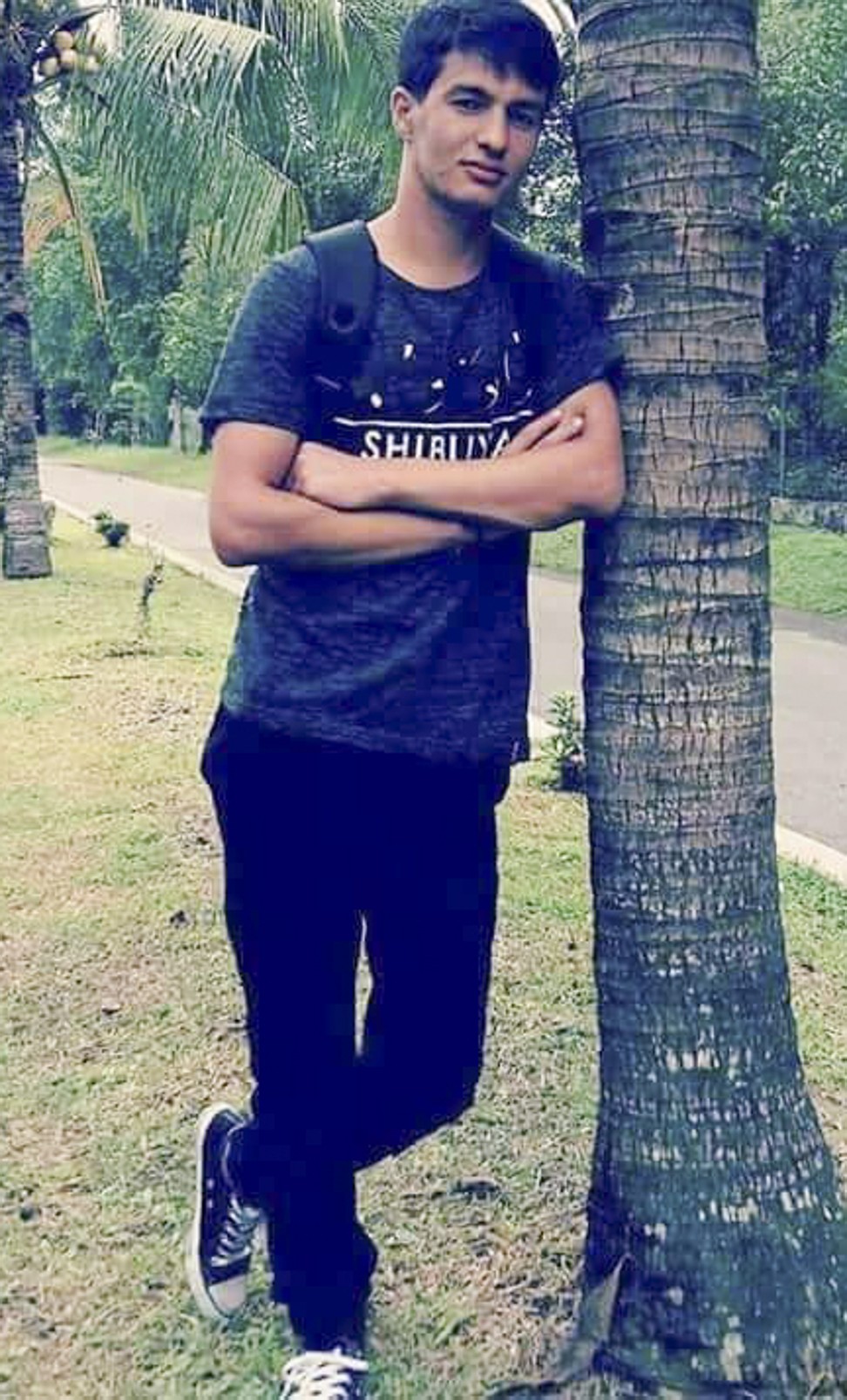 In the wake of the announcement, there have been several reported cases of refugee suicides in the country, most recently on March 2. The victim, 22-year-old Hayat, an ethnic minority Hazara from Afghanistan, had spent four years in an immigration detention centre in Medan, the capital of North Sumatra province. Having fled Afghanistan at the age of 18, it was reported, he was not mentally strong enough to cope with his circumstances, and hanged himself.
On January 5, another refugee from Afghanistan, tormented by depression and financial problems, took his own life, leaving behind his wife, Shafiqa Rohullah, and their three-year-old son.
"My husband was suffering from depression," Rohullah told the Post, "and many times he kicked me out of the house and beat me and my son."
After her husband's suicide, Rohullah, who was seven weeks' pregnant, approached the UNHCR for help. She waited outside the building in Jakarta, sleeping rough for four days before representatives agreed to see her. She and her son were taken in by UNHCR partner Church World Service (CWS). They now sleep on a single bed in a room with 12 other refugee women in a shelter in Manggarai, South Jakarta.
"My son is crying a lot," she says. "He wants to go back home. There is no place for him to play, and there are no other kids here." Rohullah says they are not provided with healthy food and cannot sleep comfortably. Since moving into the shelter, Rohullah's son has contracted tuberculosis and is being treated in hospital.
The UNHCR has told refugees to either return to their home countries or get used to living in Indonesia, volunteering or studying. Factors that have led to the announcement include the Rohingya crisis and Australia's ban on accepting refugees who registered with the UNHCR in Indonesia after July 2014.
Last year, the United States reduced its resettlement quota from 120,000 to 45,000, which has had a significant impact on resettlement of refugees from countries around the world.
Rohullah confesses that she had eloped with her husband, an act that is considered immoral in Afghanistan and often ends in lynching by angry mobs. She says they can't return because they would not be safe, and has received threats from her own father, she says. "He said he would kill me and my son."
Rohullah says she only wants a better future for her son. "I want to provide him with a good education. I hope he will become a good person and have freedom."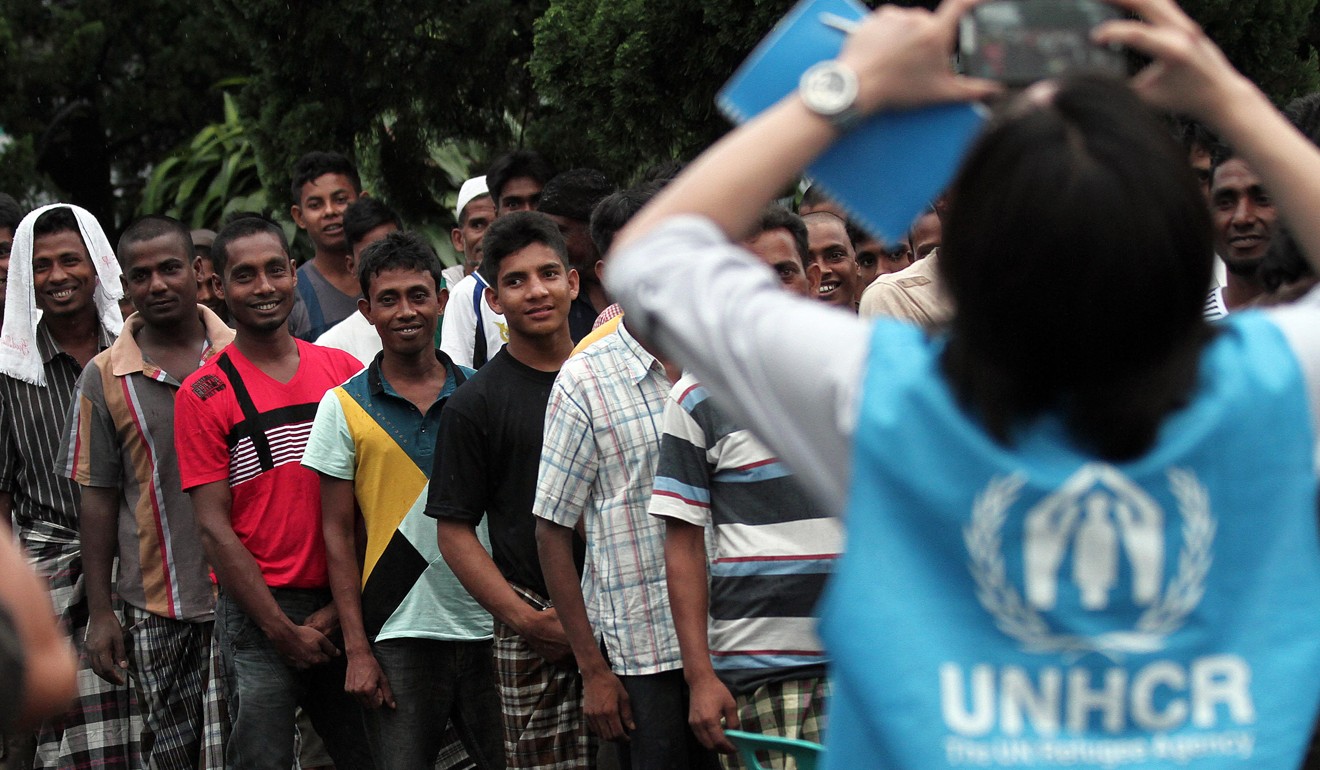 Unable to work, refugees in Indonesia rely on friends or family members in their home countries for money to cover living expenses. Most refugees choose to live in Bogor, West Java, due to its relatively low cost of living.
Hassan has lived there for four years, currently in a shoebox flat behind his landlord's house, open to the elements in what is reputed to be Indonesia's wettest city.
A former journalist, he spent about US$7,000 – a small fortune – to make it to Indonesia when his work put his life in danger. His mother and four siblings are still in Afghanistan.
He volunteers four days a week, teaching English to fellow refugees at Jesuit Refugee Service (JRS), another UNHCR partner organisation. The rest of his time he spends reading, writing and playing the oud – an Arabic lute.
Hassan is given 22,000 rupiah (less than US$2) a day for transport costs when he volunteers at JRS. Putting as much of this aside as he is able, he can take home about 422,000 rupiah a month, which is not enough to cover his 600,000 rupiah rent. Like most refugees in Indonesia, Hassan eats only once a day, mostly beans and rice.
Hassan suffers from depression and anxiety, and says it has worsened since the UNHCR's September announcement.
"My family members are at risk back in Afghanistan. I'm very scared, very concerned about them," he says. "I sometimes just want to give up," he admits. "My family members back home are the only reason stopping me [from killing himself]."
Hassan says the UNHCR's assessment of the refugees' situation has been devastating for him. "It is so hard when have been waiting so long for news from the UNHCR, and they finally say you can go back to your home country. Our country is at war, and even according to the UNHCR there is nowhere safe in Afghanistan."
Although he is well aware of how overcrowded and unsanitary the detention centres in Indonesia are, Hassan says he would still prefer to live in one because he would at least know when was going to eat and not have to rely on handouts to cover his living expenses.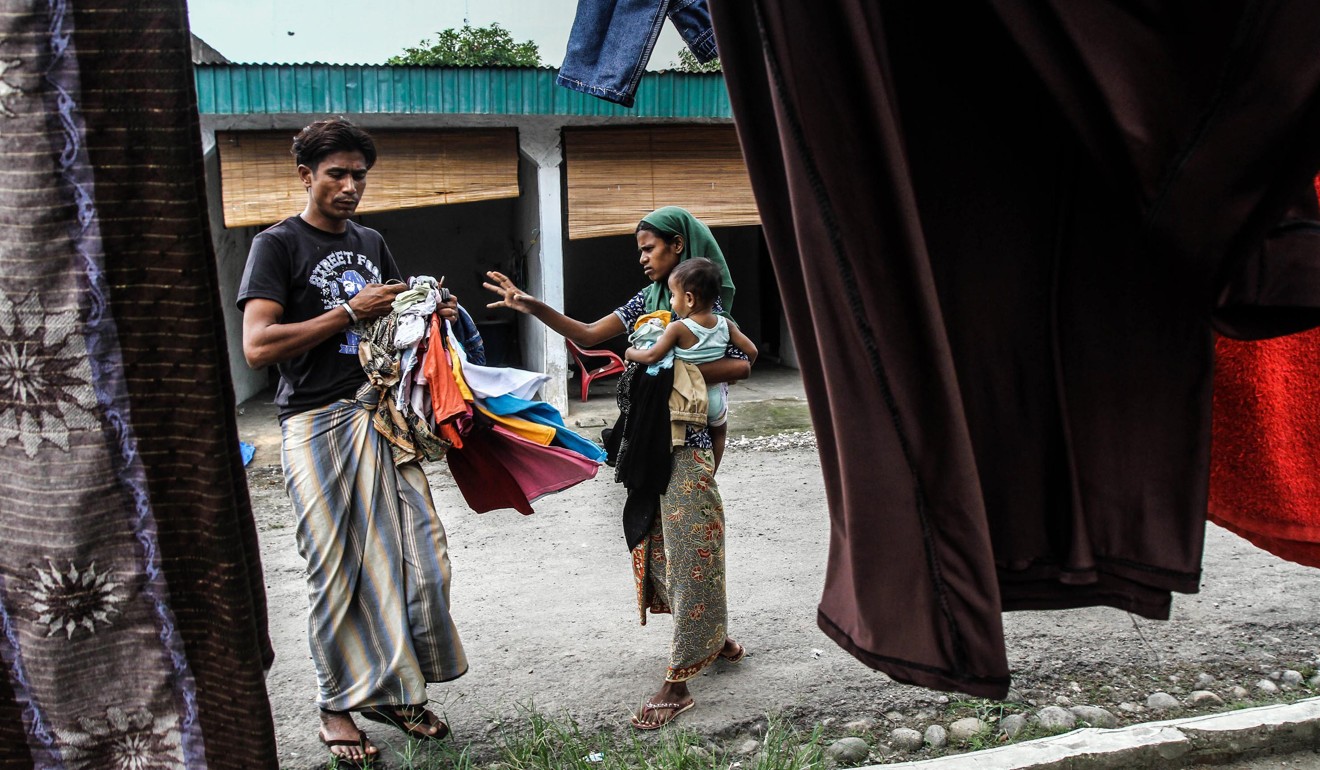 However, the centres – run by the government – are not taking in any new refugees, including the families with newborns who sleep on the street outside Jakarta's immigration centre.
Hassan says that since registering as a refugee in Indonesia, the UNHCR has offered him no help. "I've written so many letters to the UNHCR for help and support, and I've received no single reply."
Mitra Suryono, a public information officer with the UNHCR in Jakarta, says that due to budget and staffing constraints, they can only provide assistance to the most vulnerable.
"Due to the scale of the global issue of refugees, we have limitations and can't provide assistance to all refugees. We can help 300 to 400 of them, covering young children, under-18s, the elderly and those with disabilities," she says.
On February 5, about 30 refugees rallied in front of Jakarta's UNHCR building demanding the right to basic human rights, including the right to work. Signs read "We are human", and "UNHCR please help me".
Suryono says the agency is trying to provide working opportunities for refugees in Indonesia. "We are continuing to advocate to the government to allow activities that can derive a small income so they don't have to depend on handouts and can take better care of themselves," she says.
"These activities should involve local communities, and benefit both the local communities and the refugees."
In the meantime, Hassan and his fellow refugees are doing what they can to stay positive. They often play sports together, which helps to manage anxiety and depression. For the fortunate few, refugee-led education centres like JRS provide an informal education and respite from the constant worry.
Hassan says he often shares his feelings with others in the same situation as him. "We sit together, we talk to ease our burdens … We also cry alone to release all the feelings," he admits. "Praying helps us, too. Even after all this time, I still have my faith."
This article appeared in the South China Morning Post print edition as: Without a home and without any hope