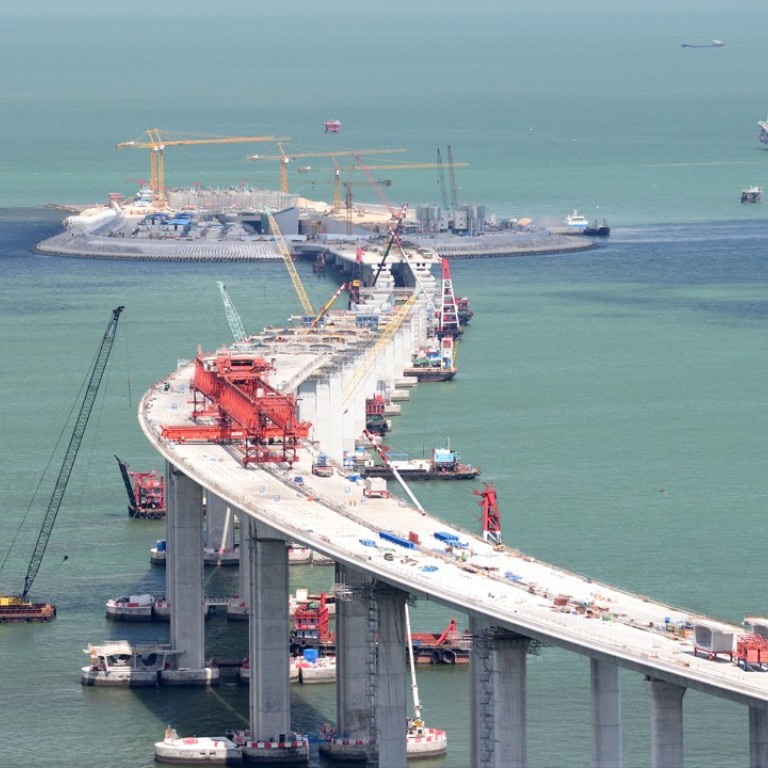 Scientists fear land reclamation will harm ecology of south China waters and survival of iconic white dolphin
China restricts reclamation but Hong Kong ploughs ahead with proposals to concrete over more natural seabed; scientists warn of a price to pay, and voice alarm at the cumulative impact of reclamation on the Pearl River Delta
Struggling to meet targets to deal with a chronic housing crisis, the Hong Kong government has been touting five new reclamation projects as essential for solving the problem. After publication of an official report last week revealing the number of Chinese white dolphins in local waters remains critically low, however, marine scientists are insisting that enough is enough.
"We already have the boundary [crossing] facility, the Hong Kong-Zhuhai-Macau bridge. There are already around 30 projects ongoing in the Pearl River Delta, and they are all having an impact on the Chinese white dolphins – their survival and reproduction," says Kenneth Leung Mei-yee, professor of aquatic ecology and toxicology at University of Hong Kong.
"My main concern is that doing all these reclamation projects within the Pearl River Delta will cause a big problem eventually," he says.
Leung is one of a growing number of eminent marine scientists who are increasingly concerned about the long-term cumulative damage caused by multiple reclamation projects around the delta region in southern China.
The delta is coming under increasing pressure because it is also at the heart of the "Greater Bay Area" plan to connect Hong Kong and Macau with nine nearby cities in China and create a financial and innovation powerhouse.
Leung says there have not been any specific studies on reclamation and loss of natural seabed. Instead, he says, "we tend to rely on environmental impact assessments for specific projects".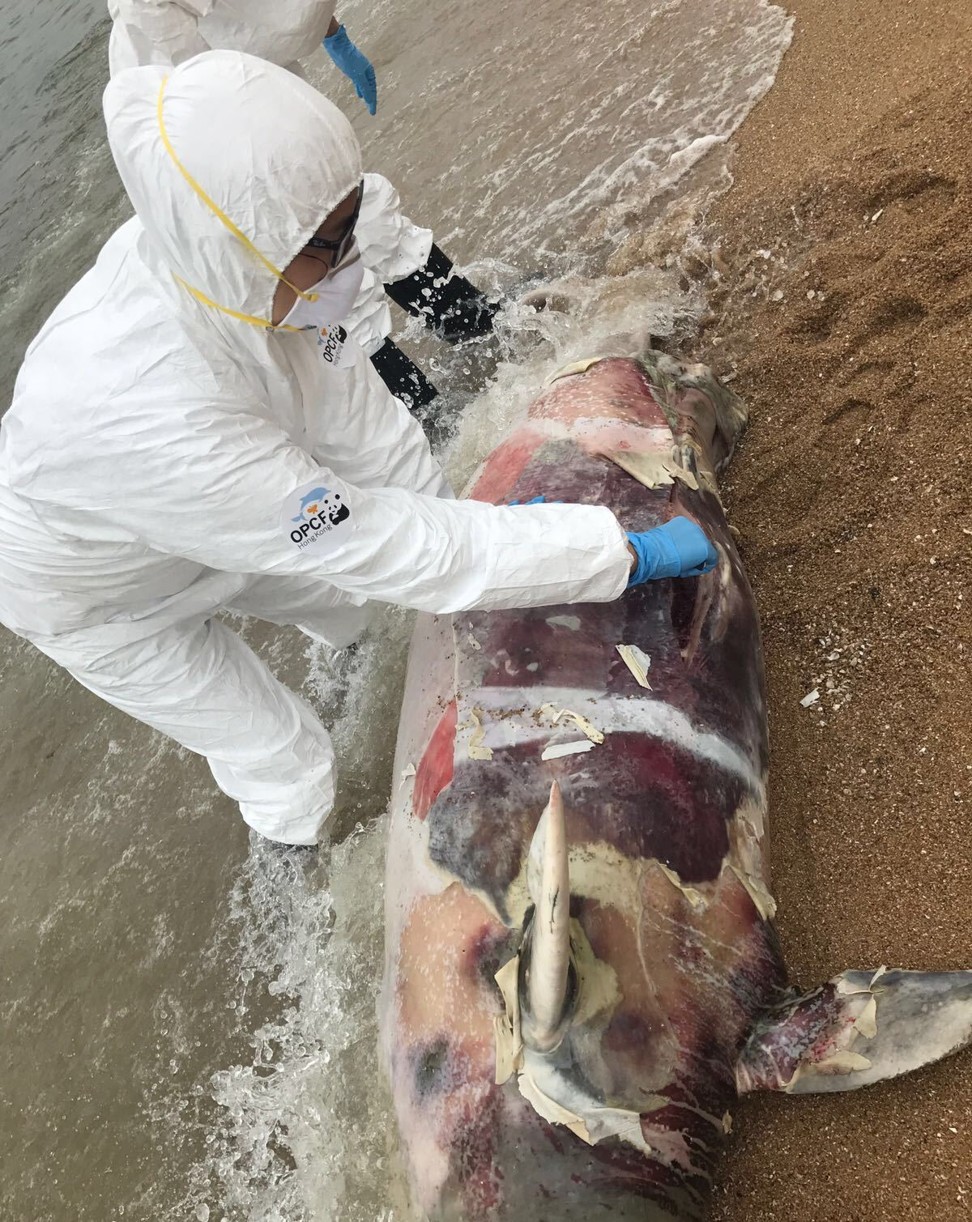 It's not just the dolphins that scientists are worried about.
"Land reclamation is a loaded term … It's really theft from the sea," says David Baker, a marine ecologist and assistant professor at HKU's Swire Institute of Marine Science. "Now I think we need to take a different approach with this issue and ask ourselves, what value does an undisturbed sea floor have to society?"
Experts point not just to the irretrievable destruction of habitats but also the microbiota that make a significant contribution to Hong Kong's ecology. Paving over the seabed and replacing more beaches, tidal flats and wetlands with concrete sea walls can also have an impact on bathing water quality, harmful algae blooms, fish stocks and coastal flooding.
That is not to mention the aesthetic and recreational value to society of the remaining natural curves and contours of Hong Kong's coastline.
Leung points out that the policy of reclaiming more land from the sea – this also includes the proposed East Lantau Metropolis spanning between 1,400 and 2,400 hectares (5.4 and 9.3 square miles), which would swallow up two islands and fill in a typhoon shelter – puts Hong Kong seriously out of step with mainland China.
Chinese authorities have adopted a more enlightened approach, committing to preserve at least 35 per cent of China's natural coastline and, in January, imposing tight restrictions on reclamation projects.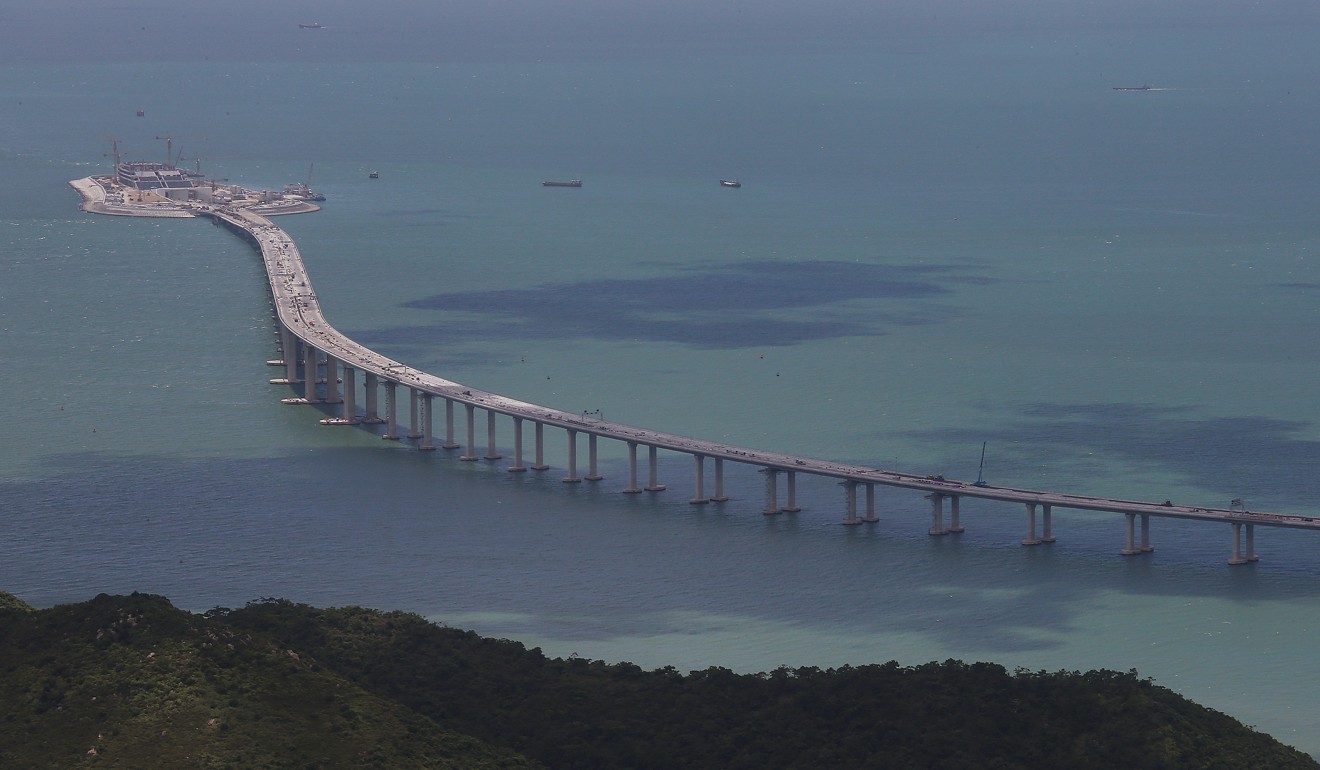 "The Hong Kong government needs to follow the principles laid down by China," says Leung.
Green groups say scientists' concerns should act as a wake-up call. Instead, senior Hong Kong government figures continue to advocate more reclamation.
This month Hong Kong Chief Executive Carrie Lam Cheng Yuet-ngor, the head of the city's administration, pinpointed five locations where reclamation could be carried out and described them as an "important land supply option". The same locations were implicitly singled out as suitable for development by Stanley Wong Yuen-fai, chairman of the government's Task Force on Land Supply, last November when he cited a list of 25 potential areas for reclamation identified in an official study.
The locations in question are Lung Kwu Tan in Tuen Mun district in the western New Territories; Siu Ho Wan, near the airport, and Sunny Bay, near Hong Kong Disneyland, on the north coast of Lantau Island; Ma Liu Shui at the western end of Tolo Harbour, a sea inlet between the new towns of Sha Tin and Tai Po in the New Territories; and Tsing Yi Southwest, on Tsing Yi Island near the New Territories new town of Tsuen Wan and Hong Kong's container port.
"There is less ecological value in western waters, although we're aware that there are Chinese white dolphins there that have to be preserved," Wong said.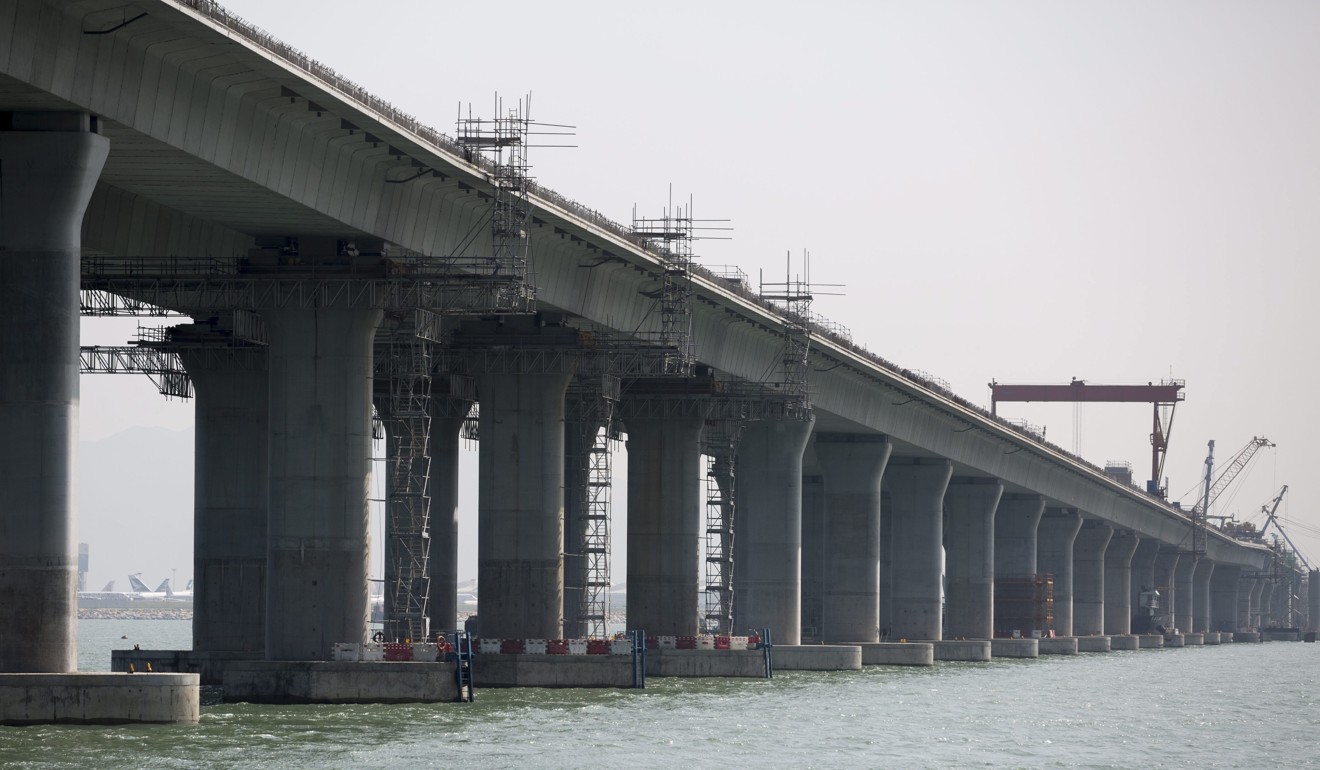 According to a report published by the Agriculture Fisheries and Conservation Department last week, only 47 dolphins were spotted in Hong Kong waters from April 2017 to March 2018 – the same number as in the previous 12-month period. That is down from the 188 spotted in 2003, when records began. Experts are concerned that the numbers are now so low it might be impossible for the dolphin community in Hong Kong waters to fully recover.
Environmental group WWF says the report clearly shows the damage caused by the reclamation for three major construction projects: the bridge across the delta from Hong Kong to Zhuhai (commenced in December 2011), the related Hong Kong boundary crossing facility (commenced in November 2011) and the airport's third runway (commenced in August 2016).
The reclamation study cited by Wong was commissioned in June 2011 as part of the government's Strategic Environmental Assessment. Far from recognising the five sites as suitable for development, as Wong claimed, the report clearly concludes that "there are no highly environmentally favourable potential reclamation sites".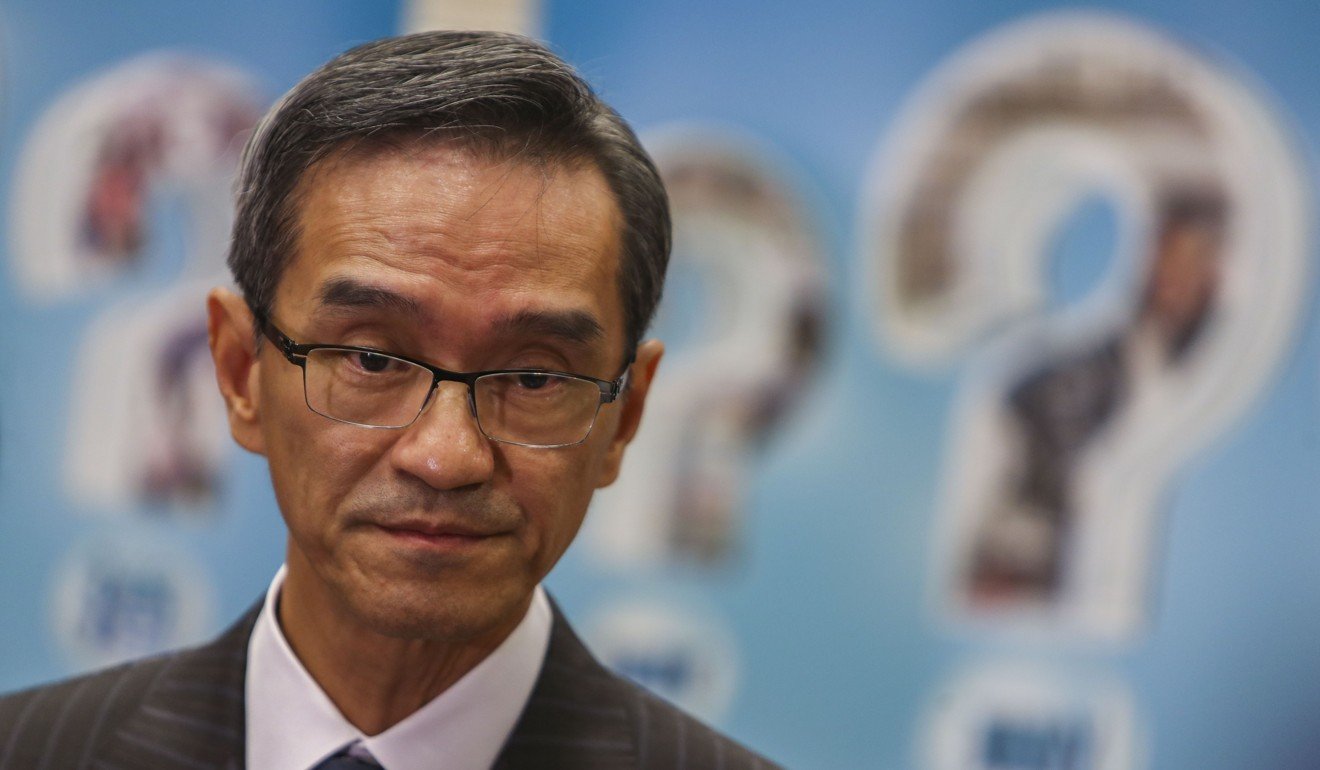 A subsequent environmental impact assessment commissioned by the government in February 2015 examined the cumulative impact of reclamation at three of the five proposed sites: Lung Kwu Tan, Siu Ho Wan and Sunny Bay.
The report raised specific concerns about dolphins at Lung Kwu Wan, where the animals "use the water area at about 700 metres from the shore and beyond as important foraging and milling habitat", and at Siu Ho Wan, which, it said, "would appear to constitute an important habitat" for the dolphins.
"Impacts [on the dolphins] were identified as the major issues [at] the three proposed reclamation sites," the report concludes.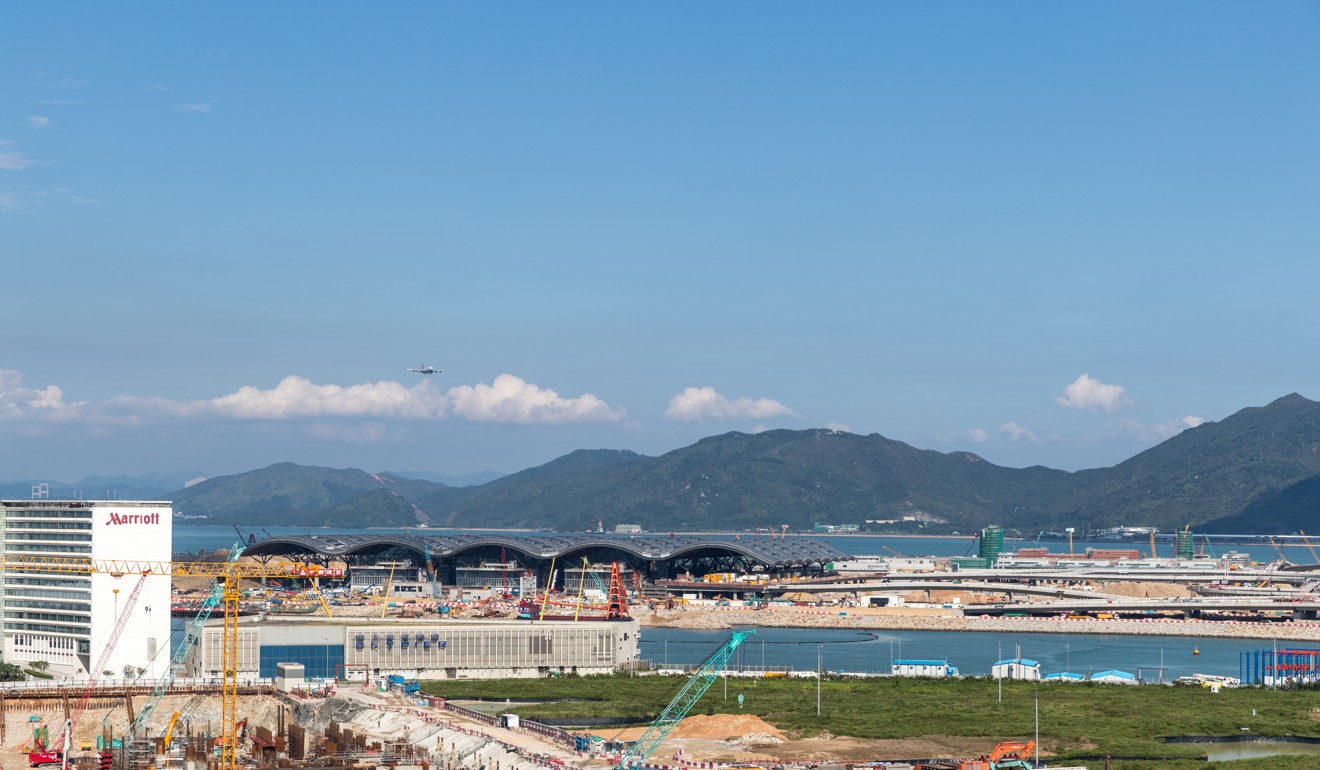 The Lung Kwu Tan reclamation area is also near the Sha Chau and Lung Kwu Chau Marine Park. This alarms Samuel Hung Ka-yiu, director of the Hong Kong Cetacean Research Project, which compiled the recent report on dolphin numbers for the government.
"Given its proximity to a critical habitat is less than a kilometre away, such reclamation proposals should be scrapped … we have kept warning the government about this but it seems like they would rather turn a deaf ear to us," he says.
Leung agrees: "We need to look at the scale of the stresses – the Lung Kwu Tan reclamation is one of the five favoured sites, but as a scientist I have to say we should avoid doing it."
Environmental impact assessments circumvent concerns over the loss of dolphin habitat by recommending so-called mitigation measures. These can be significant, such as the designation of marine parks or the installation of artificial reefs. More usually they are relatively trivial, such as restricting vessel speeds, employing spotters to alert contractors when dolphins approach, and even reducing lighting on sites at night.
Scientists say there is little or no scientific evidence that these mitigation measures make any difference. Some compare the measures to offering a sticking plaster to someone with a serious head wound – months after the injury was inflicted.
Professor Yvonne Sadovy, from the University of Hong Kong's School of Biological Sciences, says she knows of no published evidence for the success of mitigation measures undertaken by Hong Kong.
"A lot of mitigation, like artificial reefs, are not proven of any real biological value and certainly not at the scale indicated," she says. Sadovy says the only mitigation measure that makes any scientific sense is for a large-scale protected marine zone off southwestern Lantau Island, but to her knowledge there is little sign of this being implemented any time soon.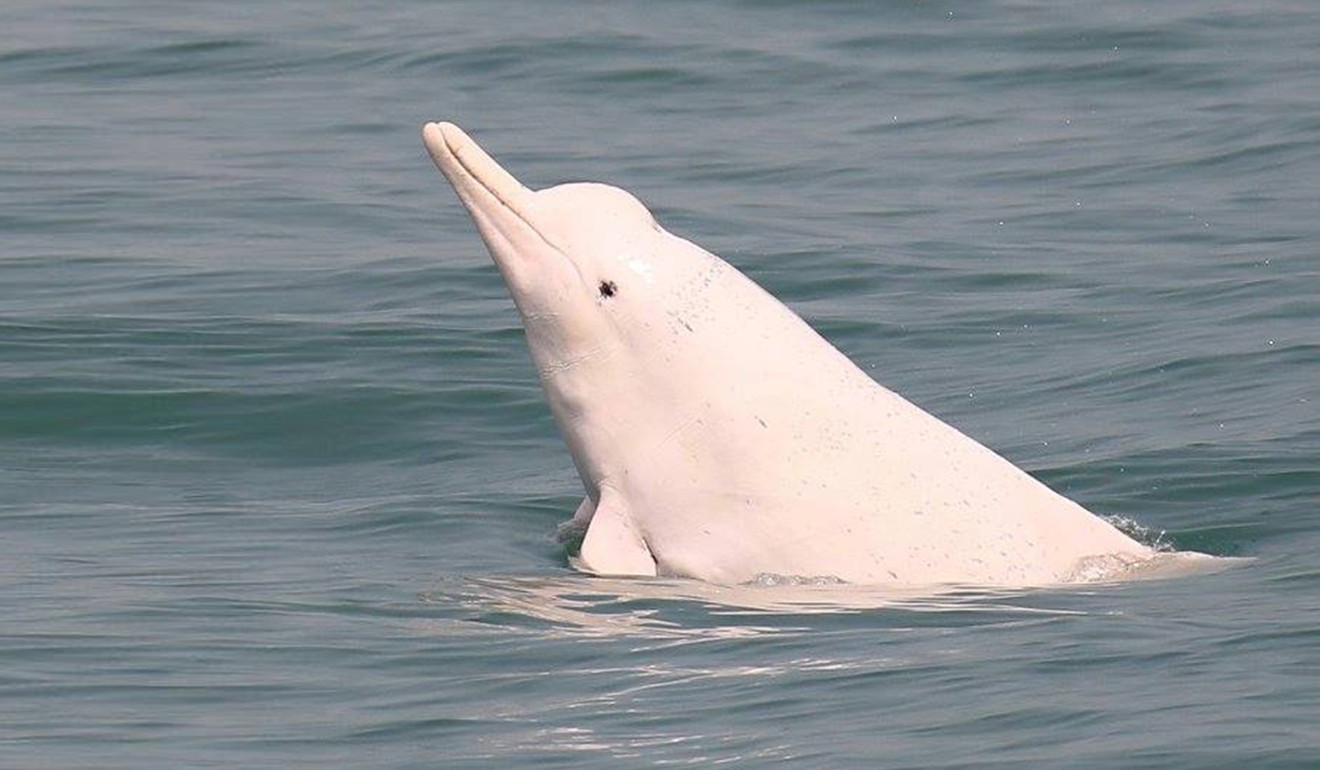 "If this is true, I therefore consider that there is no genuine intention to mitigate serious habitat loss to Chinese white dolphins in Hong Kong waters," she says.
"Incredibly disappointing; yet another nail in the coffin of this iconic species in local waters and further erosion of our marine life," she adds.
Other scientists share her sense of pessimism.
"Regarding the mitigation measures, there is no effective one for the permanent and irreversible loss of dolphin habitat," says Hung. WWF research shows that mitigation measures adopted for the three current reclamation projects are unlikely to make a difference.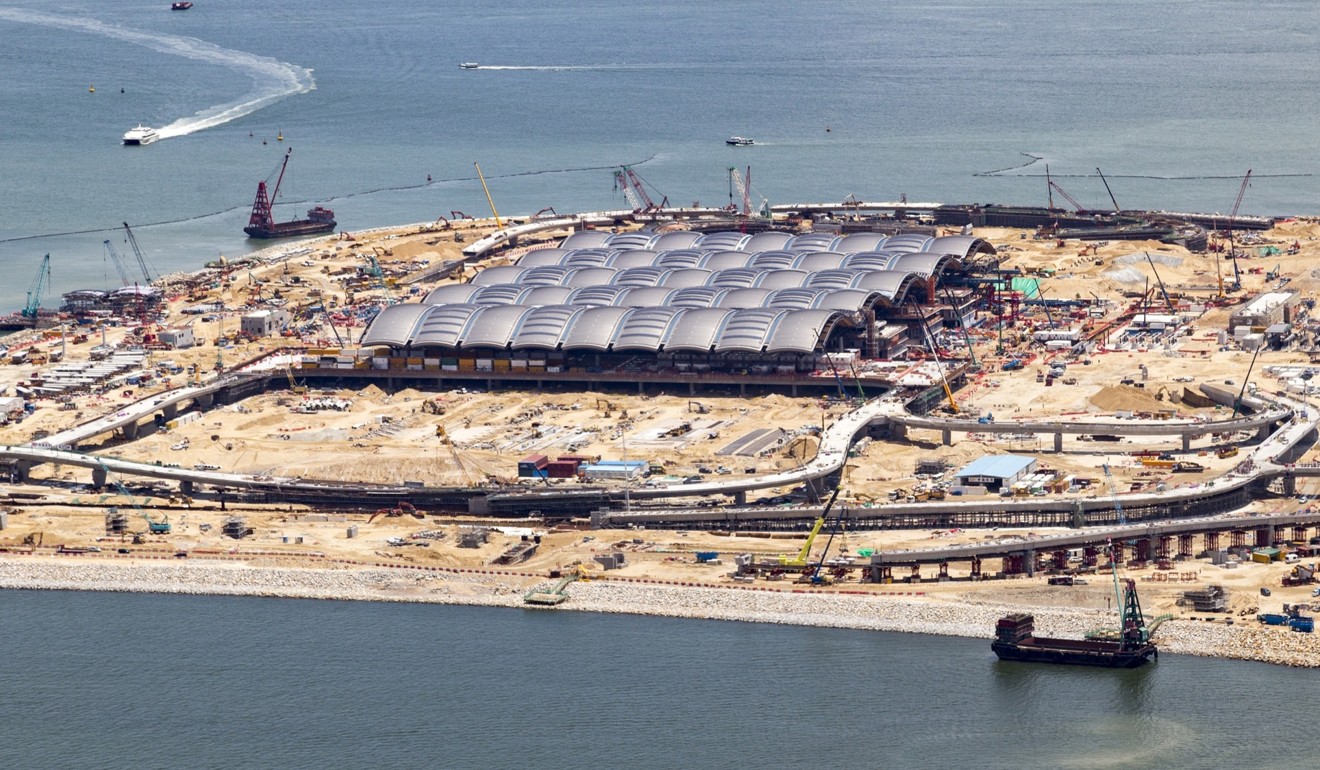 "Before the reclamation, as part of the Hong Kong-Zhuhai bridge project, there were 20 dolphins regularly seen around that area. Now there are none. These mitigation measures are not effective at all," says Samantha Lee, assistant director of ocean conservation at WWF.
A land-use NGO claims it is disingenuous for the government to assert that reclamation is necessary to address the housing crisis. "It's already obvious that the government is exploiting public sentiment about the housing shortage to promote land reclamation," says Brian Wong Shiu-hung of Liber Research.
Wong claims that only two of the five designated reclamation sites include plans for any housing, and only one – Ma Liu Shui – includes specific proposals for low-cost housing, estimated to amount to about 6,000 units.
"Given the vast scale of reclamation [about 500 hectares] it is ridiculous to reclaim this much land from the sea, just for 6,000 units. Only a tiny fraction of this reclamation will be used for low-cost housing," he says. Wong advocates the use of brownfield sites to alleviate the housing crisis.
It is a view supported by many senior members of Hong Kong's marine scientific community.
"We should leave the natural shoreline untouched – this is the first principle," says Leung.
"There are other means of finding land without taking it from the sea."