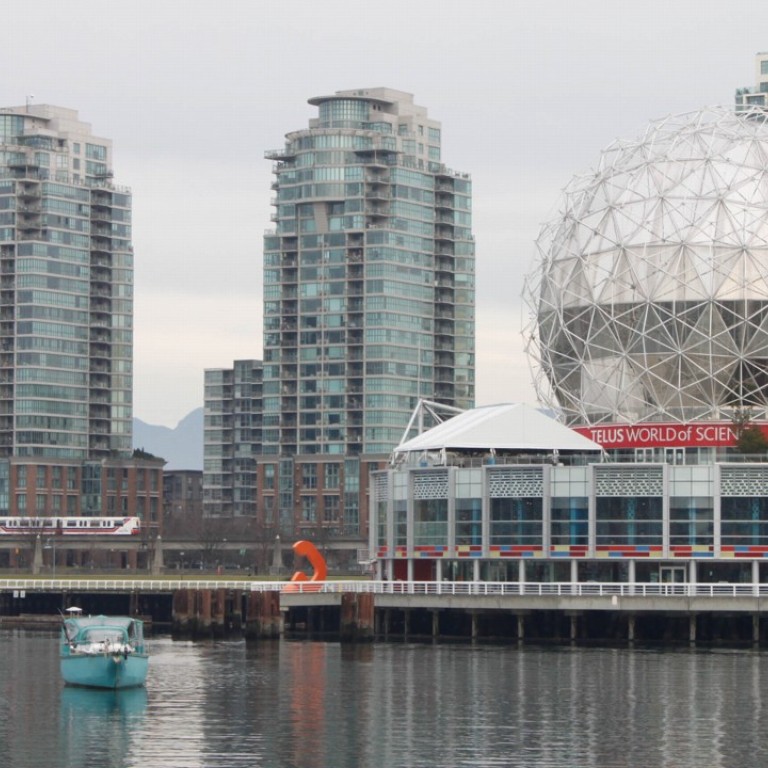 Asian community blamed for Vancouver's housing affordability crisis – but is this a political beat-up?
With the opening of a multimillion-dollar entertainment district in the downtown core, the city has made it clear whom it is catering to
Five years ago, Vancouver was at a crossroads. The glow of the 2010 Winter Olympics had worn off, leaving local taxpayers shouldering a C$1.7 billion (US$1.26 billion) bill.
Olympic Village, south of downtown Vancouver, was mostly vacant in 2013. The plan was to turn it into Vancouver's newest community, but buyers were wary after reports that the units – erected in record time – were plagued with construction problems.
Across the bay, BC Place stadium, built for the 1986 World's Fair, was also drawing criticism. Despite an over-budget C$514 million (US$394 million) renovation, the roof was leaking. Cries grew to tear down the 54,500-seat venue as a provincial election neared in British Columbia.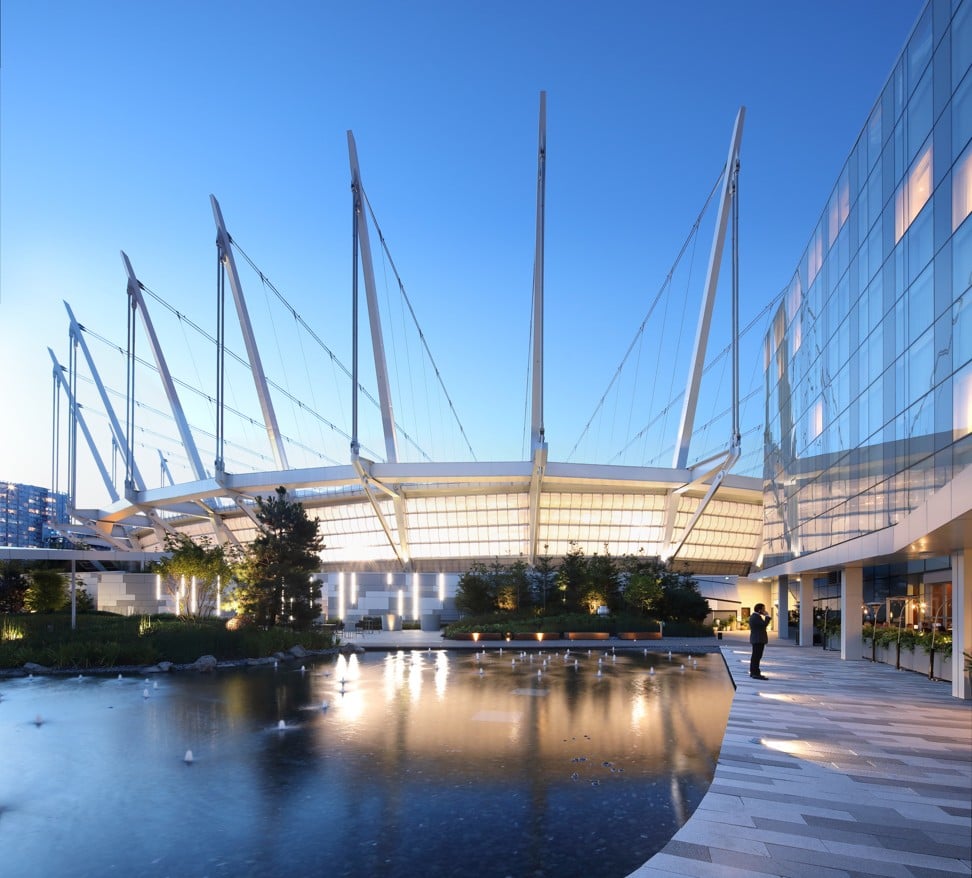 Then Premier Christy Clark's pro-business party were voted back in, and a new Vancouver began to take shape. Significant real estate deals were quietly signed and a wave of foreign cash began pouring in; Vancouver began to look like a future playground for the wealthy.
The owner of the National Hockey League's Vancouver Canucks, Aquilini Group, bought the remaining 67 condos in Olympic Village for C$91 million (US$70 million) in 2014, in a move some saw as the City of Vancouver cosying up to a wealthy developer.
A similar deal was finalised between the city and Las Vegas-based Paragon Gaming for an upscale casino and hotel complex west of BC Place called Parq Vancouver. The multimillion-dollar entertainment venture was completed in 2018. It has JW Marriott and The Douglas hotels, and a 72,000 sq ft luxury casino.
With prices for residential accommodation in the Canadian city almost doubling over the past decade and living costs skyrocketing, the new downtown developments have come under scrutiny.
Target No 1? Vancouver's rich Asian community from Hong Kong and China.
Statistics Canada recently reported that 43 per cent of metro Vancouver's population is now of Asian heritage, giving it the title of being the most Asian city outside Asia.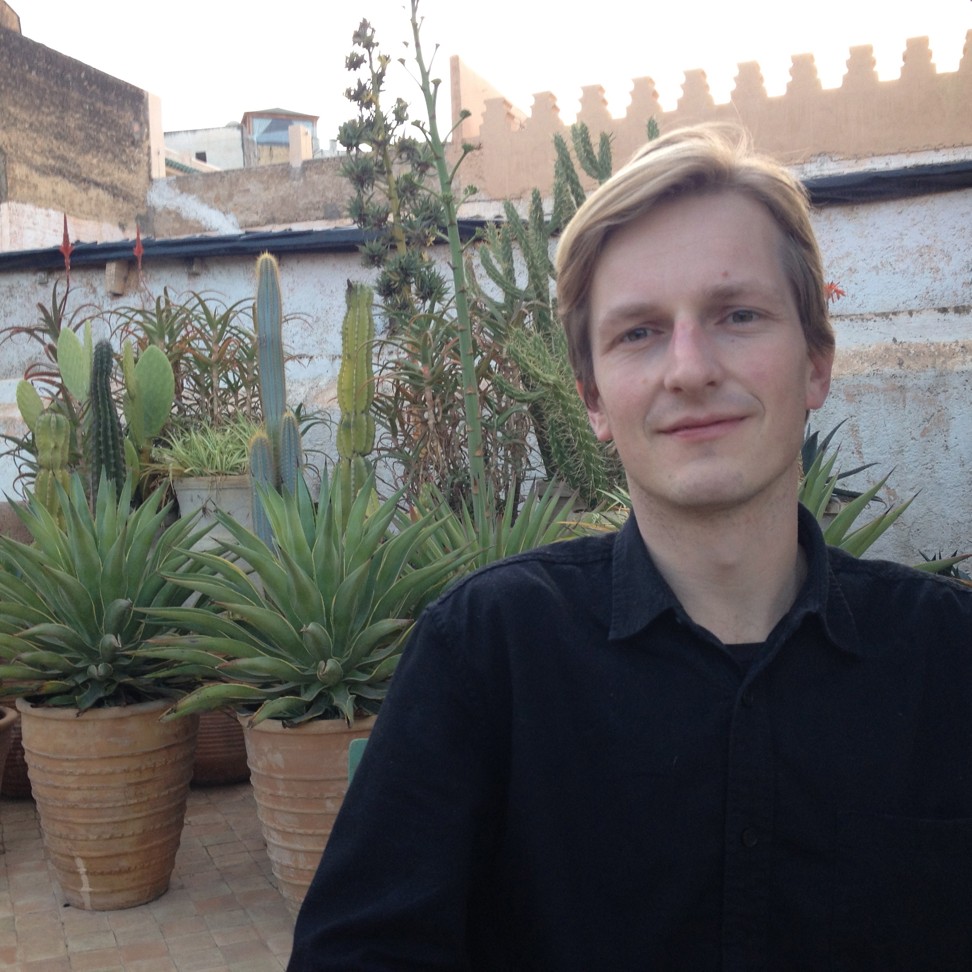 Geoff Dembicki, a Vancouver-based author and journalist, has been covering the city's gentrification for years.
He says Vancouver's Asian community has become the focal point of local backlash.
Dembicki says the government of British Columbia and property developers have been spinning a false yarn that Vancouver's real estate boom is being driven by geographical factors.
"For so long, real estate leaders were not upfront with people about why housing costs were skyrocketing," he says. "They said, 'Oh, it's the mountains and ocean that drives land costs.' And then when it finally came out that all this overseas cash is piling into Vancouver, people are like, 'Aha, Chinese people are to blame'. Of course that's a short-sighted view, because people in the industry and government here were aggressively marketing real estate overseas as this fantastic and lucrative investment."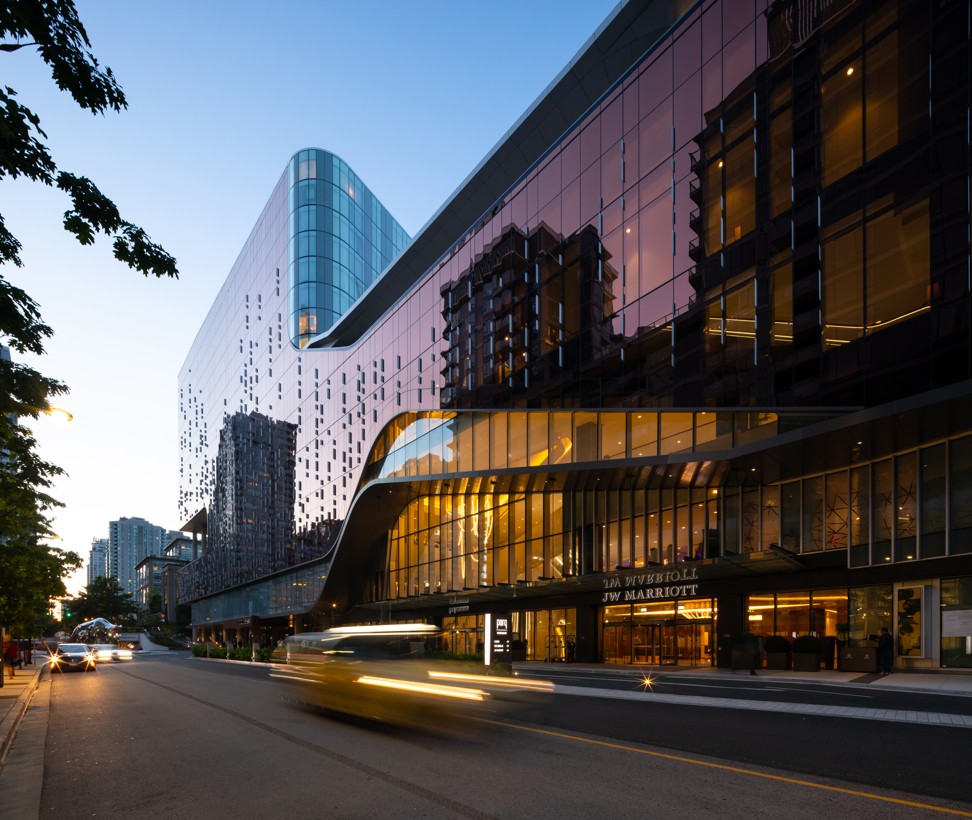 Vancouver Mayor Gregor Robertson, who was
dating Chinese pop star Wanting Qu until 2017
, admitted in an interview last year that the foreign cash explosion, which has mainly come from China, hit the city "like a tonne of bricks".
The Parq development has taken heat for its narrow, ultra-luxury scope and for catering directly to wealthy Chinese buyers.
In the entertainment district is 1886, a Chinese fine-dining restaurant that features table service trolley carts with rare cognacs and all-you-can-eat dim sum on weekends. The restaurant is named after the year Chinatown emerged as a racially segregated ghetto in Vancouver.
Hong Kong actor and Canto-pop singer William So Wing-hong headlined a show at Parq on September 15, and tickets were priced as high as C$388 (almost US$300) for the VIP section.
Joe Brunini, the president and chief executive of Parq Vancouver, says they are doing many things to ensure Parq is a local staple and not just a destination for overseas buyers.
"We have over 2,000 local employees and a commitment to recruiting, training, hiring and advancing local people whenever possible," he says. "We also have a commitment to purchasing goods and services from local companies, and working with other downtown businesses to cross-promote their offerings to our guests. We are confident we are making a positive difference to our community, and will continue to look for opportunities to build on this over time."
Parq is now part of downtown Vancouver's burgeoning luxury area that includes the Hong Kong-owned Shangri-La Hotel and dozens of high-end stores, including Rolex, Prada and Saint Laurent.
The real estate industry is adamant that foreign buyers account for a small fraction of transactions in the city, yet others dispute the validity of any numbers given.
While the Canadian Housing and Mortgage Corporation estimates foreign buyers make up less than 5 per cent of all residential real estate holdings in Metro Vancouver, independent studies have produced much higher figures.
A 2014 study by Simon Fraser University professor Andy Yan found that residential buyers with "non-Anglicised Chinese names" had snapped up two-thirds of 172 houses sold over a six-month period that year in Vancouver's upper-class west side neighbourhoods.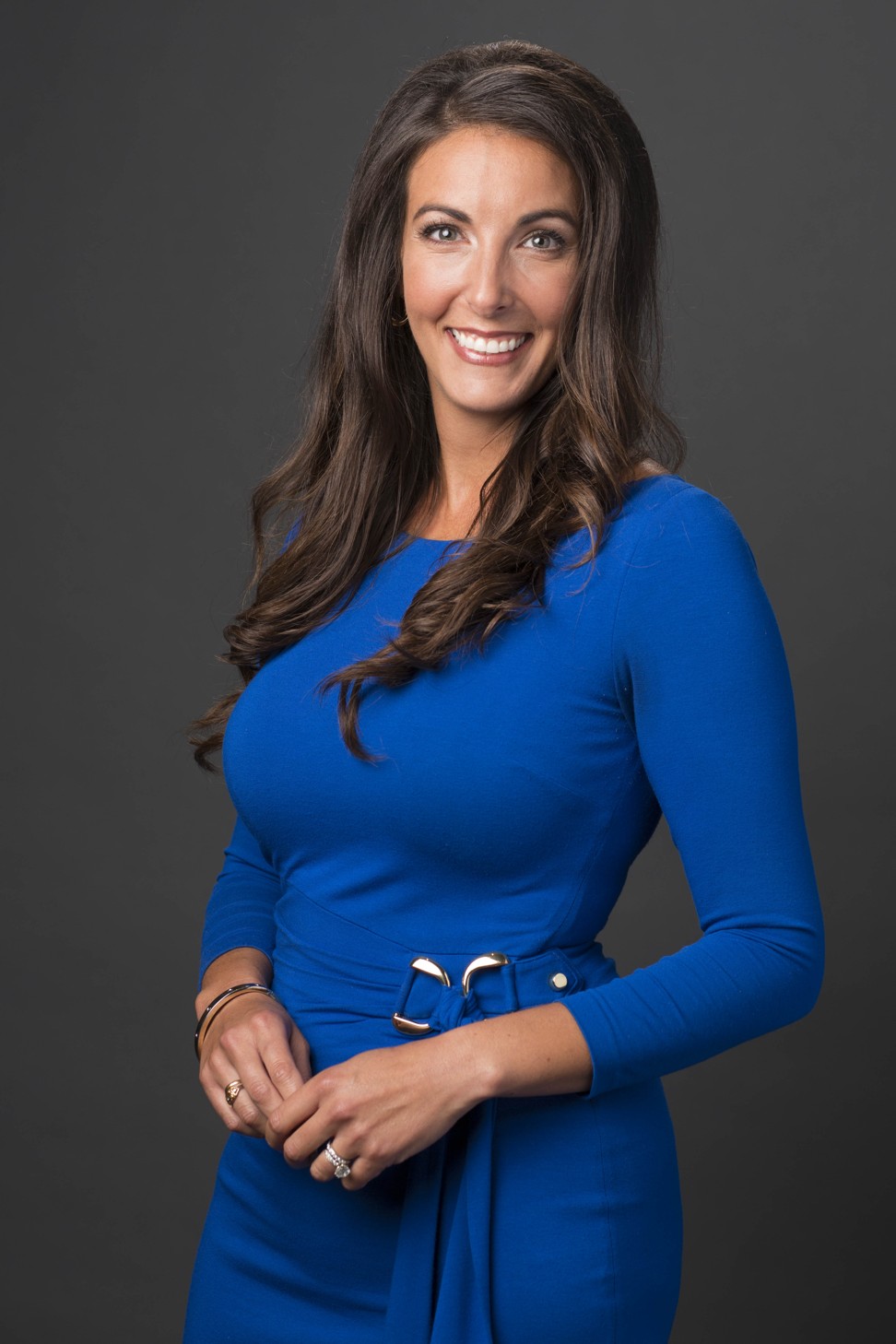 Whether they were foreign buyers or simply Canadian residents of overseas origin is another question.  The definition of a foreign buyer remains vague, as immigration loopholes exist for outsiders to purchase local real estate, including funnelling cash through family members with Canadian passports or students studying abroad on visas who need a place to live.
Politicians "have been using the 'foreign buyer' vilification to garner votes and attention despite not having actual facts and stats", says Jennifer Hunt, vice-president of research and events for the Vancouver-based Real Estate Investment Network.
"The psychological play of the political leaders is actually stirring [tension] up, more than the housing statistics would support," she says.
Anne McMullin, president and chief executive of the Urban Development Institute, a Vancouver-based development industry group, says a recent report from the Ministry of Finance noted only 1 per cent of real estate deals in the area involved foreign nationals.
She adds that zeroing in on one issue when it comes to real estate means that Vancouverites fail to recognise a multifaceted problem, which includes a lack of supply resulting from bureaucracy across various municipalities in metro Vancouver.
Vancouver is one of many big cities facing a similar problem: a real estate boom led by foreign buyers and relatively higher wage increases in specific industries, such as technology, but not others. This has left large portions of the population unable to afford homes.
McMullin says this is largely a supply issue that could be solved with less red tape.
"We aren't addressing our broader housing affordability issues," she says, adding that the government needs to drastically speed up approval processes and rework policy to feed the demand.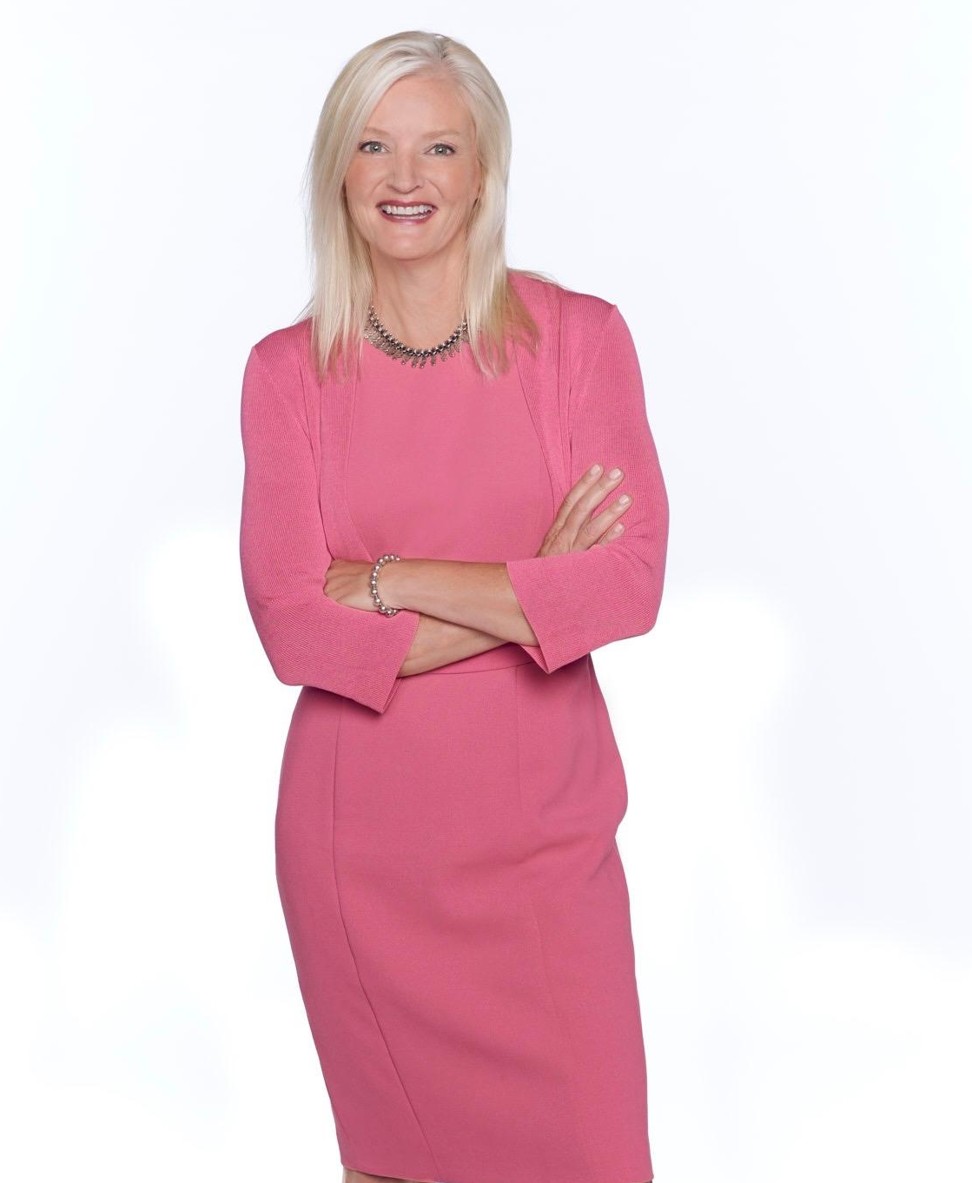 Dr Yue Qian, a professor at the University of British Columbia who studies trends including social inequality, demography and family-related immigration issues, says the notion of the "super-rich Asian", which has been highlighted by the recent film Crazy Rich Asians, is the culmination of a number of factors.
"The widespread perception of the 'super-rich Asian' results from a combination of immigrant selectivity and tokenism. Immigrants who are able to move to Canada or other Western countries tend to be wealthier in their sending countries," she says. "In addition, Asians are visible minorities. They become the tokens in the society given their numerical minority status, and their race and ethnicity."
Qian adds that it is a stereotype perpetuated by mass media, and that the inaccurate representation does nothing but create tension between various communities living in Vancouver.
The stereotype first hit the mainstream when the show Ultra Rich Asian Girls of Vancouver popped up online in 2014. The YouTube series garnered millions of views and thousands of racist comments.
Recently, a film poster for Crazy Rich Asians in downtown Vancouver was defaced with racist graffiti. Meanwhile, the City of Vancouver also issued a formal apology about racist policies towards Asians over the past 130 years.
Qian says the best way to combat the stereotype is to explore the subject properly in hopes of dispelling the negative headlines.
"We need more research to investigate and compare various characteristics of Asians and native-borns in Vancouver," she says. "How many Asians and people from other racial and ethnic groups are in the top one per cent of income earners or wealth holders in Vancouver? This is an open empirical question and we don't have answers to that yet."