Malaysia
Get more with myNEWS
A personalised news feed of stories that matter to you
Learn more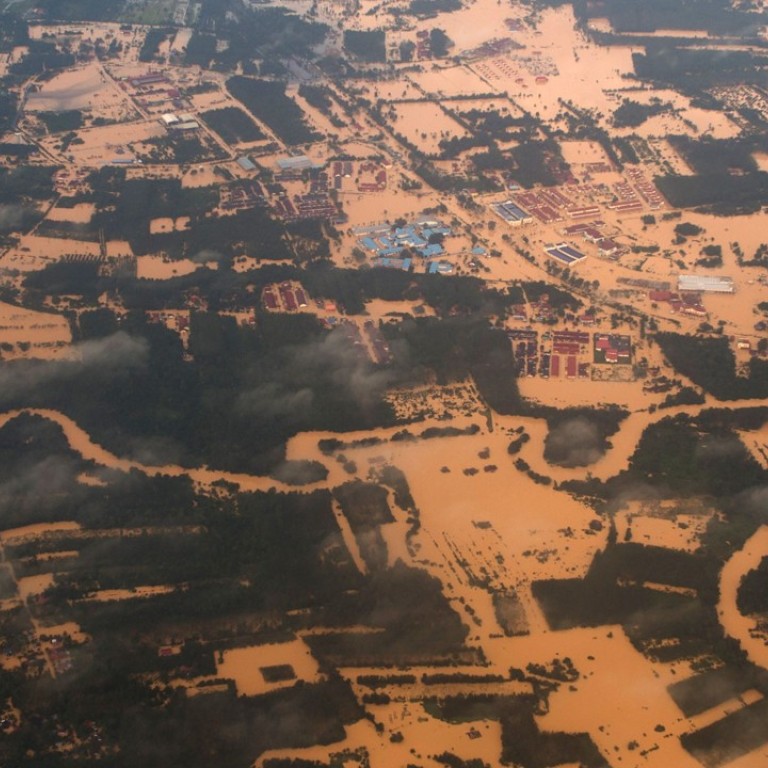 Climate change in Malaysia: floods, less food, and water shortages – yet its people are complacent
Sea levels and temperatures are rising, but most Malaysians don't link this to climate change, and even fewer care about the issue. Experts say it's time the country adapted to a phenomenon that will only grow
Dr Hezri Adnan was at a coffee shop near Ateneo de Manila University in the Philippine capital on what seemed like just another work day. Warnings of a typhoon had been buzzing for days, but no one seemed to be making a fuss.
As the scholar settled down with his latte and emails, the cafe fell eerily silent, pausing at the sound of trees snapping outside. "Tree branches were flying. A one-tonne pickup truck actually fell on its side because of the wind," Hezri says of the 2006 typhoon.
At the time, Hezri was conducting comparative climate studies focusing on Malaysia and the Philippines. That morning's storm – Typhoon Xangsane, called Milenyo in the Philippines – proved timely for his data collection, but at that moment, intrigue gave way to fear for the softly spoken scientist.
Hezri and a few dozen other morning commuters would be stranded in the cafe for two hours waiting for the storm to die down.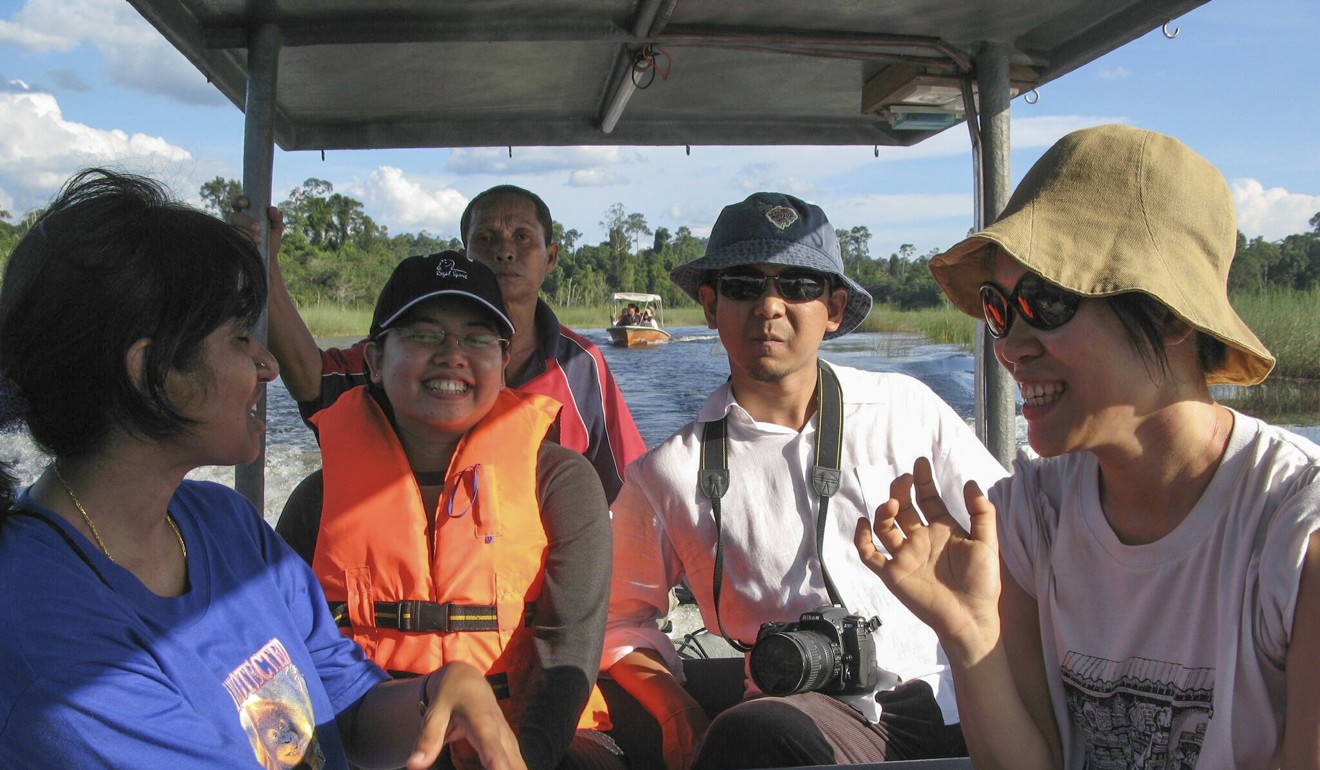 Twelve years on, Hezri is a Fellow of the Academy of Sciences Malaysia, and has become a leading consultant in the country's fight against climate change. A specialist in environmental policy and sustainable development strategy, he co-founded the Buwana Institute in Indonesia to explore how culture allied to technology can forge a greener future.
Recalling the 2006 storm, Hezri says: "I can imagine if this were to happen in Kuala Lumpur. People would panic – we're not used to it."
The Philippines is hit by an average of 20 typhoons every year, according to the Asian Disaster Reduction Centre, about five of which are destructive. With global temperatures rising, the storms are becoming more severe. In December last year, 266 people died when Tropical Storm Tembin slammed into the country, while a still unknown number died when Typhoon Mangkhut struck the northern part of Luzon island last week.
Malaysia is fortunate not to be in the path of such monster cyclones, but climate scientists' projections for 2030 are worrying enough. Selangor, Malaysia's richest state and home to almost six million people, is expected to experience more frequent water shortages, says Dr Renard Siew, Malaysian head of the Climate Reality Project, an education and advocacy group established by former US vice-president Al Gore.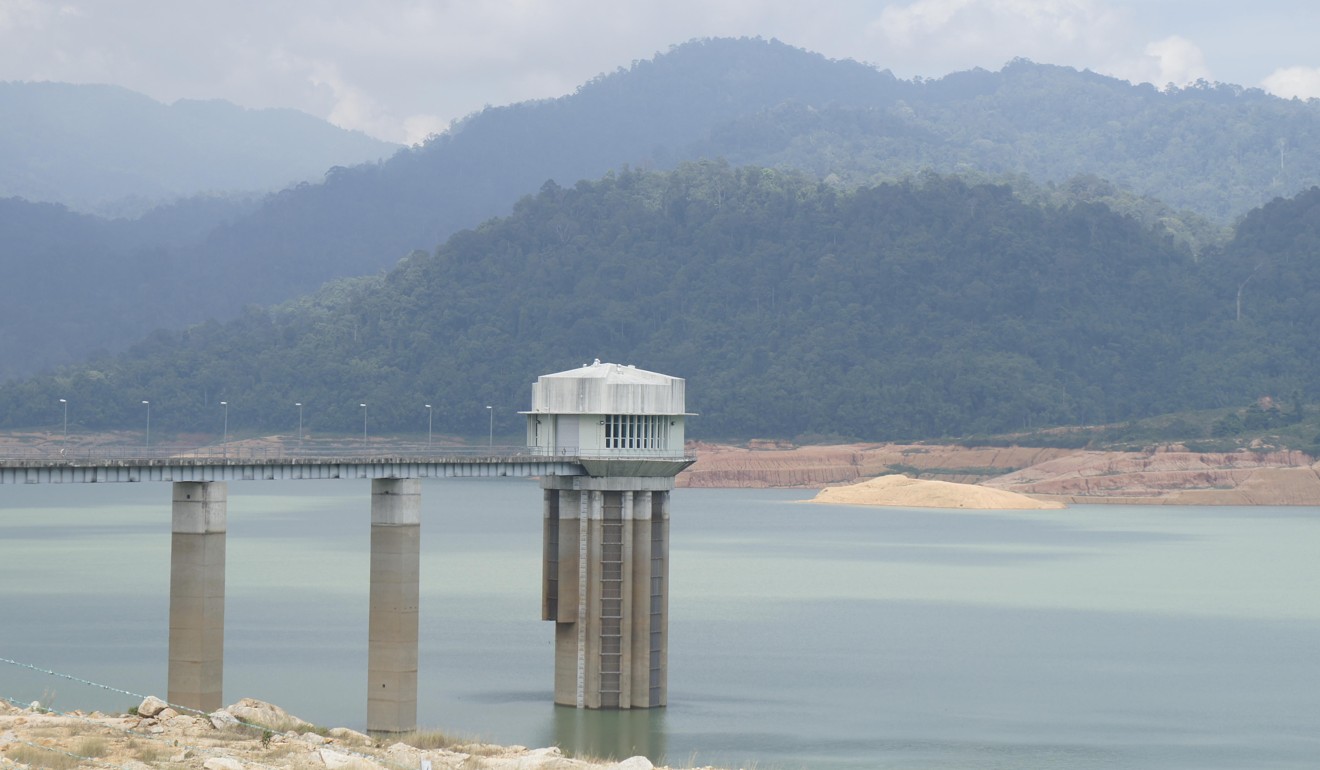 Climate change is causing extreme variations in rainfall, says Siew, and areas including the one where the Sungai Selangor Dam – which supplies 60 per cent of Kuala Lumpur's water – is located have recently become drier.
Malaysians won't just be queuing longer for water, but for hospital treatment for heatstroke and the consequences of a lack of clean water, says Siew.
If estimations are correct, by 2030 about a quarter of Malaysia's population will be displaced because of climate change, Siew says. The worst floods in the past 30 years have all occurred since 2003. Those in 2006, 2007, 2010, 2014 and 2017 were particularly bad.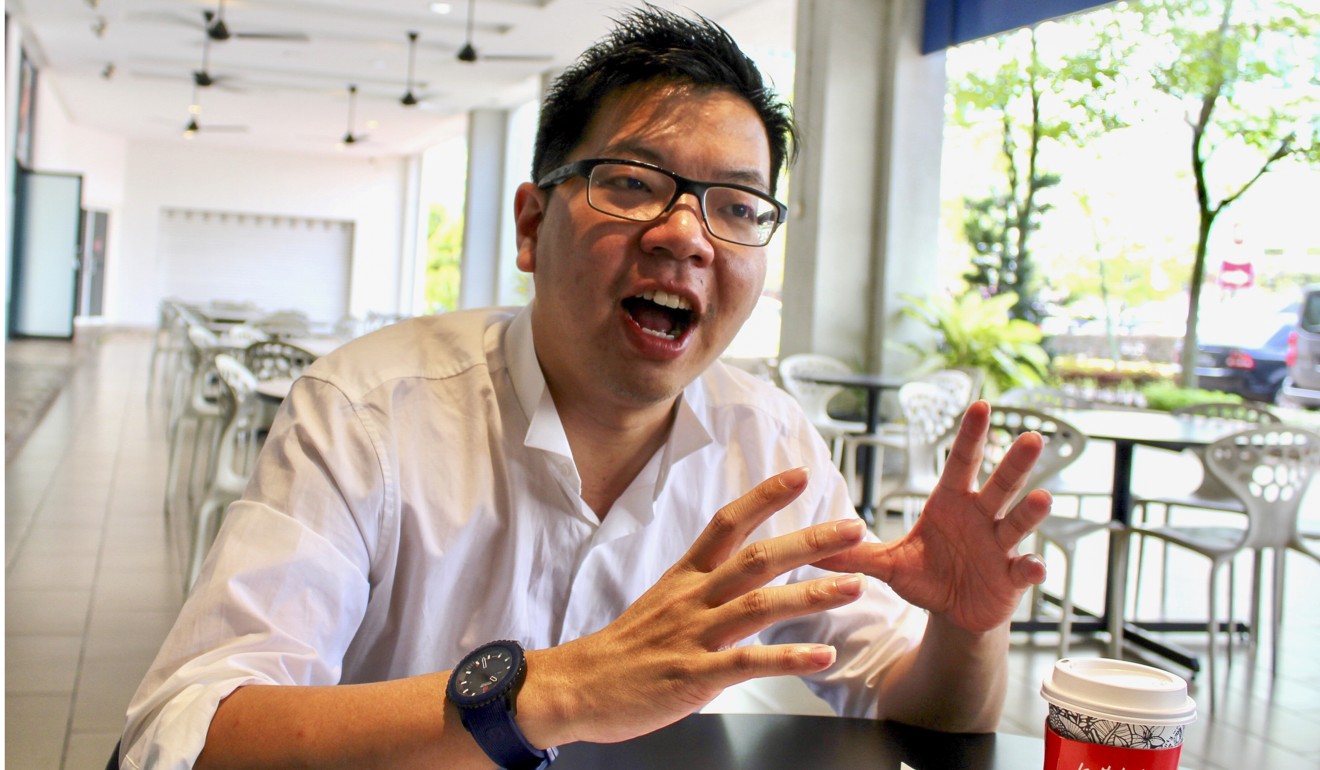 As sea levels and temperatures rise, the situation will only get worse. For every one degree Celsius increase in temperature, Siew says, the Earth's atmosphere will absorb 7 per cent more moisture – resulting in more extreme weather.
Floods in the northern state of Kelantan last year caused more than 30 million ringgit (US$7.2 million) in damage. December 2017 floods in Penang cost the island state 34 million ringgit]. Such costs could skyrocket by 2030. "My estimation is in the range of [1 trillion ringgit]," Siew says.
Growing up in Kuantan, on Peninsular Malaysia's east coast, Siew could not accept that the floods he was witnessing were simply an "act of God", as he was told. His search for the truth led him to Tanzania in East Africa, where he studied how farmers used technology to adapt to extreme drought.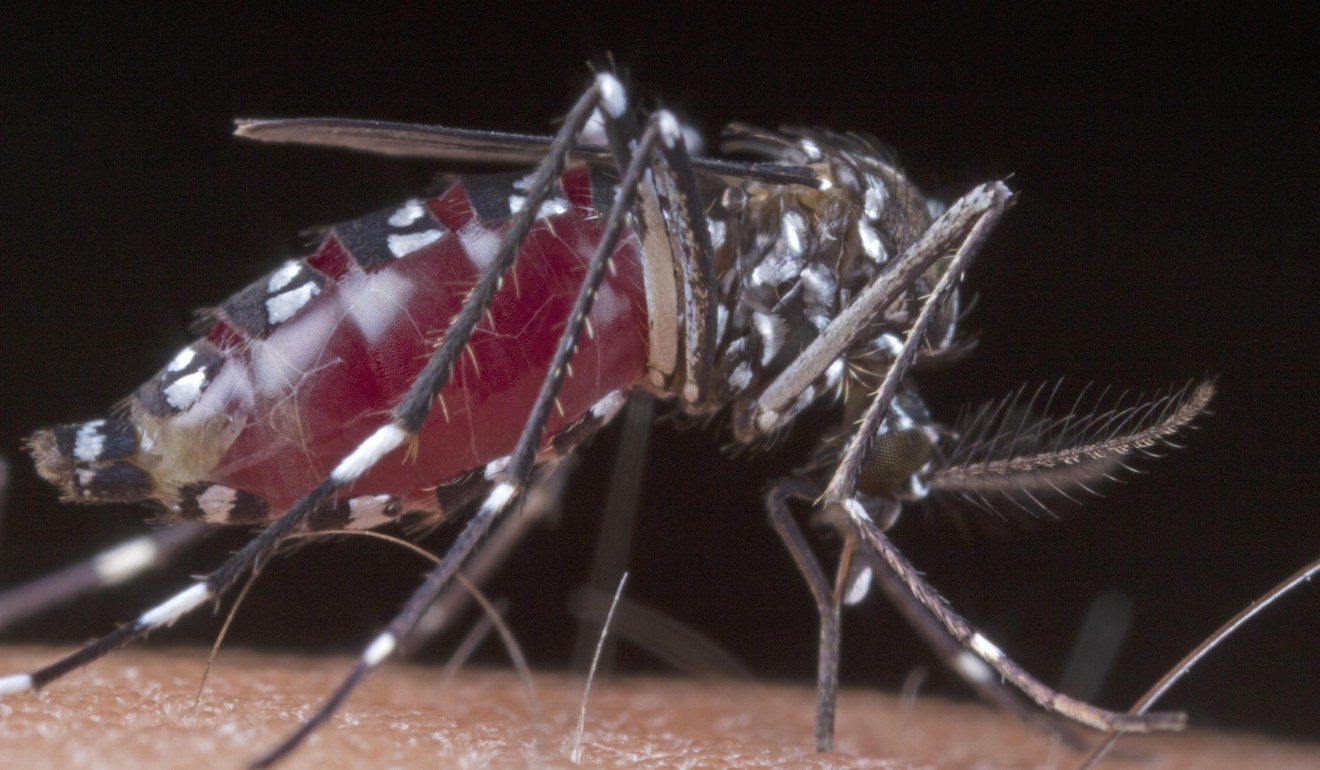 Along with extreme weather, Malaysia will also face biological threats, Siew says.
"The Zika virus has always existed in mosquitoes [of the Aedes genus], it's just that it hasn't become widespread in the past because temperatures were still moderate. Mosquitoes would die off before the virus could develop. So with temperatures increasing, mosquitoes can really become a vector for that disease," he says. Zika can cause birth defects and is linked to Guillain-Barré Syndrome, a serious autoimmune disorder. A Zika epidemic struck the Americas in 2015 and 2016.
Malaysia is seeing a 10 to 15 per cent drop in farm yields annually because of unpredictable weather, says Siew. The trend could see more farmers deserting their fields, harming families and Malaysia's food security.
Both Hezri and Siew agree it's time for Malaysia to focus on adapting to climate change as well as seeking to mitigate it.
"Mitigation is doing our part to prevent temperatures from rising. Adaptation is to assume that temperatures are rising, and to prepare for it," Siew says.
But Hezri points to a basic problem: the lack of data to facilitate adaptation.
"I would have expected that, over 60 years after independence, we would have a very detailed flood hazard map. I was surprised it's still being developed," he says.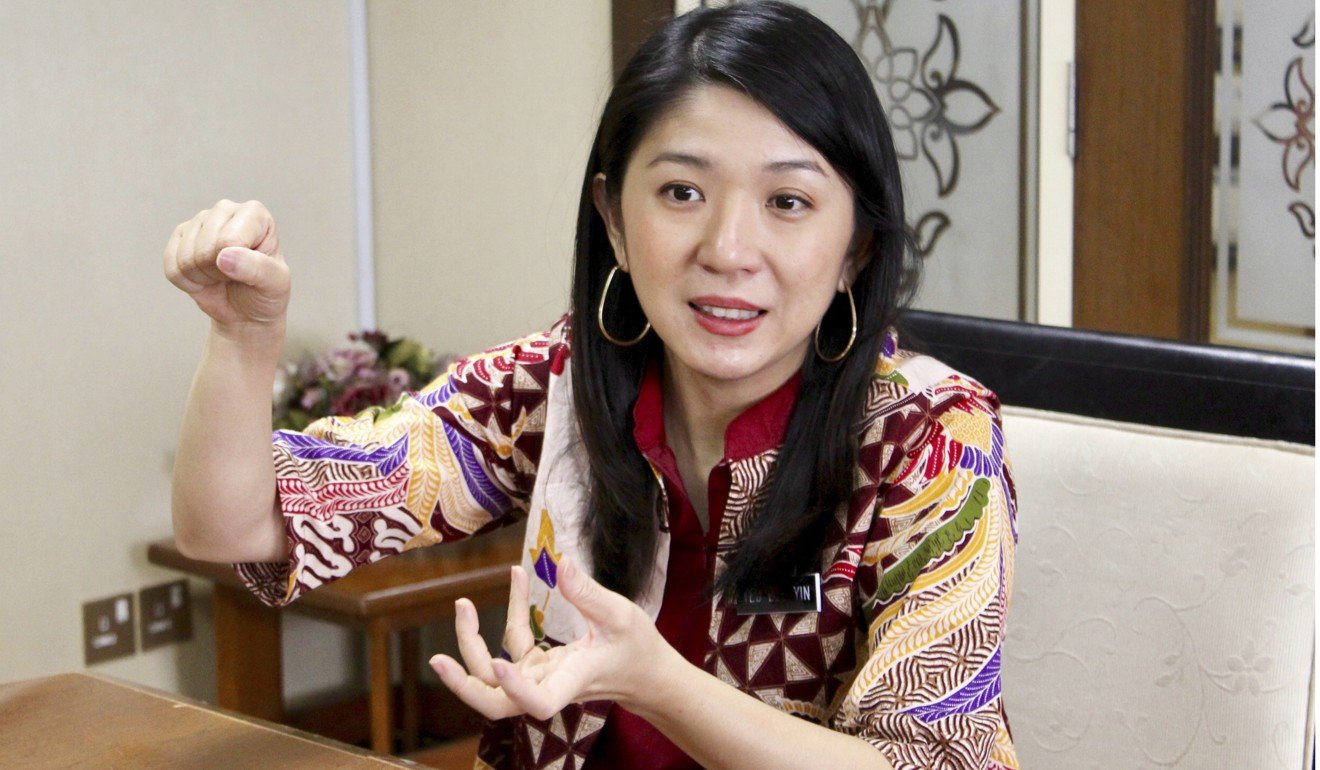 There is a ray of hope, though. In July, two months after the new Pakatan Harapan government was voted in, Yeo Bee Yin, 35, was appointed as Malaysia's youngest female cabinet minister, in charge of the newly created Energy, Green Technology, Science and Climate Change Ministry.
And she's already drawn up her battle lines. Yeo will be manoeuvring Malaysia – heavily reliant on fossil fuels –towards an economy based on renewable energy.
"I do not agree with [the idea of increasing] the price of electricity so that people use less electricity. The first priority of the government is to provide a better life for our people – that means affordable living," Yeo says.
She points to the Sungai Selangor Dam as an example of how Malaysia is adapting. Three years ago, when experts began noticing lower levels of water in the dam, the state implemented a "hybrid off-river augmentation system", with new collection ponds created downstream.
The success of this adaptive policy may hinge on pressure from the public. Selangor and Penang states have one of the largest concentrations anywhere in Malaysia of NGOs focused on climate change.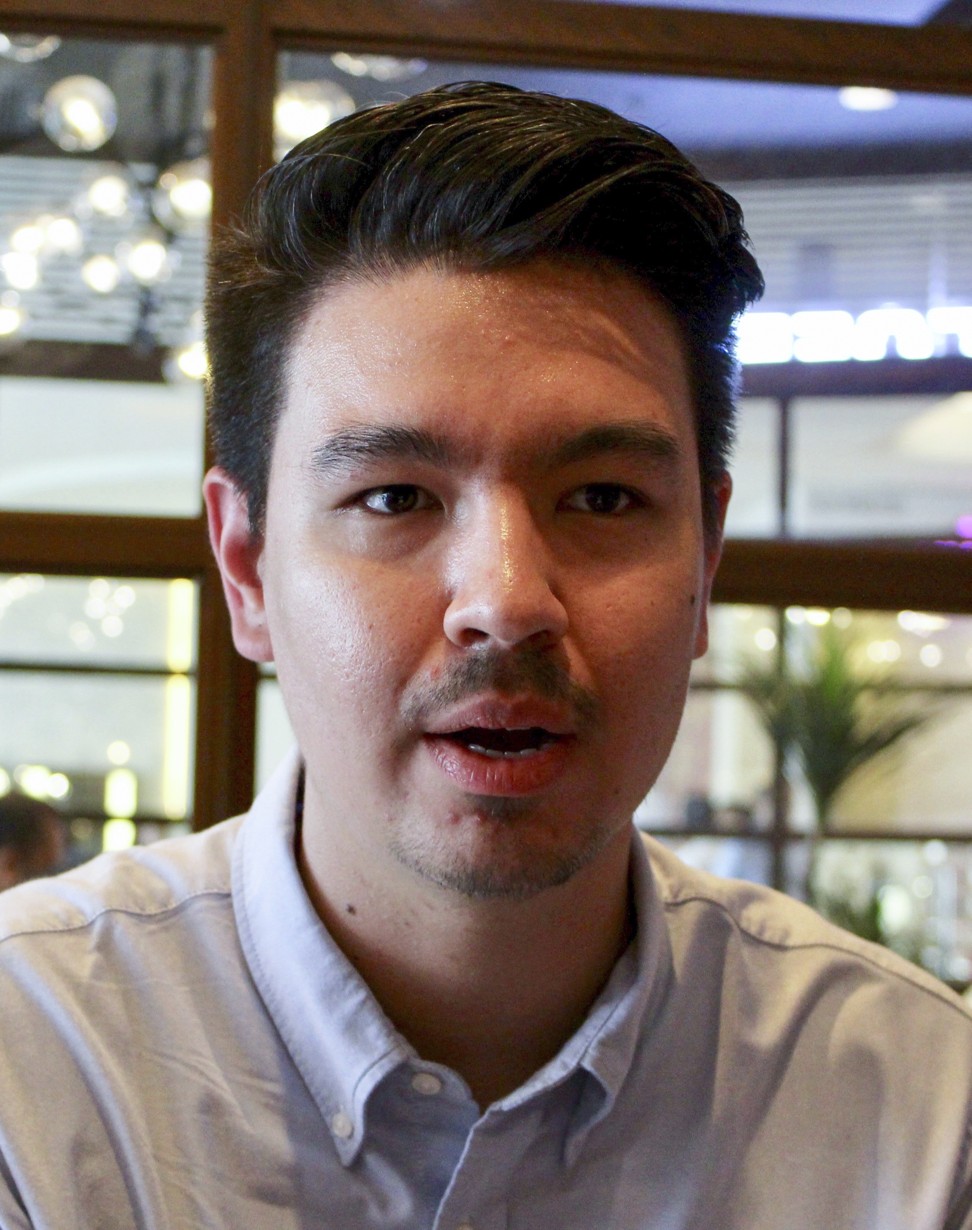 Mike Campton represents one of them. Born and raised in Malaysia, Campton is assistant manager of the Malaysian Youth Delegation, a youth movement that champions education on climate change policy.
While studying in San Francisco, Campton saw how the environmentalist culture of an outdoors-loving public can push forward a green agenda.
Groups like Campton's must confront an uncomfortable truth: Malaysia has never favoured forgoing today's comforts for tomorrow's sustainability – one of Yeo's biggest conundrums. How do you move Malaysia towards a green economy when many citizens can't comprehend climate change?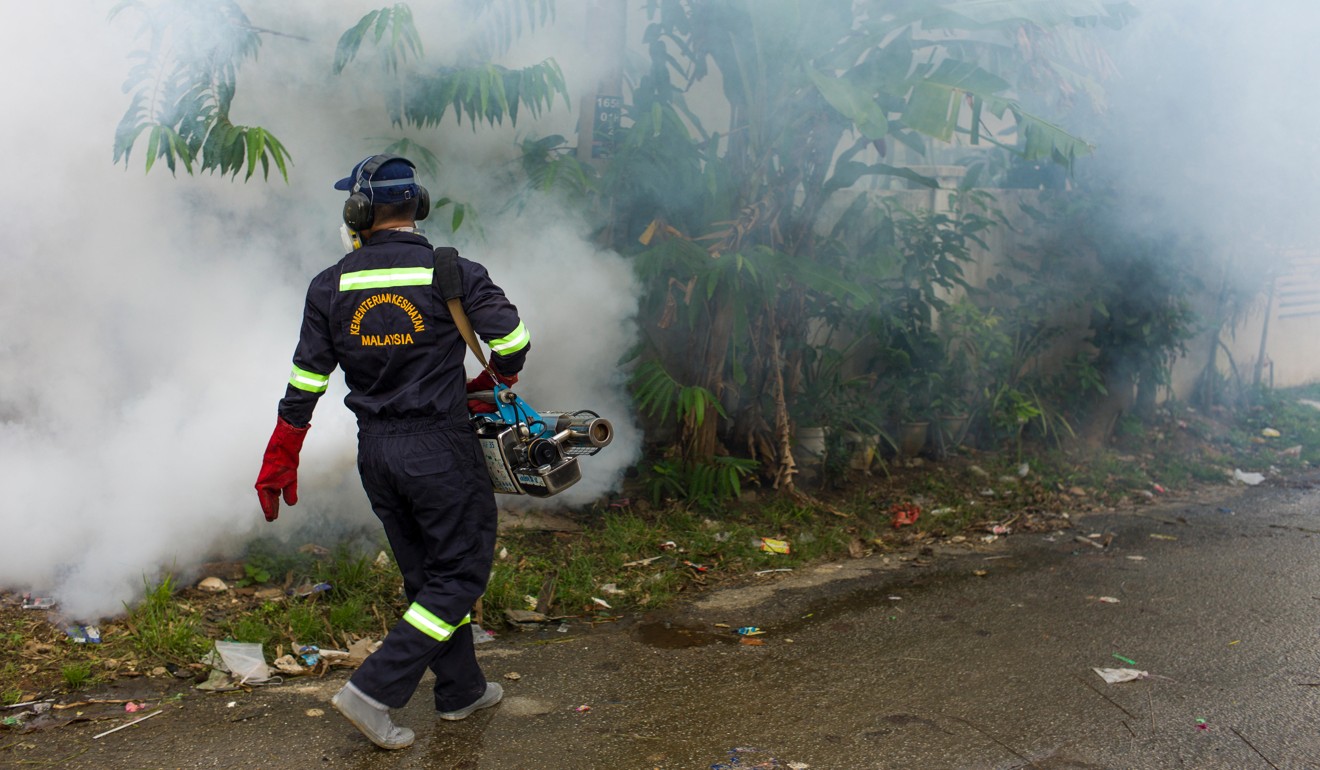 In research conducted by Hezri to determine the level of awareness in Malaysia of global warming, only 40 per cent of respondents linked rising temperatures and sea levels to climate change.
A similar Merdeka Centre survey in 2016 found that only 32 per cent of Malaysians were concerned about climate change.
Campton bemoans the lack of debate, and says that, ultimately, this can be blamed on Malaysia's culture of convenience. "Even with public transport available, 'KL-ites' would rather take their car because of convenience," he says of people who live in the capital.
No single issue underscores Yeo's dilemma more than the debate over fuel subsidies. Since May, the new administration has spent some 1.4 billion ringgit on reinstating fuel subsidies.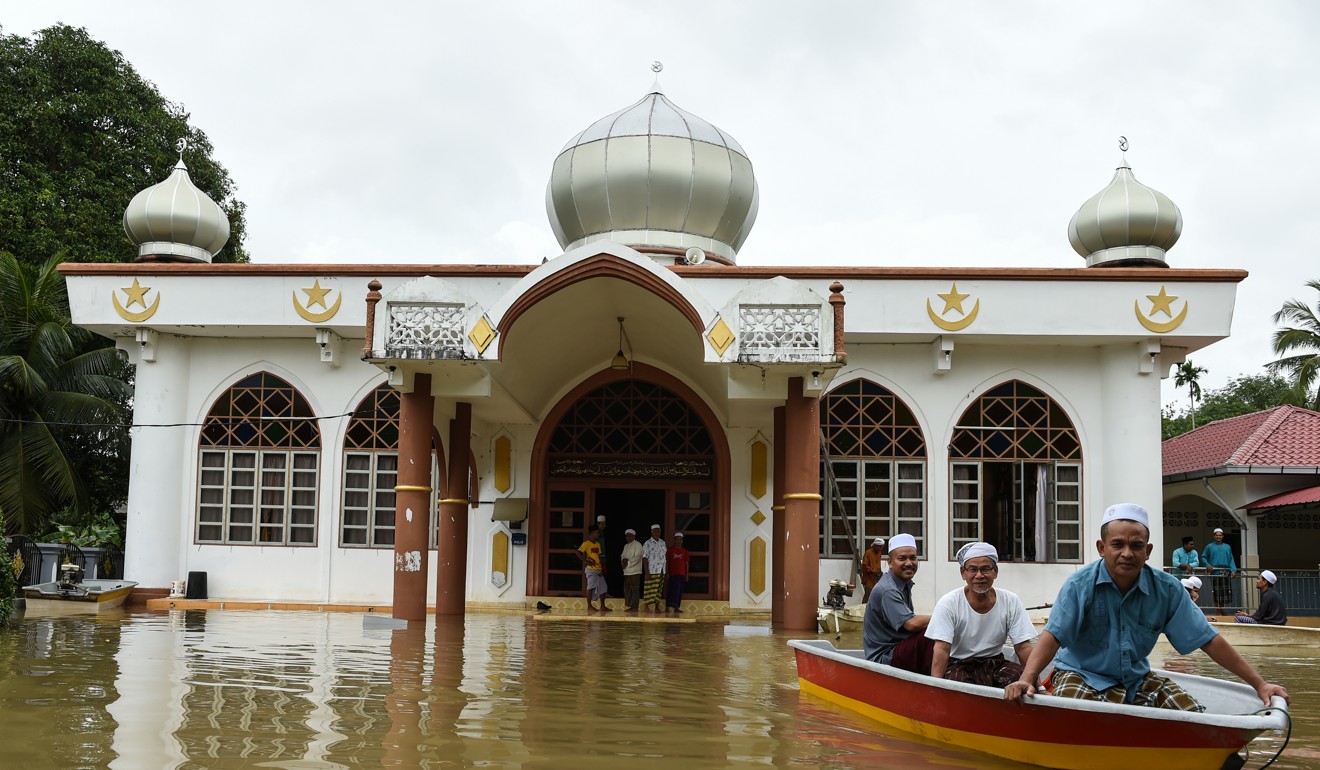 The Malaysian Youth Delegation has voiced opposition to the move, warning that the subsidy is essentially money to pollute. The greater cost, it argues, will be seen in the future in the form of more floods, landslides, droughts and potentially loss of life.
Yeo is diplomatic on the issue, stating that many people outside the Malaysian capital would suffer without fuel subsidies.
Despite acknowledging the Malaysian Youth Delegation's concerns, she says the current round of subsidies is only intended to stabilise prices. The next step is to move towards targeted subsidies, "meaning only the poor will receive them", Yeo says.
Meanwhile, Hezri believes the answer could lie in appealing to people's spiritual side. The population of Malaysia is 61 per cent Muslim, 19 per cent Buddhist, nine per cent Christian and six per cent Hindu. "If you can tap into the commitment and power of religious influence, half of the matter is solved," he says.
Though Malaysia's religious diversity has often precipitated social tension, he says the threat of climate change and the basic survival of its communities may finally bring people of different faiths together.
This article appeared in the South China Morning Post print edition as: Clear and present danger