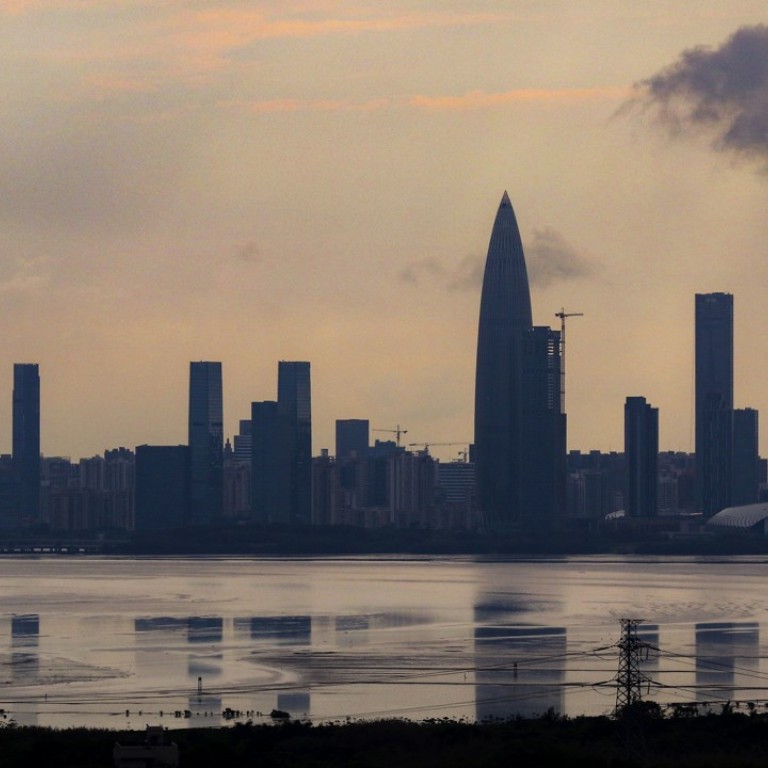 If Hong Kong has rejected the new economy, what can it bring to China's Silicon Valley?
Hong Kong is beset by vested interests, prosecutes Uber drivers, opposes Airbnb and rejects renewable energy, say critics who question its role in China's 11-city Greater Bay Area project
Government officials continue to extol the virtues of Hong Kong's exciting hi-tech future within the Greater Bay Area – China's Silicon Valley in the country's southern Pearl River Delta – but critics question how much strategy there is beyond the political hyperbole.
Chinese President Xi Jinping sees Hong Kong and Shenzhen as forming a hub of logistics and innovation within the Greater Bay Area – comprising Hong Kong, Macau and nine cities in China with a combined population of 68 million and gross domestic product of US$1.3 trillion – which planners envisage as one giant world-leading innovation powerhouse.
There is no lack of enthusiasm in government and big business circles about the concept, but some experts are raising concerns about the lack of detail.
"Government keeps coming back to more buildings and bigger science parks, but they need to talk to start-up companies about what they really need," says Dr Collin Wong Wai-hung, associate professor at the Hang Seng Management College in Hong Kong, who co-authored a major report on logistics and trade facilitation in the Greater Bay Area, published in November last year.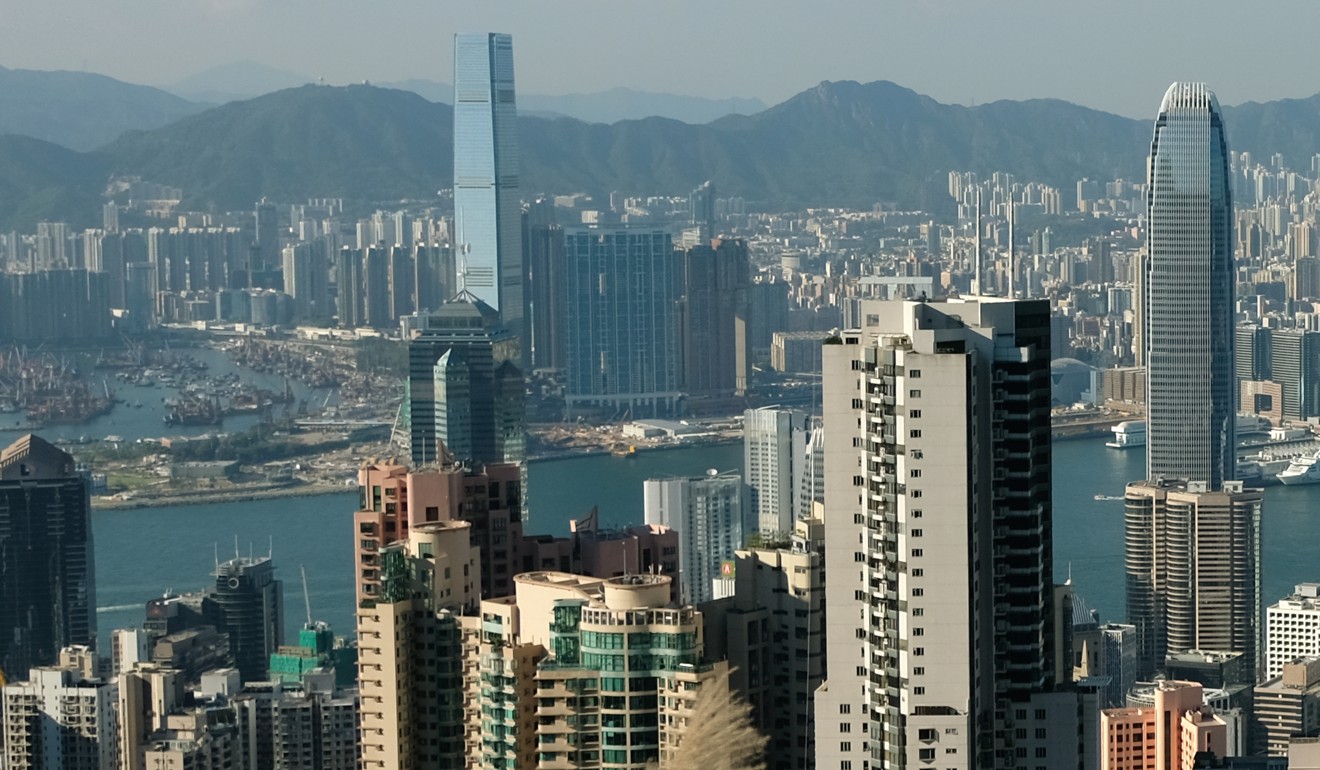 In July, Hong Kong Secretary for Constitutional and Mainland Affairs Patrick Nip Tak-kuen set an ambitious target of 2022 for the Greater Bay Area plan to be realised, and for the city to start reaping the benefits. But as the clock ticks, Wong and others think key opportunities are being missed.

"Smart cities" such as Shenzhen have earned a glowing international reputation for innovation, hi-tech manufacturing and for embracing the online sharing economy. Hong Kong's rapidly growing neighbour already hosts giant technology companies including Tencent, an internet services company, Huawei, a telecommunications equipment and smartphone manufacturer, BYD, an electric vehicles manufacturer, and ZTE, another telecommunications equipment and devices manufacturer.
By contrast Hong Kong's economy, say sceptics, is still too reliant on finance and real estate, the city prosecutes Uber drivers, bans electric bikes, considers Airbnb a threat to its tourism industry and largely rejects renewable energy.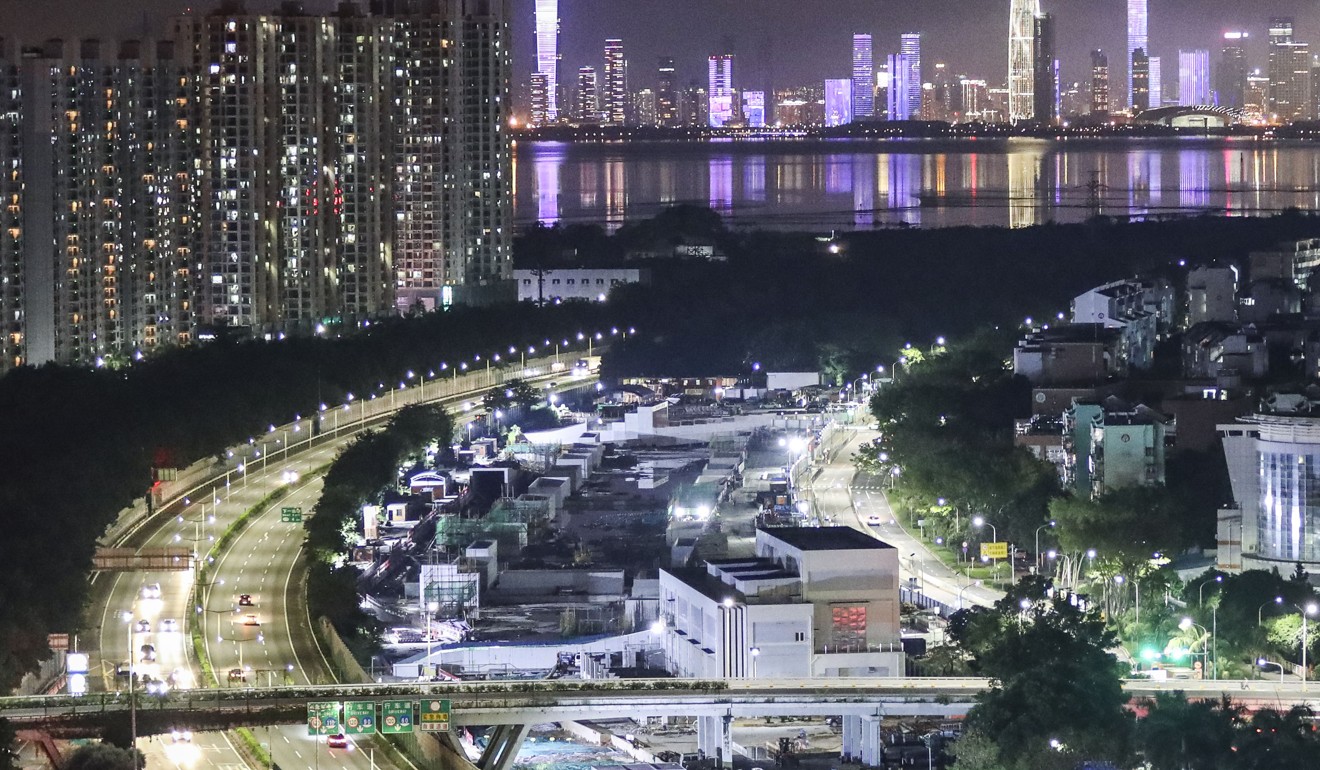 Government progress on freeing up access to big data has been sluggish, and in July this year the latest local business based around a sharing app to go bust ceased trading – the leading bicycle-sharing operator Gobee.bike.

This is hardly indicative of a progressive attitude to innovation and technology, say critics, and raises the question as to the best strategy for Hong Kong to adopt for it to prosper in the Greater Bay Area.
"Looking at the supply chain of the Greater Bay Area, the main question is: do we have enough talent?" asks Wong. He says educating, training and supplying the talent the hi-tech hub will need is increasingly regarded as the key opportunity for Hong Kong.
"Maybe Shenzhen can be a production hub, but the next generation of talent has to come from Hong Kong," says Wong. It's a view shared by industry figures.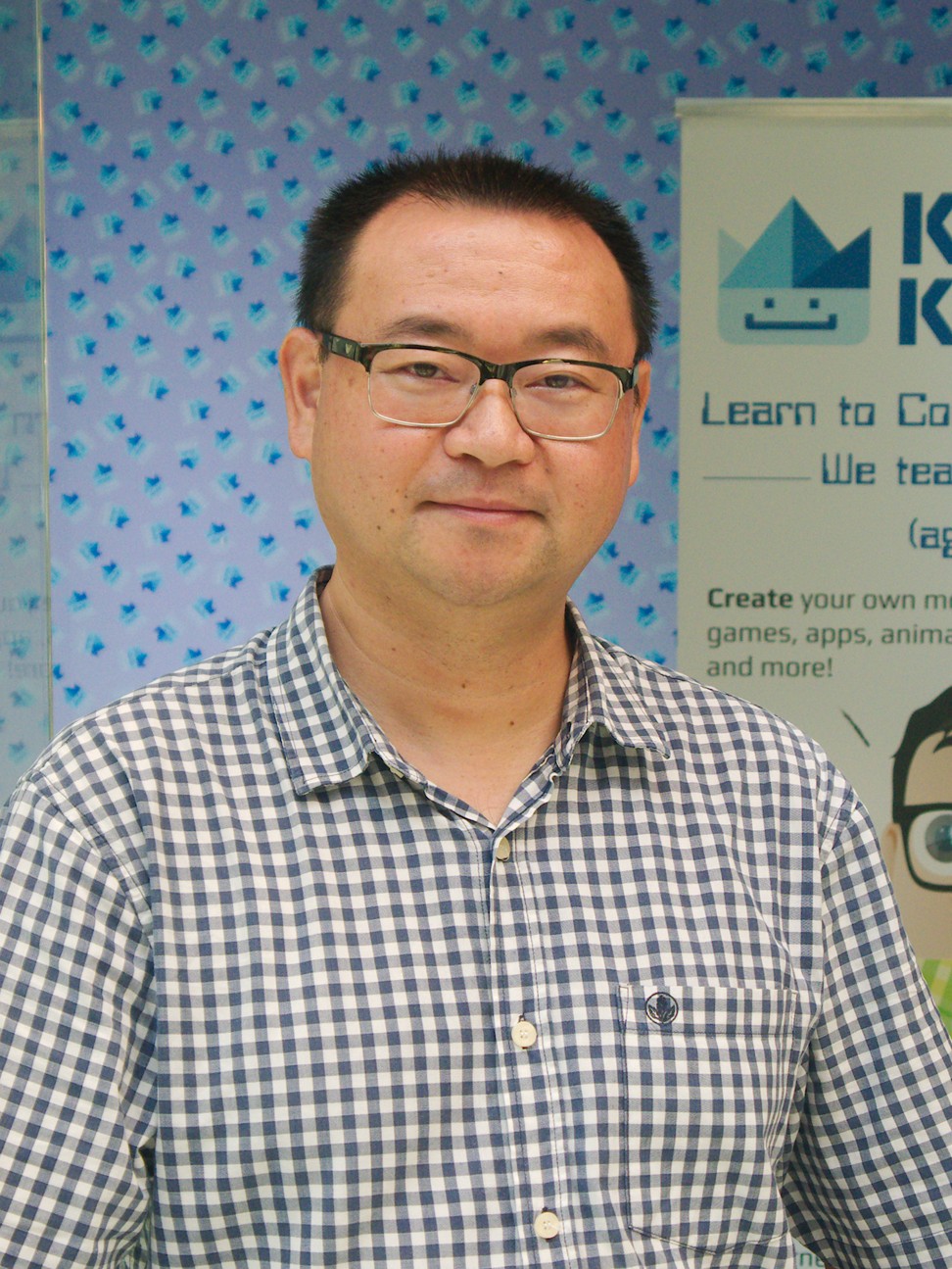 "Talent supply remains the number one challenge facing all digital tech businesses," says John Huen Man-ho, founder and CEO of Koding Kingdom, one of Hong Kong's best-known coding academies, and vice-president of the Smart City Consortium.
Huen believes tech education is the obvious opportunity that is at risk of being overlooked amid the political rhetoric.
Huen worked at board level in the hi-tech sector in China for many years and says Beijing knows only too well that if China is to be a global technology player and the Greater Bay Area is to outperform Silicon Valley, education is critical.
"Education, not just pure innovation, is the way forward for Hong Kong. I just don't see Hong Kong's role as a place for mass high-technology manufacturing and the creation of IT giants," he says.
"With internationally rated universities, a growing Stem [science, technology, engineering and maths] education network and mature schools system, Hong Kong is ideally positioned to be a centre of excellence for technology education, which will underpin the success for the Greater Bay area," Huen says. Such a role fits well with Hong Kong's history and capabilities.
"The largest employment sectors are increasingly digital and based online, and the success of the fastest-growing firms, like Alibaba, Google and Tencent, are built on digital know-how," he says. (Alibaba owns the South China Morning Post).
Wong says Hong Kong's universities and education base give the city a trump card in the Greater Bay Area.
"All the international top 50 universities are in Hong Kong, not any of the [other] Greater Bay Area cities, so nurturing the talent for the Greater Bay Area has to be in Hong Kong," she says.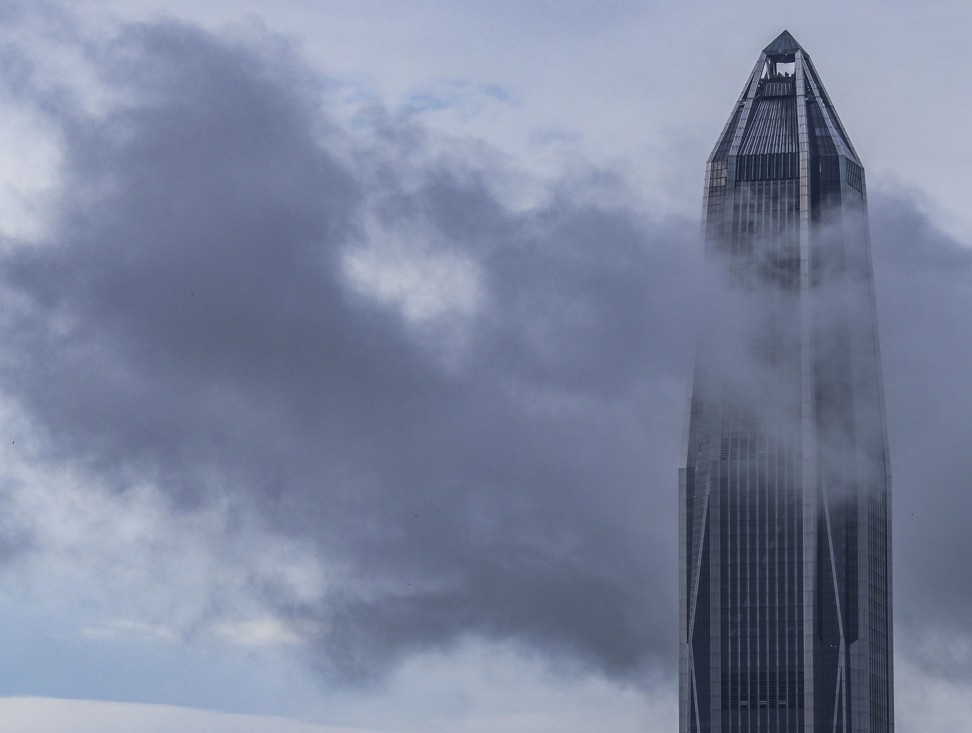 "There should be no borders for the transfer of people or the transfer of skills," Wong adds.

Professor Chen Guanhua, of the University of Hong Kong's department of chemistry, is a co-founder of the Hong Kong X-Tech Start-up Platform and X Technology Foundation. The organisation's goal is to explore the potential of technological innovation by young entrepreneurs in the city and support knowledge transfer from university laboratories to the market. He says this is the "golden era" for hi-tech start-ups in the city.
"Besides being an international financial centre, Hong Kong's future will be [dependent] on new ideas, R&D, IP [intellectual property] … we need talents through education and an influx of talents," he says. Chen sees a synergy between this and the manufacturing prowess of other Greater Bay Area cities.
"To transfer these ideas and IPs into real products, we need the manufacturing bases in other cities in the Greater Bay Area," he says.
Wong says: "As Hong Kong emerges as an international marketing base for those products, the local workforce will also have to be more tech savvy."
"First of all, we need to nurture the next generation of talent with high levels of computer skills, business sense and an international perspective, so that Greater Bay Area businesses can be global," she says.
Huen regards coding as the fifth essential skill young people need (as well as reading, writing, drawing and arithmetic), and a vital part of the Stem education mix. Last year, his company partnered with iD Tech, one of Silicon Valley's most successful tech education providers, to deliver coding and Stem camps at HKU and the Chinese University of Hong Kong.
He estimates that about 30 per cent of the students were from Greater Bay Area cities, and this is forecast to rise in the future.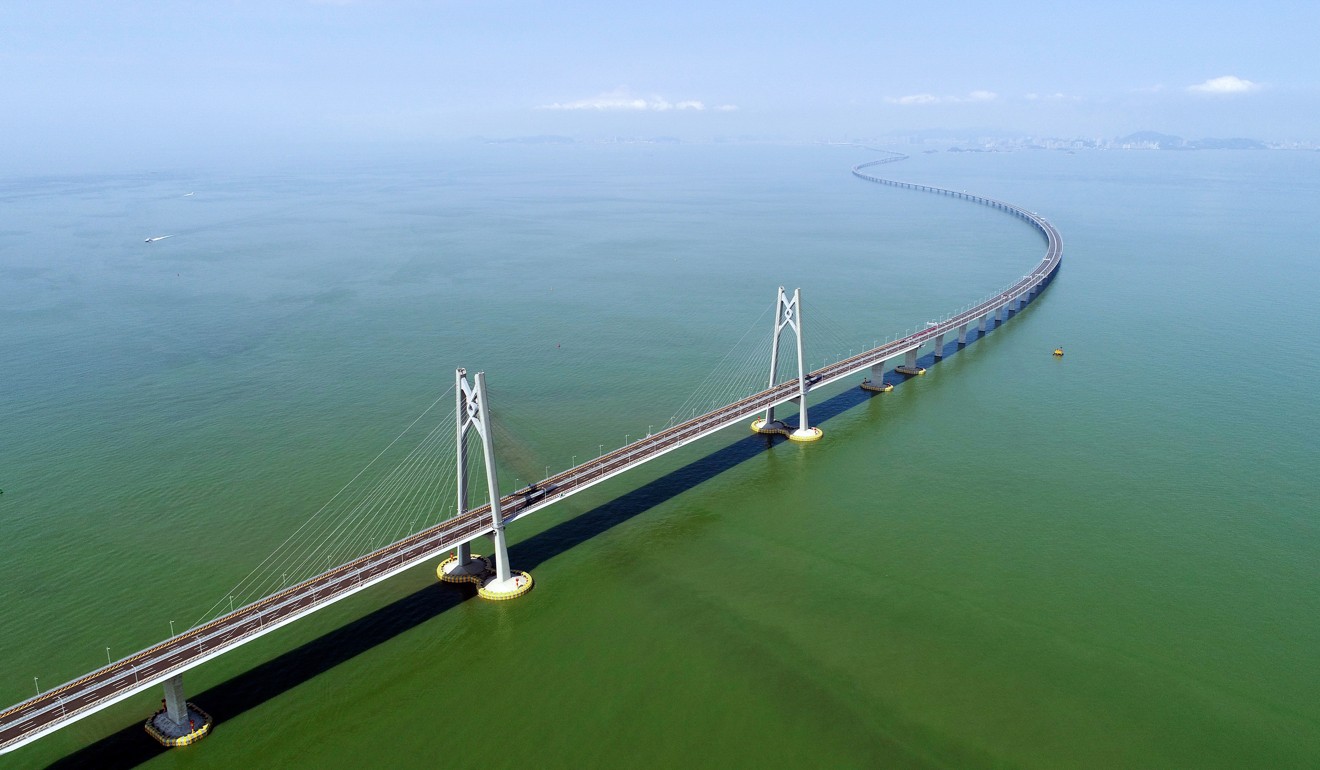 Wong says the government needs to convince society that these sorts of initiatives are key to Hong Kong's hi-tech future if the city is not to be left behind.
Although Huen's coding academies are growing quickly, he says they are still to reach a tipping point that would indicate local parents regard the subject as important as law or finance.
"The way society is moving, and with the advent of the Greater Bay Area, not knowing how to code will be like not knowing how to read, and no one wants their child to grow up illiterate," he says.
Huen has been advocating a tech education strategy for Hong Kong in the Greater Bay Area for some time, and meeting government officials to explore how the city can be a centre of excellence for youth coding and Stem training within the hi-tech hub. He says people in authority are beginning to listen, but others question whether the government is getting the message that Hong Kong must specialise and play to its strengths, rather than just try to imitate Shenzhen.
In August, both Financial Secretary Paul Chan Mo-po and Secretary for Innovation and Technology Nicholas Yang Wei-hsiung tried to outline how Hong Kong's hi-tech sector could benefit from the Greater Bay Area initiative.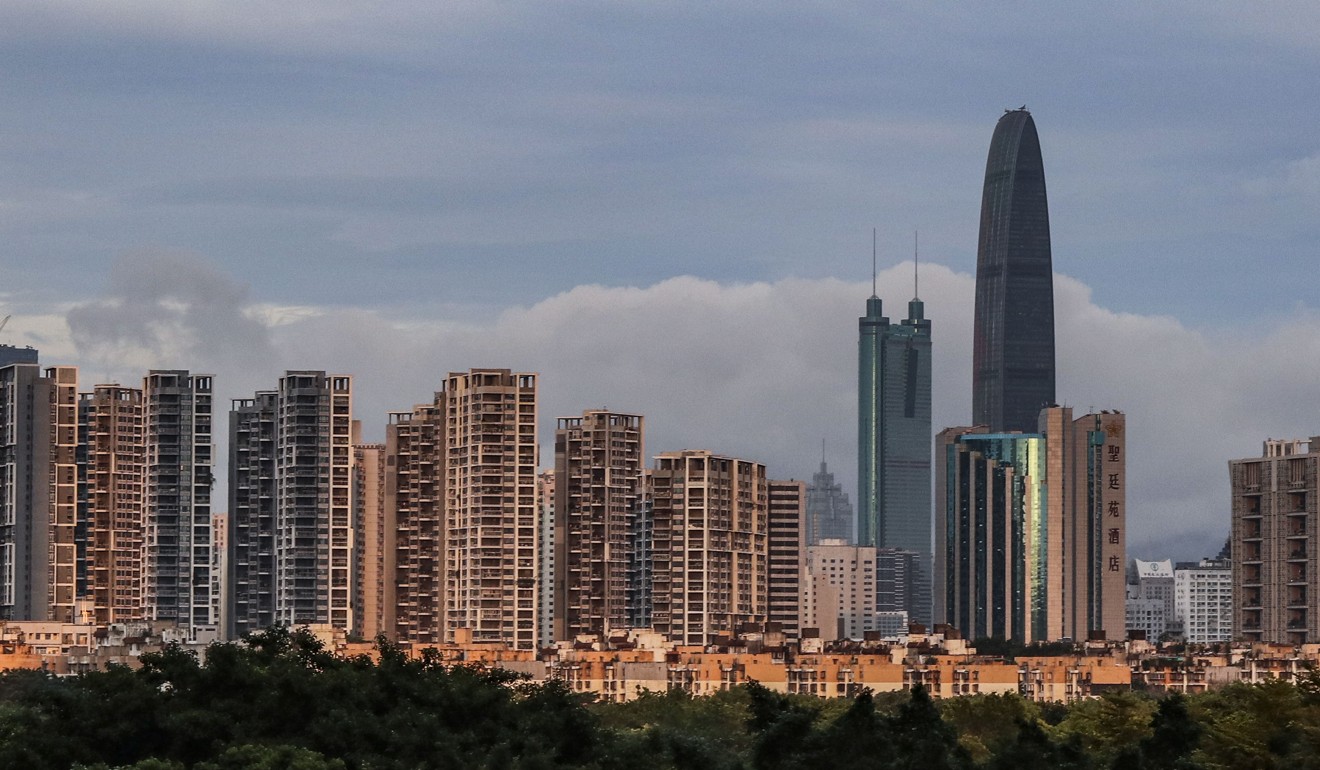 "There used to be a common saying in Hong Kong: 'The hi-tech causes trouble, only the lo-tech is profitable' … [but now] the hi-tech can absolutely be profitable too," Yang wrote in his blog.

Chan said the city could re-industrialise – though experts think this is highly unlikely.
Wong says: "With regard to the re-industrialisation of Hong Kong for drones or electric cars, et cetera, I don't think factors in the city are suitable for this sort of industrial revolution."
Others point out that land values are not compatible with large-scale manufacturing.
"Hi-tech manufacturing infrastructure needs serious central investment, and I don't think this is compatible with Hong Kong's practice of small government and the free-market approach," Wong says.
"I don't know how much the government officials really understand … it's only over the last three years that government has started to emphasise Stem education, but for the last decade it has been largely neglected."
Wong says education and biomedical technology are obvious additions to the city's more traditional legal and finance roles, and they play to Hong Kong's strengths.
She offers a blunt warning: "Hong Kong cannot be good at everything. If you look at the [planned] Lok Ma Chau science park – if we do not focus on a specific area of technology, it will become just another property project."
This article appeared in the South China Morning Post print edition as: Kn o wing our p l ace