Malaysia
Get more with myNEWS
A personalised news feed of stories that matter to you
Learn more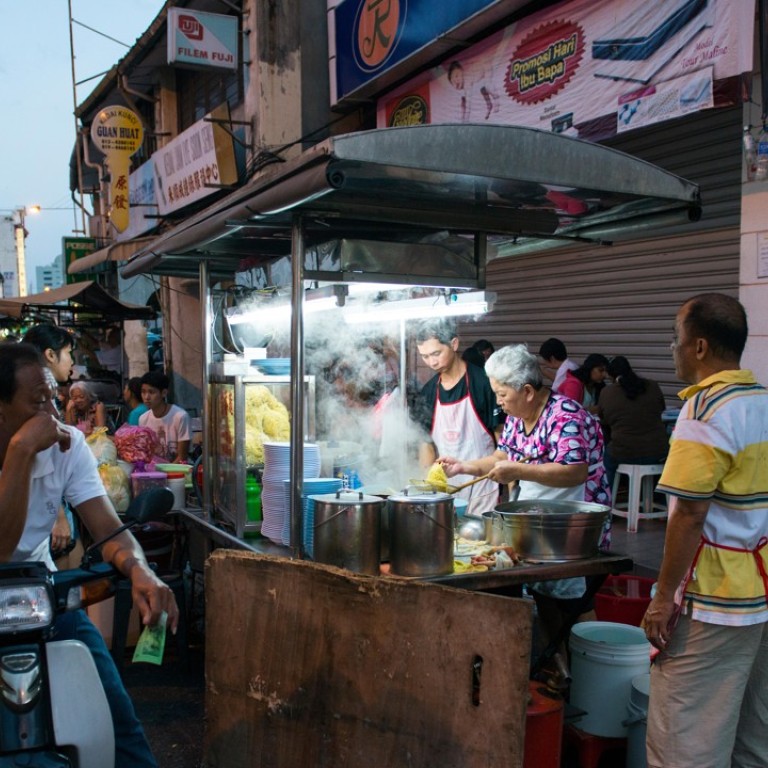 Migrant cooks in Malaysia restaurant trade feel the heat after minister suggests banning them
With Malaysians embarrassed or unwilling to work in restaurants, owners rely on foreign labour
Minister first announced a ban, then a review
Jamal, a restaurant worker from Bangladesh, left his family behind in 2010 to provide a better life for them by working in Malaysia.
"I used to work in a tea stall back in Dhaka. That was in 2009. I helped the stall owner make tea and some light snacks. The salary was barely enough to sustain my family," Jamal, who declines to reveal his surname, says.
"I have four children, and sometimes we would only eat cabbage soup at home for a week. It saddened me that I could not provide proper food for them. I knew I had to find a better job for a better future," says Jamal, who arrived in Malaysia in 2010.
Now he fears he may soon be on the move again, with migrant workers in Malaysia's food and beverage sector facing uncertainty over their future.
On June 21, new Minister for Human Resources M. Kulasegaran announced that, from July 1, restaurants should only recruit Malaysian nationals to work as chefs and that foreign nationals would be banned from working as chefs from January 1, 2019.
The announcement was met with immediate and strong criticism from restaurateurs, who rely heavily on foreign workers because Malaysians largely shun restaurant work. Kulasegaran swiftly walked back his comments, saying they were just a suggestion.
According to official statistics around 1.78 million overseas workers are legally employed in Malaysia, of which more than 71,000 work in the food and beverage sector. Unofficial estimates put the number of migrant workers much higher – it is suspected there are a further one million who are undocumented.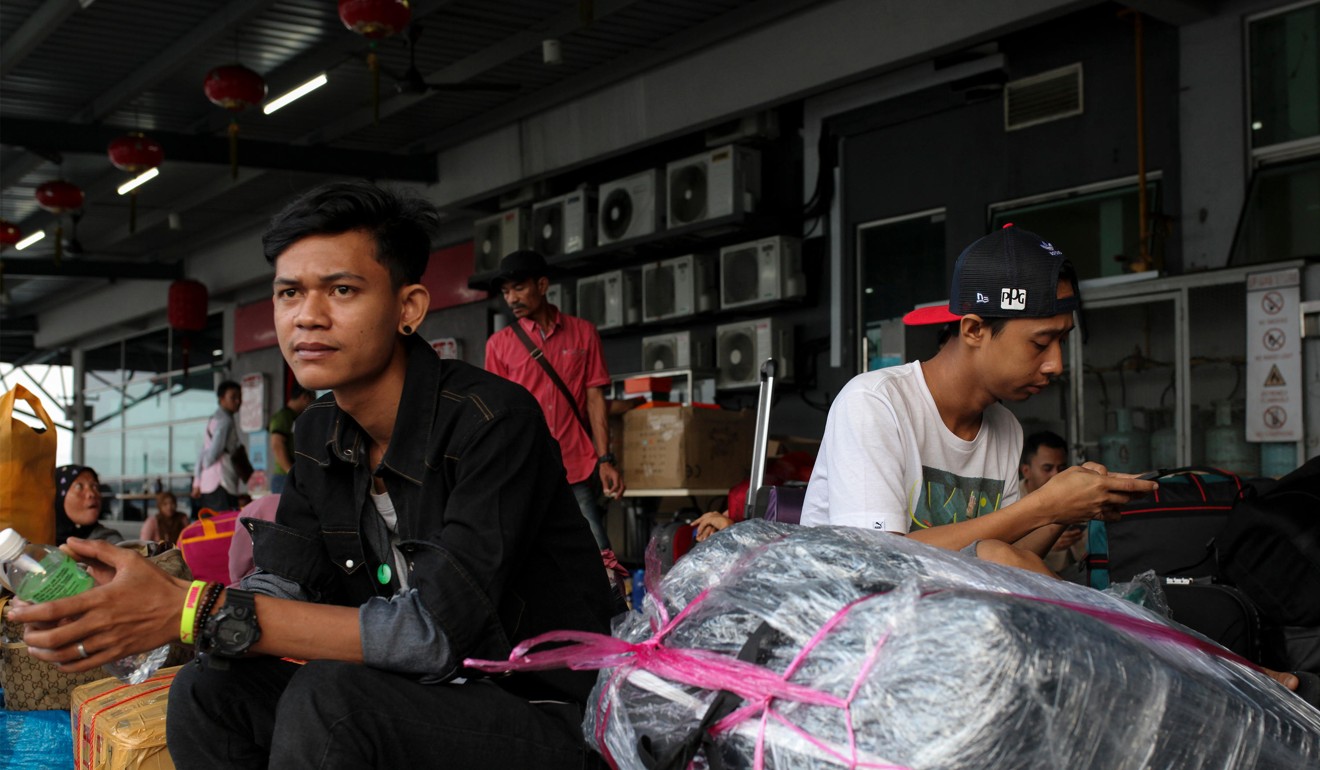 Migrant workers choose to leave countries including Indonesia, Bangladesh and Nepal to work in Malaysia because of poverty and an inability to feed their families. Jamal had a cousin working in Malaysia who persuaded him to join him and find a job.
"I knew then that I had to make a choice. I simply couldn't resist trying to make a living in Malaysia because the prospects and salary are really good," Jamal says.
On arrival in the capital, Kuala Lumpur, Jamal found a job as a kitchen helper. He was trained by the restaurant to cook Malaysian food, and in 2015 he was scouted by another restaurant that was searching for a head cook. He accepted its offer gladly. He sends money back to his family every month and they now live a more comfortable life. But he worries what the future holds.
"I was shocked to hear the news [about the ban on foreign workers]. My family is only just seeing improvements in their lives thanks to the good salary I make. If they ask foreign cooks like me to leave, I will just go back to my slum life," Jamal says, adding that many of his friends will also be affected.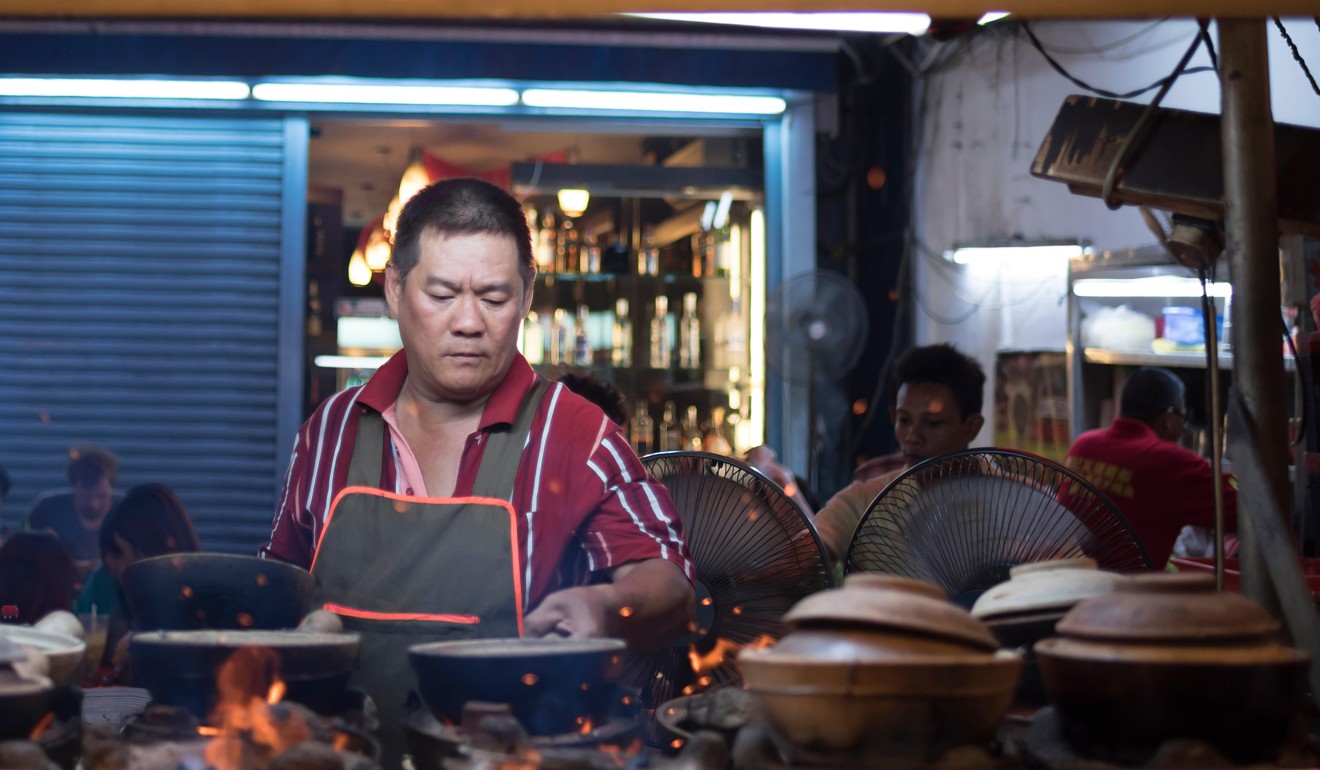 Khadijah, a cook from Indonesia, faces the same uncertainty.
"I came to Malaysia two years ago as a maid, but later found a job as a cook in a halal Chinese stall in a company cafeteria," she says.
"I am in charge of cooking halal Chinese food for our Muslim patrons. I learned how to make dishes such as Hokkien mee [noodles], Chinese fried rice and char kuey teow [stir-fried rice cake strips] from the stall owner.
"Life has been good. I have a steady income that I send back to my ailing mother and school-age children. If I lose my job because of the new policy, I will have to go back to being a maid – if I am lucky enough to get a job," the 36-year-old says.
Apart from reducing the reliance on foreign workers in the food and beverage sector, Kulasegaran said the policy change aimed to ensure cooked food was of good quality – a claim that Jamal and other foreign workers take issue with – and that the process for recruiting and importing foreign labour was transparent and properly executed.
Critics accused Kulasegaran of taking a nationalist stance, with some social media users calling him xenophobic. Restaurant owners voiced their frustrations.
Ayoob Khan Muhamad Yakub, president of the Indian Muslim Restaurant Operators Association, says that when he first heard the announcement he was surprised the Ministry of Human Resources did not consult restaurant operators beforehand.
"The problem with getting Malaysian cooks is … first it is very difficult to scout for them. Secondly, most skilled Malaysian cooks will leave the country after being trained here. They utilise the knowledge gained here to gain employment overseas, especially in countries such as Singapore. They leave because of better opportunities and higher salary," Yakub says.
He says the minister did hold a meeting with Presma and the Malaysian Indian Restaurant Owners Association to hear their views after the initial backlash – as part of the "discussions with relevant stakeholders" Kulasegaran promised to hold.
"He understands the problem now and he said he will review the issue accordingly, by coming up with a new policy," says Yakub, who hopes the ministry will keep its word and come up with a policy that benefits all stakeholders.
A restaurant owner who wishes to be known only as Tahir says if the ministry goes ahead with a ban on foreign cooks it will spell trouble for many operators.
"If this policy is implemented, the existing foreign cooks will leave and our production will drop. We would have no choice but to close down the restaurants, one after another.
"No Malaysians will do the job because it is considered a '3D job', meaning dirty, dangerous and difficult. They are simply not interested," he says.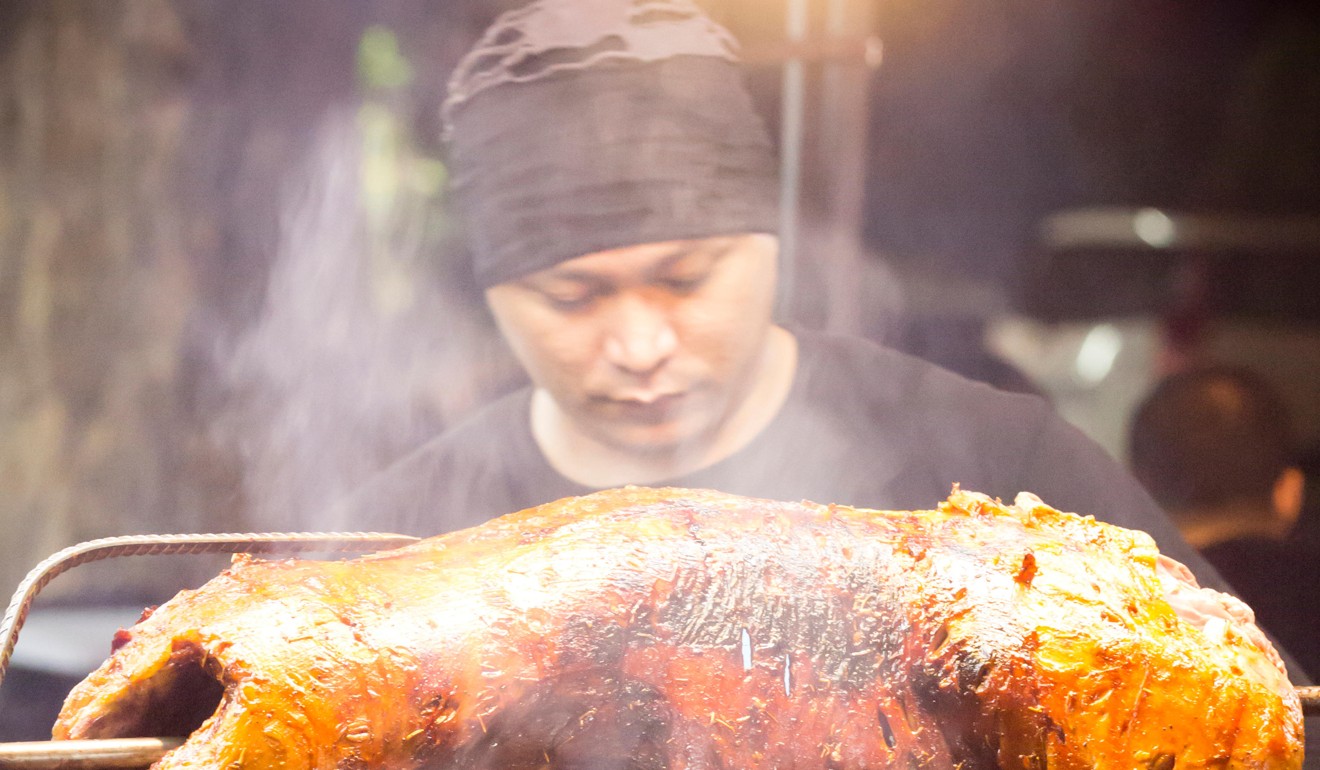 In August the Ministry of Human Resources made it compulsory for employers wishing to hire foreign workers to advertise vacancies on its jobs portal, which matches jobseekers with available jobs.
Tahir says the rigid process restaurants have to go through to hire foreign employees has already made the business difficult.
"It comes with its own set of issues. For example, three years ago, when foreign cooks wanted to leave the country, they could get a 'checkout memo' from the Immigration Department. Restaurant owners could use this to seek replacement labour. However, such memos are no longer issued," he says.
"Let's say five of my workers leave at once. Where am I going to find immediate replacements?
"Five years ago I needed five workers. So I advertised through the jobs portal of the human resources ministry. I did not get any responses. When I told the labour department about it, they gave me 20 potential Malaysian candidates that could work in my restaurant. Almost all of them rejected the offer because they were too embarrassed to work in a restaurant," he says.
The image problem of working in the food and beverage sector is a hurdle Kulasegaran will have to overcome if he wants more Malaysians to work in restaurant kitchens.
"Because of the shortage of foreign workers my restaurant, which used to operate 24 hours a day, can now only manage a mere 12 hours," Tahir adds.
What happens next is unclear. Tahir hopes the government scraps the idea of a ban on foreign cooks.
For Jamal and Khadijah, and thousands of other foreign chefs working in restaurant kitchens, there is only worry and waiting.