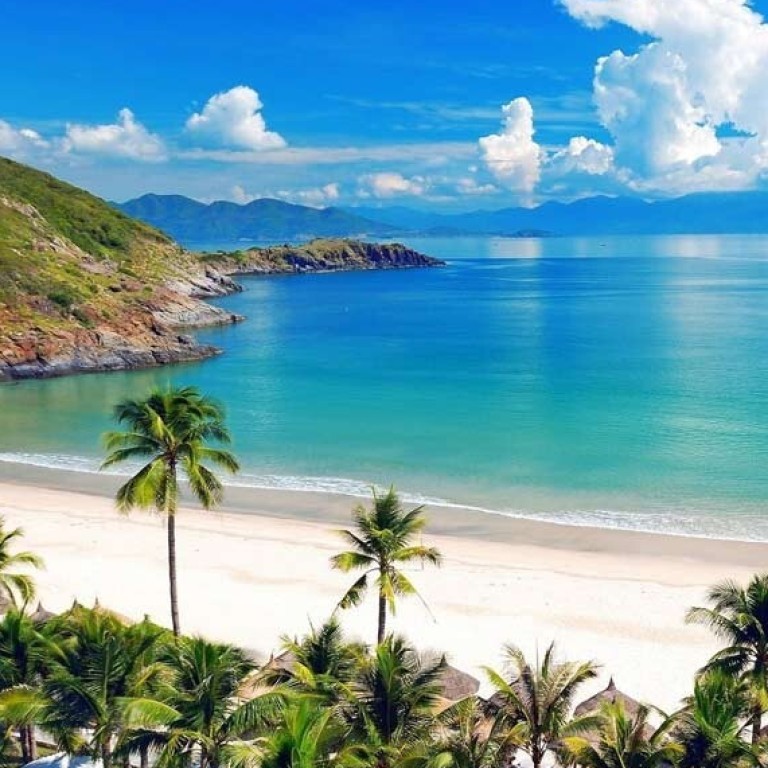 Planning to leave Hong Kong? The best countries to emigrate to, how much migration can cost, and some possible pitfalls
Most Hongkongers prefer English-speaking countries for ease of communication and their children's education
Islands in the Caribbean, and in the EU Malta and Cyprus, are among the options for migrants; if tax is an issue, Caribbean or South Pacific come to the fore
Over the past week or so, immigration consultant John Hu's email inbox has clogged up and his WhatsApp account has been chirruping non-stop. Since China announced it will impose a national security law on Hong Kong, more of the city's seven million-plus residents than usual have been looking for an exit strategy.
"We have never been so busy – and I say that having been in this business for more than 20 years," says Hu, a Hong Kong-born former IT professional who holds Australian nationality and runs his own migration consulting firm.
"There's a mix of good reasons why people are looking overseas all of a sudden, including social unrest and safety. But they're also weighing up the chance of a better education for their children, investment diversity – especially when the euro and Australian, Canadian and British currencies are low – experiencing a better quality of life, and taking into account the fact that Hong Kong is one of the most expensive cities in the world.
"And many people feel that while Hong Kong is a good place to make money, it is not necessarily a good place to live."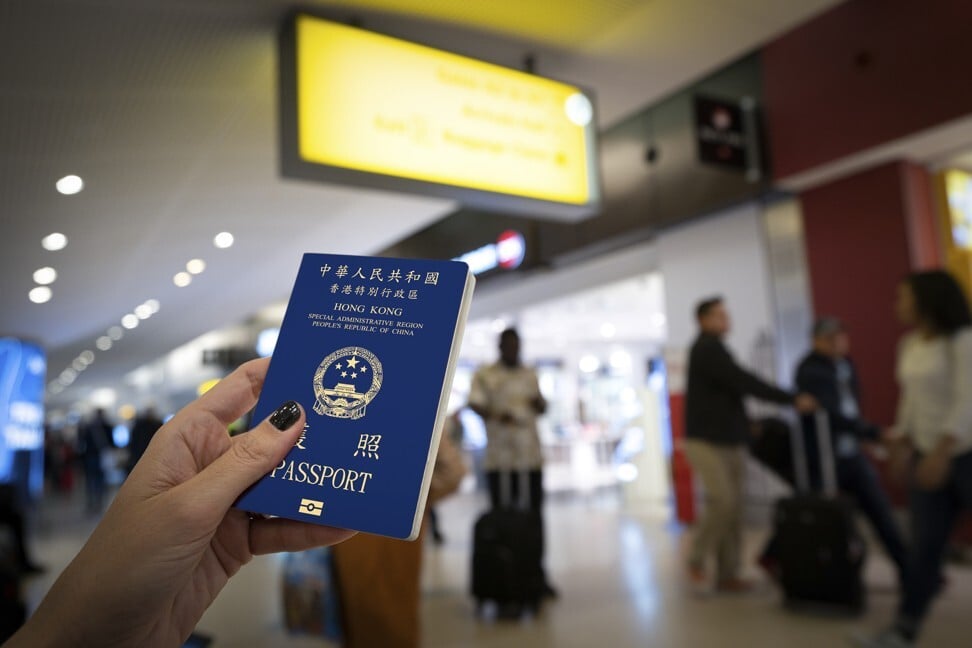 Hu's is one of dozens of migration consultancies based both in Hong Kong and overseas.
London-based Henley & Partners is one of the best known, and posts the Henley Passport Index, a league table of countries with the most desirable passports.
Employing data from the International Air Transport Association and taking ease of access to other countries as its main criterion, the most recent Henley index places Japan at number one, closely followed by Singapore and South Korea. Thereafter, European countries occupy almost the whole of the top 20 places, before giving way to the United States, New Zealand, Australia and Canada.
"Asian countries' dominance of the top spots is a clear argument for the benefits of open-door policies and the introduction of mutually beneficial trade agreements," says Christian Kaelin, Henley's chairman.
"Over the past few years, we have seen the world adapt to mobility as a permanent condition of global life. The latest rankings show that the countries that embrace this reality are thriving, with their citizens enjoying ever-increasing passport power and the array of benefits that come with it."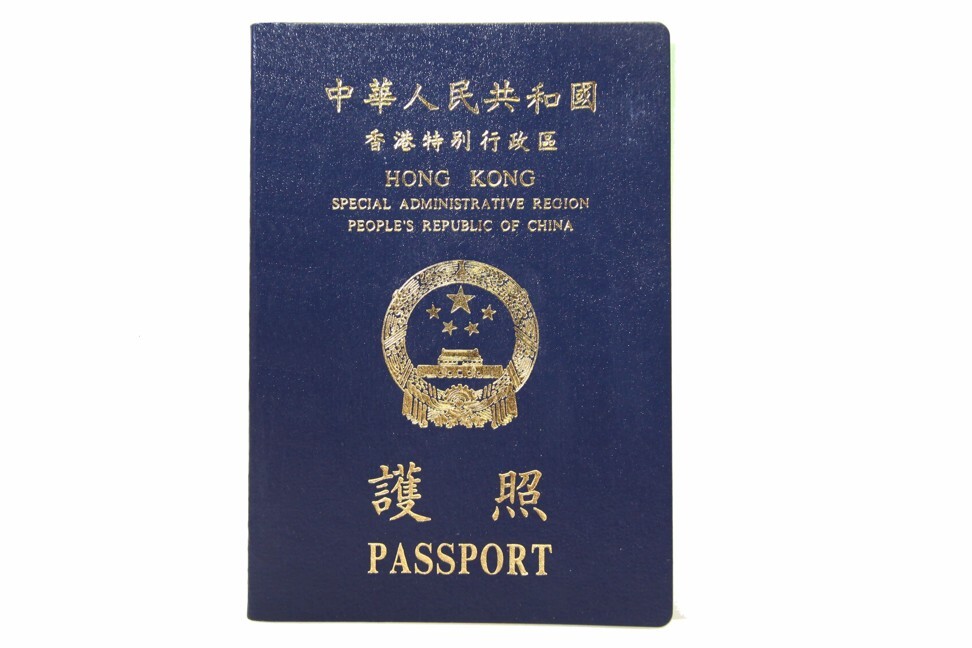 One of the questions that weighs most heavily on the minds of would-be emigrants is how much obtaining another nationality costs, which is broken down into the fees they pay and the amount of money they may be required to invest in return for a second passport.
"For direct passport and citizenship programmes, Caribbean islands like Antigua and Dominica offer US$100,000 donation schemes," says Hu, who oversees a staff of 25 from his office in Wan Chai.
"EU countries like Cyprus and Malta have higher investment requirements, but enjoy a greater international regard.
"Most Hongkongers prefer English-speaking countries for ease of communication, and they reckon it's also better for their children's education," he adds.
On top of the donation exacted by both Antigua and Dominica, applicants are also required to make an investment of around US$200,000. The upside is that a new passport can be issued in as little as three months.
Prices are much steeper, and the application process much lengthier, in Europe. Malta offers the most economical option, with fees totalling €800,000 (about US$875,000), and a passport delivered in 13 months. Cyprus can come up with a travel document in six months, but the fees – more than €2 million – are much higher. Further up the scale, an Austrian passport commands a price of €13 million.
So-called golden visas, which are aimed at high-net-worth individuals, require a substantial investment by applicants, and a long wait for a passport. For example, the UK's current scheme – a minimum investment of £2 million (US$2.5 million) and a passport after six years – may put it well out of reach of ordinary wage earners, or of anyone in a hurry to obtain a second nationality.
People seeking a second passport should also bear in mind that migration consultants like Hu don't usually work for nothing. Their final bill is likely to exceed HK$100,000 (US$12,900).
"We charge an initial consultation fee of HK$1,000 to assess the application eligibility of the client and advise him or her about all available visa options, the fees involved, the application process, and precisely what documents and information will be required," Hu says.
"Our final fee varies enormously depending upon the visa type and the complexity of each case, so there is no one-size-fits-all price."
One Hongkonger who did obtain a second passport, 49-year-old production automation engineer Ricky Kwok, now lives in Ireland and has never looked back.
"While I regard Hong Kong with great affection, I wanted to enjoy family life in Dublin, where there is freedom of speech, protection of human rights, good quality education for children and a very relaxed lifestyle," Kwok says.
After deciding on an investment visa, it took Kwok less than 18 months to prepare the necessary supporting documents, lodge his application and get it approved. By November 2019, he was on a flight to Ireland with his wife and son.
"One of the things I really like is that the community in Dublin are very respectful to each other, as well as fully living up to their reputation of being friendly and warm," Kwok says.
Migration consultants advise that finding a new base outside Hong Kong is the first step, but safeguarding capital assets is equally essential.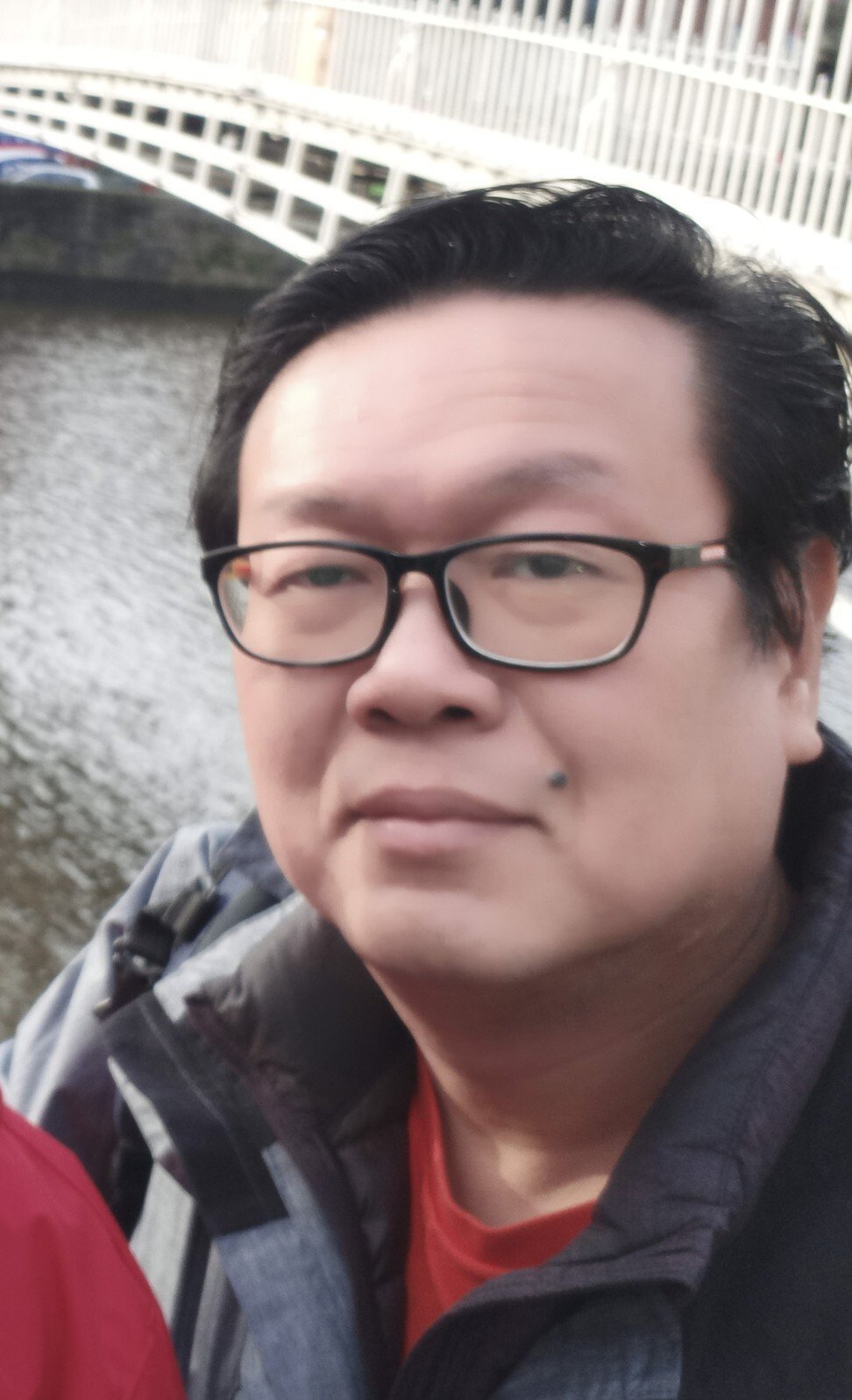 "I'd suggest gaining residency in a zero-tax country that won't try to get its hands on the money you earn anywhere else," says Andrew Henderson, an American-born entrepreneur who founded Nomad Capitalist, a firm that advises on offshore tax and income strategies.
"It's all about going where you're treated best in a world where being a resident of a country often puts you on the hook for taxes on your worldwide income."
Among Henderson's suggestions are obvious candidates such as the Bahamas, British Virgin Islands and the Cayman Islands, as well as Monaco, which Henderson says "oozes sex appeal and sophistication".
Henderson also pinpoints Vanuatu in the South Pacific, noting that "it's one of the few tax-free countries where obtaining second citizenship is possible and it offers a very straightforward residency programme that rewards those who invest more".
Foreigners can invest about US$89,000 for a one-year resident's visa, which is renewable annually, he says.
"Invest more and you'll get three, five, 10 or even 15 years. Given the variety of interesting property investments there, it's worth considering for anyone who craves island life in the South Pacific."
With so much at stake, some Hongkongers seeking a second passport get into difficulties.
Sam Chan – not his real name – was in an urgent need of an international travel document to back up the one he'd been issued by the Hong Kong government. His research led him to Venezuela.
The South American republic seemingly welcomed all comers, provided they had a certain net worth. Citizenship could be arranged, an adviser told Chan, in return for a slim wad of cash and swearing an oath of allegiance to the country.
Better still, backdated documentation could be arranged to prove beyond almost all reasonable doubt that Chan had been born in Venezuela.
Chan was heading for the door of his lawyer's office in Caracas, new passport in hand, when a softly voiced inquiry stopped him in his tracks.
"When exactly are you planning to perform your compulsory two years' national service?"
The privilege of being able to say, "I'm from Venezuela, actually" cost Chan rather more than he had budgeted for.
"There are a lot of so-called cowboys operating in this business both in and out of Hong Kong," Hu says. "If somebody tells you something that sounds too good to be true, it very probably is."
This article appeared in the South China Morning Post print edition as: In search of a way out