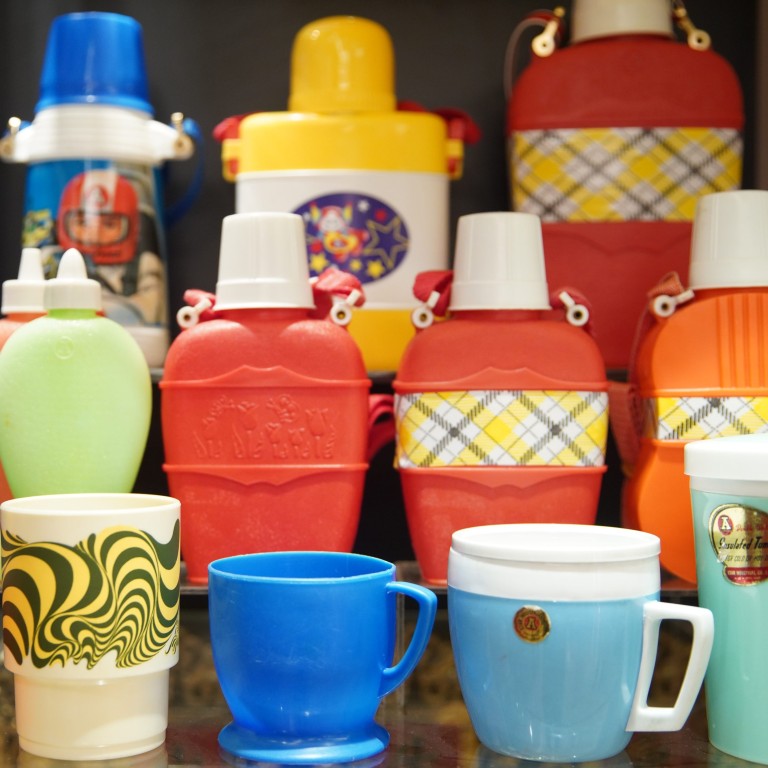 Red A Plastic, family-run company that's a household name in Hong Kong for its buckets and cups
Although many Hongkongers will have used a Red A Plastic product made by Star Industrial, they might not know about the company's local roots
The company has made everything from buckets to cups to stools to the iconic red lamps found in the city's wet markets
For the past 72 years, Star Industrial's Red A Plastic has furnished Hong Kong homes, companies and restaurants with daily necessities. It has made everything from buckets to cups to stools to the iconic red lamps found in the city's wet markets.
Although many a Hongkonger has used a Star Industrial product, they might not know about the company's roots in the city. 
Based in
San Po Kong
in East Kowloon, Star Industrial has a showroom featuring some of the Red A Plastic products it has made over the years. In its factory, machines hum as they churn out plastic containers that are stacked, then packaged in cardboard boxes; Star Industrial makes 1,700 items – for households, industries such as catering and logistics, and hospitals.
The family-owned company is run by Jessica Leung and her older sister. They are constantly looking for ways to grow its product offering and ensure its relevance to customers.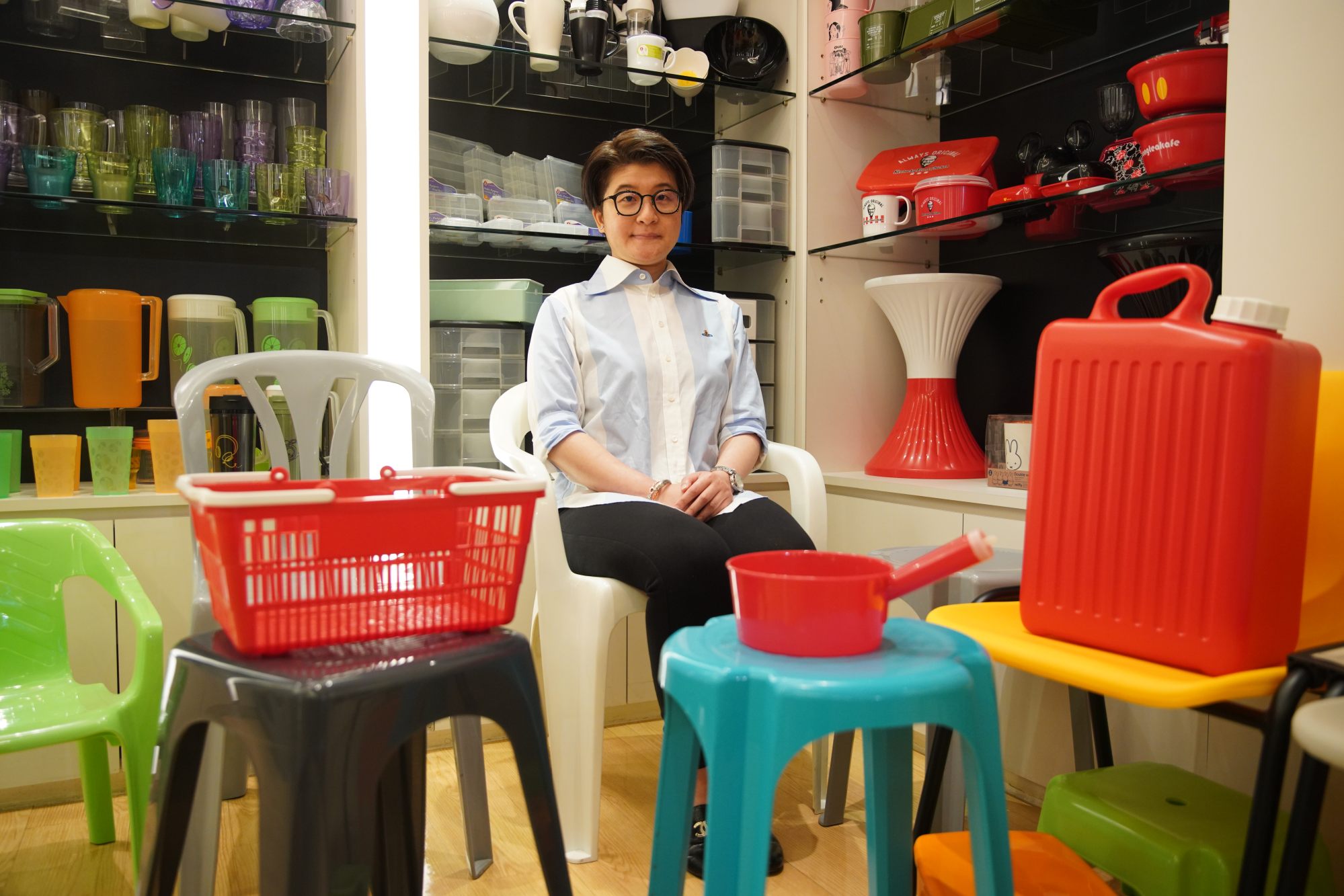 Leung, who is in her early 40s, is proud of the company's local roots, which were established in the spring of 1949 by her paternal grandfather, who came to Hong Kong from Shanghai.
"My grandfather was in the business of making toothbrushes and hair combs," she says. Star Industrial began making other plastic goods in the mid-1950s.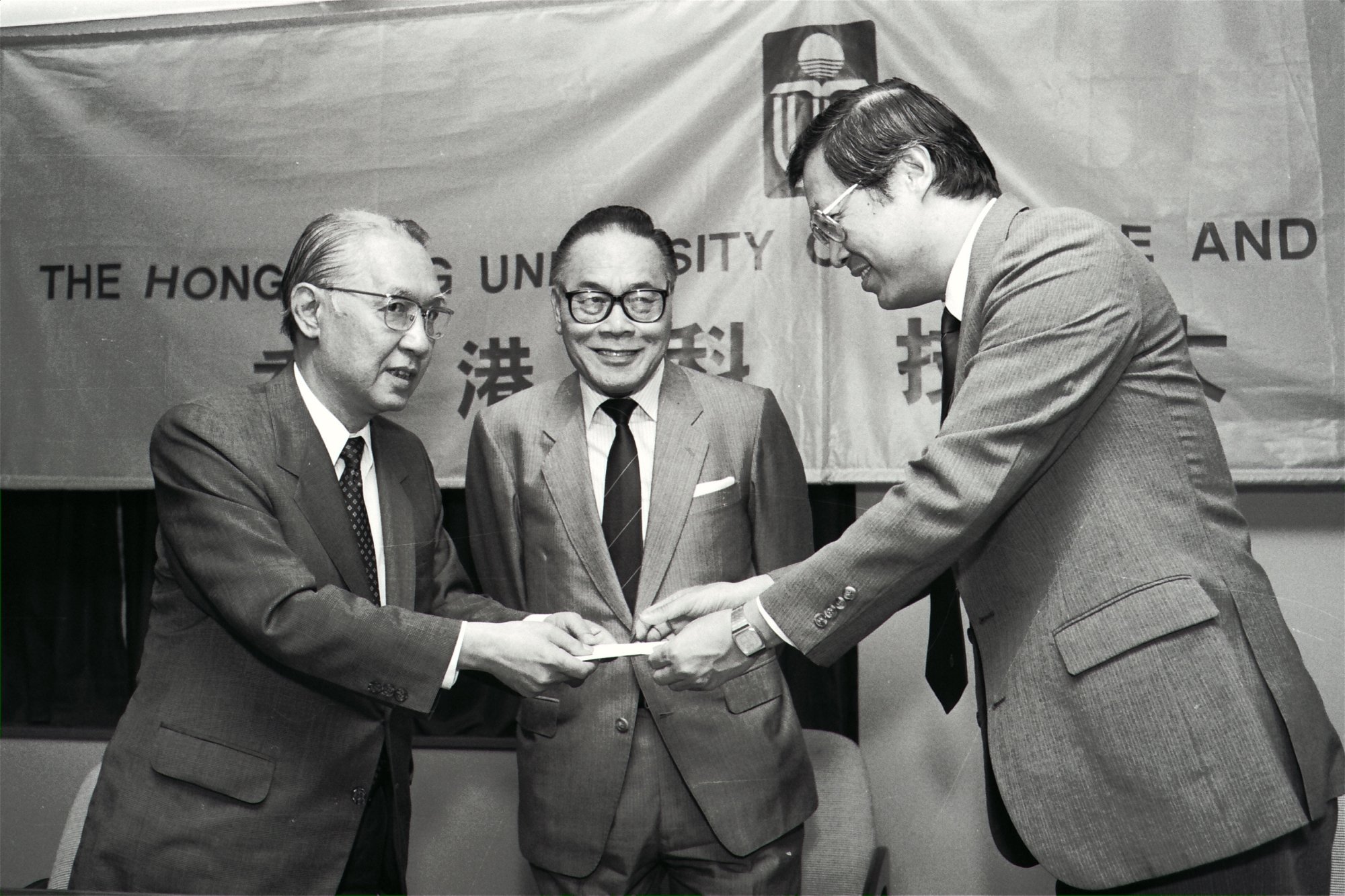 It was her grandfather who came up with the company's brand name, Red A Plastic.
"When we made toothbrushes in Shanghai, our brand name was Ace, like the ace in a set of playing cards, but that name was already registered. Red is an auspicious colour in Chinese culture and 'A' is the first letter of the alphabet. My grandfather chose this letter because he hoped our business would be the best in our line of work. So it's a mix of East and West." 
Red A Plastic became well-known during the worst of
Hong Kong's water shortages
in 1963-1964. Water rationing meant people used Red A Plastic buckets to carry and store water for drinking, cooking and bathing. Families needed many of them because water was only dispensed every four days, for four hours at a time. At the time, Leung's grandfather and his competitors published a joint advertisement in a newspaper announcing they would not raise the prices of their products.
Later on, Red A Plastic began making simple plastic items such as toys, cups and baby bathtubs, and then lanterns, rubbish bins,
Lunar New Year
confectionery boxes – even chandeliers. Hongkongers who went to primary school in the late 1960s and early 1970s carried their textbooks in near-indestructible Red A Plastic briefcases.
"If you had a Red A Plastic school bag, you had a brand-name bag. It was something very special, you could brag about it," says Leung with a chuckle. 
After her parents took over the business in the 1970s, it began expanding the product line. Leung's father was the one who created the chandeliers. The moulds had to be hand-carved as, at the time, there was no computerised machinery.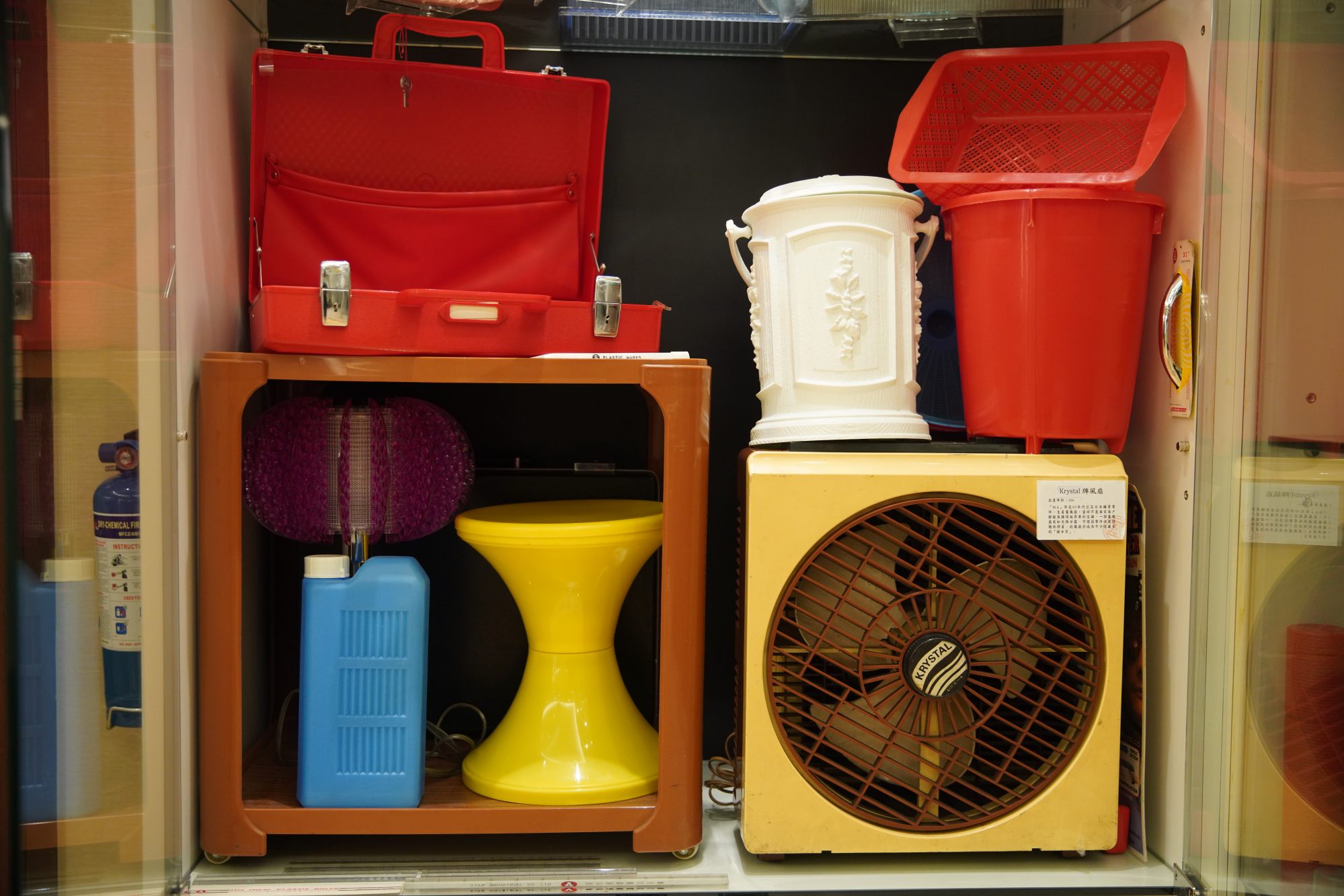 A policy announced by then-Chinese leader Deng Xiaoping in 1978 opened China's door to businesses that wanted to set up there. As a result, many Hong Kong factories moved north to cut costs.
The Leung family, however, made the conscious decision to keep the company's production in Hong Kong.
"My grandfather and father felt that our business started here, developed here and we've developed relationships here," Leung says. "If a client tells us something is wrong with our order, I can rely on people here to fix it. The knowledge in Hong Kong is better than in China. We can find a market here."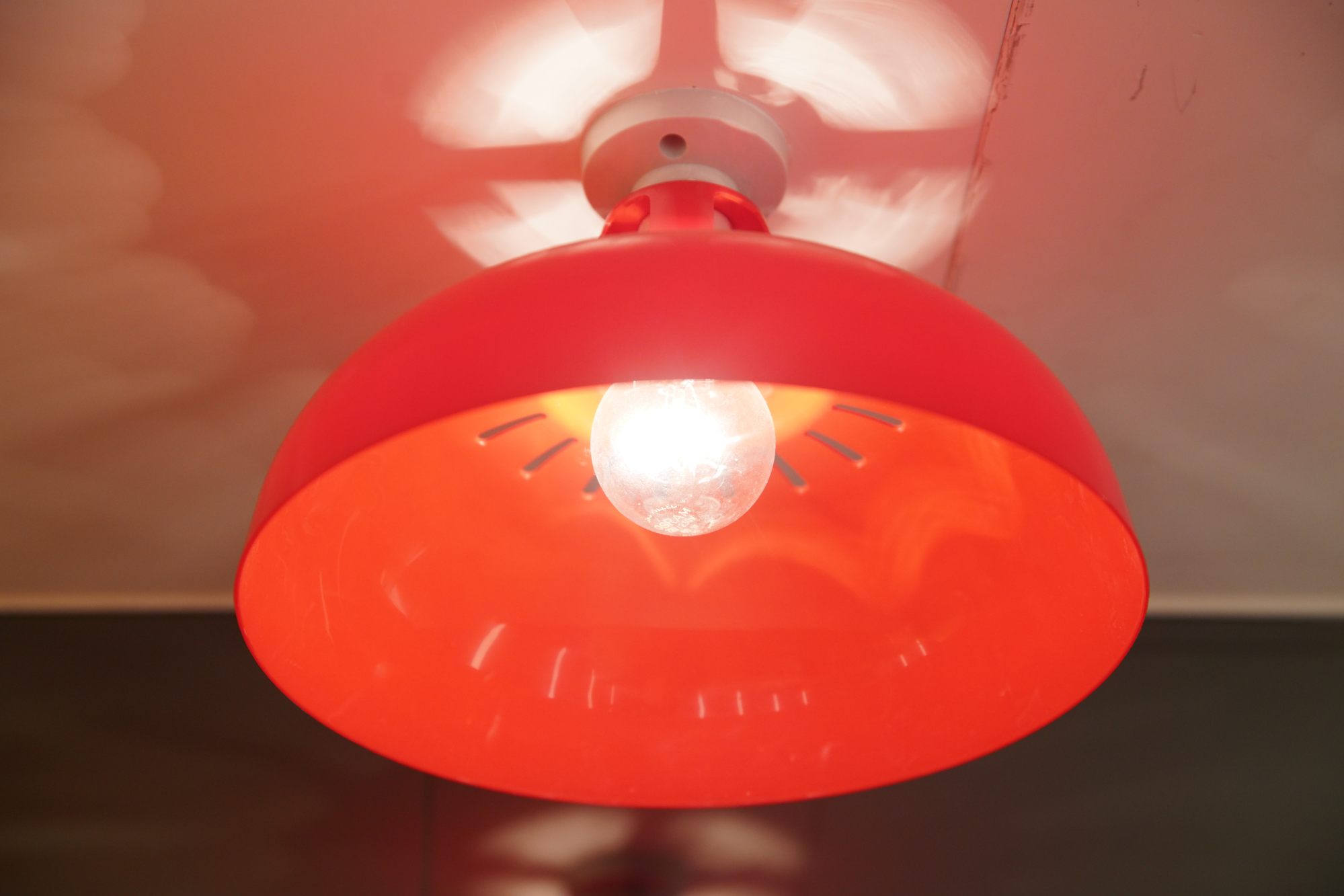 It was good timing on Star Industrial's part, as Hong Kong's economy began to boom in the early 1980s. Still, the Leung family did not take anything for granted.
"If we only did plastic household goods, the company's growth would be short-lived, so my parents decided to focus on catering, restaurants and hotels. They thought of how to develop products for other industries," Leung says. 
"Before, our company was well known for buckets, but we could also make food containers for the catering industry, medicine bottles for government hospitals, even microwaveable containers."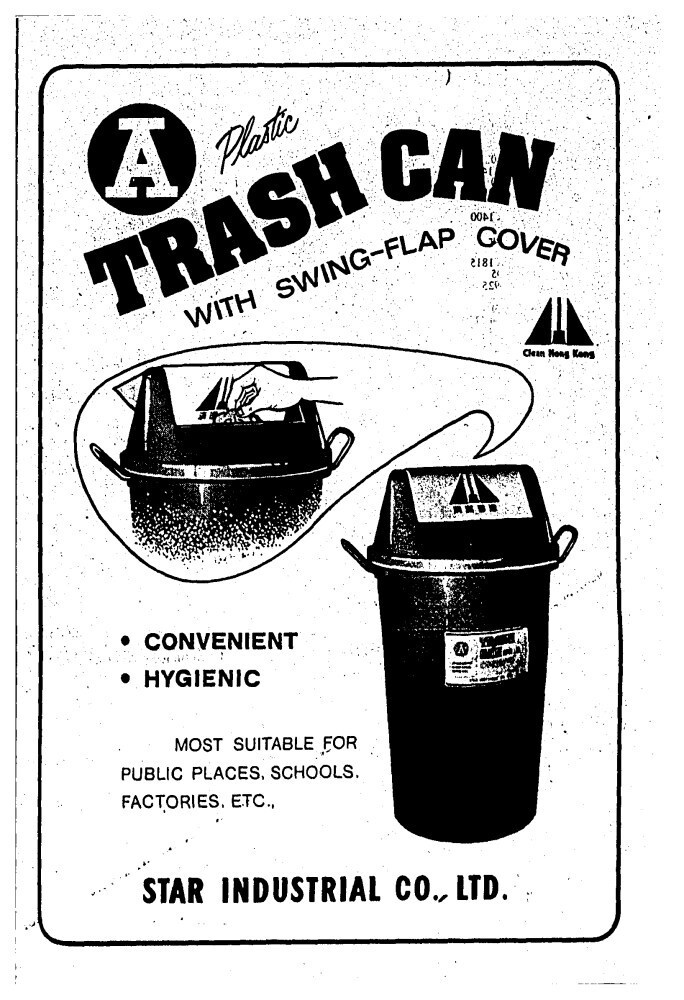 Leung remembers, as a child, going to the factory every day after school and during the summer holidays to do her homework before her mother drove her and her older sister home for dinner.
Her father was mostly away on business trips and would sometimes give his daughters test products to provide feedback on. Her father was most proud of a microwaveable
rice cooker
that could make up to four servings of rice in 10 minutes. 
"He didn't really eat rice. But other staff told me that he would make 20 servings of rice every day in the pantry to check that the circulation system in the cooker worked and how he could improve on it," she says. Her father won the Governor's Award for Industry in 1992 for it and, when Leung went to the US for university, her father gave her two of the rice cookers to use.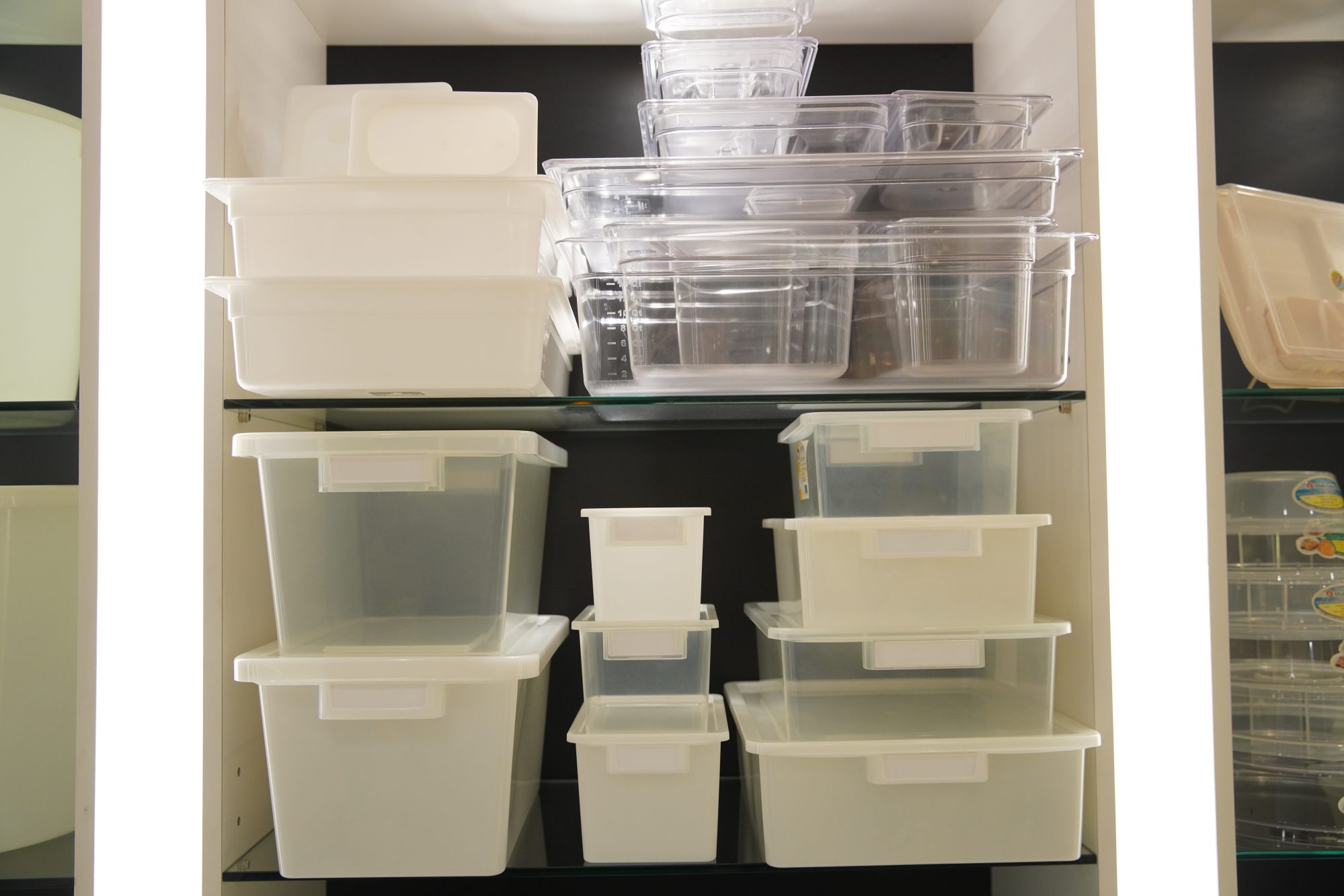 Leung's parents never expected her and her sister to go into the family business, instead encouraging them to do other jobs. After she graduated from university in 2004, she worked at Star Industrial for a year before going to Taiwan to work at a start-up doing public relations and exhibition booth design.
Her job entailed lots of flying around to see clients in Germany, China and the United States, and her parents periodically checked up on her with calls.
"They said, 'Why don't you come back here? It's so tiring to fly all over the place'. Eventually, I came around to the idea. They also said that maybe in a few years if my sister and I didn't take over the business, they would have to wind it down and we thought that would be a waste. The company's brand name was already well known so we thought we might as well come back and try it out."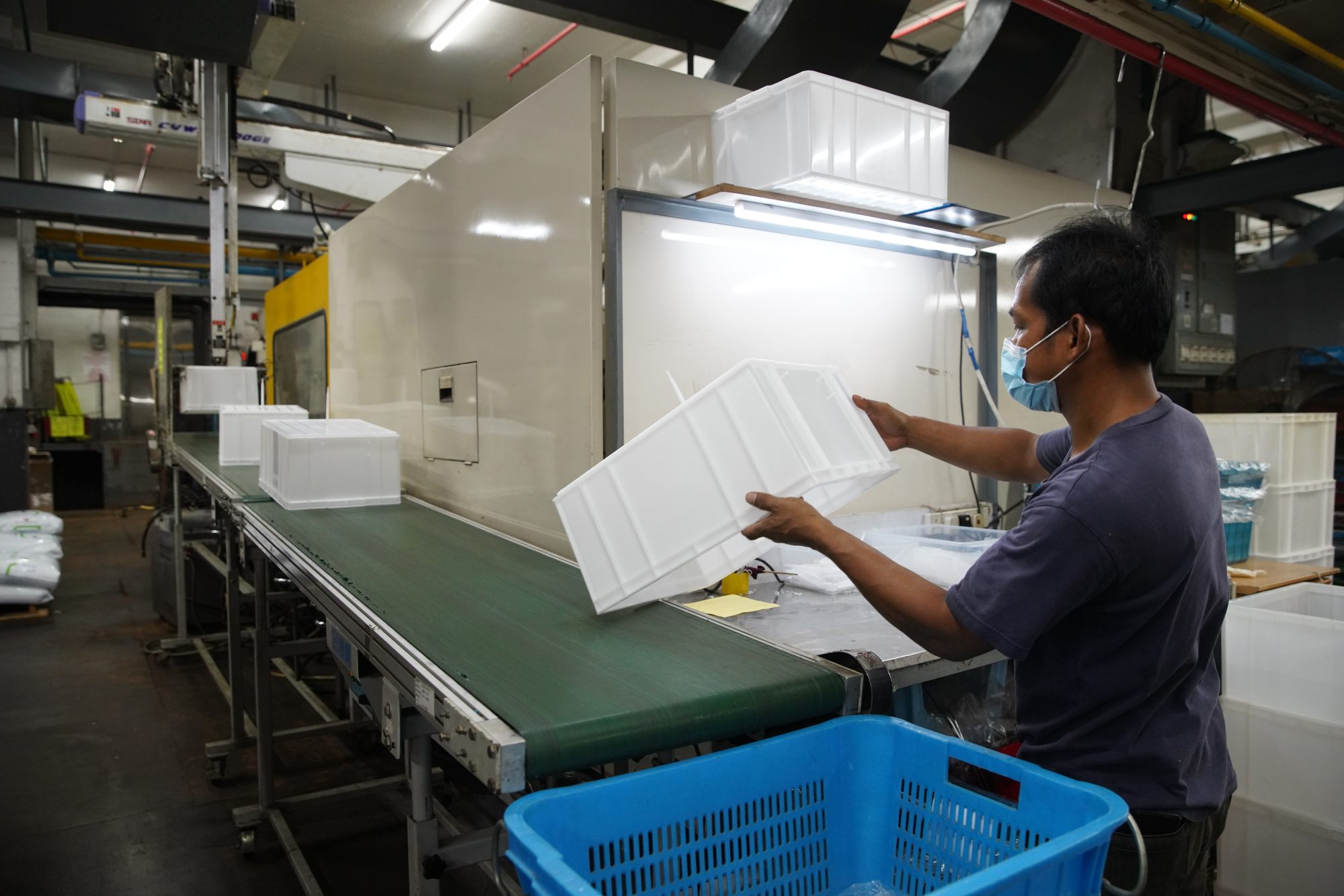 Ten years ago, Leung returned to Star Industrial as business development director. She started having conversations with sales staff about what more the company could produce, beginning with knives for a Taiwanese company. It has since branched out to machinery for the catering industry – think industrial ovens, grills and dishwashers for hotels, and equipment for restaurant kitchens such as
deep fryers, sous vide machines, vacuum sealers, even smoking guns
used to impart smoky flavours to food. 
"Even today, people ask, 'Is this the cup used in the movie?'," Leung says. "Some customers will reminisce about this product, saying their father used this cup when brushing their teeth. Some young people will specifically buy one of these cups."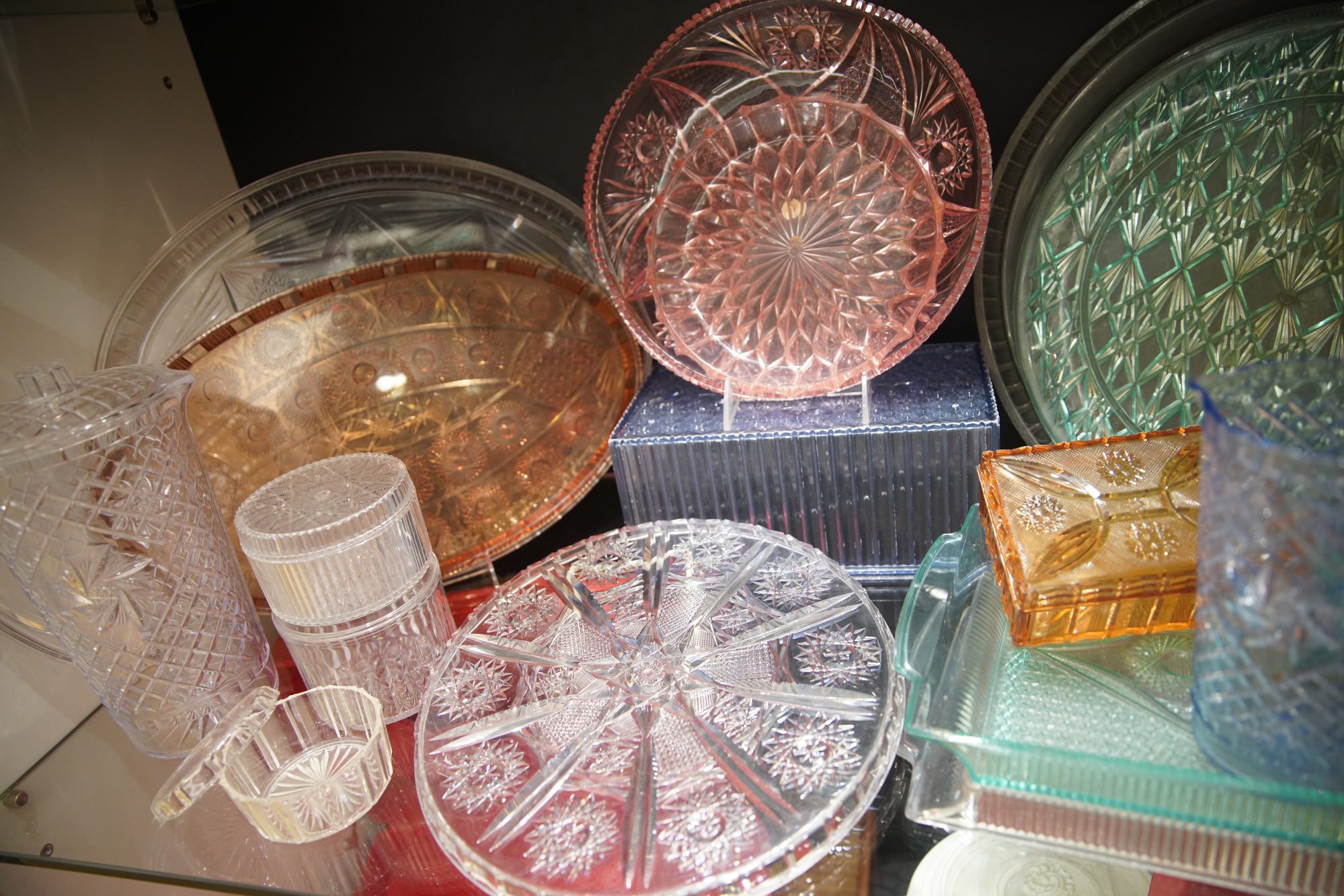 Three years ago, Red A Plastic began collaborating with brands eager to have their products made by a company in Hong Kong – although at first Leung was not thrilled by the idea of making products for clients who would not know it had made them.
"When we do a crossover, we need to show people we are a local product, we are a home-grown brand. Then it has meaning," she says. "We have done almost 20 crossover products. If you only produce professional products, they may not reach young people. 
"So I'm more picky about what we do for crossovers because '
made in Hong Kong
' is worth a lot. I choose to work with brands that are made in Hong Kong too or are a part of Hong Kong culture. I think about our brand image and consider each request carefully because I want to sustain our brand."