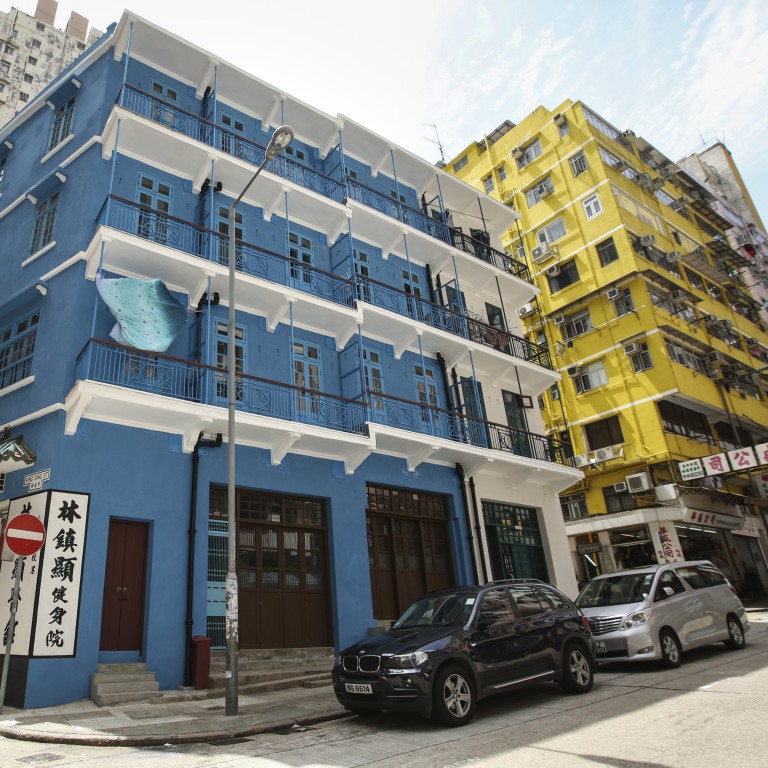 6 Hong Kong heritage and historical buildings that dodged demolition, and 6 that did not, since 1997
These 12 sites have dominated Hong Kong's preservation debate during the last 25 years as old vies with new in a rapidly developing city
PMQ, Tai Kwun and the Central Market are among the lucky survivors, while the Blue House Cluster even won a Unesco award for cultural heritage conservation
Heritage conservation in Hong Kong involves a delicate balancing act, with government, private project operators and the public often torn between commercial viability and preserving history.
In 2006, this battle amplified following the demolition of the Star Ferry pier and clock tower in Edinburgh Square on the Central waterfront, which triggered a wave of nostalgia and conversations about the need for heritage protection.
Progress has been made. The government launched the "Revitalising Historic Buildings Through Partnership Scheme" in 2008, following up with the "Conserving Central" initiative in 2009. Both schemes were about preserving and transforming old buildings into "unique cultural landmarks".
In 2008, the non-profit Hong Kong Heritage Conservation Foundation was also formed, determined to show that the conservation of cultural heritage doesn't just build a sense of identity but strengthens bonds between people and places.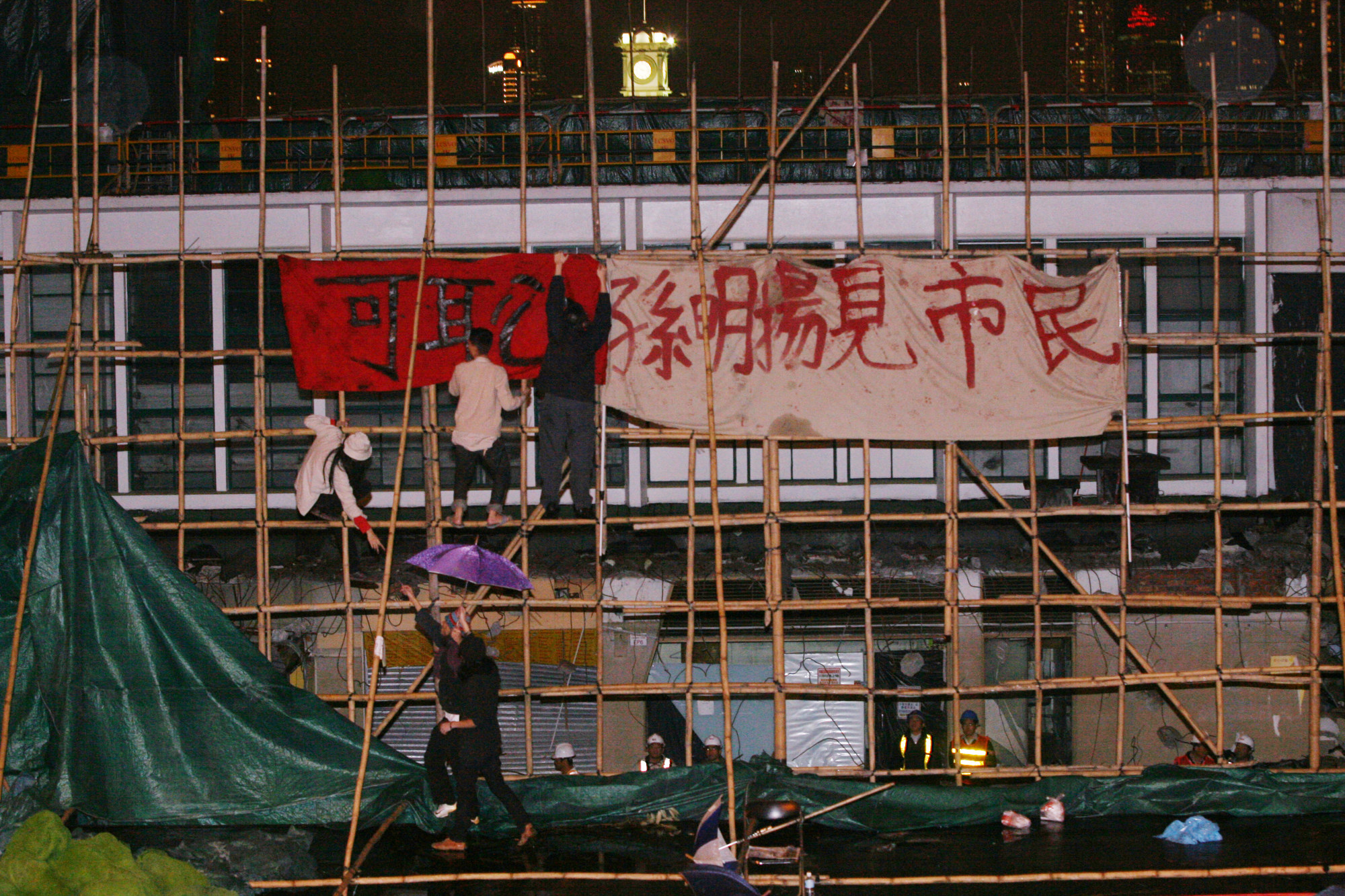 Social media is also helping with conservation efforts.
But there's a question still asked by many conservationists: "Is enough being done?"
Here we look at some iconic buildings that met with the wrecking ball as well as those that have clung on to see another day – for now.
Six buildings of heritage value that have been demolished, or are earmarked for demolition, since 1997:
1. Queen's Pier
When Queen's Pier on the Central waterfront opened in 1925, it served as a significant ceremonial arrival and departure point for Hong Kong's governors and British royalty, from Queen Elizabeth to the Prince and Princess of Wales.
Named after Queen Victoria, it was also a popular public space and, until 1978, was the finishing point of Hong Kong's cross-harbour swimming race.
Protests were sparked when the government closed the pier on August 1, 2007, citing land-reclamation development. On one occasion, about 30 anti-demolition protesters stayed at the pier overnight. Some went on hunger strikes; others chained themselves to the pier's roof. Their actions were in vain: they were evicted by police and the demolition went ahead.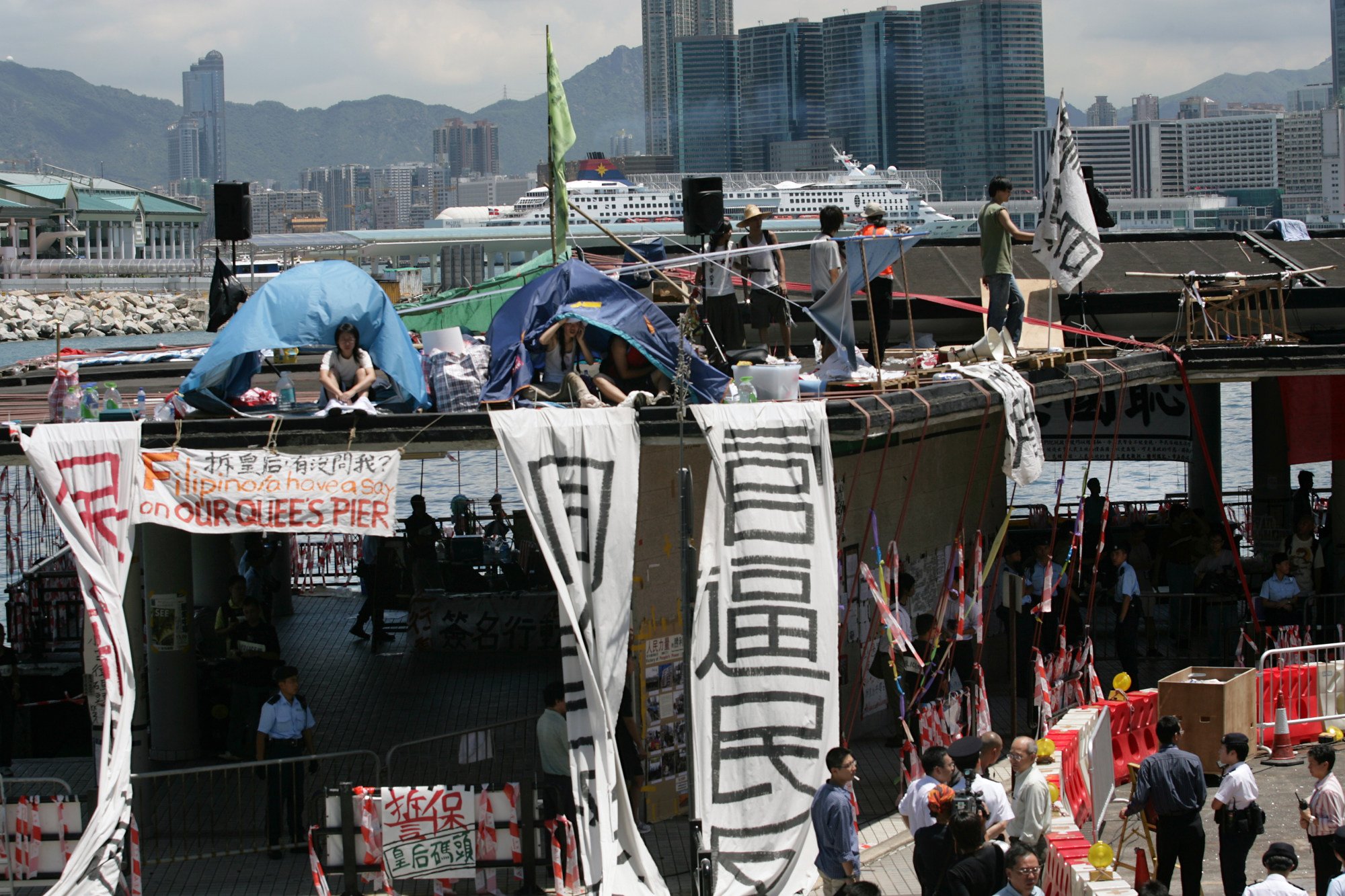 2. Ho Tung Gardens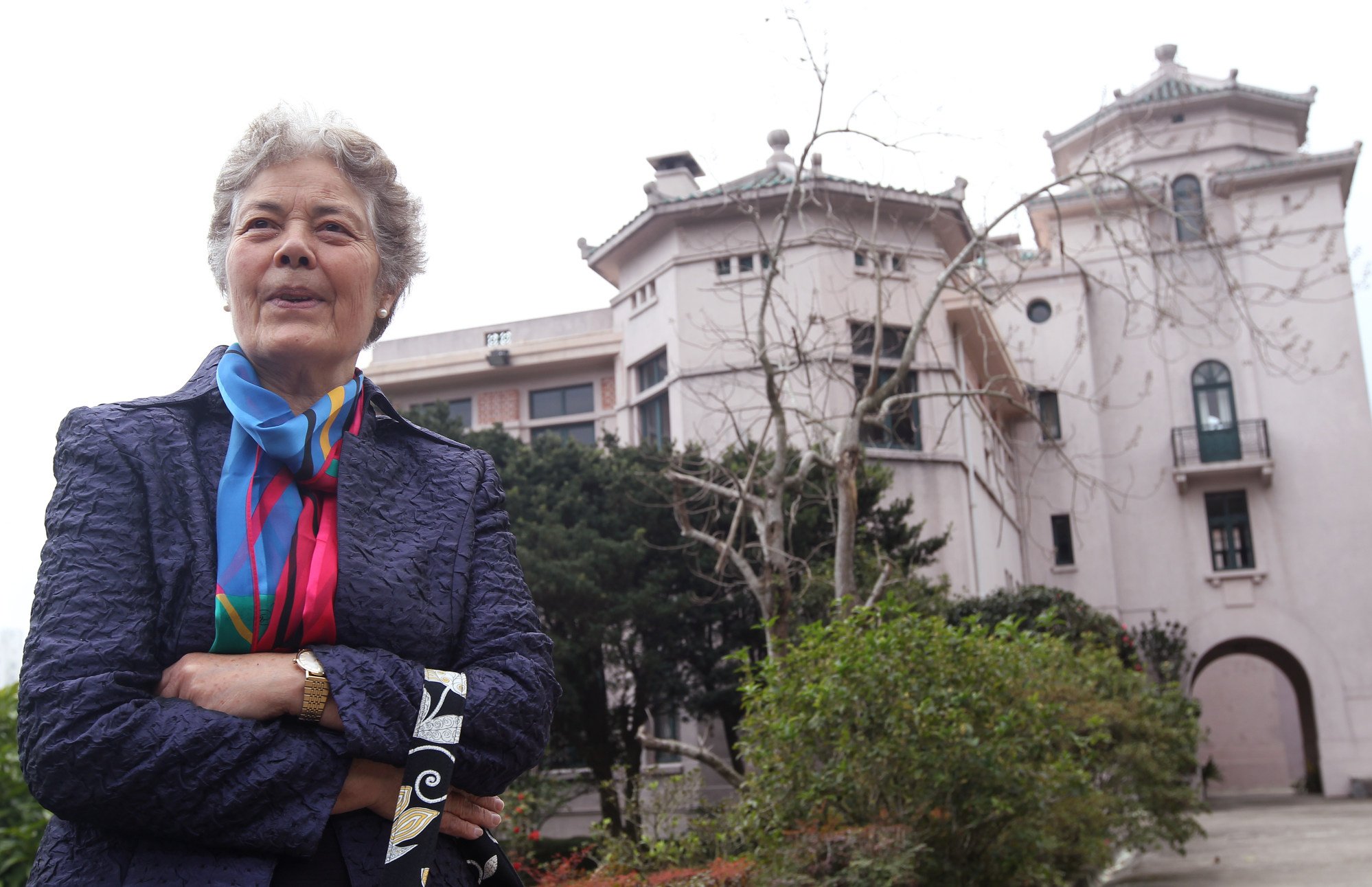 The historic Ho Tung Gardens villa on The Peak was built in 1927 by businessman Robert Hotung – "the grand old man of Hong Kong" – for his wife Clara Cheung.
In 2010, Hotung's granddaughter, Ho Min-kwan, applied for permission to redevelop the site into blocks of four-storey houses. While the government entered into talks with Ho to keep the estate and its Chinese Renaissance architecture intact, negotiations broke down and in 2012 the government ruled against declaring it a monument, which would have protected the site.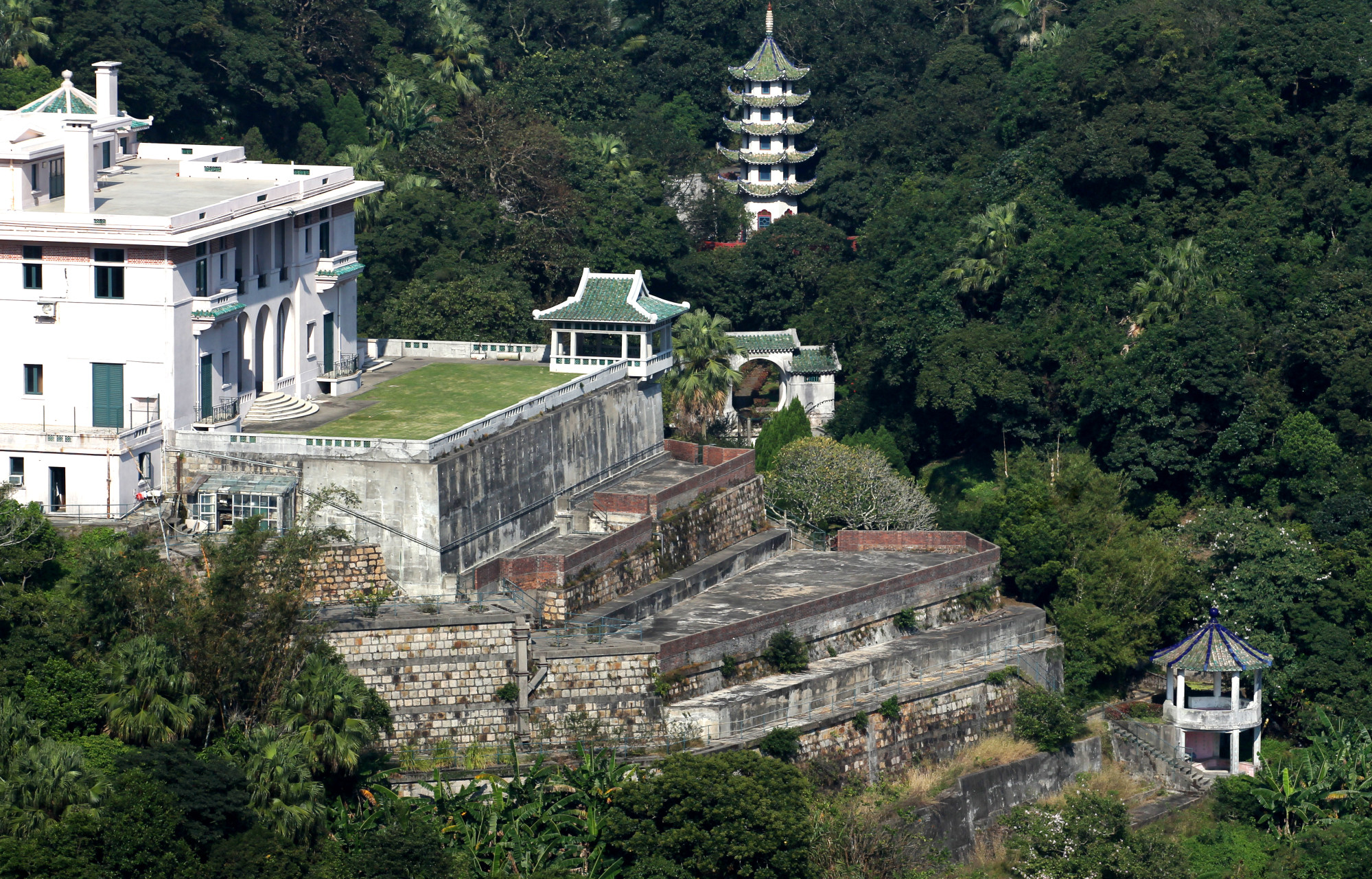 Its main building was demolished before the estate was sold to a Hong Kong property developer in 2015 for a record HK$5.1 billion (US$650 million). At the time, it was Hong Kong's most expensive residential site sale by private tender.
3. Garden Centre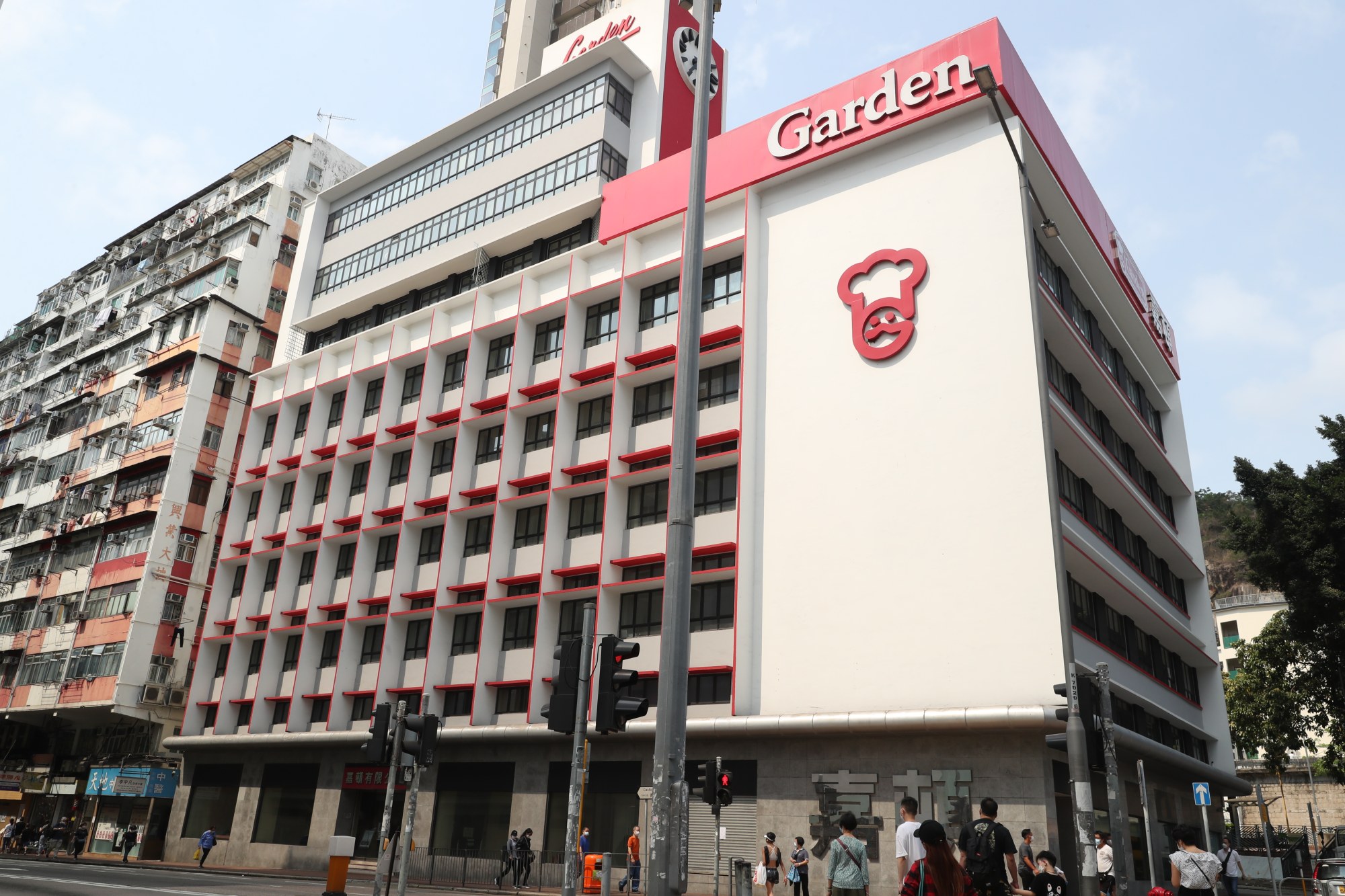 With its distinctive logo and red-and-white exterior, the Garden Centre in Sham Shui Po in Kowloon has served as the headquarters of The Garden Company – one of Hong Kong's first bakery and confectionery makers – since it was constructed in 1959, while the company has been on the site since 1938.
In July 2017, the bakery group announced plans to redevelop the centre into a 25-storey commercial and office building. While conservationists opposed the plans, citing the Garden Centre's architectural value, the Town Planning Board approved them, but with the provision that features such as the logos, clock face and red wall were retained.
4. Maryknoll House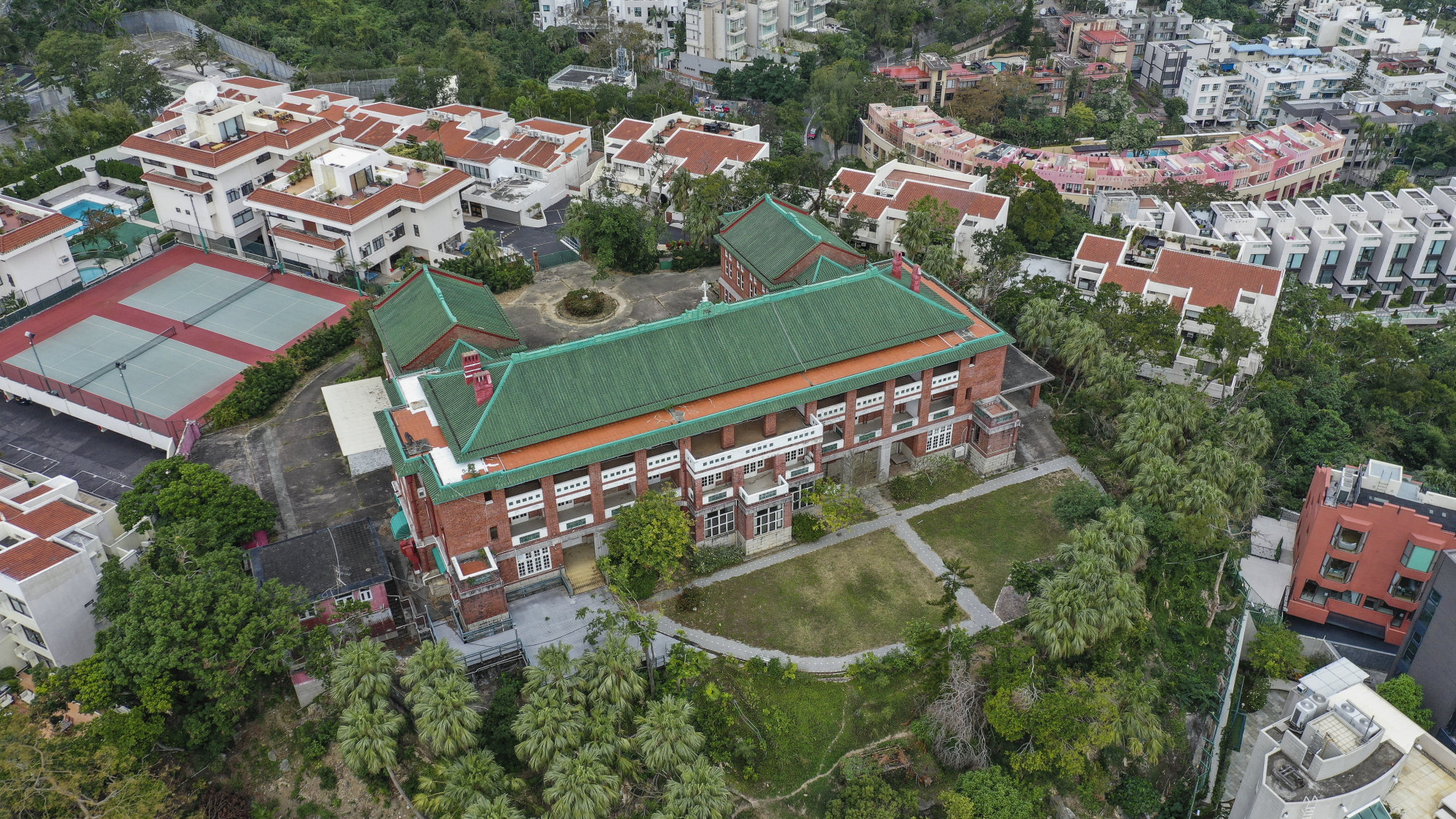 Built in 1935, Maryknoll House in Stanley was once the headquarters of the Maryknoll Fathers and Brothers, a community of missionaries, but in 2019 approval was granted for it to be redeveloped into luxury flats.
With its East-meets-West architecture the house was listed as a Grade 1 historic building, but that wasn't enough to save it. One shining light is that under the redevelopment proposal, a large portion of the building's exterior and other historical features, such as its distinctive green-glazed tiled roof, two grand staircases and a chapel wing, will be maintained.
5. Tiger Balm Garden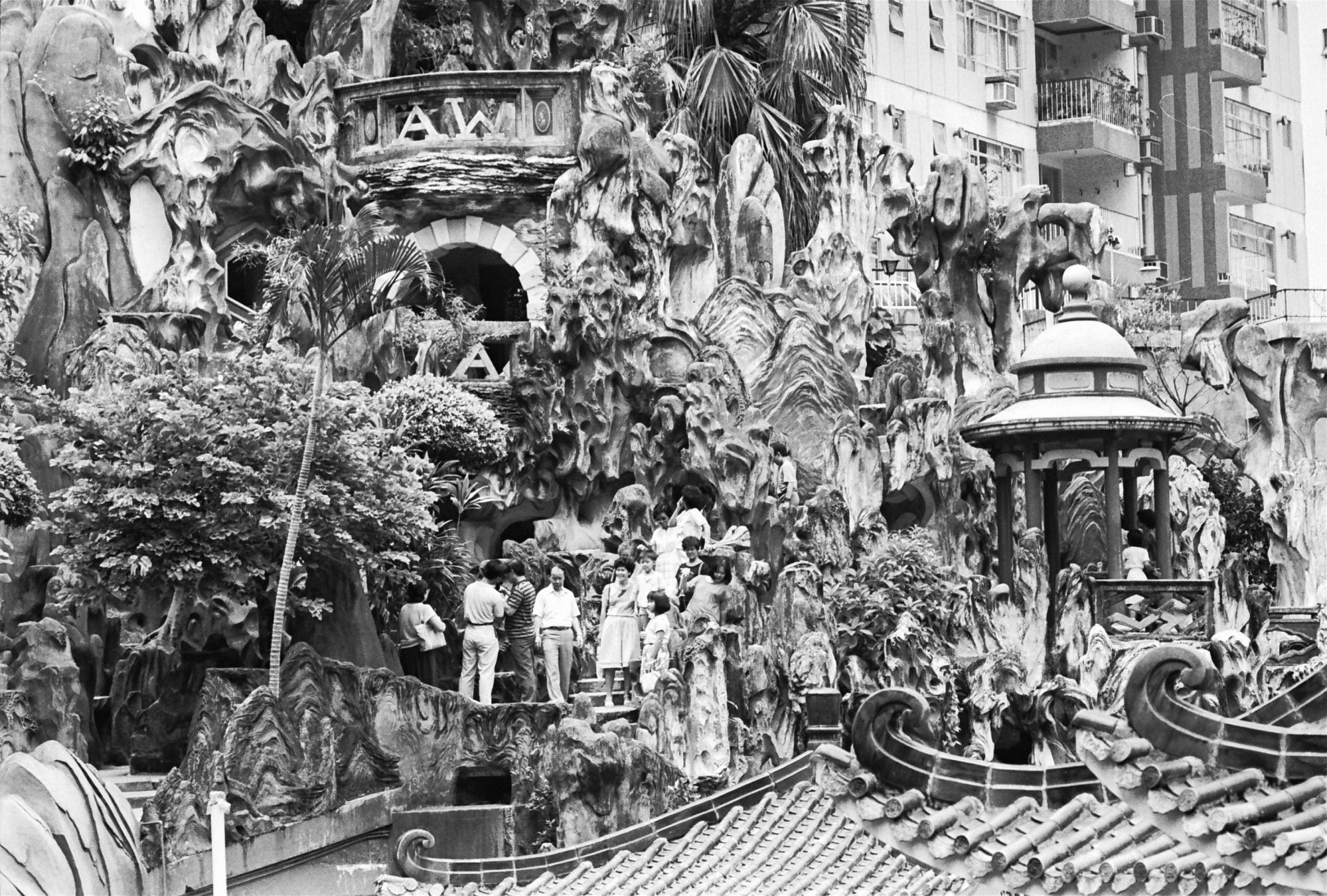 Completed in 1936, Tiger Balm Garden was once a sprawling and kitsch public park with technicolour grottoes and folkloric figurines, located in Tai Hang on Hong Kong Island.
It was named after the Tiger Balm ointment products, co-developed by Chinese entrepreneur Aw Boon Haw, who wanted to use the space to promote not just his ointments but Chinese culture.
But in 1998 the park was sold by Aw's daughter Sally to tycoon Li Ka-shing's Cheung Kong conglomerate and replaced by luxury housing, although parts of the heritage site – Haw Par Mansion and a small garden – reopened in 2019 following an estimated HK$167 million restoration.
Today the site has a Grade 1 heritage status and is one of the few remaining embodiments of Chinese Eclectic-style architecture in the city. The mansion also operates as a music academy run by the Haw Par Music Foundation and the Aw Boon Haw Foundation.
6. General Post Office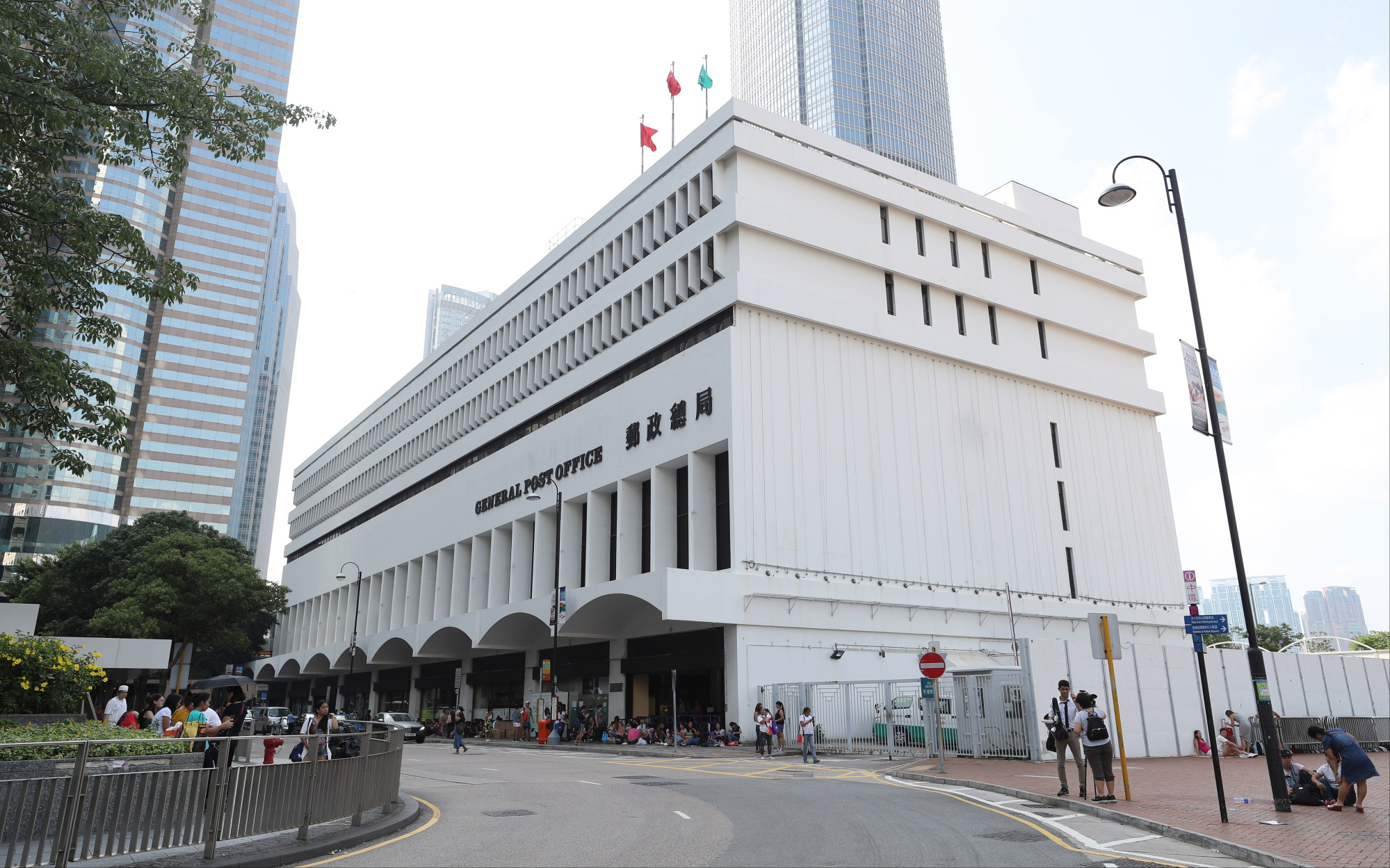 Exhibiting a unique post-war modernist design, the General Post Office in Central was built in 1976 and served as the city's post-office headquarters for almost half a decade.
But in 2023
the building will be demolished
– despite calls by heritage enthusiasts and members of the public to save it – to pave way for a commercial development and the overarching transformation of the Central harbourfront.
Six buildings of heritage value that have been preserved since 1997:
1. Police Married Quarters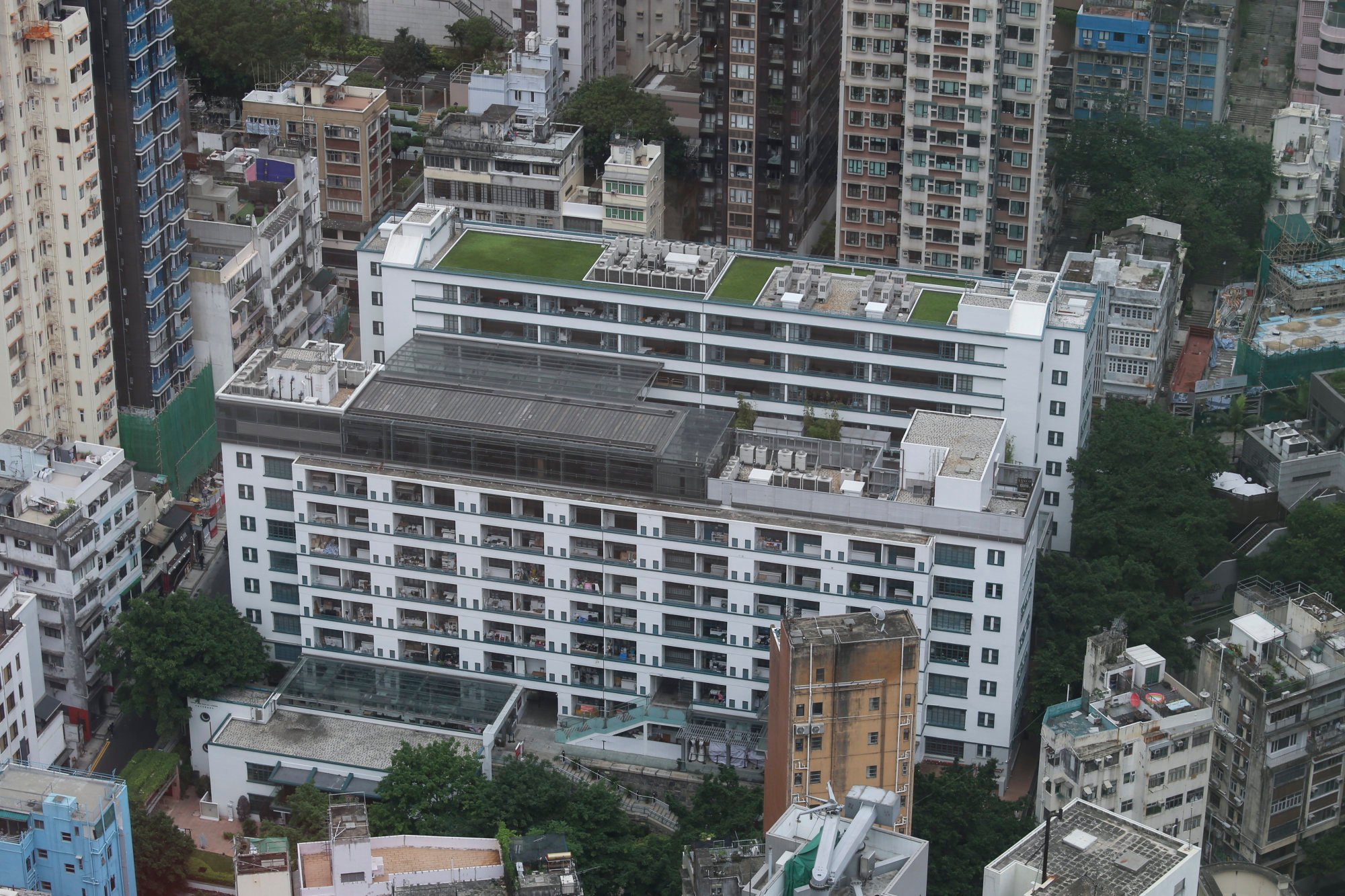 The Police Married Quarters (PMQ) has over a century's worth of history. In 1889, before it became the official dormitory of married police officers, the site was the home of Queen's College (previously called The Government Central School), the first public school in the city to provide upper primary and secondary Western education.
During the Japanese occupation of Hong Kong during World War II, the school was damaged and its remnants were demolished. After reconstruction in 1951, it became the housing premises for married police members and their families, including rank-and-file officers.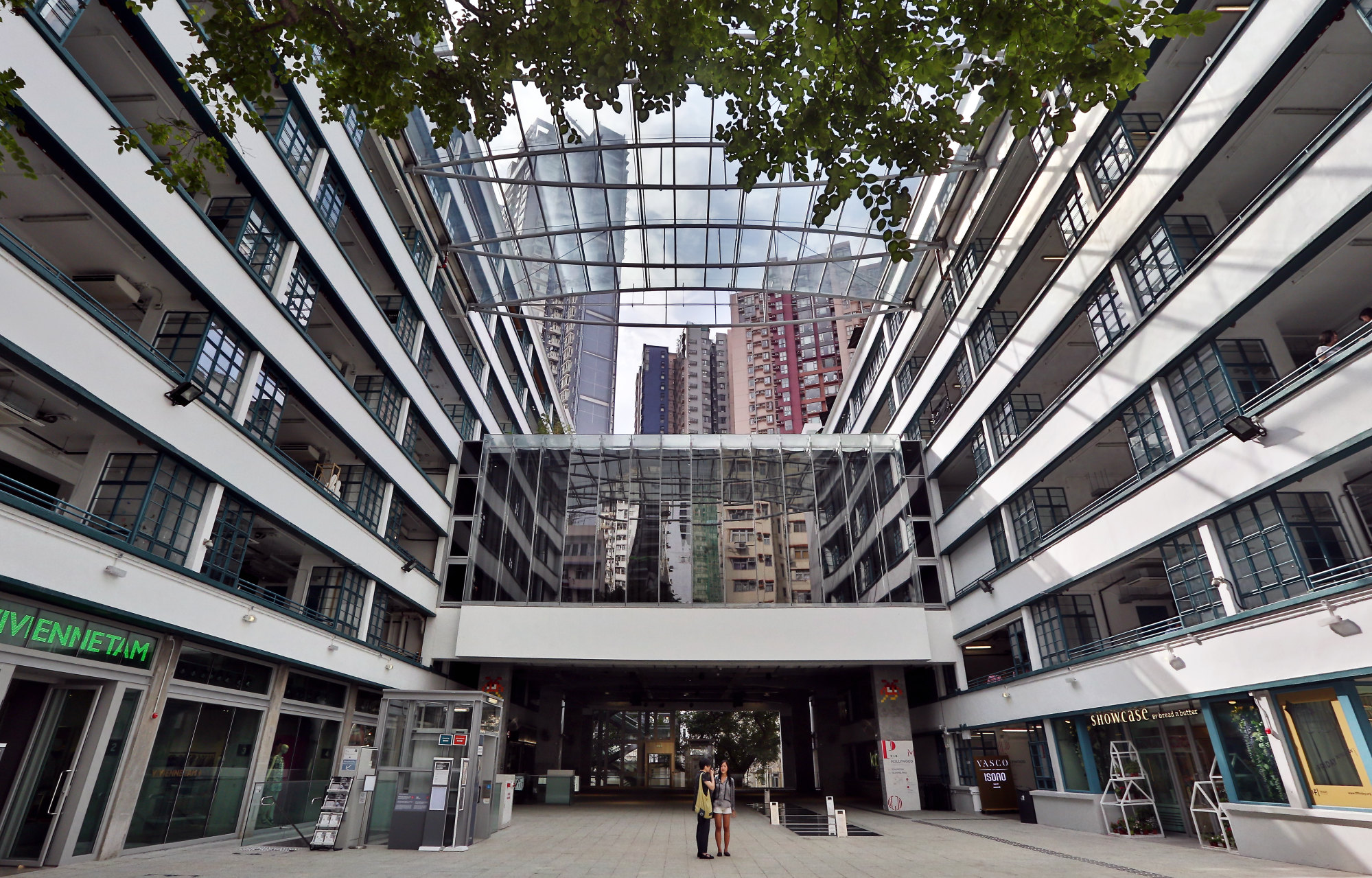 PMQ's 140 single room units and 28 double room units were vacated in 2000, and it was later converted into a space for creativity, design and heritage that opened in 2014. Today, visitors will find a number of studios, shops and restaurants occupying the heritage site.
2. Tai Kwun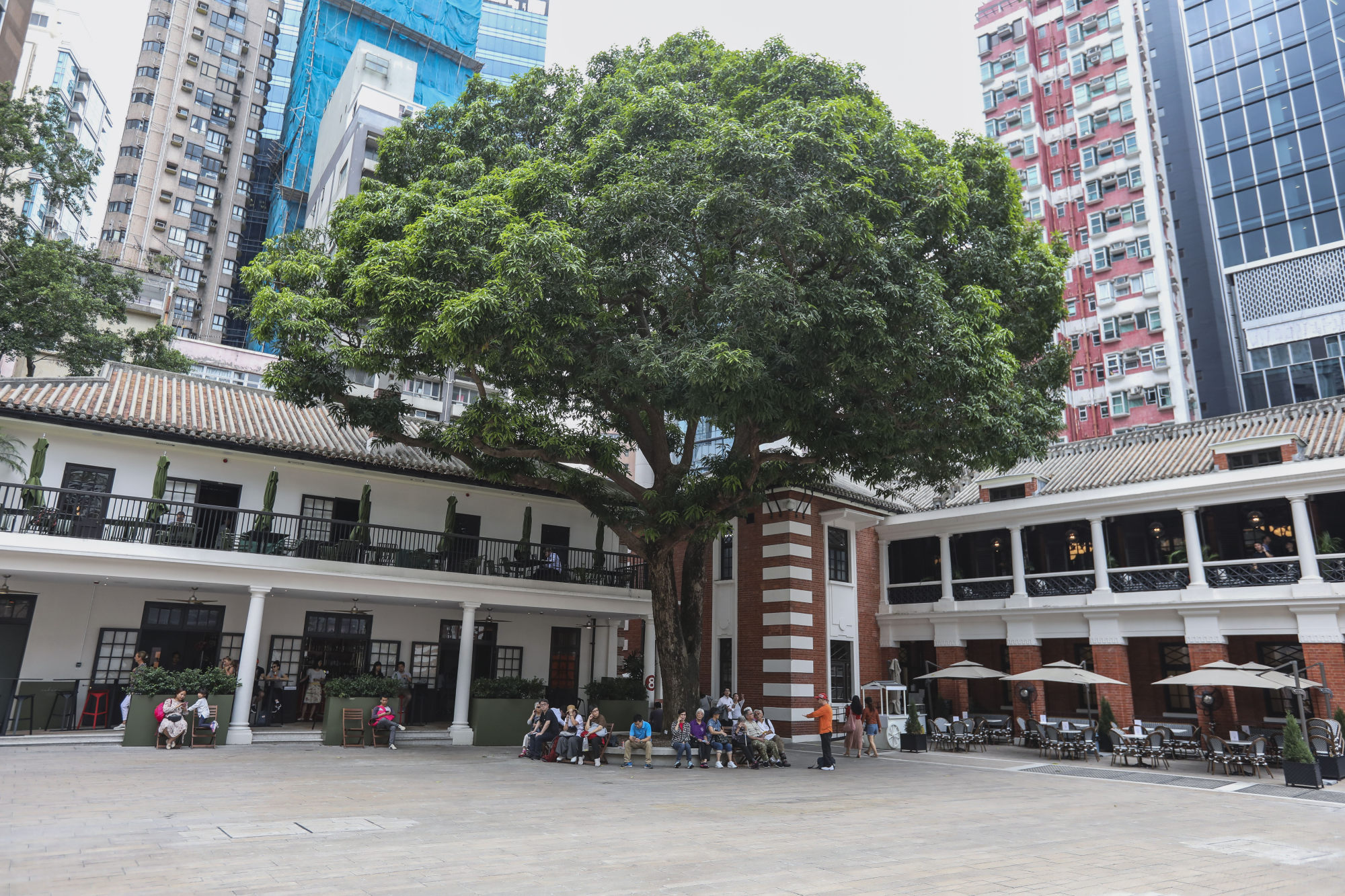 A stone's throw from PMQ is Tai Kwun, the restored Central Police Station that is now a declared monument and a cultural and heritage centre. The compound, which includes 16 buildings dating back to between 1864 and 1925, jointly formed a police station, magistrate's court and a prison.
After the compound went through a
HK$3.8 billion revitalisation project
conducted by the Hong Kong Jockey Club charities trust, it became the largest adaptive reuse of a heritage site in Hong Kong. Tai Kwun tenants today include shops, cafes and restaurants.
Aside from its exterior, several prominent features from its police days were preserved, including the original prison yard, some prison cells and even a mango tree that is more than 60 years old.
3. Blue House Cluster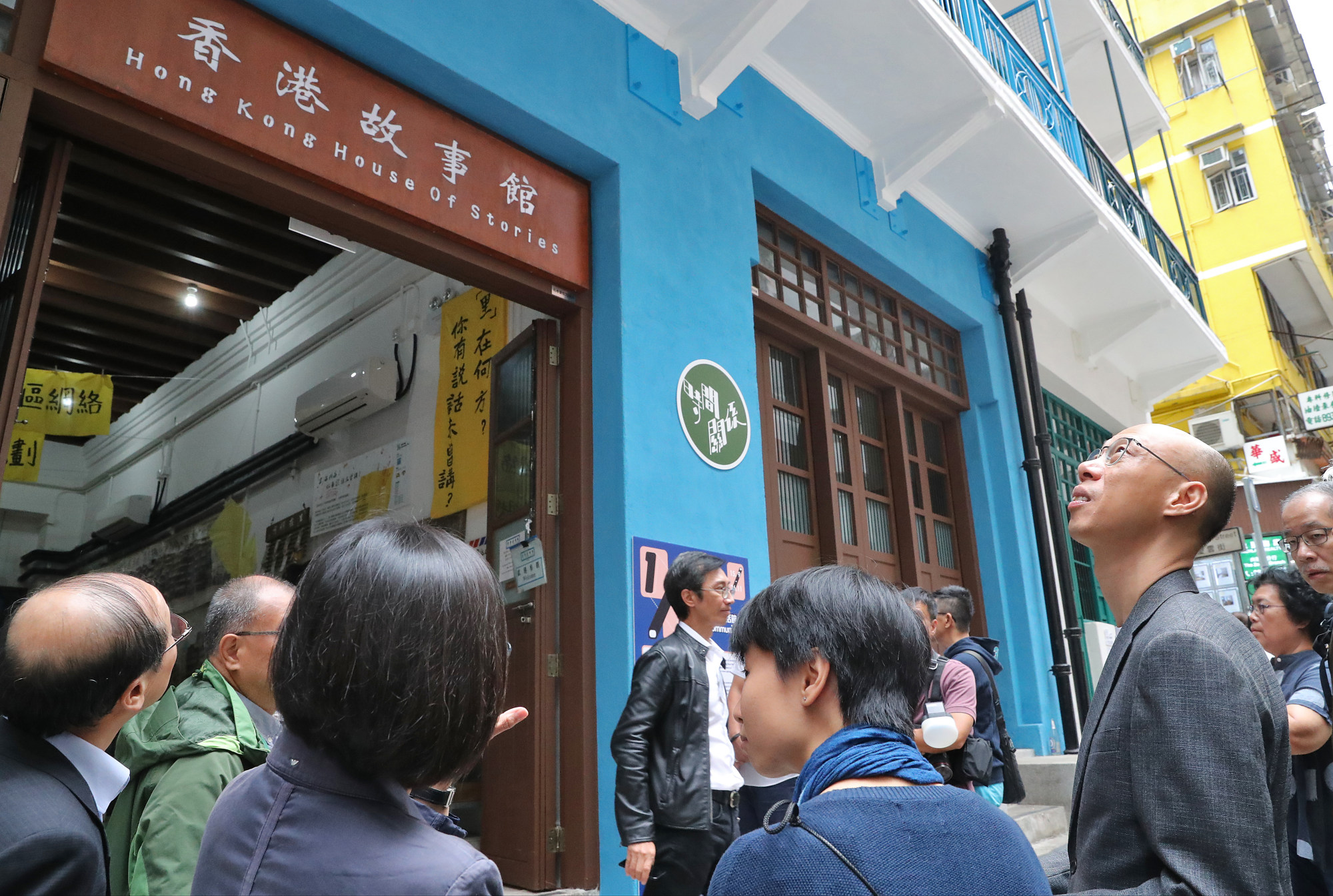 The Blue House Cluster comprises three pre-war Chinese tenements – one blue, one yellow, one orange – in Wan Chai, built on what was previously the site of a Chinese medicine hospital and a temple.
The Hong Kong government acquired the buildings and restored them in the 1990s, which is when they were painted their iconic colours.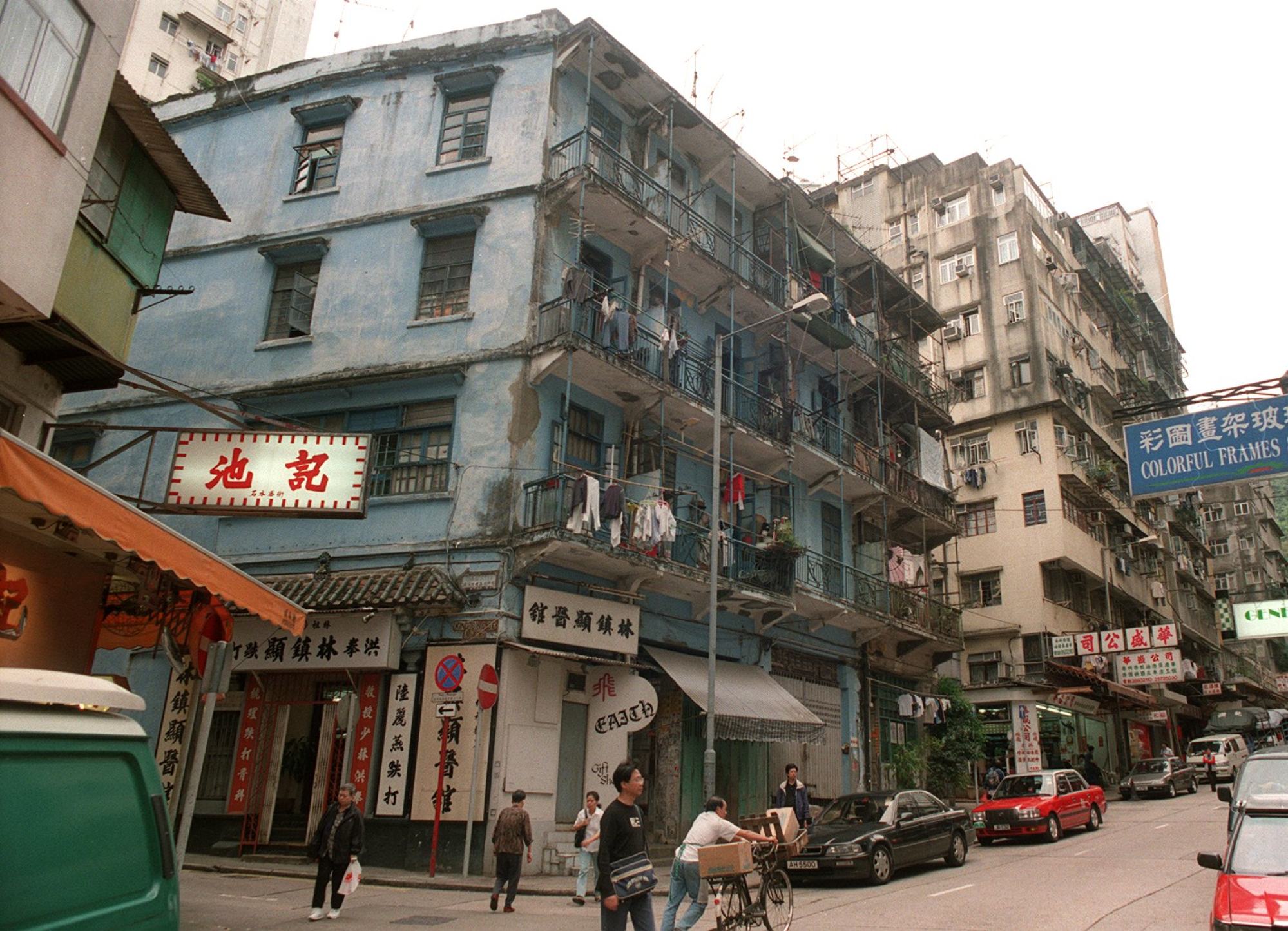 Once faced the possibility of demolition, the buildings were renovated in the mid-2010s by the non-profit St James' Settlement, which received a HK$76 million grant from the government. Today the complex includes residential flats, two restaurants run by social enterprises, and the Hong Kong House of Stories, a space that promotes culture and arts.
In 2017, the cluster won an Award of Excellence at the Unesco Asia-Pacific Awards for Cultural Heritage Conservation.
4. Lui Seng Chun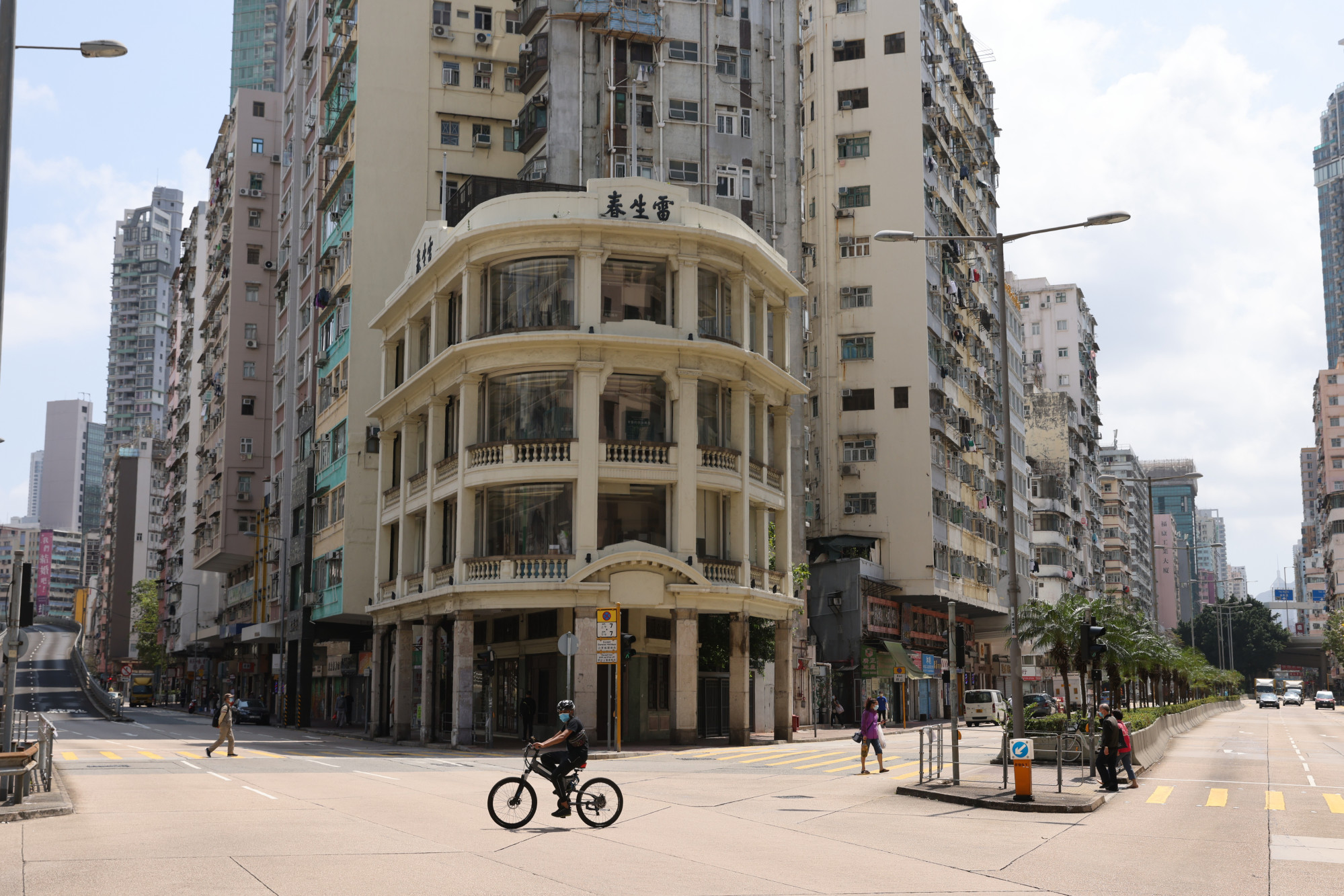 Built by Kowloon Motor Bus co-founder Lui Leung, Lui Seng Chun – a tong lau (shophouse) completed in 1931 – still stands today at its Mong Kok location. The building's ground floor once housed a Chinese medicine shop, called Lui Seng Chun, while the Lui family lived on the upper floors.
By the 1970s, most of the family had moved and the building was left deserted. The family eventually donated it to the government, with its verandas, balustrades and broken pediment intact.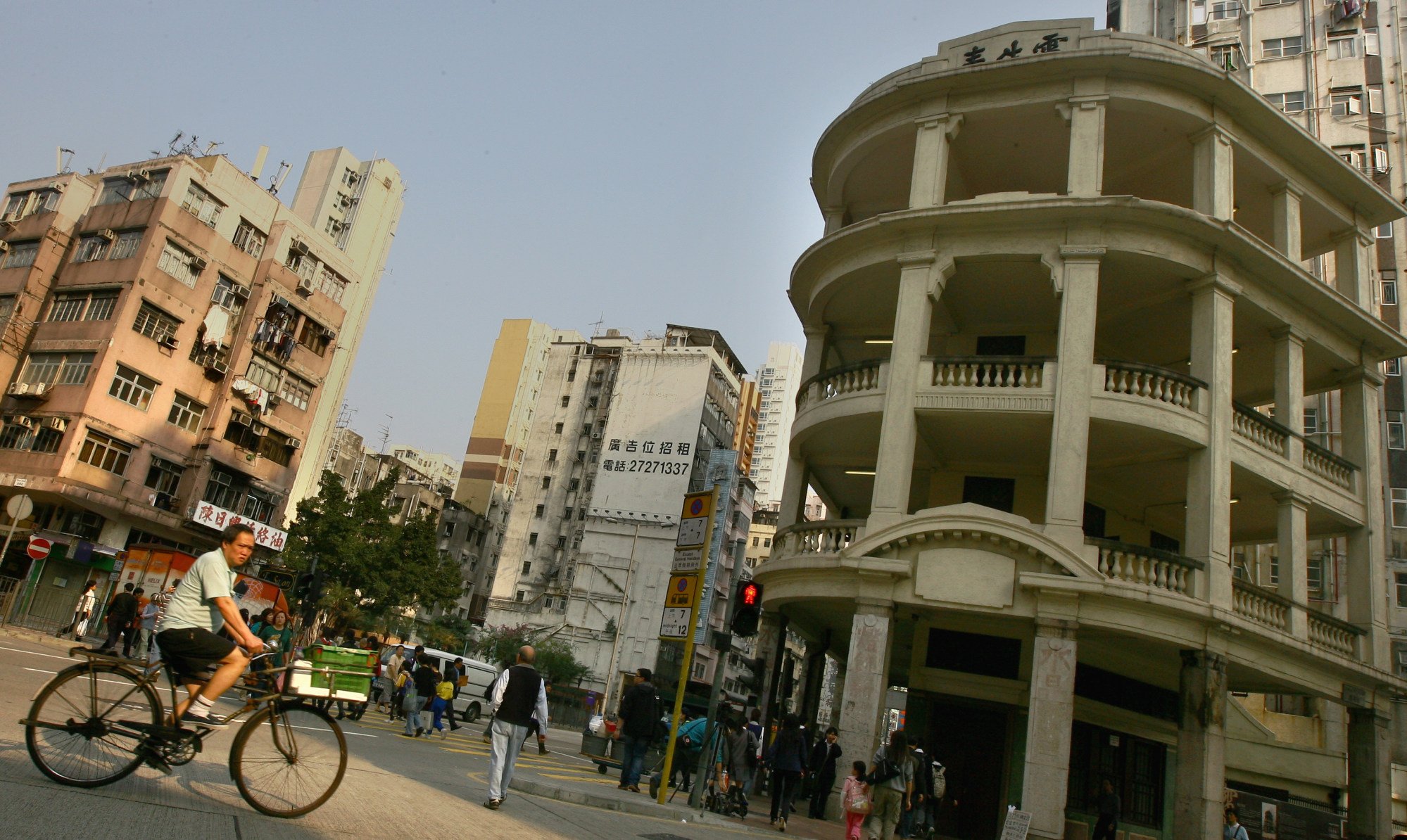 In 2012 it was transformed into a Chinese medicine and healthcare centre run by Baptist University, paying homage to the building's original use.
5. Central Market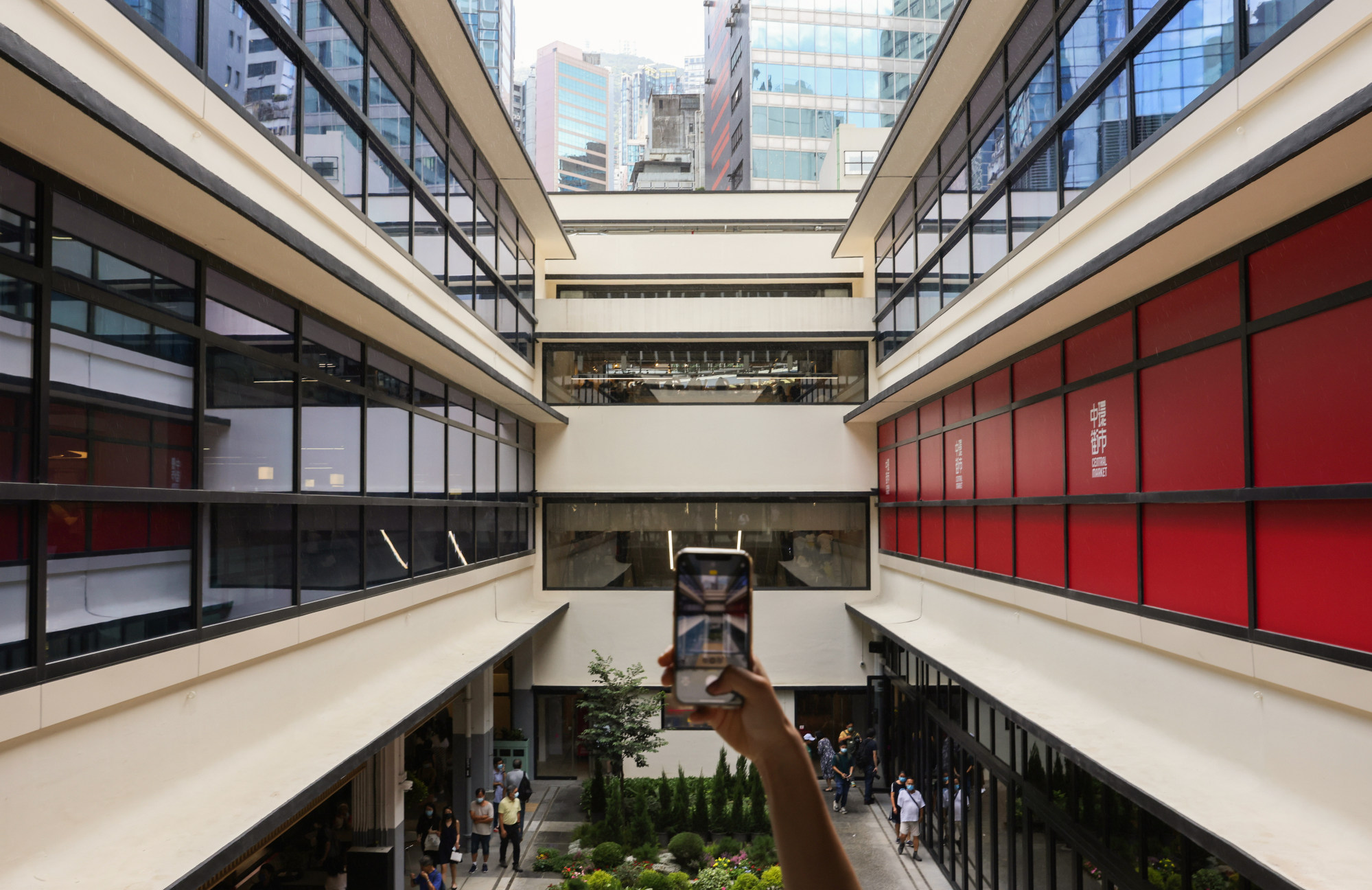 One of the first wet markets in the city, Central Market opened as a bazaar in 1842. After numerous moves, it settled into its current location and was rebuilt in the functional Bauhaus style in 1938. During its prime, it was a raucous venue full of market stalls and shoppers, but by 2003 it had largely fallen into disuse.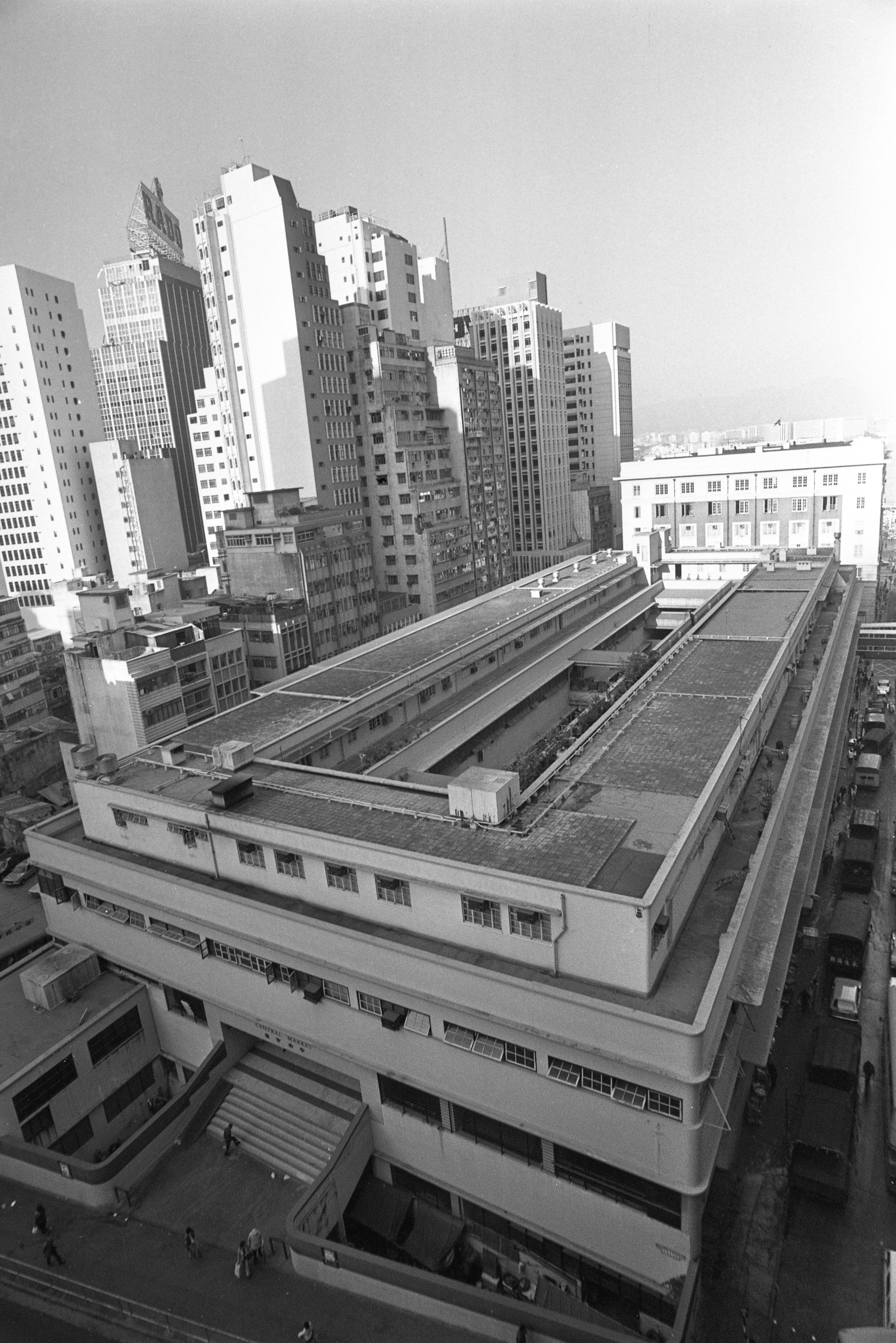 In 2017, the government announced a plan for
its revival
, and in 2021, Central Market reopened to the public. While shops and eateries dominate the establishment, 13 of the original stalls remain, as well as its historical red-brick walls and grand staircase.
6. State Theatre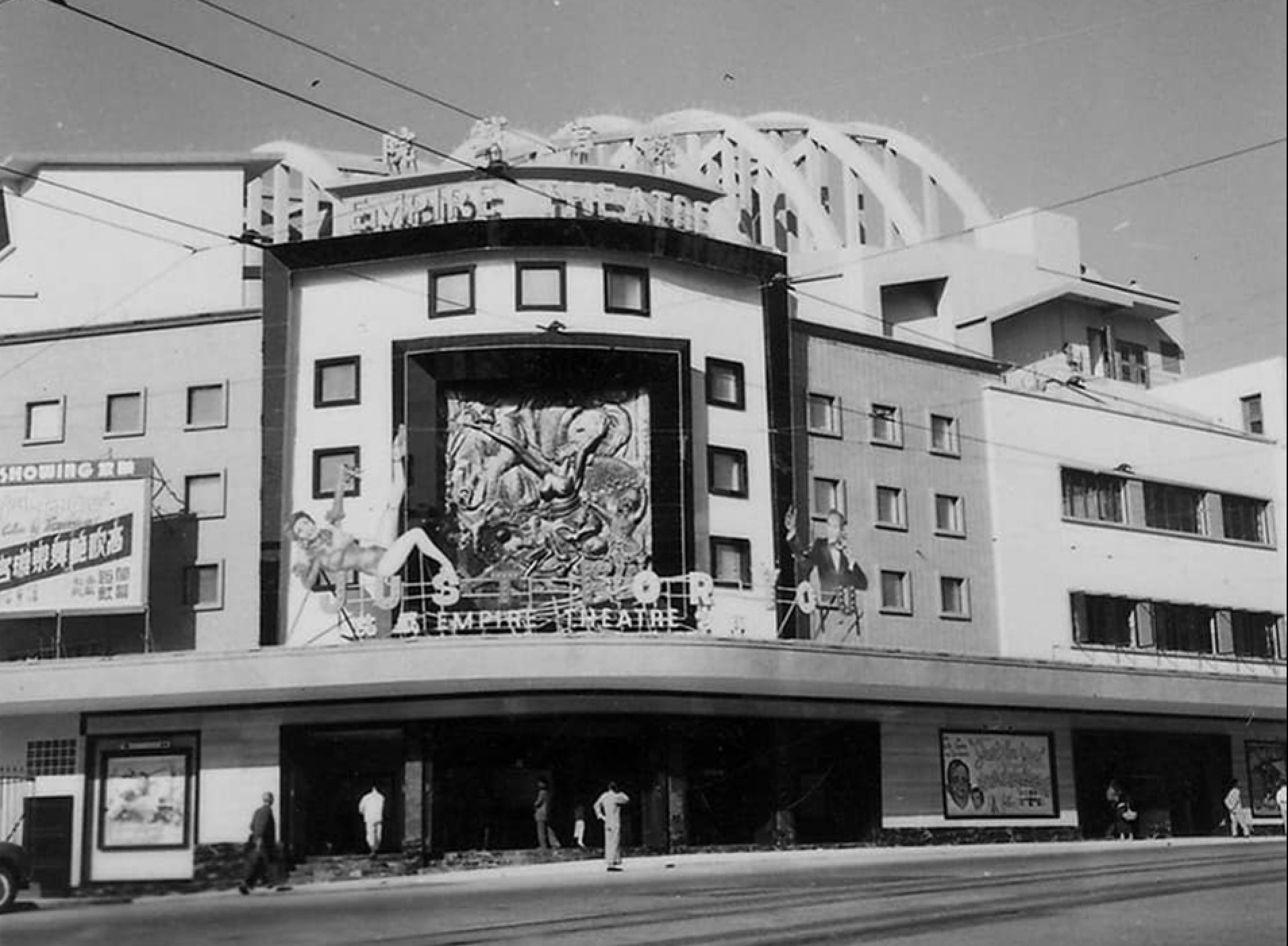 Once called the Empire Theatre, North Point's State Theatre was given its current name after reopening in 1959 following a renovation. Hong Kong residents flocked to the 1,400-seat cinema until it closed in 1997, after which it was later converted into a snooker hall.