History
Get more with myNEWS
A personalised news feed of stories that matter to you
Learn more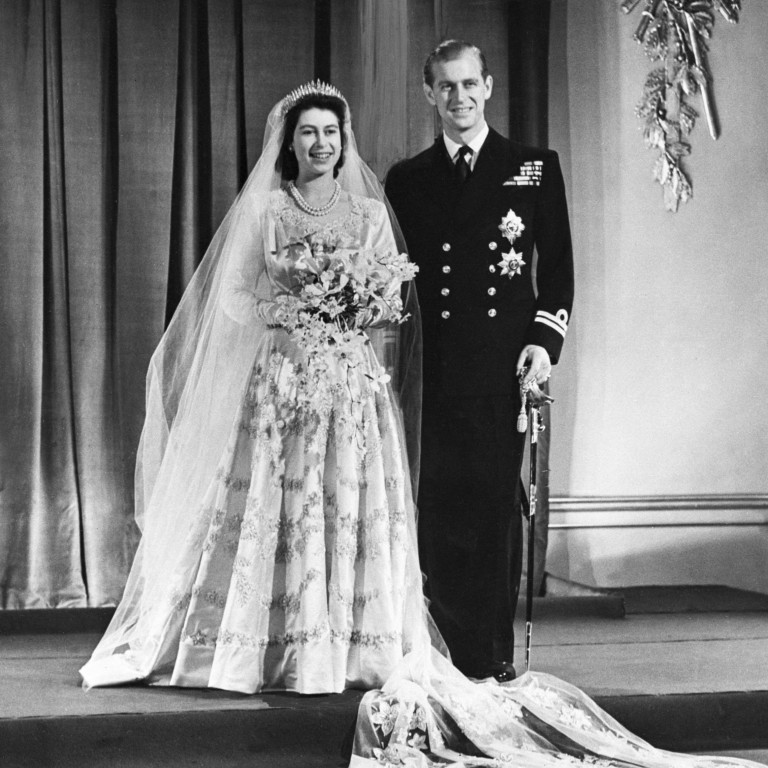 How Hong Kong celebrated Queen Elizabeth and Prince Philip's 1947 wedding
Princess Elizabeth married Philip Mountbatten at Westminster Abbey on November 20, 1947, to fanfare all around the British Empire. Hong Kong was no exception
The festivities included 'a massed bands concert' and a fireworks display, and reports revealed how much the wedding would cost the royals
"Although she is the heiress to the throne of the mightiest empire on earth, Princess Elizabeth's wedding will cost not more than £10,000, it was estimated today," reported the South China Morning Post on November 10, 1947.
"Buckingham Palace will not give out the figures […] but Britons feel they are very close when they break down the expense to £5,000 for the King and £200 for the bridegroom, Lieutenant Philip Mountbatten.
"The major part of the expenses will be some £3,500 for wedding dresses for the Queen, bridesmaids […] The King's expenses might have been higher had there not been so many gifts of furs, lingerie, etc."
On November 21, a day after the royal wedding, the Post reported: "A mighty assemblage of the illustrious living, in the ancient shrine of the Empire's illustrious dead, heard the 21-year-old heiress to the throne promise to obey H.R.H. the Duke of Edinburgh […] – using the word 'obey' because, like her great-great-grandmother Queen Victoria, she wanted to be married as a woman, not as a queen."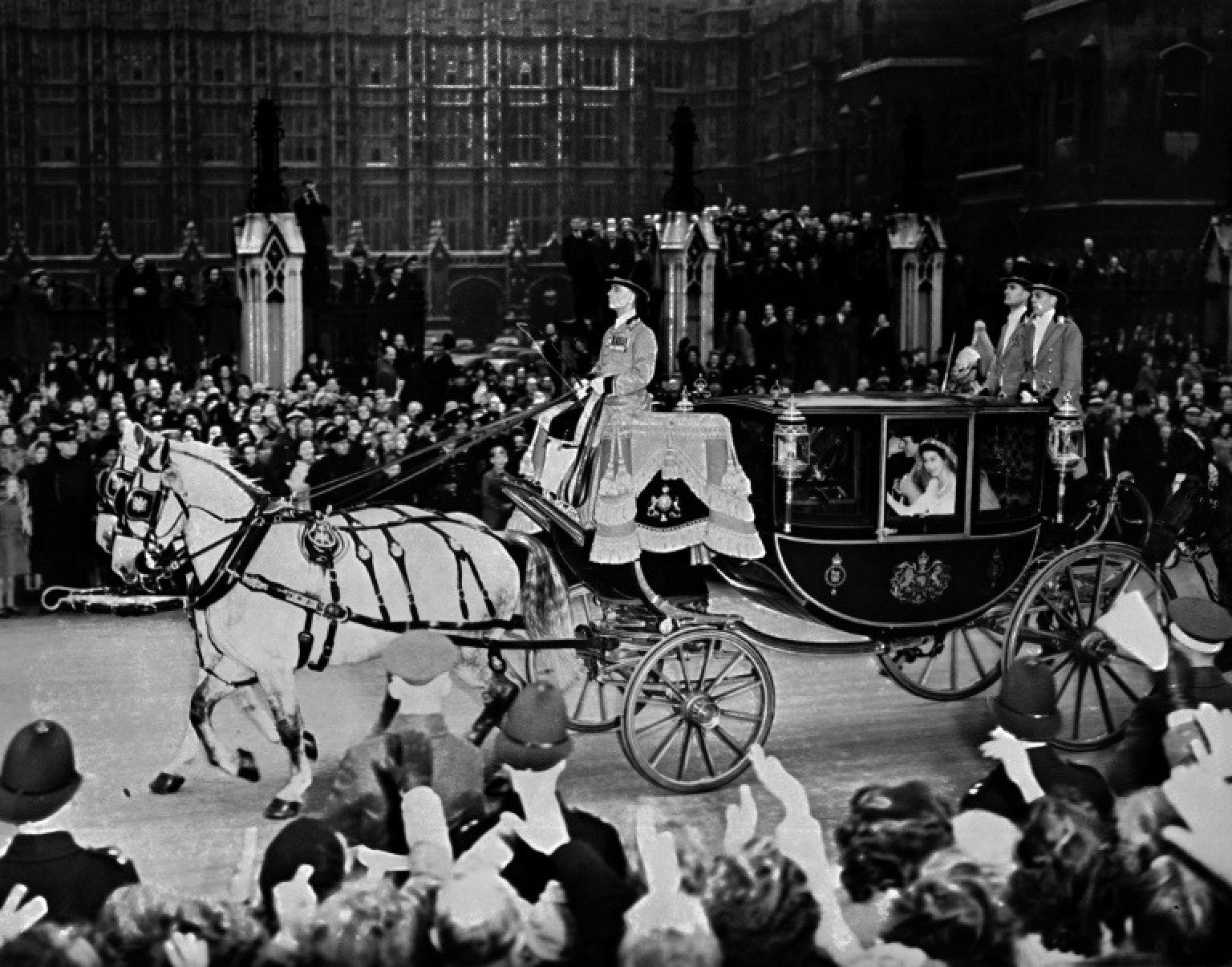 According to another Post report on the same day, headlined "H.K. celebrates", "a massed bands concert at Sookunpoo yesterday afternoon and a searchlights and fireworks display last night were the outstanding events with which Hongkong celebrated [the wedding]. Large crowds made their way to Sookunpoo where His Excellency the Governor and Lady Grantham attended Sir Alexander taking the salute.
"[M]embers of the Executive and Legislative Councils […] called at Government House to offer congratulations through His Excellency to the Royal Couple.
"The main streets of the island and mainland were beflagged whilst Naval and merchant ships in the harbour were dressed. Schoolchildren had a holiday."