WeWork
Get more with myNEWS
A personalised news feed of stories that matter to you
Learn more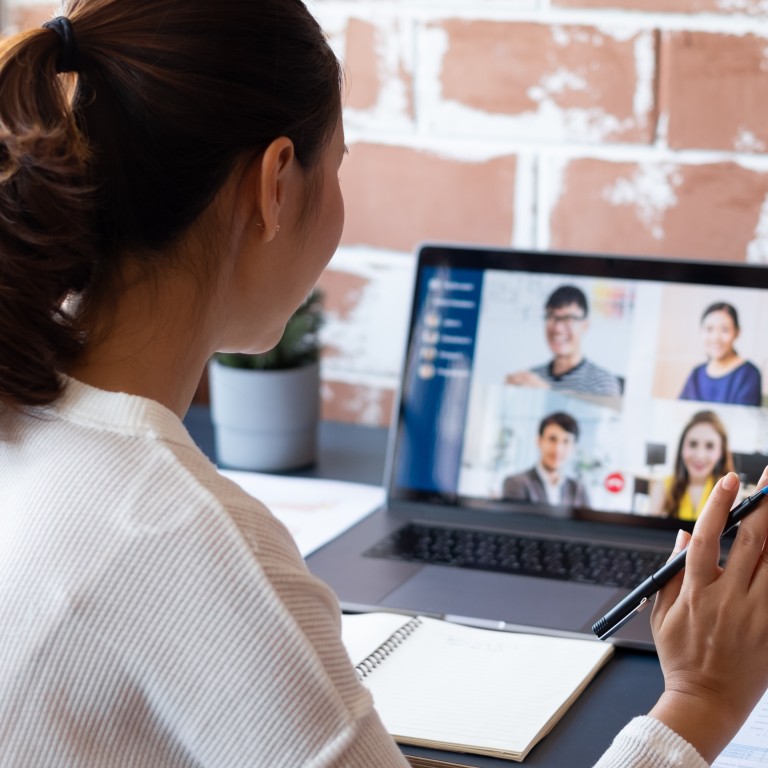 Do I have to return to the office? No – employers don't expect you there full-time with flexible and hybrid work continuing to grow
Despite recent headlines about WeWork, Disney and Zoom, most employers know that flexible work environments are here to stay – and the data proves that
For example, the number of companies offering location flexibility is increasing, and nearly half of remote workers meet colleagues at least once a month
WeWork's future is in doubt. Zoom Video Communications, the pandemic poster child of remote work, just told its employees to get back to the office. The headlines suggest that flexible work is on the ropes – yet actually it is thriving.
The owner of coworking giant Regus – think WeWork with better cash flow and no leadership drama – just posted its best six-month sales period ever, thanks to a growing list of customers that includes
Zoom
. LiquidSpace, a digital marketplace where clients find and book on-demand office space, has seen transactions soar this year.
The share of companies offering location flexibility, meanwhile, increased to 61 per cent in July from 51 per cent in January, according to Scoop Technologies, which helps firms manage
hybrid workforces
.
So, despite the news from WeWork and Zoom – and the push by companies like Walt Disney to get workers back in offices most of the week – there is a growing body of research, trend data and surveys showing that flexibility matters.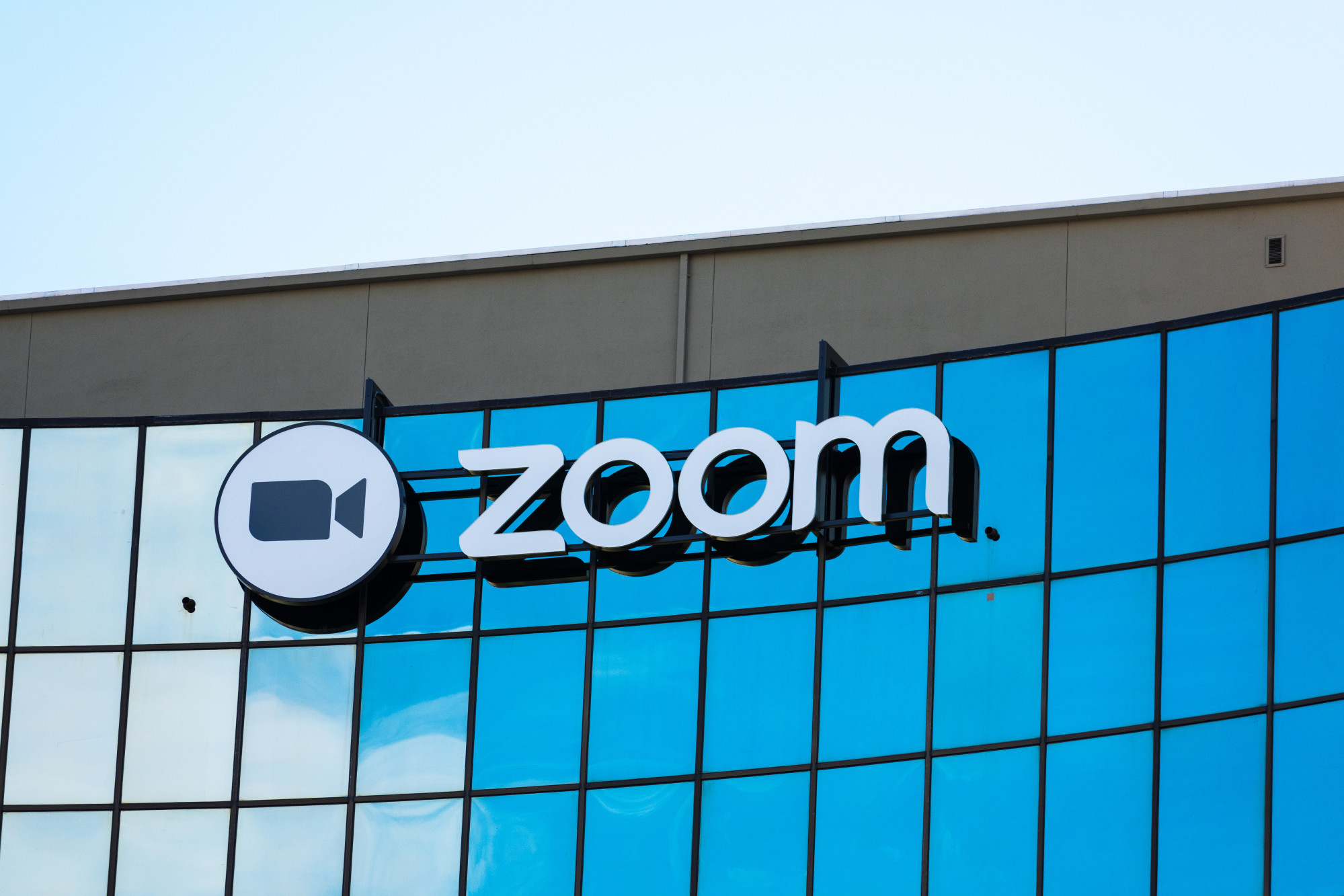 "The narrative hasn't yet caught up with reality – and the reality is large corporations globally are moving to a much more flexible approach to how they support their people," says Mark Dixon, chief executive of Regus owner IWG. "They are moving towards hybrid working. It's universal, and it's gathering pace."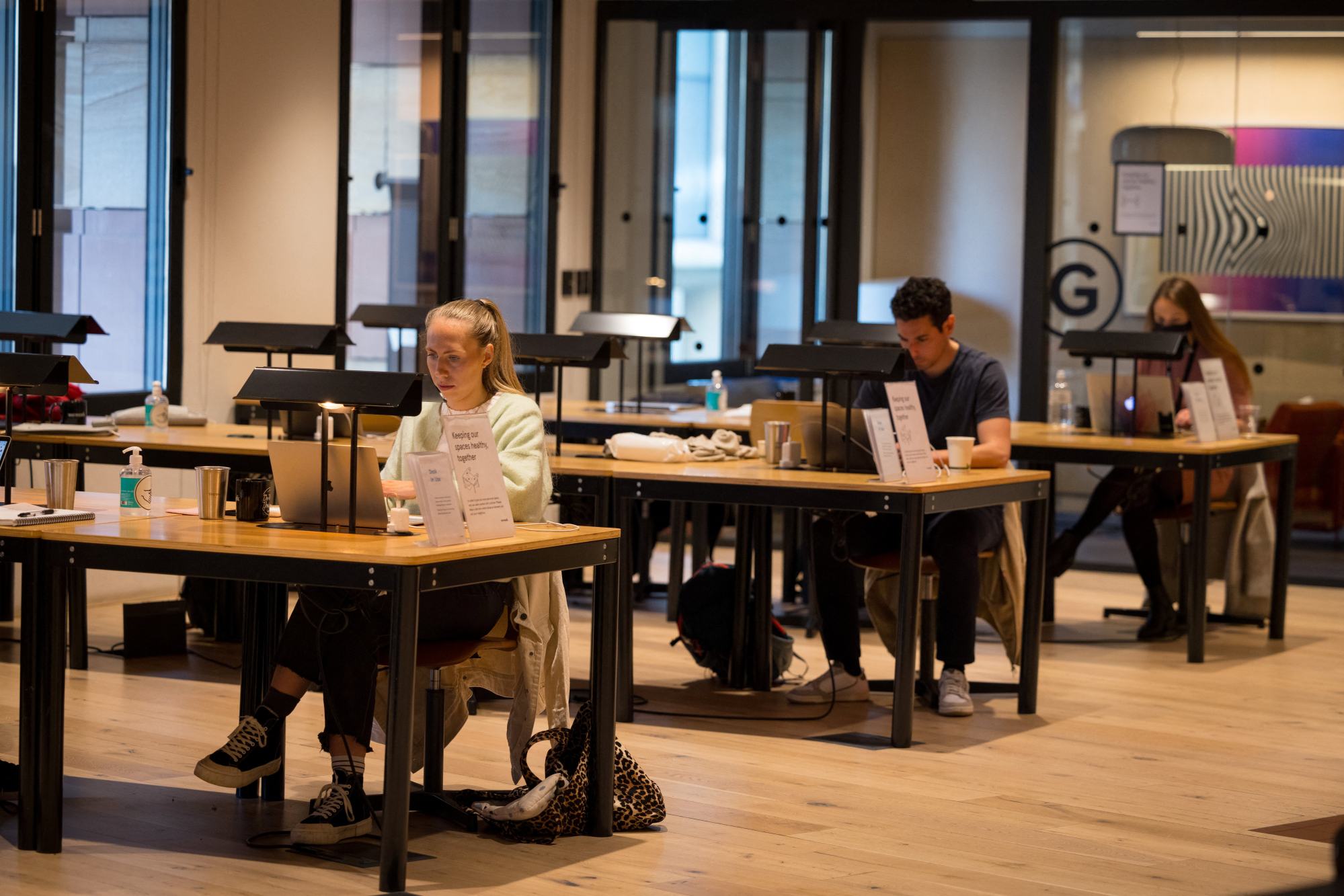 The typical hybrid worker is using a flexible office 32 per cent more today compared with pre-pandemic levels, according to LiquidSpace founder and chief executive Mark Gilbreath.
It is still important for employees to gather together, "but 'return to office' is the wrong framing because gathering can happen not just at the office but anywhere where it's efficient and feasible and sustainable", Gilbreath says.
"Hybrid is the new normal."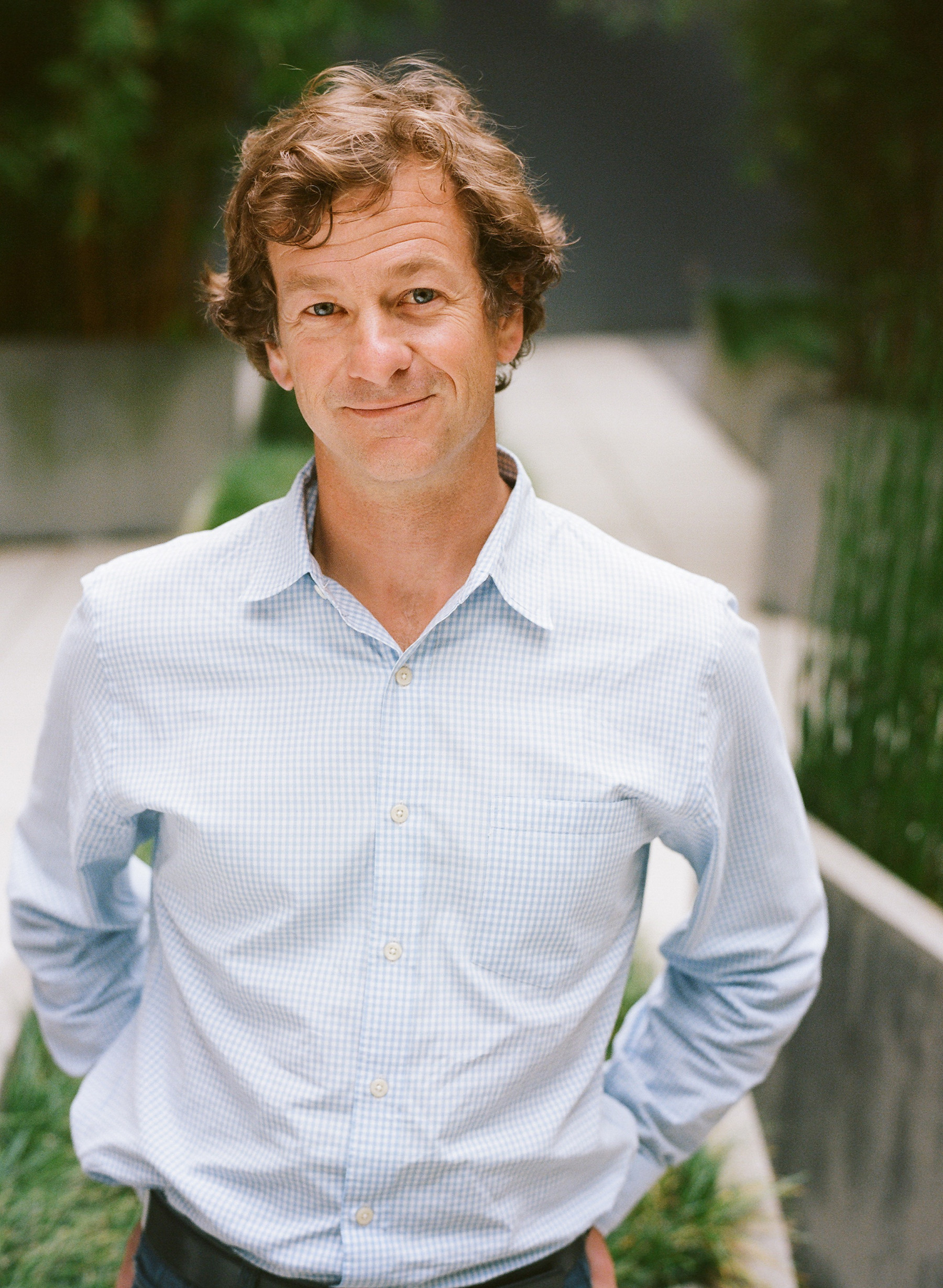 Zoom's new policy acknowledges that reality. The videoconferencing company began nudging employees back into its offices earlier this year, and now says that those living within 50 miles (80km) of an office need to be on site two days a week. The move surprised some, given Zoom's business revolves around connecting workers in disparate places, but workplace experts did not flinch.
"It's not that they're not hybrid working," IWG's Dixon says. "I know exactly how they work – they're one of our customers. But what they want is people to come together and collaborate certain times in the month because you can't have everyone working remotely all the time."
Zoom's shift simply puts it in line with its peers. "Our long-term health is closely tied to the extent we embrace a hybrid workstyle, which many of our customers embrace," Zoom chief executive Eric Yuan said in an August 3 memo.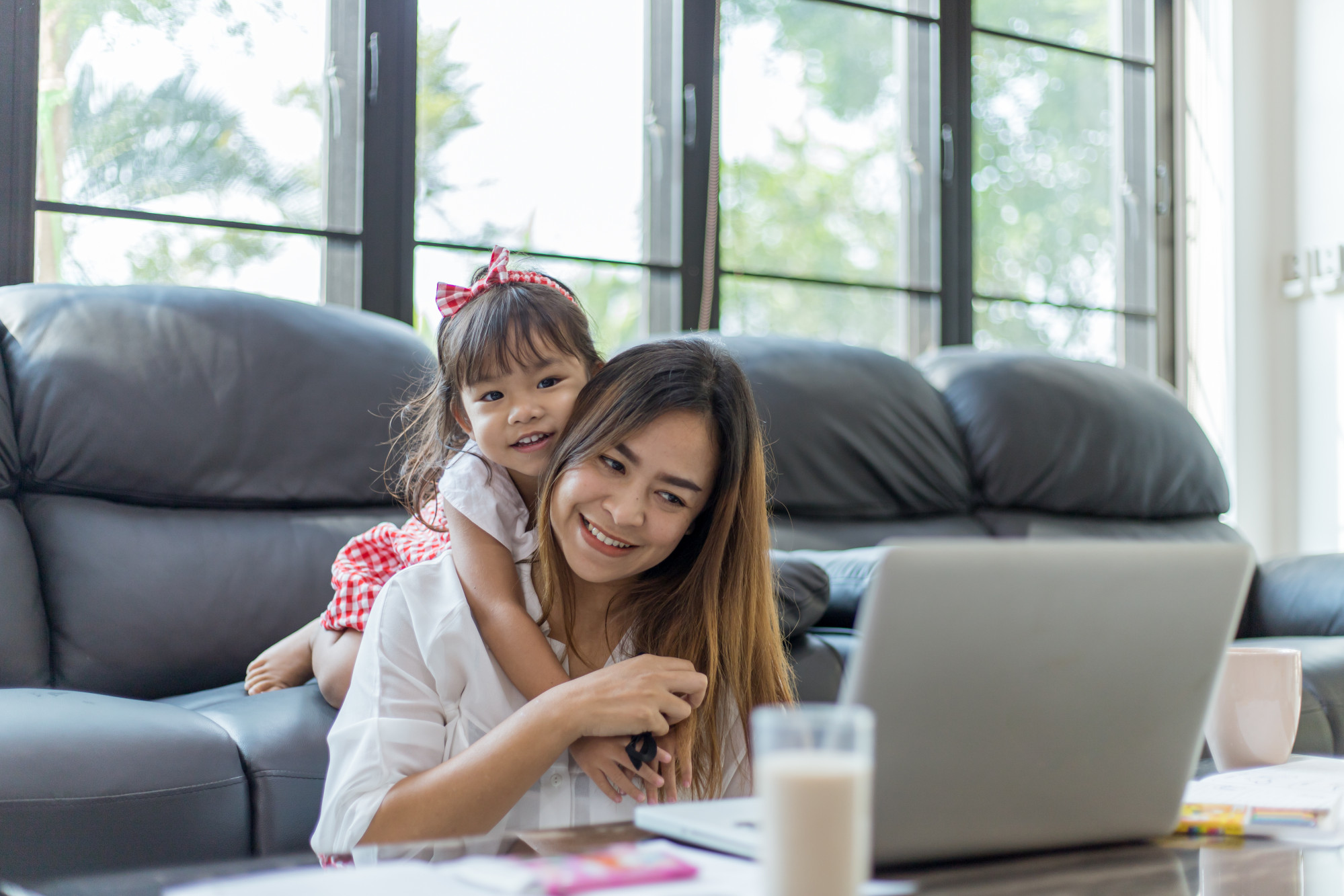 Among employees who can work from home, the most common arrangement by far is hybrid, according to WFH Research, a group of economists who have been analysing remote-work patterns since the pandemic began.
To be sure, the share of work done remotely in the US has declined somewhat over the past year, according to WFH Research economist Jose Maria Barrero, but it is not going away.
More than half of business leaders in multiple countries surveyed by management consulting company McKinsey & Co expect remote work to increase in the future, and when given the option to work remotely, most Americans take it.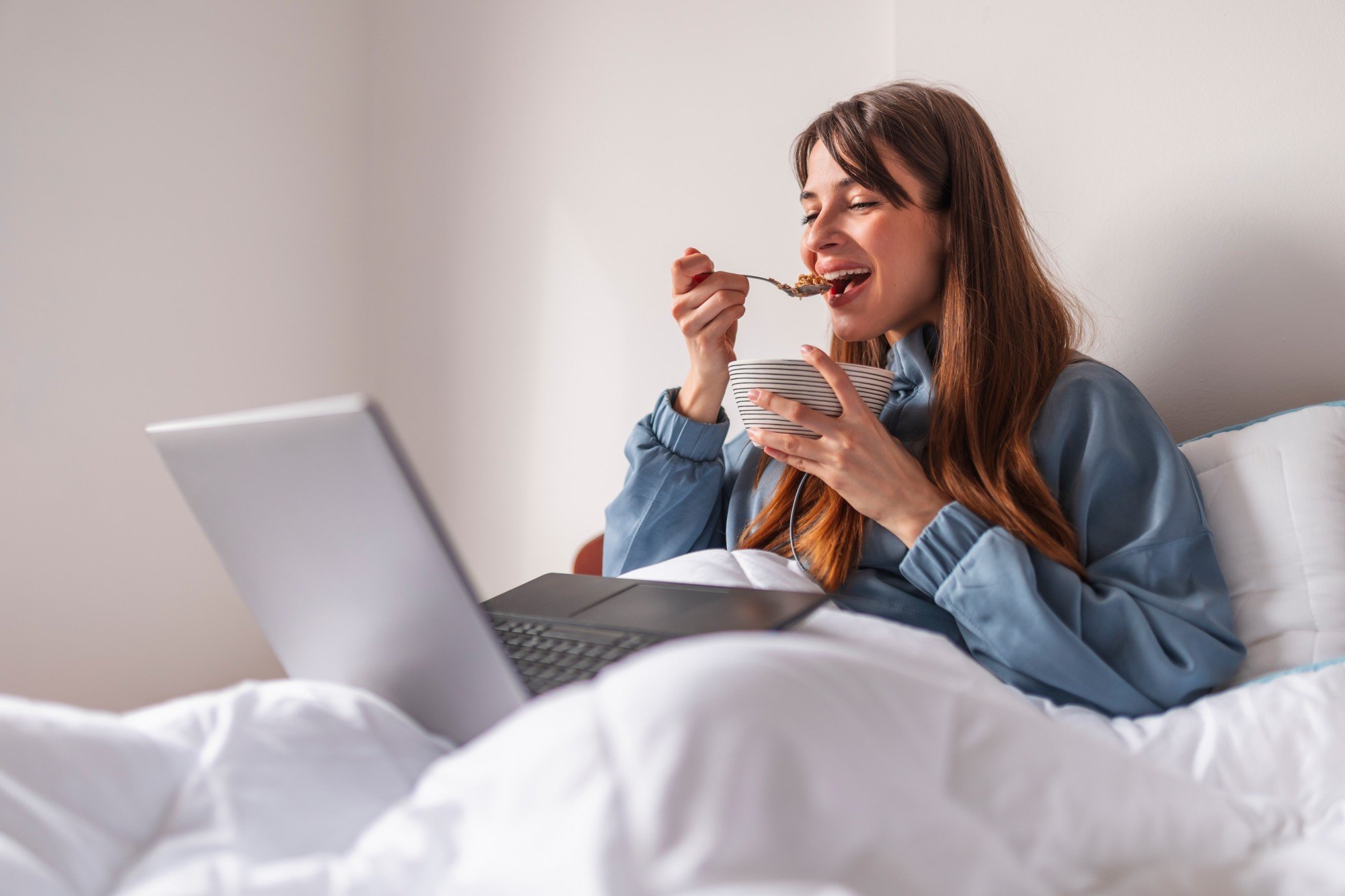 Increasingly, those meet-ups are happening outside traditional offices. A survey of 14,000 full-time office workers from architectural firm Gensler found that Americans spent 28 per cent of their work week outside their company's office and their home, usually in a
coworking space
, client site or a cafe.
Start-ups like the US-based Radious have emerged to make those gatherings easier. Co-founder Amina Moreau wants her firm to be the Airbnb of flex work, offering homeowners the chance to rent out their home offices to businesses.
Radious now has about 150 places available and will soon move into its third US market. While the company focuses on small- to medium-sized firms, Moreau says she has picked up some former WeWork members.
"Our spaces are in the [suburbs], where people live, reducing commute times," she says. "They also love that our spaces are private, whereas WeWork is a zoo of noise and distractions."