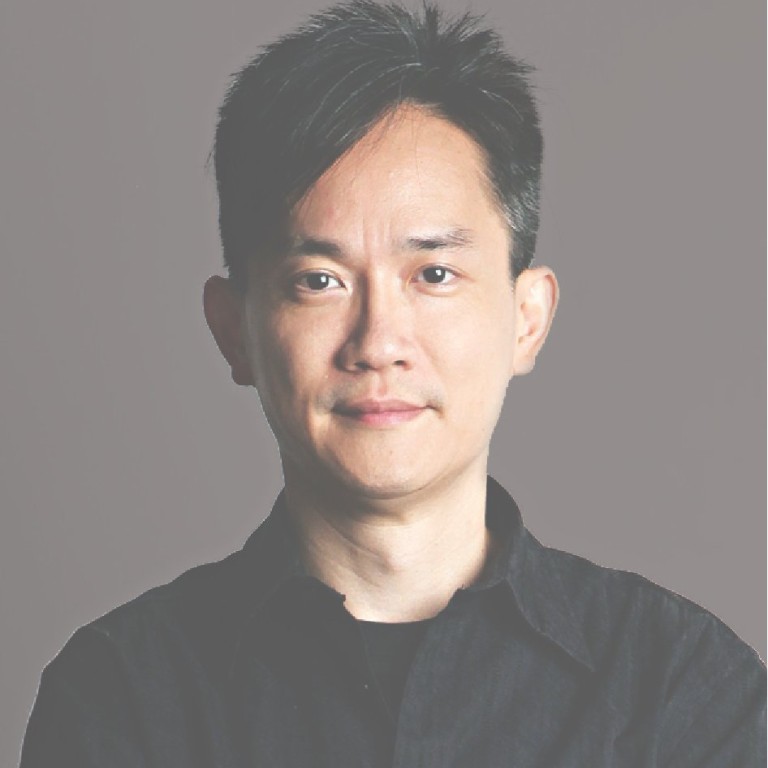 Ink painting genre gets boost from auction house's arrival
What's interesting about the arrival of China Guardian Auctions next month - other than it being the first major auction house from the mainland to hold seasonal sales here - is its decision to hold a non-selling exhibition on Hong Kong ink paintings to mark its local debut.
The genre - particularly the works created in the 1960s and '70s, when the mainland was dealing with the Cultural Revolution and its aftermath - has not received the recognition it deserves; extensive research and writing on the subject is still lacking locally and globally.
At least China Guardian is going to give this genre a little push, albeit via the commercial market. "We are planning to look into auctioning [this genre] in the future," says its director and president Wang Yannan. "There are many good artists in Hong Kong, the market is not quite there yet but we're hoping to [discover works] that might work in the market."
Running from October 4-6 at the Mandarin Oriental hotel, the show comprises 18 paintings by 17 artists including Leung Kui-ting, Irene Chou and Lui Shou-kwan.
Coincidentally, there's a touring exhibition - part of a public consultation exercise on the future of the historic King Ying Lei mansion on Stubbs Road - showcasing local ink paintings selected by the Ink Society, one of two bidders for the site. The other contender is the Lifestyle Group which proposes to turning the heritage site into a wedding museum and venue.
The show will feature works by local and mainland artists to raise awareness of this traditional, yet also contemporary art form.
China Guardian's arrival (and that of Poly International Auction in November) has had the local art market buzzing with questions, including whether foreign auction houses may be allowed to enter the mainland to boost its status in the international art market .
According to Christie's Asia president Francois Curiel, opening up the market to foreign auctioneers is just one way, but "it will not be enough".
"What will be needed for Beijing and Shanghai to be important art markets is to lower considerably the amount of import tax on works of art - at the moment it could be between 15 and 30 per cent depending on the category - and also abolish or reduce VAT [to much lower] than 17 per cent as it is at the moment."
Which explains why Hong Kong still has an edge: it has a straightforward import/export system for the arts, and a strong and good legal system, he adds.