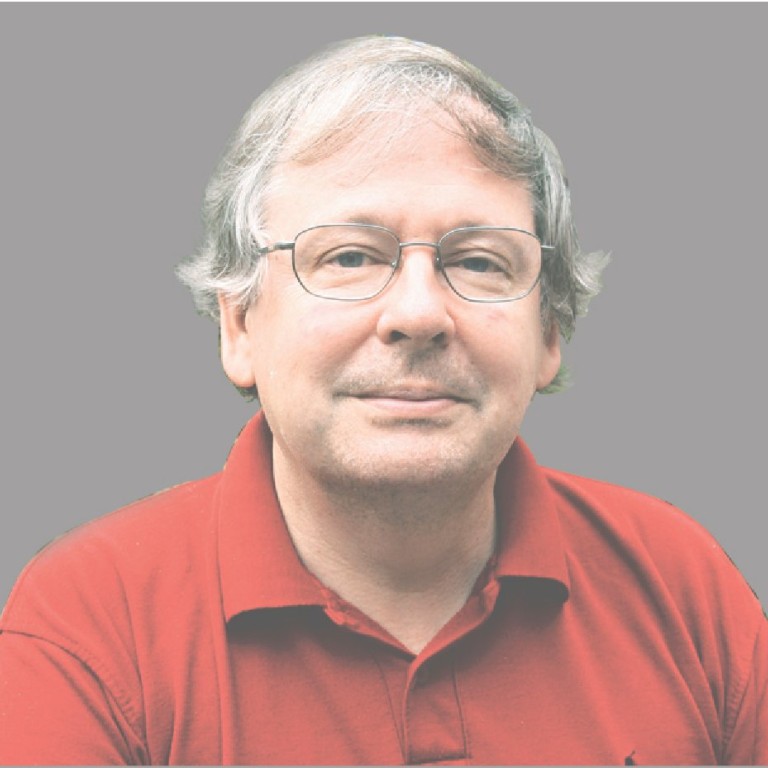 Ry Cooder goes polemical with US election-themed album
There is a long-established strain of political and social protest in the blues. Well-known examples include Lead Belly's , J.B. Lenoir's , and Big Bill Broonzy's .
The blues put much of the backbone into many of the protest songs written by white artists too. Woody Guthrie was strongly influenced by his friend Lead Belly, and Guthrie's disciple, Bob Dylan, used the blues extensively as a basis for his early overtly political songs.
In 1939 Broonzy recorded a song which required at the time a spectacular leap of the imagination. In , he's "in the White House, sittin' in the president's chair". Ry Cooder, a scholar of American roots music, almost certainly knows that song, and Johnny Shines' 1953 development of the theme "just trying to help old Ike along and tryin' to make an amendment for things Harry left undone".
Cooder's new album, , features a new song, written from the point of view of Barack Obama, called , in which the present occupant of the White House imagines it re-segregated and coming back in through "the kitchen door".
Much of the rhetoric surrounding this year's US election is fairly overwrought and Cooder - who it is safe to assume is not a Republican - paints a bleak picture of the possible consequences of Obama losing. The spectre of the Jim Crow segregation law is evoked in three songs, and other targets include the Tea Party and the National Rifle Association.
The songs are leavened with a sardonic humour, particularly which is sung from the point of view of a Republican heading for a convention and promising, "I'll give all my money if Sarah Palin calls me honey/And shakes the peaches on my tree".
is written from the perspective of the dog the Republican candidate apparently transported for 1,000km, strapped to the roof of his car. "Tied me down upon the roof/Boss I hollered, woof woof woof".
Other songs are straightforward howls of outrage, particularly the final track, , a list of constitutional protections and civil liberties perceived to be under threat from the right. As is often the case it is the understated, ironic and character-driven songs which work best. The polemics certainly have energy - is a good example - but they're unlikely to change anyone's mind.
Cooder started recording vintage political songs as far back as his debut solo album, , in 1970, which included compositions by Guthrie and Lead Belly.
He began to emerge as a songwriter in his own right relatively recently with 2005's , and focused on social/political themes almost exclusively with last year's . Like , features economical arrangements. Cooder handles most of the instruments himself, playing guitars, mandolin, and bass as well as taking all the lead vocals.
Both albums hark back to the style of his early 1970s work, with his signature slide guitar and mandolin featuring prominently, but also recalls his session work with the Rolling Stones. The open-tuned riffing on sounds a lot like Keith Richards - who learned the tuning that gave him that highly distinctive sound from Cooder.
This is an album very much of this year, and the topicality of the songs will probably limit their shelf life. In any case, those who admire Cooder as an instrumentalist will find plenty to enjoy here. Unless, of course, they are Republicans.
Albums featuring politically themed blues compositions.
(Smithsonian Folkways Recording, 2005): a fine collection of folk blues, much of it politically focused, from Lead Belly and Guthrie.
(Benco, 1992): a well-selected compilation of J.B. Lenoir's best work, including overtly political blues lyrics about the Eisenhower presidency, the wars in Korea and Vietnam, and the civil rights movement in the southern US.
(Columbia, 1991): among the many treasures on a three CD collection of Bob Dylan recordings made across three decades, which had not previously been officially released, are several early political/satirical blues performances, including