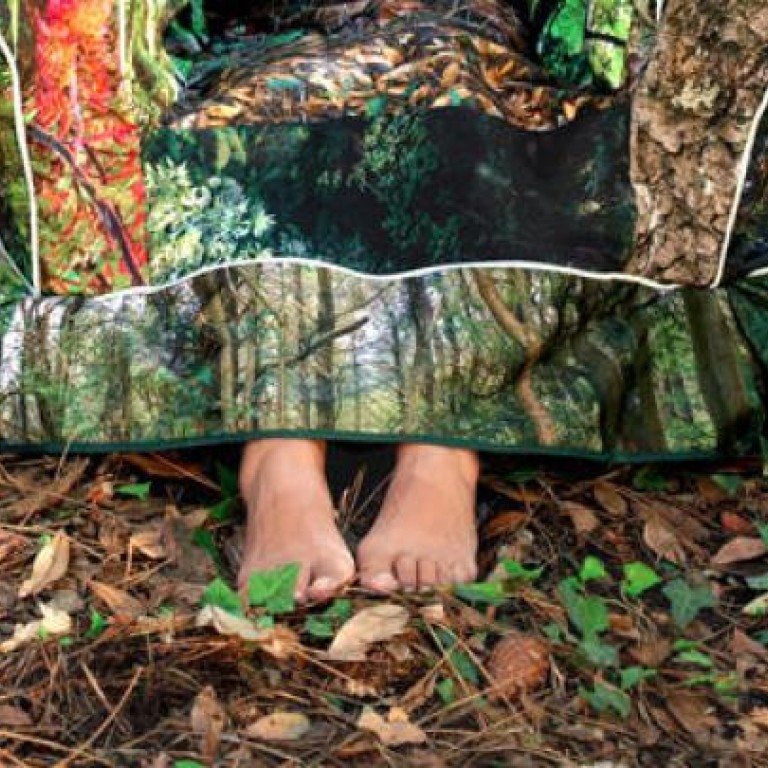 Highlights of design week
More than 50 installations and exhibitions will be scattered throughout the historic Dashilar neighbourhood during Beijing Design Week.
Highlights include a pavilion by Brazilian designers Fernando and Humberto Campana, and works from Alice Wang, London's Royal College of Art, and the Design Museum of Holon in Israel. There will also be recent works by BCXSY and Muji art director Kenya Hara.
A semi-permanent pavilion in the Caochangdi area will host a variety of talks and interviews. CCD the Strip will include exhibitions displaying works by Chinese designer Li Naihan, New York artists Item Idem and Babak Radboy, and Hong Kong experimental design space ilivetomorrow.
Throughout the city, exhibitions, lectures, galleries, pop-up shops and a trade show located in a huge unused water tank, will promote Milan design culture as the partner city for this year's event.
The 751 International Design Festival will take place in the former factory district of 751 D-Park. Old chimneys, train tracks and boiler towers provide the backdrop for the display of a sustainability initiative by Nike, an ethnic craft show, and an interactive Lego display for children.
bjdw.org