LIFE
Get more with myNEWS
A personalised news feed of stories that matter to you
Learn more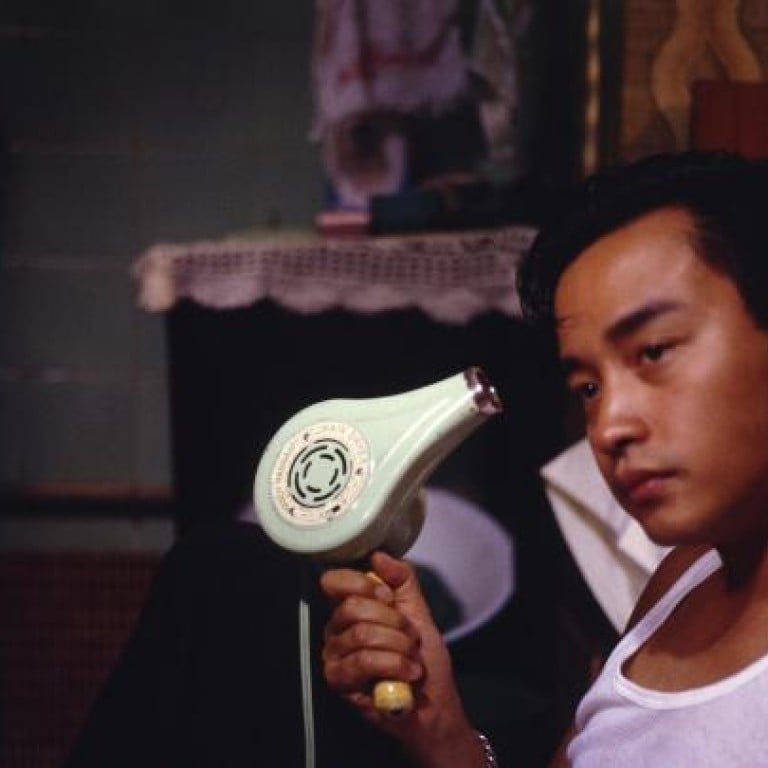 Hong Kong Philharmonic tribute to Leslie Cheung
A decade on from Leslie Cheung's tragic suicide, a HK Philharmonic show pays tribute
This year marks the 10th anniversary of the death of much-loved Canto-pop and movie idol Leslie Cheung Kwok-wing.
So it's perhaps surprising that the upcoming Hong Kong International Film Festival won't be holding a major retrospective to remember the star who lit up the screens for more than two decades. But the Hong Kong Philharmonic will be staging a tribute concert next week to "salute this cultural icon".
Cheung recorded more than 30 albums and appeared in nearly 60 movies, so it will be a challenge to come up with a definitive concert that fully represents the artist's career. But Raff Wilson, the Philharmonic's director of artistic planning, says the programme will try its best to tell Cheung's life story.
"We're going to look a little bit at Leslie's childhood influences. He named himself after Leslie Howard, so we're going to start with a piece from , in which the great Hollywood film star starred. Then we'll have a piece from 1994's [for which Cheung won his first best original song at the Hong Kong Film Awards]," he says.
The orchestra will also play music from 1990's - for which Cheung took the best actor prize at the 1991 Hong Kong Film Awards - (1993), (1994) and (1997), in which the music is "evocative and sticks in people's minds", says Wilson.
"Music is such an important part of going to a movie. Of course, you're concentrating on the plot and the visuals, but the music also makes a strong impression. So when we play these pieces, we hope that people will be taken back and remember all their experiences [from that time].
"But we don't want a sad or tragic event. It'll be a mood of fond remembrance, with people coming to pay tribute to him."
The concert will be accompanied by film footage and stills projected onto a big screen, and the orchestra will be conducted by Gerard Salonga.
Cheung - affectionately known as "gor gor", or elder brother - was suffering from depression when he leapt to his death on April 1, 2003, at the age of 46. His last concert series opened in 2000 and his last movie was the psychological horror, , in 2002.
Wilson says the centrepiece of the concert will be the world premiere of a specially rearranged piece by Eli Marshall, written for . It will be performed by sheng player Wu Tong.
Also on the programme are Astor Piazzolla's nostalgic tango pieces from and Chinese opera-influenced compositions from , which have been rearranged for the orchestra.
"When you go to an orchestral concert [of film music], you tend to get a different perspective on the music than when you hear it in the movie.
"The music is more prominent and you do get a different impression. I think that's a great part of film music in concert," says Wilson.
This article appeared in the South China Morning Post print edition as: memories