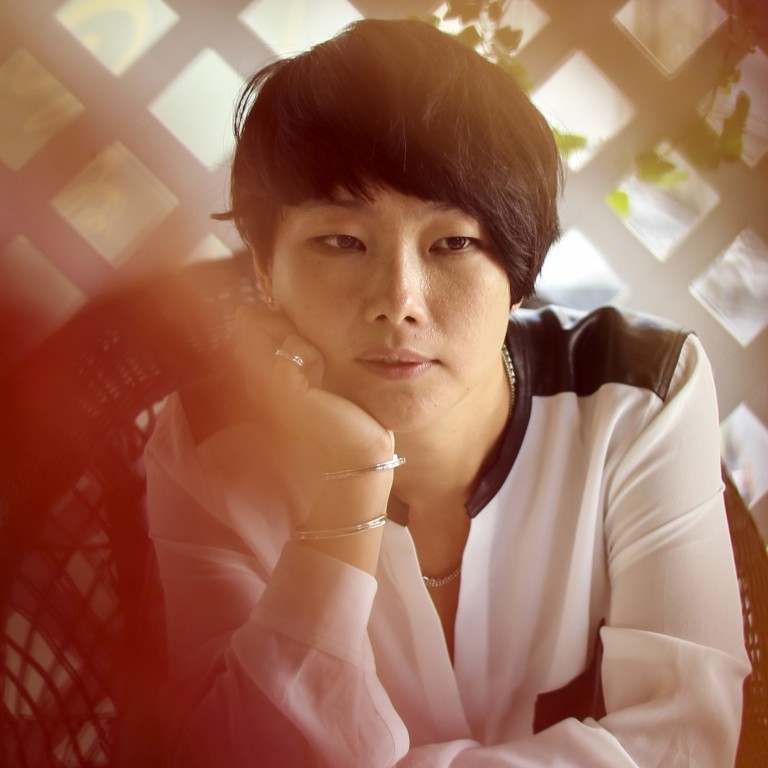 Filmmaker's debut exploring Hong Kong social issues hits international film circuit
Flora Lau Wan-man's Hong Kong and Shezhen-set project began with humble aspirations
It has been a whirlwind year for Flora Lau Wan-man. An independent filmmaker whose previous efforts consisted of short films and documentaries, the Hong Kong native has, in the space of a few months, gone from being a virtual unknown among local cinema watchers to a regular presence on the international film festival circuit.
Boasting a star-studded cast and crew, Lau's feature debut  is produced by luminaries Nansun Shi and Winnie Yu Tsang. It is headlined by established thespians Carina Lau Ka-ling and Chen Kun, shot by lauded cinematographer Christopher Doyle, and has taken its new director-scriptwriter to festivals from Cannes to Toronto; from London to Stockholm.
Flora Lau's Hong Kong and Shenzhen-set project began with humble aspirations – and a persistent struggle to secure funding. "When I started writing the story, I had a lot of questions about Hong Kong," she said.
Lau said the scriptwriting stage began about three years ago, a period in which she was splitting her time between Hong Kong and overseas.
"I was curious to find out what Hong Kong means to me, and to other people. It's a place that changes a lot; it's already different to when I was growing up. And that evolved into the background of this story, which has two characters representing two different perspectives of Hong Kong."
The double-character study of , while fictional, is based on real people. In the film, the lives of two characters from vastly different social backgrounds, both with personal problems, converge in the form of a daily working relationship.
Read the full story in , out on November 21.