Art
Get more with myNEWS
A personalised news feed of stories that matter to you
Learn more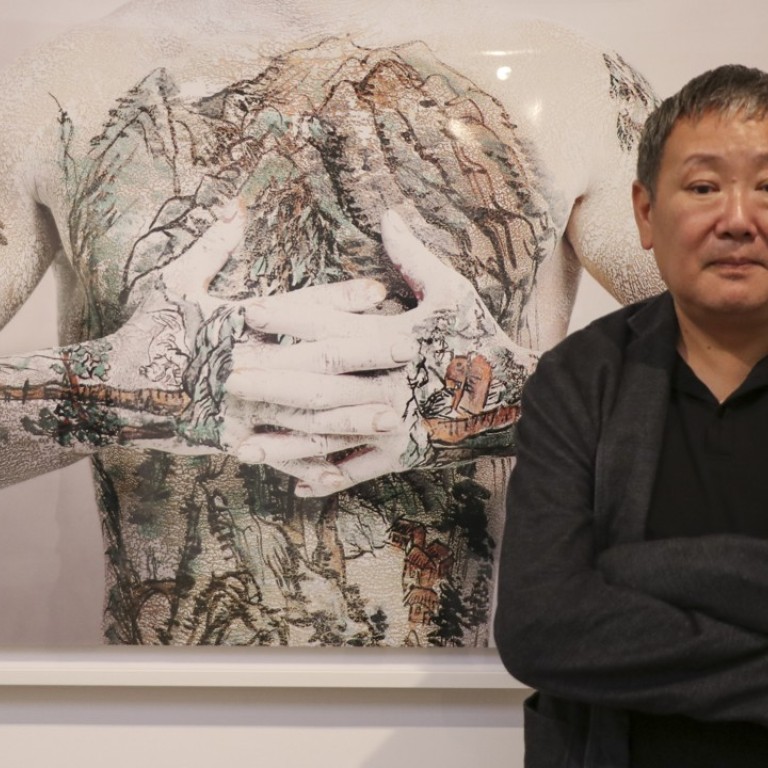 How China's leading contemporary artist went from showing in letterboxes to international galleries
When he was trying to break into the industry, Huang Yan sent 10,000 letters containing paintings and poems direct to critics and artists in China
Before Chinese artist Huang Yan hit it big, his works were more often seen in letterboxes than in art galleries.
"I called them 'eight-cent art', because a stamp cost about 0.08 yuan those days. I probably sent at least 10,000 letters and postcards to critics and artists," Huang says, recalling how he used to distribute (and show) his drawings and poems close to three decades ago.
Today, the 52-year-old is a leading figure in Chinese contemporary art and is often mentioned in the same breath as his peers Ai Weiwei and Xu Bing. A set of three photographs from his Tattoo Utopia series were sold at an auction in New York for around one million yuan in 2004, he recalls.

Huang is in Hong Kong to open his latest solo exhibition, which revisits his seminal photographic series. Sporting salt and pepper hair, the jovial artist often breaks into infectious laughter when he introduces his work at Sheung Wan's Leo Gallery.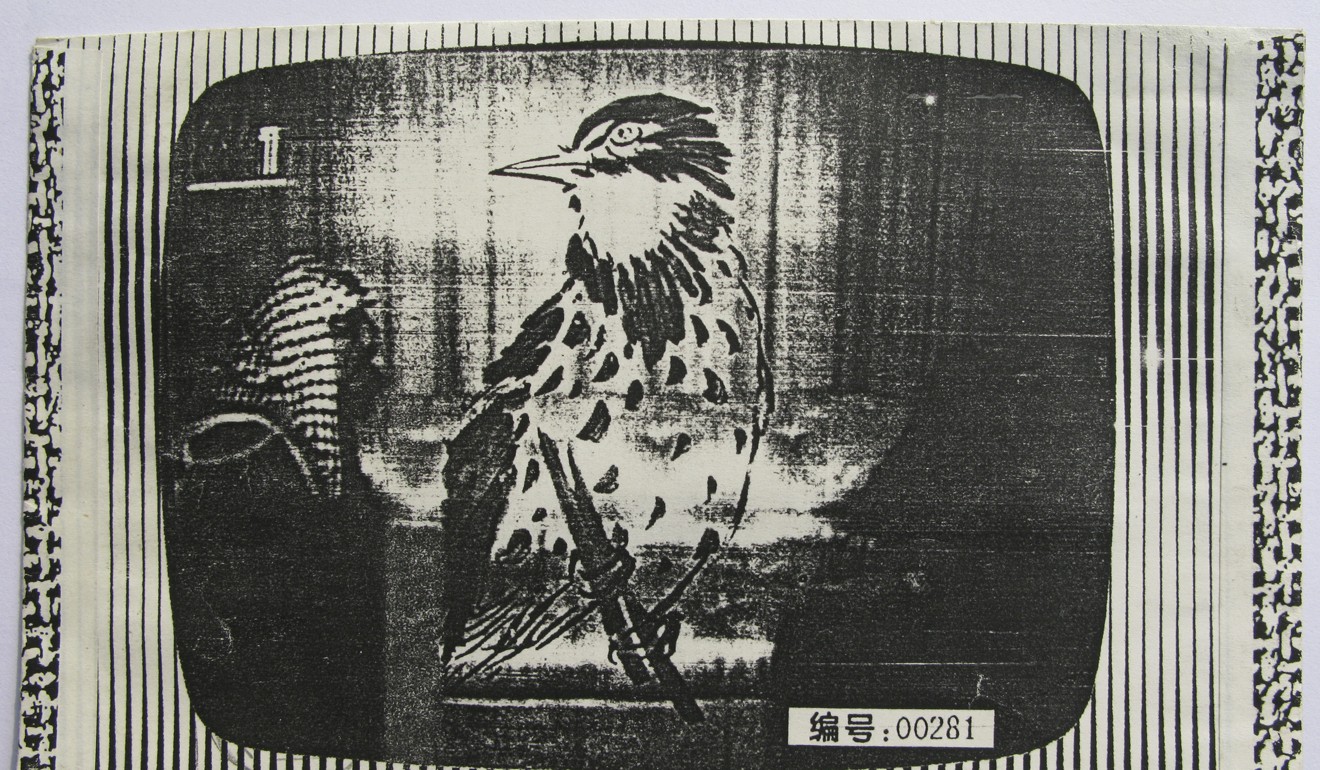 Huang is renowned for traditional Chinese landscape paintings in which he uses the human body as his canvas. He first experimented by using his face as a canvas in 1994.
"It was by coincidence when I started, but I was inspired by the make-up of Peking opera actors," he explains. Peking opera actors are known for their striking make-up that is heavily applied.
Later, together with his wife Zhang Tiemei, who is also an artist, they painted blooming flowers and inked Chinese landscapes onto the torsos and limbs of models, which were then photographed. Created in 1999, these works make up Tattoo Utopia.
The artist couple are now based in Beijing and they continue to be active in the Chinese contemporary art circle. Their 29-year-old son Huang Mo, whose name means "ink" in Chinese, works as their assistant. They continue to show their work worldwide, including in Europe and the United States.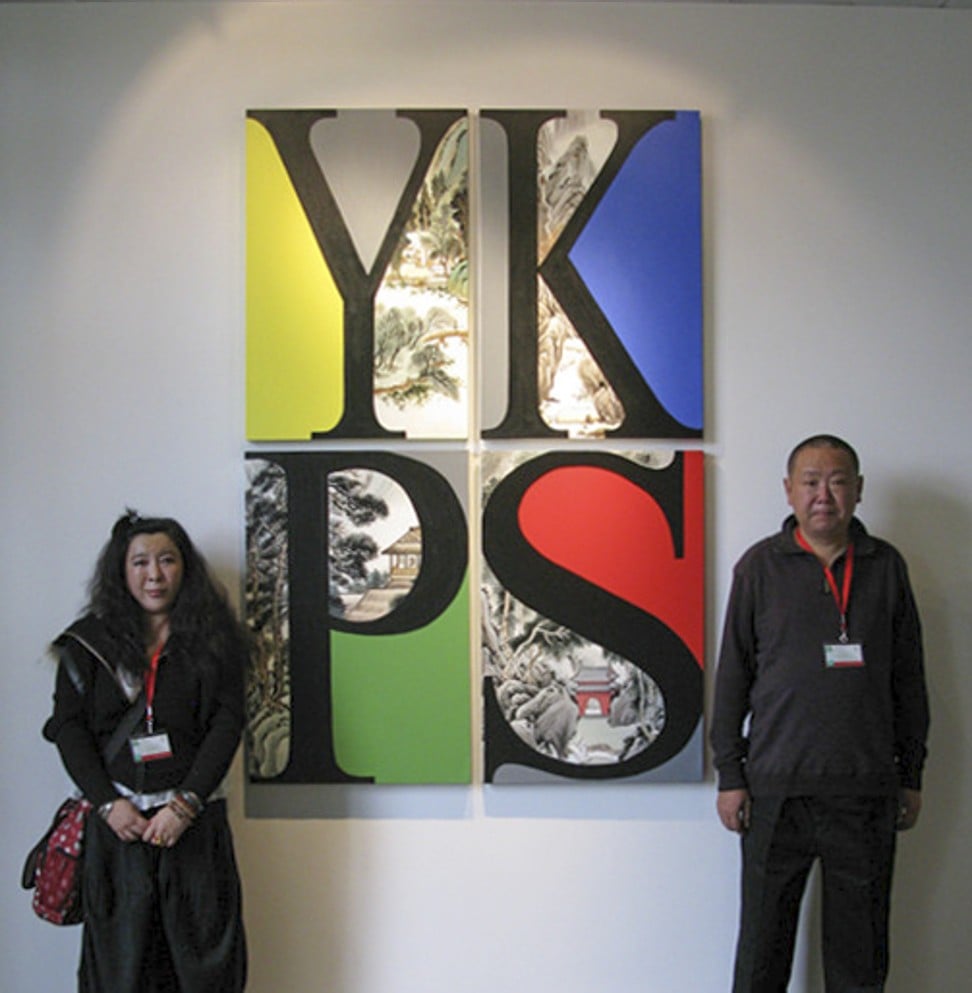 Though he started out as a struggling artist and poet in Changchun, the capital of China's northeastern Jilin province, Huang remembers the early days of his career fondly.
The "eight-cent" mail art was seemingly a performance art experiment, but Huang also had more practical motivations. The artist estimated that mounting an exhibition in Beijing in 1991 would have cost around 30,000 yuan, an astronomical sum for an art teacher at Changchun University whose monthly wage was 200 yuan.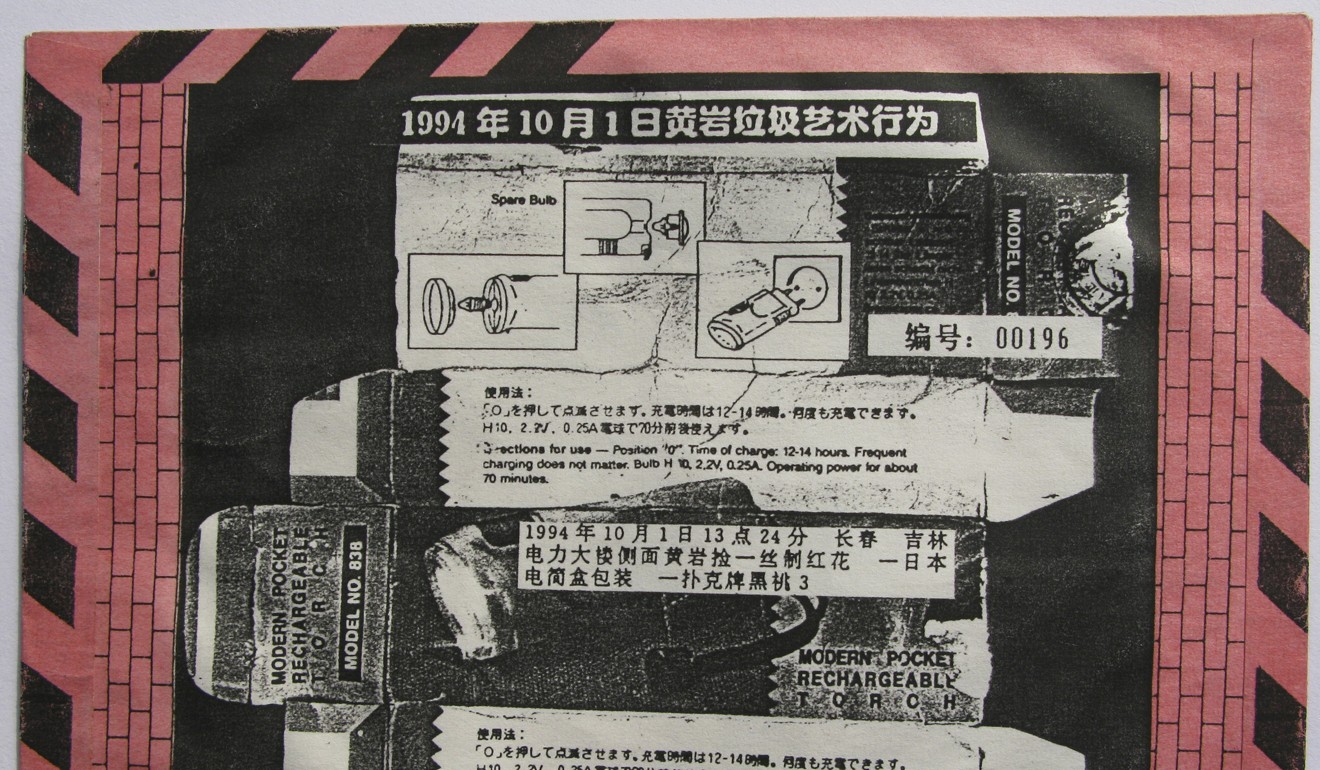 "You were really trying to reach the [top] 100 or so influential critics and artists of the day. Why not do it through the mail? [It was] much more direct," Huang says.
"When Li Xianting saw my letters, he would yelp 'not again'!'" He laughs as he recalls the renowned Chinese curator and art critic's reaction to the incessant mail.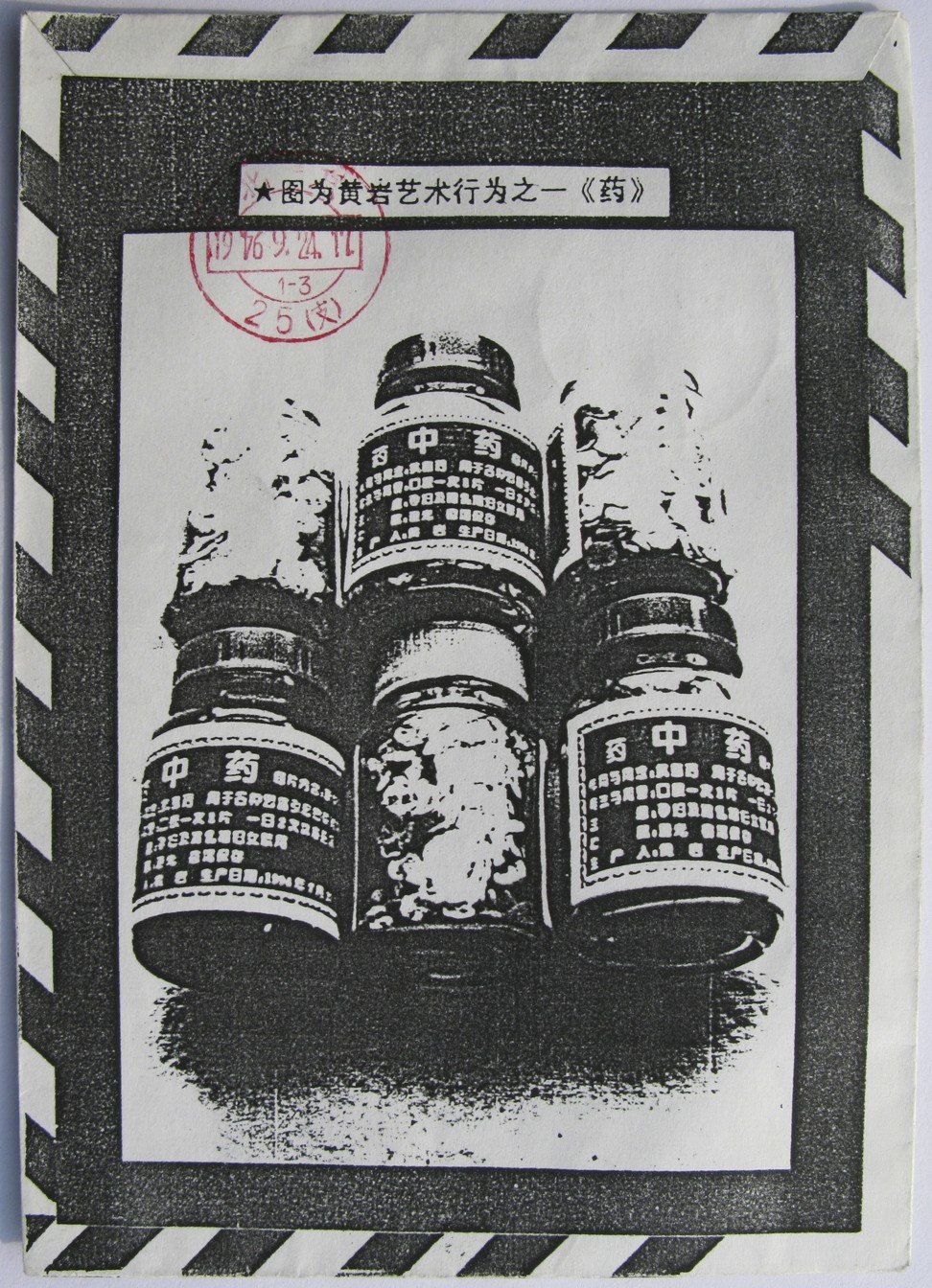 Huang says Li is an influential figure in contemporary Chinese art, who promotes fine art to the masses while elevating Chinese artists. He has a goal of "making art available for everyone to consume".
Tattoo Utopia will be on show at Leo Gallery until November 15, 2018.
This article appeared in the South China Morning Post print edition as: Leading artist's journey from postage stamps to the human landscape