Art
Get more with myNEWS
A personalised news feed of stories that matter to you
Learn more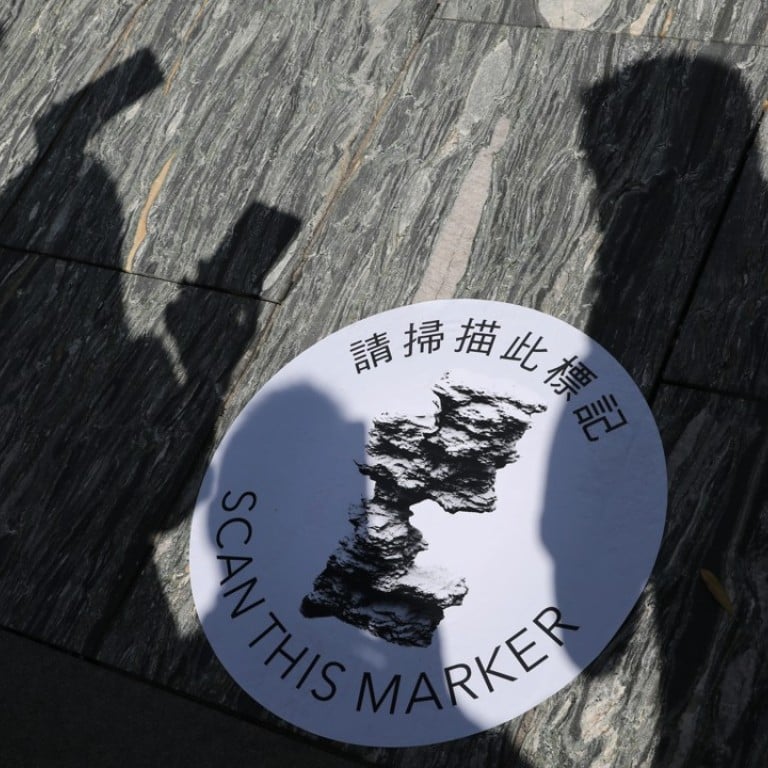 Augmented reality exhibition takes virtual art outdoors in Hong Kong
Three art installations and five virtual artworks on show at Asia Society Hong Kong
International line-up of artists includes Carla Chan, Peter Nelson and Kikuji Kawada
The technology that made mobile game Pokemon Go a global hit is being featured in a new group show that combines real and virtual artworks at Asia Society Hong Kong's historic site in Admiralty.
"Liminal Encounters" is an augmented reality (AR) exhibition made up of three art installations by local artists, along with five virtual artworks from bank BNY Mellon's art collection. All the artworks are displayed outdoors and have an AR component that can be viewed by scanning markers with a mobile app.
"It's our first augmented reality exhibition, and the first time the entire exhibition will be outdoors," says Alice Mong, executive director of Asia Society Hong Kong.
According to curator Joyce Wong, the exhibition aims to explore how technology is integrating the virtual and real worlds.
"Augmented reality is a technology that only reaches its full potential when there's an interaction between the digital image and a physical environment," says Wong.
"When there's a physical interaction then you get the meaning, unlike in virtual reality where you put on the goggles and everything just happens inside."
The three commissioned art installations all explore the relationship between humans and technology, according to Wong.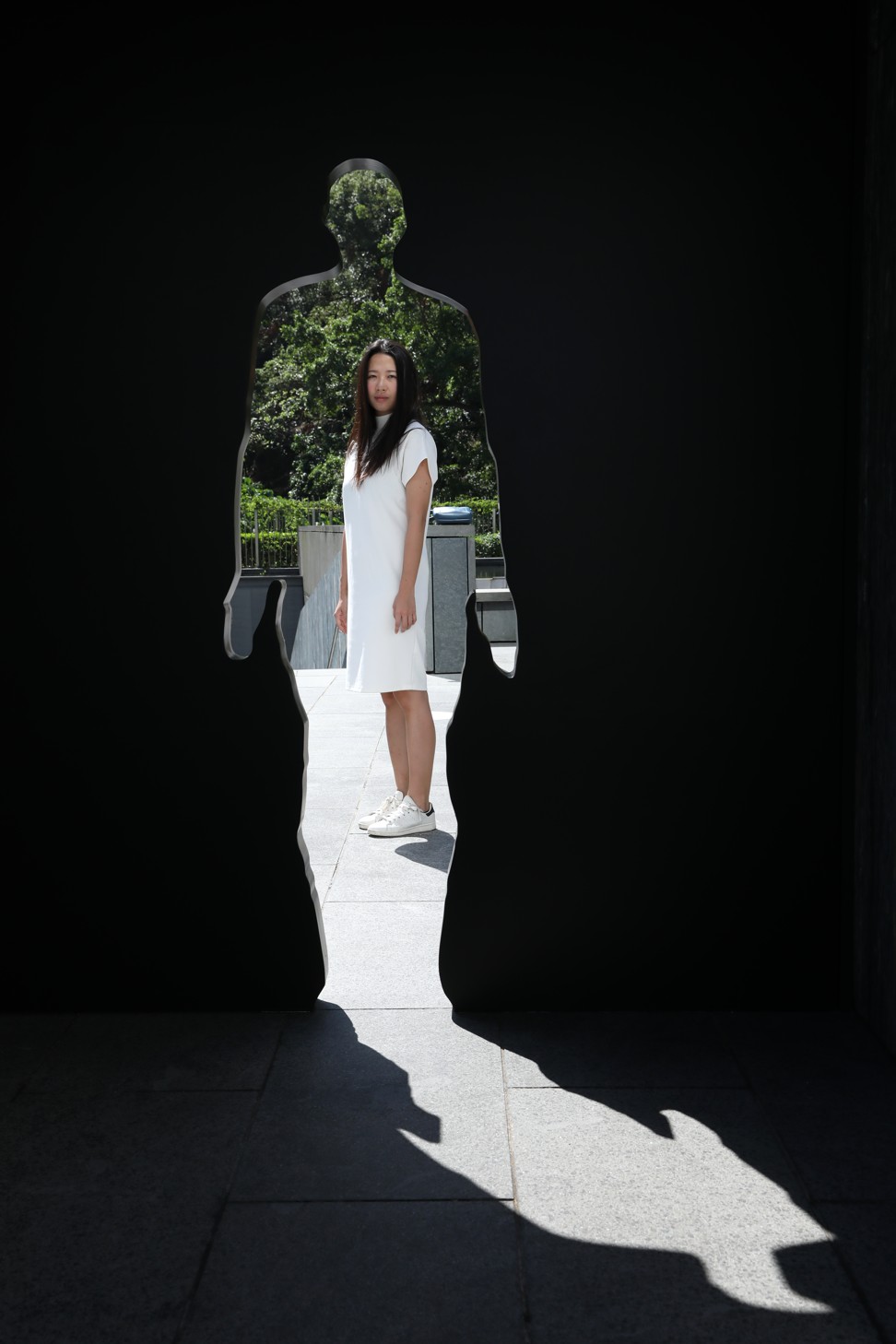 When We are Disappearing in the Digital by contemporary artist Carla Chan features a site-specific mural in the centre's roof garden with a cut-out of a human silhouette that the audience can physically pass through.
When viewed through an AR app (developed by BNY Mellon) on a mobile phone, human-shaped silhouettes in front of the mural become distorted and pixelated. Chan teases a more symbolic idea.
"When you use a phone to encounter reality, especially using technology, you get distorted and pixelated, and emerge into the 'noise world' that I always think is another nature in technology," says Chan.
"When we become too involved in technology, part of us is missing out."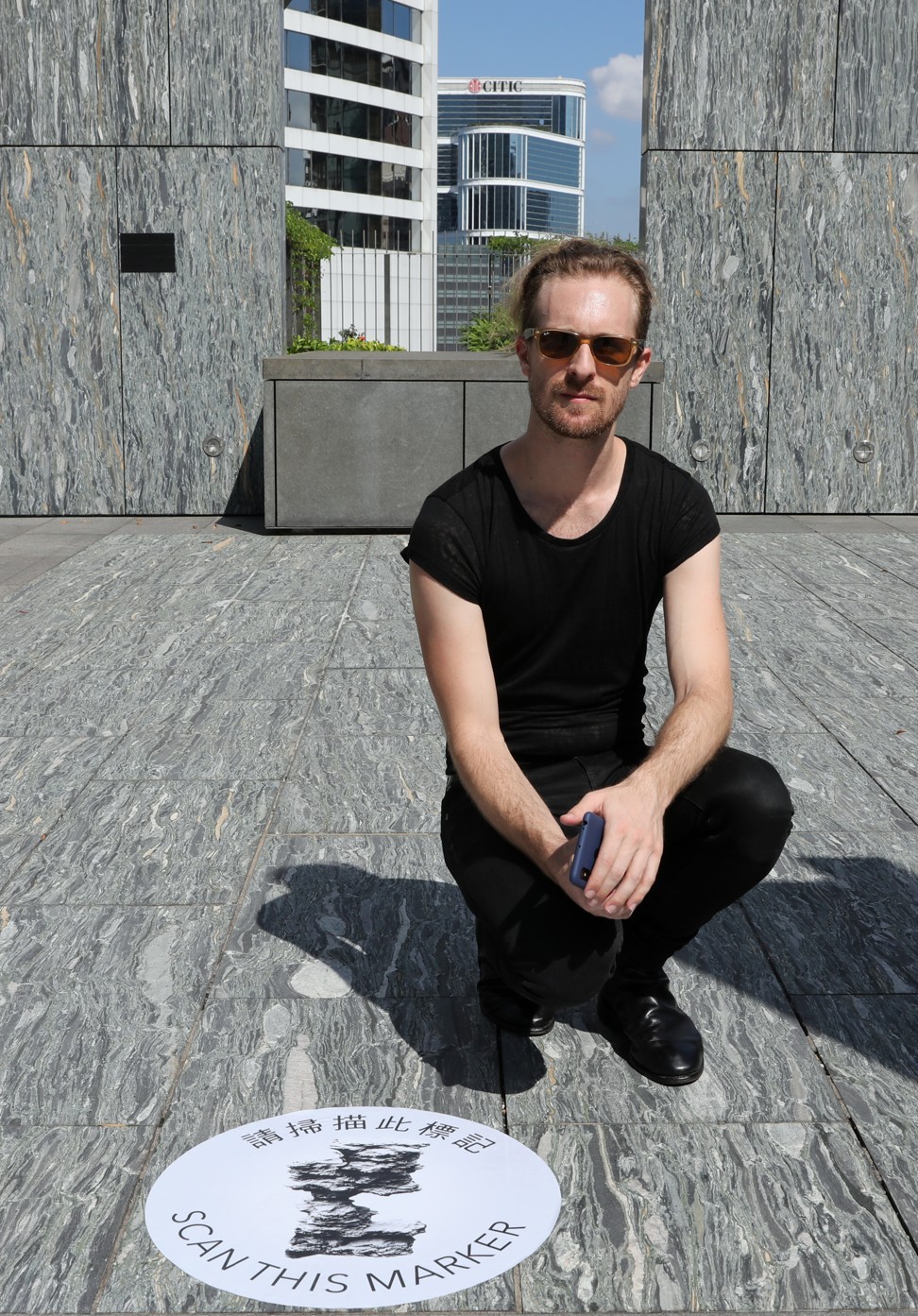 The next art installation, Data Stones by visual artist Peter Nelson, is a set of computer-generated stone sculptures that visualise his online conversations with two other people.
"Every pair of stones is a conversation between two people," says Nelson. "What you hear when the augmented reality app plays is a sort of musical interpretation of these conversations from the way the computer processes thousands and thousands of messages into these short little fragments."
It explores how the virtual is creating new perceptions of what is natural, Wong says.
All the artworks respond to the site's history or to the nature and environment that surrounds it, she says.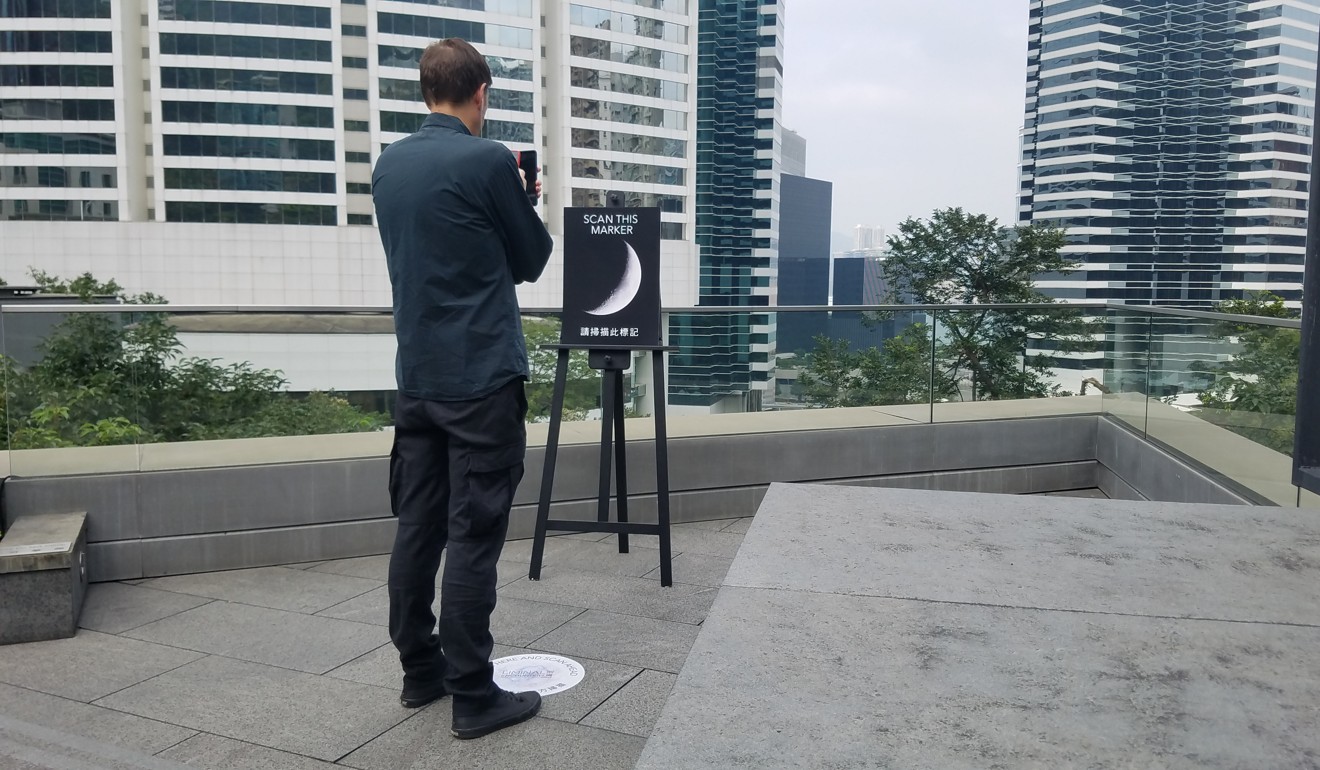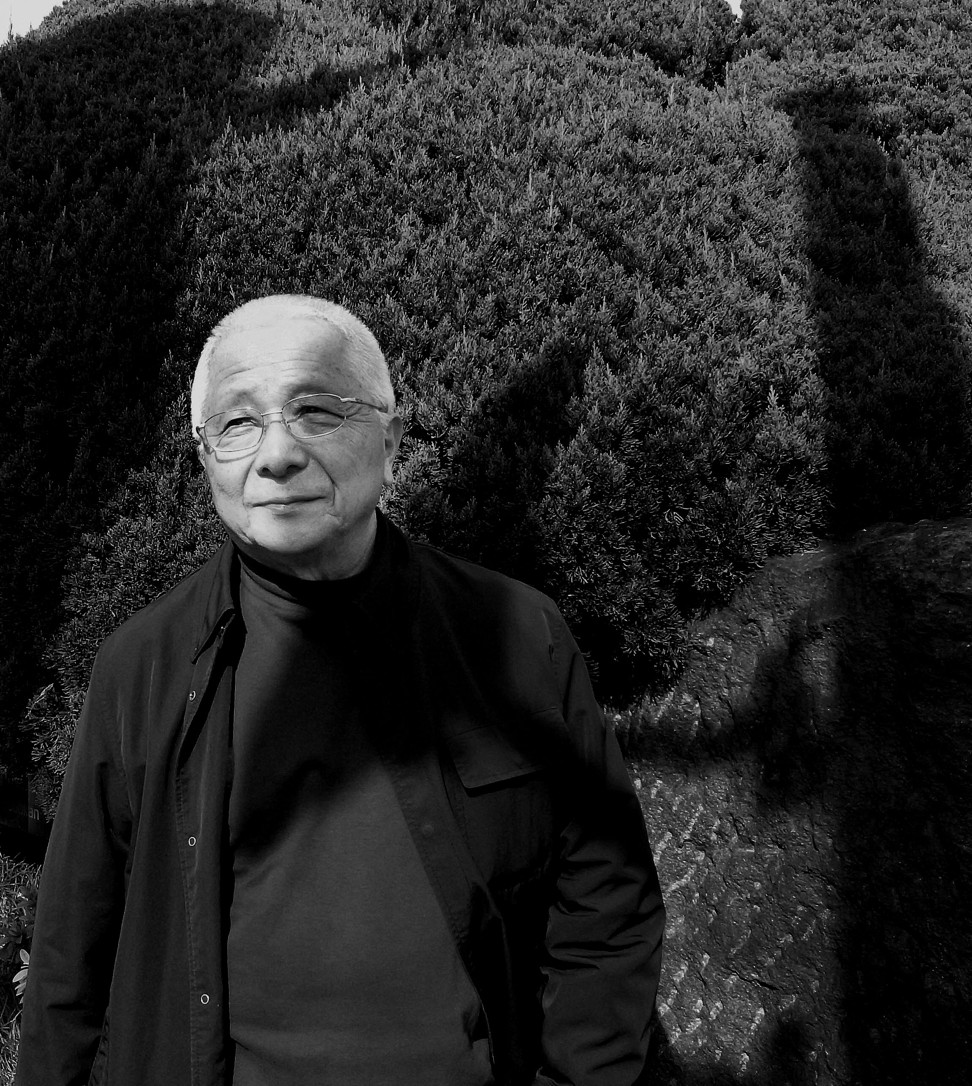 Hidden at a scenic lookout on the site is A Crescent, Poplars, and Moon Trailing, Tokyo, a black-and-white photograph by Kikuji Kawada, which is part of BNY Mellon's Arts and Artifacts collection.
Upon scanning a marker with the mobile app and pointing the phone at the sky, the original photograph will appear on the screen.
"It's a photograph where you see the waning crescent [moon], superimposed with a moon trail. And on the right side you'll see some very ghostly poplar trees," says Wong.
She says this was part of Kawada's "Catastrophe Trilogy", which examines eerie-looking natural phenomena that symbolised the uncertainty of the future during the cold war when the photographs were taken.
Tapping the virtual photograph will generate an augmented reality effect showing the phasing of the moon animated above the Hong Kong skyline.
This photograph was included because it "speaks to one of the themes about our relationship with nature, and also how we should position ourselves in this world that's in constant change", says Wong.
"A lot of the technological changes that we've seen nowadays [are] hard to keep up with. This show is really about trying to see how technology can be a tool for us to navigate our environment, our space, our daily life, rather than something that would cause us more trouble," says Wong.
Liminal Encounters – An Augmented Reality Exhibition, Asia Society Hong Kong Centre, 9 Justice Drive, Admiralty, Hong Kong.
Tuesday to Sunday, 11am to 6pm, last Thursday of every month, 11am to 8pm. Runs November 7 to January 6, 2019.
This article appeared in the South China Morning Post print edition as: Augmented reality exhibition takes virtual artworks outside