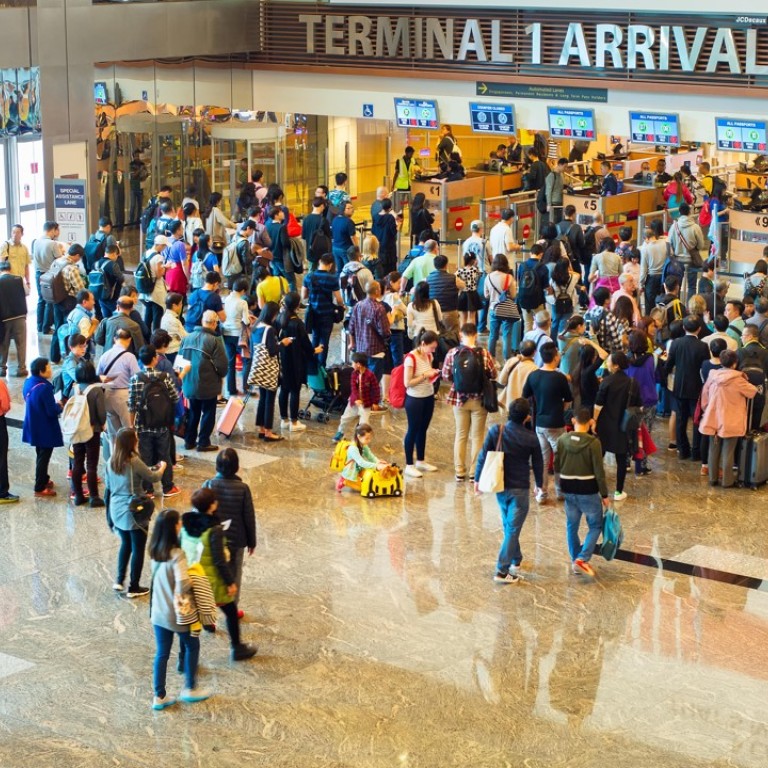 Singapore's first migrant festival – can it foster understanding, as organiser hopes?
Migrant workers are an essential part of Singapore's workforce but don't really have a voice
Organiser of two-day festival hopes it will educate Singaporeans about migrants, a million of whom toil there, and inspire compassion in them
When it comes to Singapore's relationship with migrant workers, "it's complicated". Shivaji Das, who has organised this month's two-day Global Migrant Festival, hopes Singaporeans will come away from the event with a deeper understanding of, and more compassion for, migrants and refugees and the issues they face.
In Singapore, a million low-paid migrants contribute immeasurably to the country's success.
Das, an author and artistic director of the festival, is aware that migration is a challenging theme for a festival.
"In recent years, the language around migration has become particularly vitriolic. This is not an isolated phenomenon [in Singapore], but can be seen around the world, from developed to developing countries."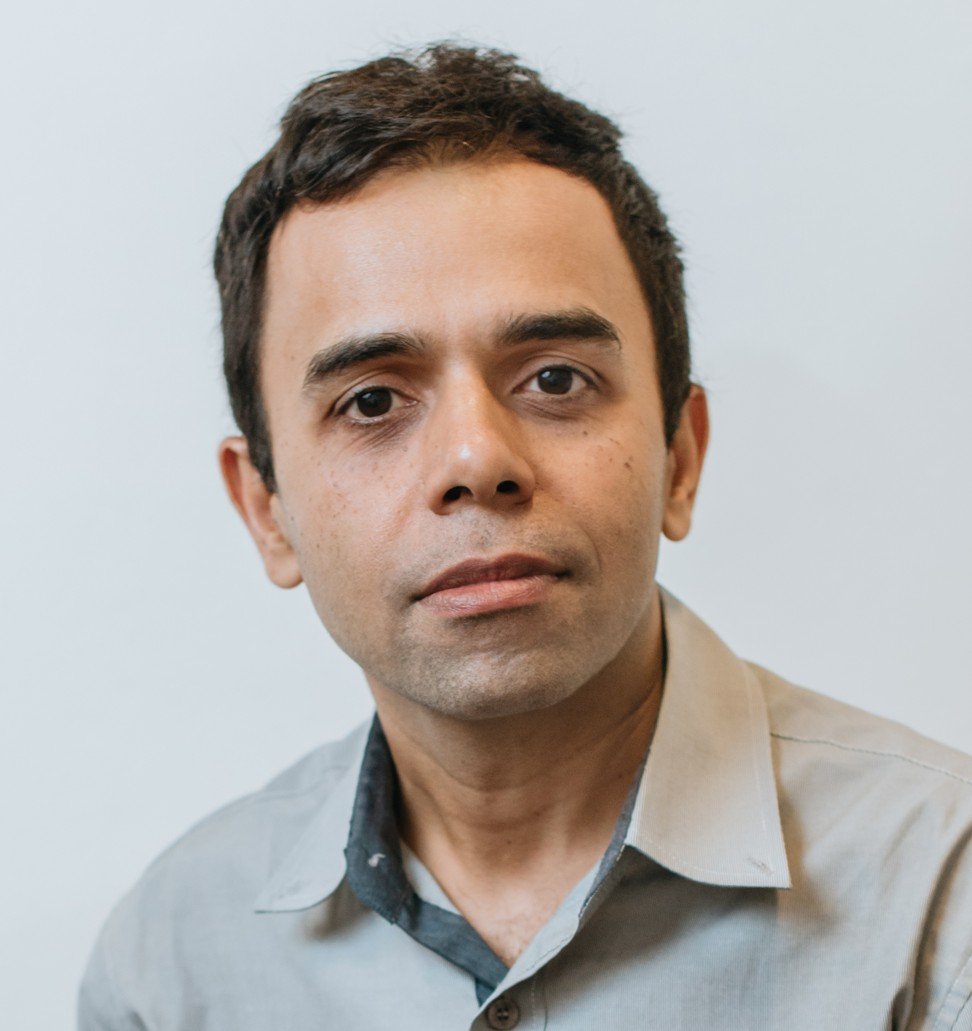 The aim of the Global Migrant Festival on December 15 and 16 is to give the country's transitory workers an opportunity to show their creativity and potential, and to lend a voice to stories about their origins.
With support from the US embassy in Singapore, the Singapore Book Council and literary non-profit Sing Lit Station, literary arts platforms and international partners such as FilmAid, a humanitarian and media organisation, events will be held in multiple venues, including the National Gallery, the Arts House and the Singapore Book Council headquarters.
There will be performances by migrant artists, and discussions hosted by academics, writers and film directors. The programme also includes health and storytelling workshops.
Among the participants are Malaysian photographer Samsul Said, who clinched the 2018 Sony World Photography Award for his portrait of Rohingya refugees from Myanmar, and Indonesian poet Lintang Panjer Sore, who set up a library in Hong Kong to give domestic workers in the city access to literature.
Also taking part will be Singapore-based poets: Md Sharif Uddin is a Bangladeshi construction site supervisor, and Deni Apriyani is an Indonesian domestic worker. Musicians Migrants Band Singapore are also on the bill.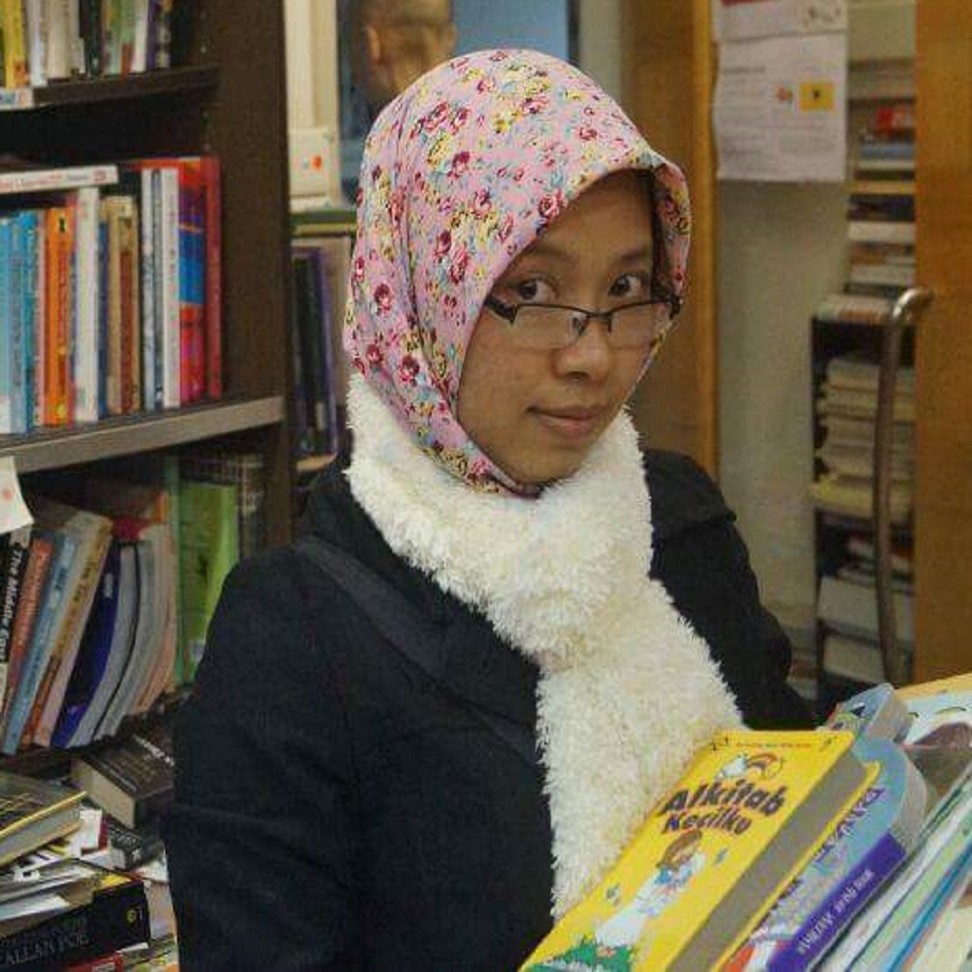 Das expects half the people at the festival will be migrant workers.
The festival will culminate in a poetry competition among migrant workers who are working in Singapore. Poets including Sudanese refugees in Kenyan camps will also compete, with their performances streamed live to judges in Singapore and Hong Kong.
According to Singapore's Ministry of Manpower, migrant workers in the construction sector number 285,000, while foreign domestic workers account for 247,000. Migrant workers are employed in areas ranging from telecommunications, hospitality, retailing and health care, to the food and beverage industry. They come from countries including Indonesia, India, Bangladesh, the Philippines and China.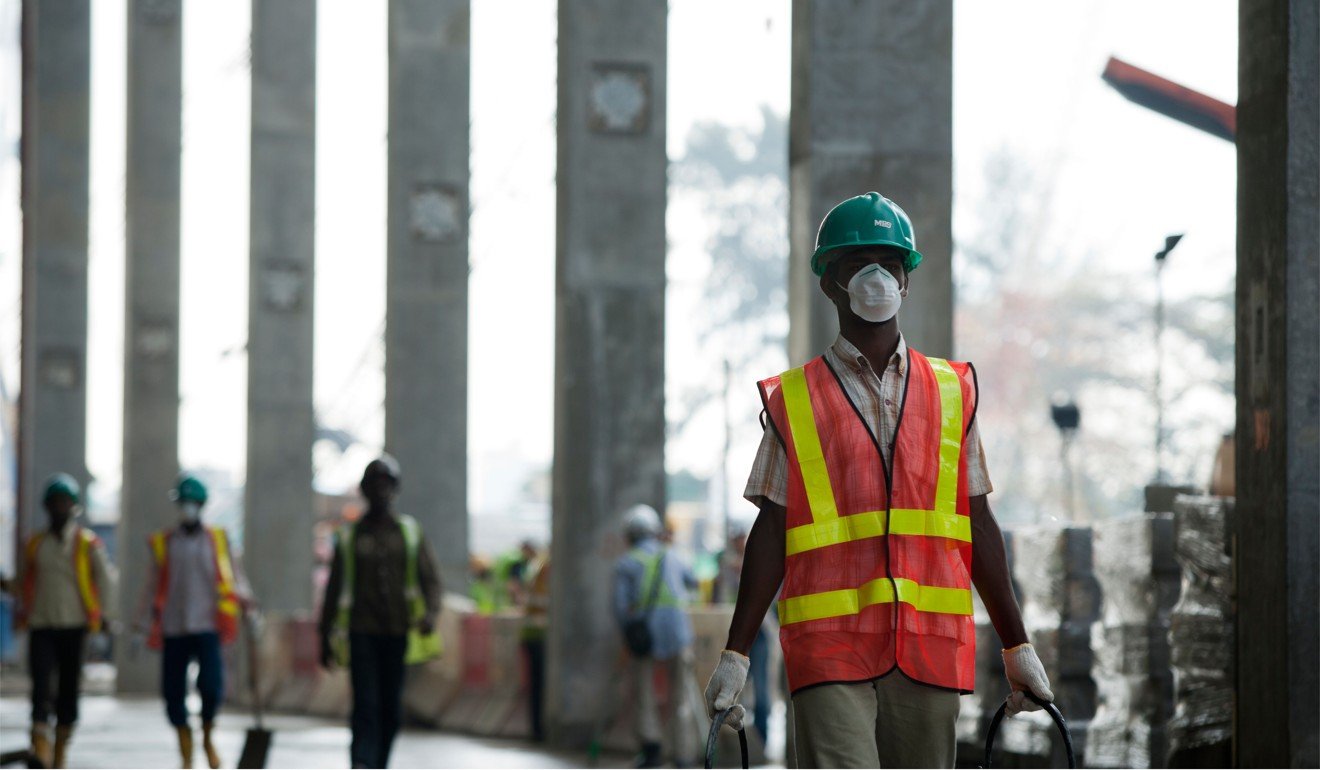 Migrant workers and immigration are hot-button topics in Singapore that touch on issues such as the falling birth rate, perceived threats to national identity, and economic and social challenges.
Desmond Kon, an educator and author who regularly participates in literary festivals, says he finds it heartbreaking to hear about the difficulties faced by migrants.
"When I was studying in America, I totally understood what it meant to be the minority individual, to be the 'other'. Transition or culture shock can be very disorienting, even traumatic. We need to be open to listening to these stories, to honour their truth," the Singaporean says.
"As an educator, having students share their distinct cultural identities has helped to foster greater understanding and empathy. Such conversations encourage intelligent, critical thinking about the pertinent issues of our day. Within the arts, cross-cultural dialogue … is widely embraced and very welcome."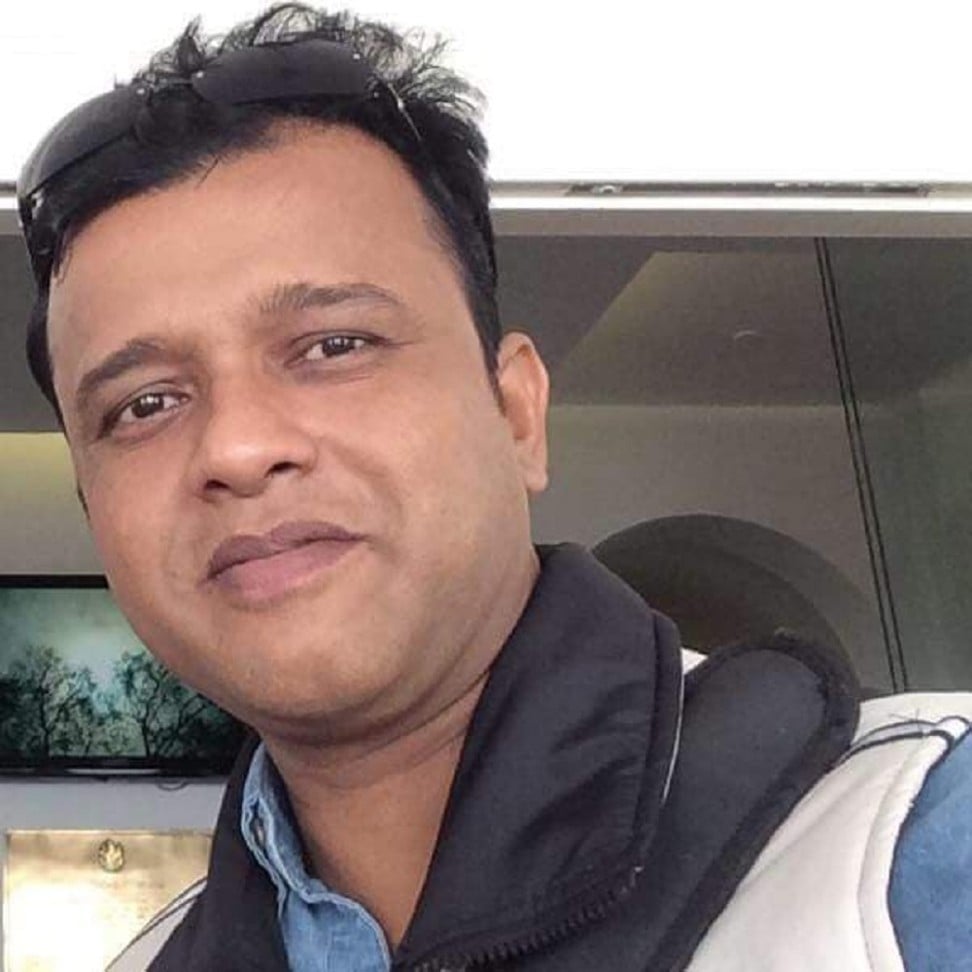 Anu Gupta, a public relations director and consultant to start-ups, is convinced that the festival's launch will be a constructive step towards making Singapore a more inclusive and tolerant society.
"Events like these are of immense value to migrant workers," she says. "Any such events where they can mingle with their community members, their country fellows, build on their passion and get opportunities to learn new skills, should be of great interest to them."
Although the festival is intended to be a celebration of multiculturalism, Sam Allen, founder of Creative Arts Social, Singapore's largest arts community specialising in engagement for adults, wonders if it goes far enough.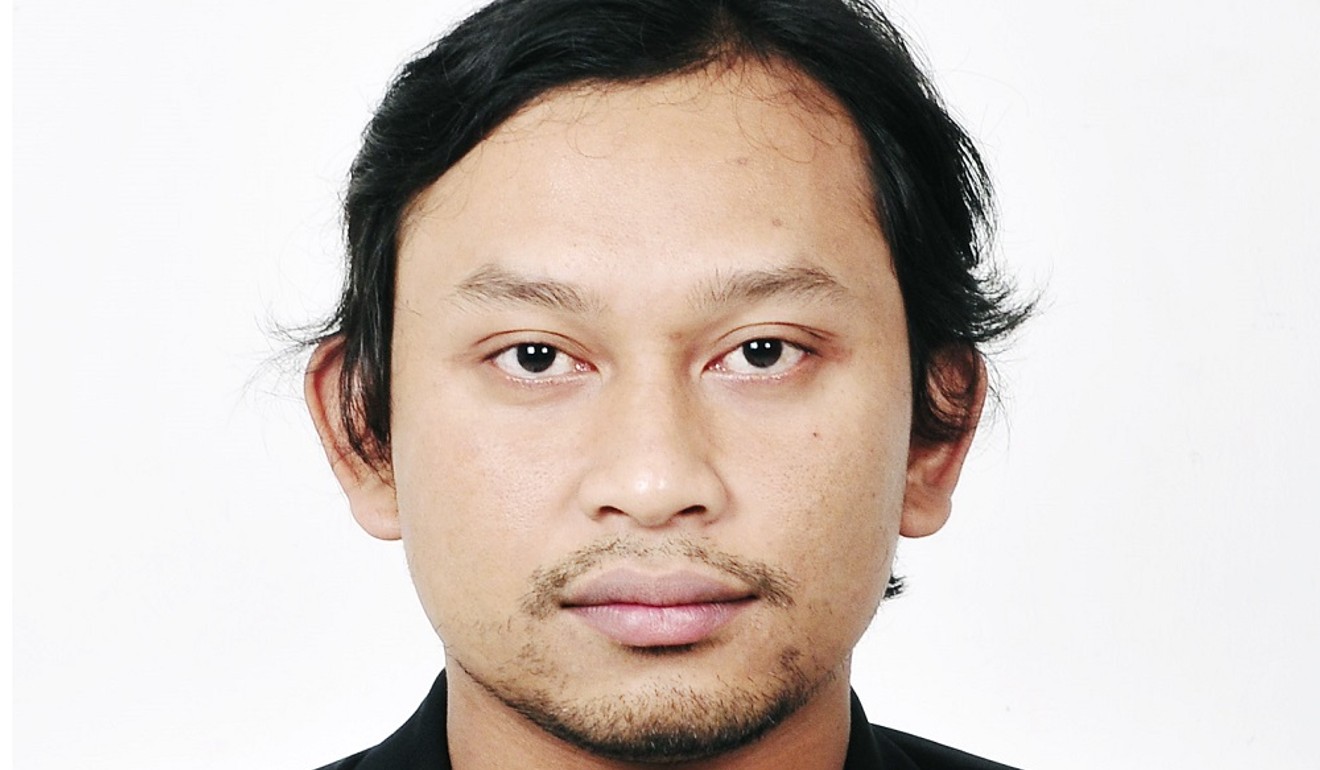 "I think that more collaborative projects with people of different cultures would help them understand and respect each other," she says.
"Find connections, similarities and opportunities to work together, rather than be limited by the perception of their differences. Large festivals are one thing, but getting people to collaborate in pairs and small groups would also be very meaningful.
"Rather than a multicultural society, I think that we should all be striving to foster intercultural societies. Multiculturalism requires only 'tolerance' of other cultures, whereas interculturalism drives connection and empathy through meaningful and engaging interactions with different cultures."
A light was shone on otherwise invisible migrant workers in Singapore in December 2013, when a riot broke out in the Little India district involving about 300 migrants after an Indian national was struck and killed by a bus.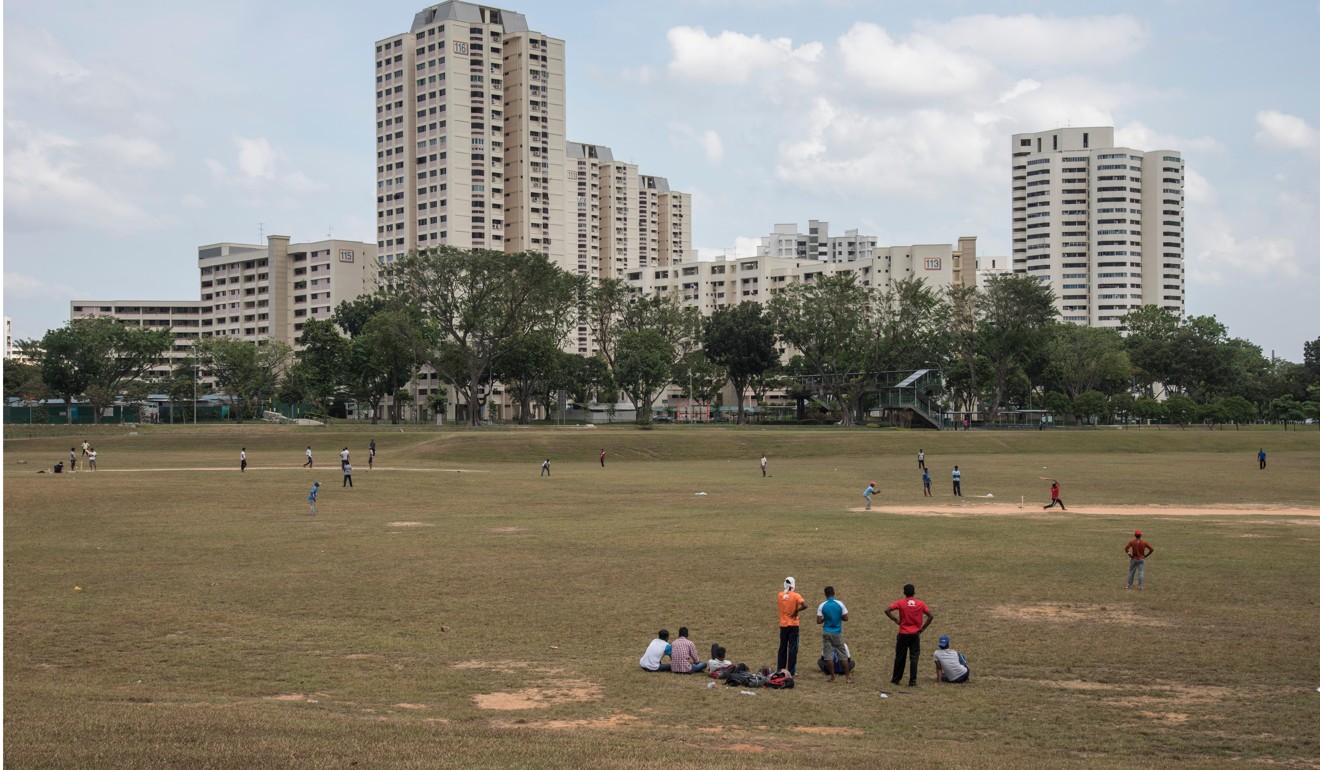 Terence Tan, the director of non-profit arts consultancy Artsolute, says what happened was neither a political act nor one targeted at any one social sector.
"The incident [led to] my decision not to further any commercial work but focus on community development, as it highlighted the lack of understanding … of our migrant workers, [to whom] we owe so much of our comfort and prosperity," Tan says.
Nisar Keshvani, an educator and global communications professional, hopes the festival can widen residents' perception of the real Singaporean identity.
"There are two ways one can interpret this festival. One, that we are labelling the migrant community through a festival and only engaging a specific group. In some circles, people may have an impression this festival is only targeting low-wage migrant communities [which is a limited definition of the migrant community in Singapore]," Keshvani says.
"Another view, which I prefer, is that this is an open acknowledgement that the world is increasingly becoming a global village, where people from different walks of life and socio-economic backgrounds are coming together to celebrate their diversity.
"We have to reflect that, for centuries, explorers from Stamford Raffles to Christopher Columbus to Zheng He to Ibn Battuta have been travelling from one location to another discovering and seeking better opportunities. It is in our blood to explore new horizons."
Culture should be a tool for unifying Singapore's disparate groups, he adds.
"What we want to avoid is isolationism. The challenge of migration is twofold; one is the movement of a large group to a new community purely for economic reasons without a dedicated purpose to integrate, and the other [is] where society disengages with this migrant group for multiple reasons largely connected to difference. The migrant group may have a different religion, language, status, way of dressing, cultural practices or norms."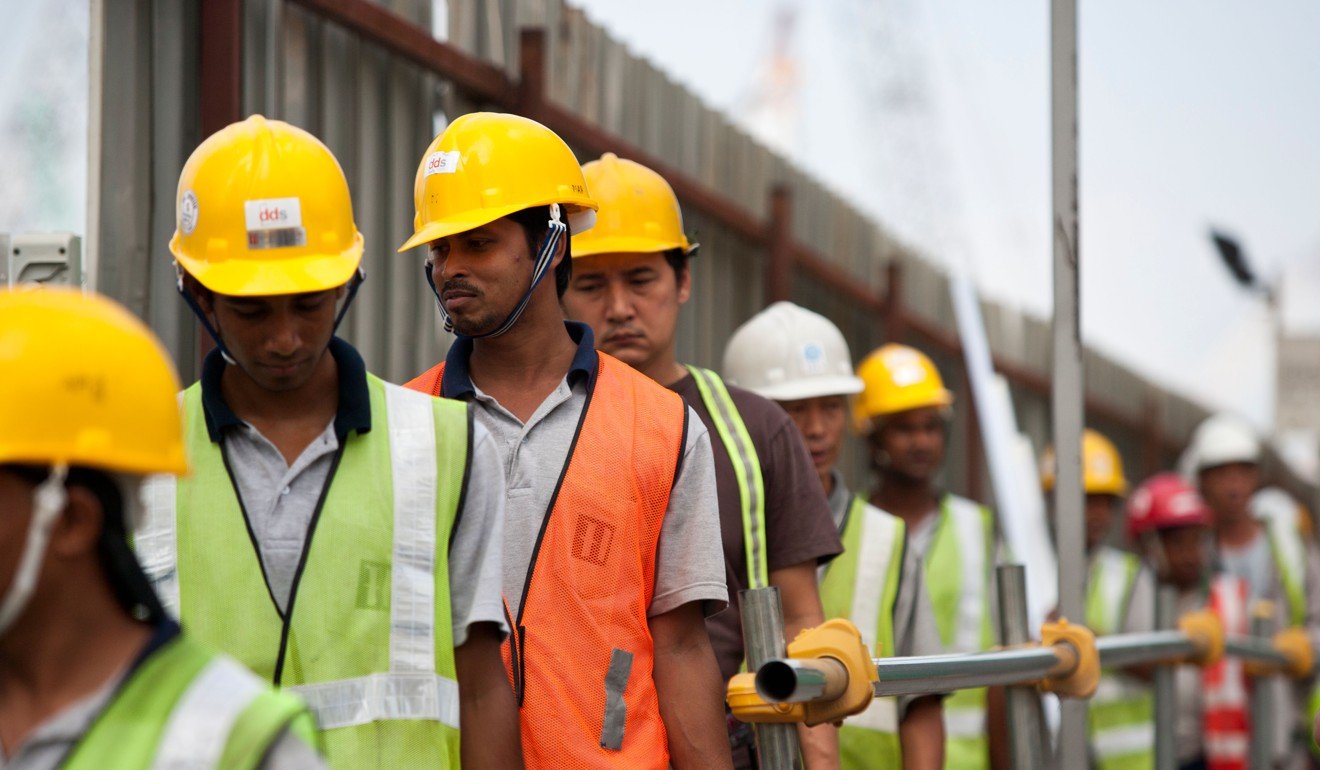 Keshvani, who has worked at a university in Central Asia's Kyrgyz Republic, thinks the opportunity for engagement is missing in Singapore, and argues that more intercultural festivals could help close the gap.
"Food, culture, intellectual engagement, music, and the arts bring people together. Through emotion and engagement, it helps encourage pluralism and overcome difference. There are many initiatives around the world with a very niche purpose – including the Woodford Folk Festival, the Aga Khan Music Initiative and the Singapore International Film Festival – which are successful and bring joy to life and celebrate various artistic forms. These are important and there can never be enough of them."
Deborah Emmanuel, a Singaporean author, TedX speaker and performance artist, who has performed spoken word and storytelling poetry at cultural festivals in Spain, Germany, Australia and Nepal, thinks the Global Migrant Festival could help the country's population see how it's possible to express oneself without fear or censure.
"We create culture. It is not merely given to us on a plate. If it appears diluted to us, perhaps we are waiting to be served instead of actively engaging with and making the environment we want to live in. Go to a poetry show. A drag show. Start Silat [martial arts] classes. Learn how to paint. Read more Mandarin. Our identity is what we make it."
Alvin Pang, an author and editor, says the festival is "a way for Singaporeans to connect with the world".
"We are already connected [to the world] by trade, due to our thriving open economy. Now here's a chance to find out what the wider world is like in other, human terms," he says.
This article appeared in the South China Morning Post print edition as: O ut f r om t he s h a d o ws