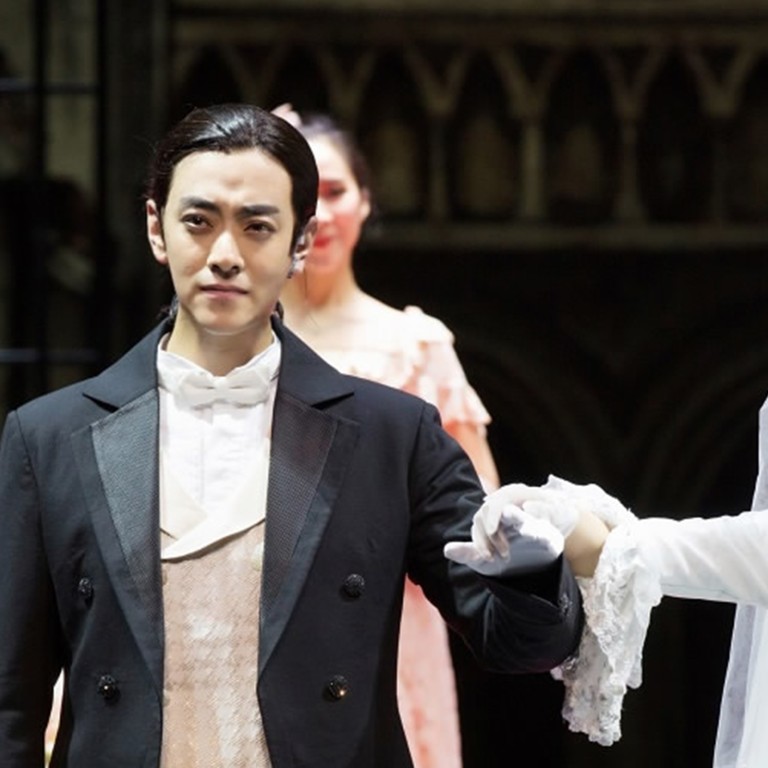 Super Vocal, Chinese TV talent contest for opera singers and musical performers, scores top ratings
Classically trained singers jump at the opportunity to promote opera and musicals to a wide audience by taking part in Super Vocal
Thirty-six singers will be whittled down to six this month in final episode of show, No 1 on review website Douban and among the top five reality shows
Step aside pop stars and idols. A new televised singing contest in China that showcases the vocal prowess of classically trained singers is not only taking the country by storm but fuelling interest there in both Chinese and Western opera and musicals.
Created and produced by Hunan Television and iQiyi (a popular internet TV content provider), Super Vocal (Sheng Ru Ren Xin in Chinese) sets out to introduce classical opera and contemporary musicals to a wider audience. Since going on air on November 2, 2018, it has been ranked the fifth most watched reality TV show in China, according to iQiyi.
Thirty-six singers aged between 18 and 38 were selected to take part. Six winners will be announced in the final episode, which is scheduled to air middle of January.
One contestant, Zheng Yunlong, says he initially refused to take part in the programme because he didn't want the unnecessary attention, especially on his private life.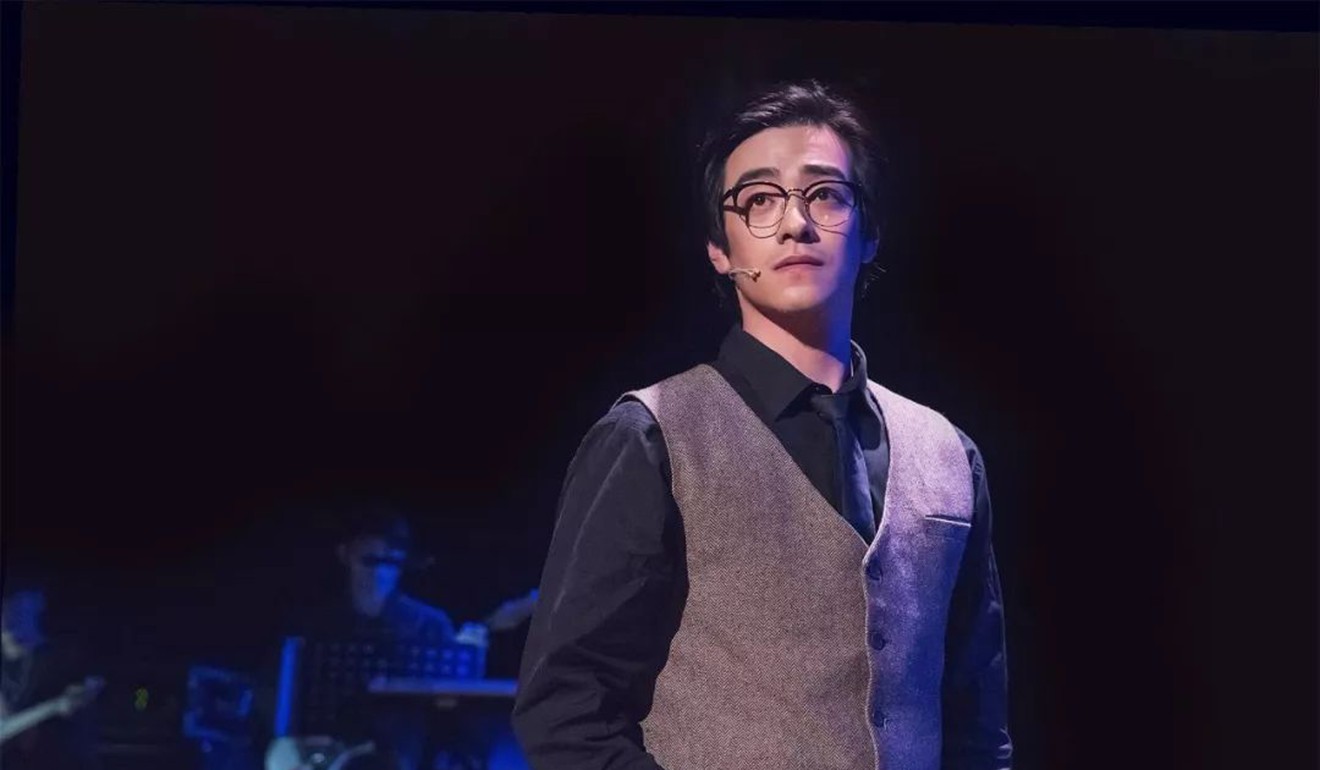 "However, I think [Super Vocal] is a way to communicate with a broader audience and this is what I should do as a Chinese musical actor for the development of musicals at this stage of time," says Zheng, who is a rising musical star in China and won the 2018 Musical Academy Awards in China. Born in 1990, the young artist sang the lead in the Chinese version of Jekyll and Hyde, staged in 2017.
"Compared with the mature Western market, Chinese musicals are in their infancy. One of the major problems is [a lack of] marketing," says the singer, whose number of followers on popular social media platform Weibo has shot up from 3,000 to 300,000 since the start of Super Vocal. "With limited budgets, you can't afford to promote [a production properly]."
Zheng, who has reprised his role in the Chinese version of Juliana Nash's Murder Ballad (the show in Shanghai is already sold out), says his intention is not to win the contest. "All I want is to show people how charming musical theatre is. If [the audience] likes me, come to the theatre."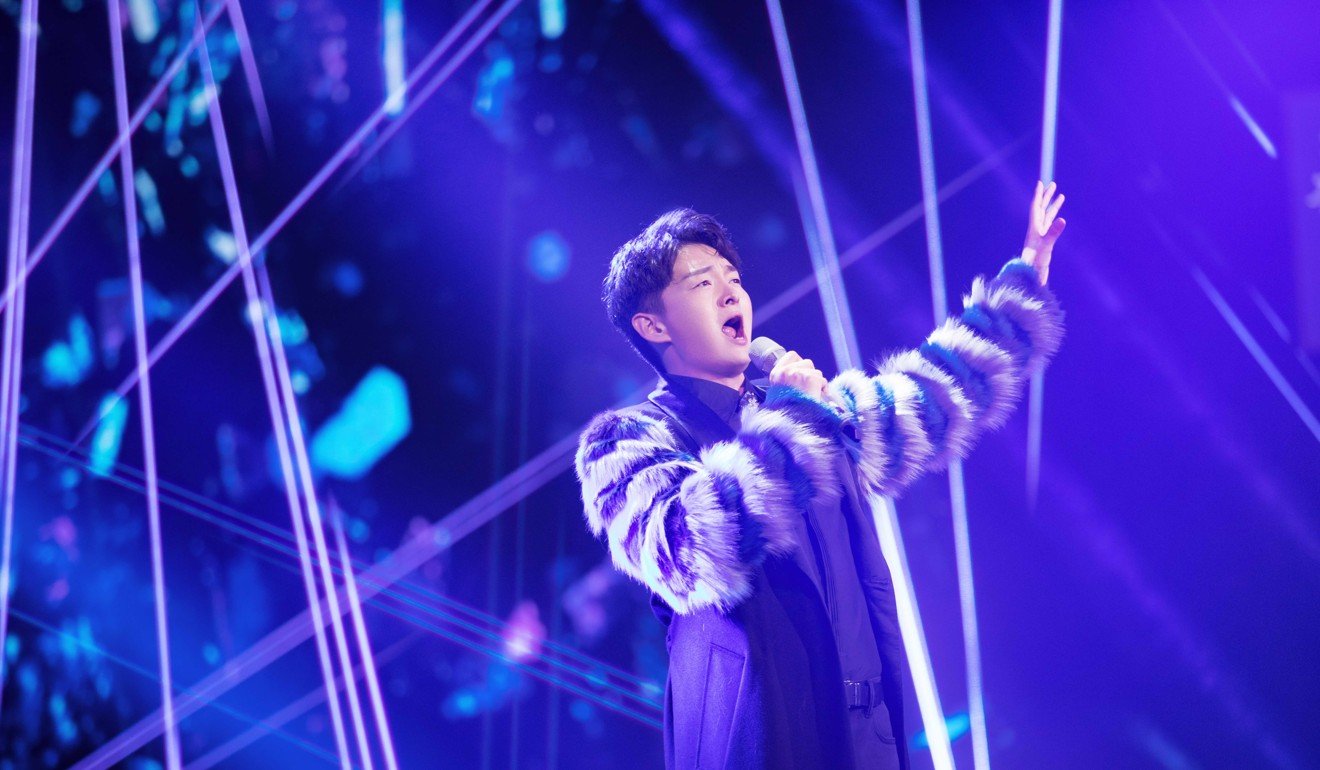 Western musicals are not new to China, especially the big cities. Andrew Lloyd Webber's The Phantom of the Opera, for instance, played to full houses in Shanghai in 2004 and 2013, according to the box office of the Shanghai Grand Theatre where the production was staged. Roughly 320,000 people saw the show during its two runs.
Meanwhile, Verdi's La Traviata was the first Western opera performed in the country, in 1952. A new version of the production in 2010 and a restaging in 2016 – both staged at the National Centre for the Performing Arts in Beijing – were a success.
Super Vocal ranks first among variety shows on Douban (a review aggregation platform for Chinese TV shows and movies), scoring 9.1 points out of 10, and has been watched by millions online. Musical terms such as bel canto (a lyrical style of operatic singing) are being looked up more often, according to Chinese internet search engine Baidu.
"I have turned down other work for this," says another contestant on Super Vocal, operatic tenor Wang Kai.
Like Zheng, Wang says he is appearing in the show to promote his art form. "Opera is not far from people's lives. In China, localisation is important, in order to attract audience to theatres, we need something they can understand, something that resonates with them. I'm confident [I can] present [Western] opera in a Chinese way without missing the original essence," he says.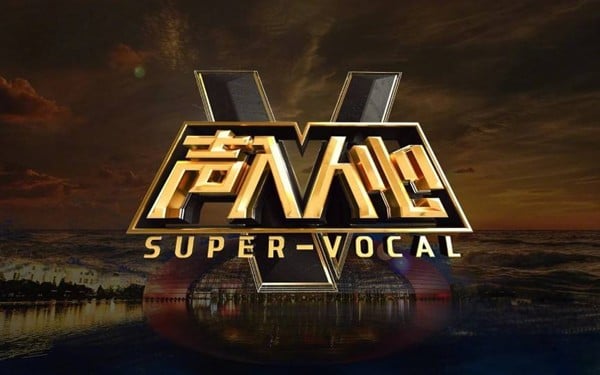 Some people question whether a televised singing competition is the right channel to promote opera and musicals. A reviewer on Douban writes: "Some participants are still college students. I am concerned about the professionalism of this show." Others see Super Vocal as pure entertainment with little artistic merit.  
But Zheng says: "I see this as an opportunity, not a compromise. Theatrical art is colourful and it fully touches your senses and the heart."
And Wang says: "In my opinion, the pros outweigh the cons. I am happy to see young people are paying more attention to opera because of this show. "
This article appeared in the South China Morning Post print edition as: Reality TV talent contest for classical singers hits high note on mainland